10 tips on using Personalization in your Email Marketing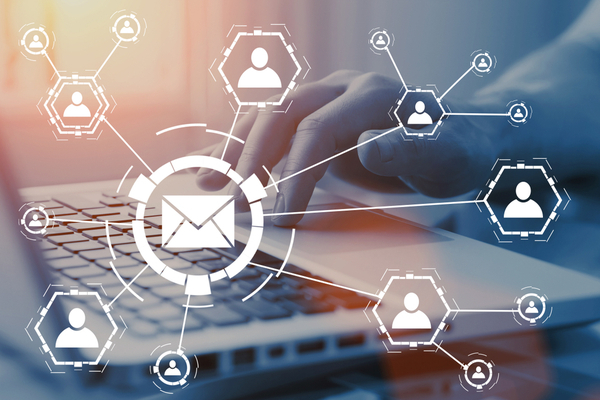 Email Marketing is a highly effective digital strategy for sending commercial emails to prospective customers to maintain the conversation and inform them about the new products or services. According to a report by Statista, there were around 3.9 billion global email users, which is expected to grow to 4.3 billion users by 2023.
Email Marketing is an excellent strategy because people opt for your weekly newsletters or submit their email address at their will to hear more from your brand. The average return on investment is also tremendously high, which is around 42$ for every single dollar spent. Such high and incredible numbers prove why your brand must focus more on personalizing the emails. People love personalization. And, when you spend more time and focus on the personalization of emails, the possibility of CTR(Click-Through-Rate) increases drastically.
Role of personalization in email marketing?
You shouldn't be shocked by the statistic that emails with a personalized email subject tend to have 50% higher open rates, whereas the average email open rate is around 20.81%. As you see, the stats reveal a clear fact that people love to have personalized experiences with the brand. Also, personalized emails stand out in the inbox where several companies try to communicate with the audience. The customer experience also enhances the personalization of emails because it makes sure that the right piece of content is sent to the consumer at the right time. Around 90% of US consumers agreed that they find content marketing personalization meaningful. For email personalization, you could simply segment your email list with personalization tags.
 Here are 10 tips on using Personalization in your Email Marketing:
1. Leverage email automation to boost communication with the audience.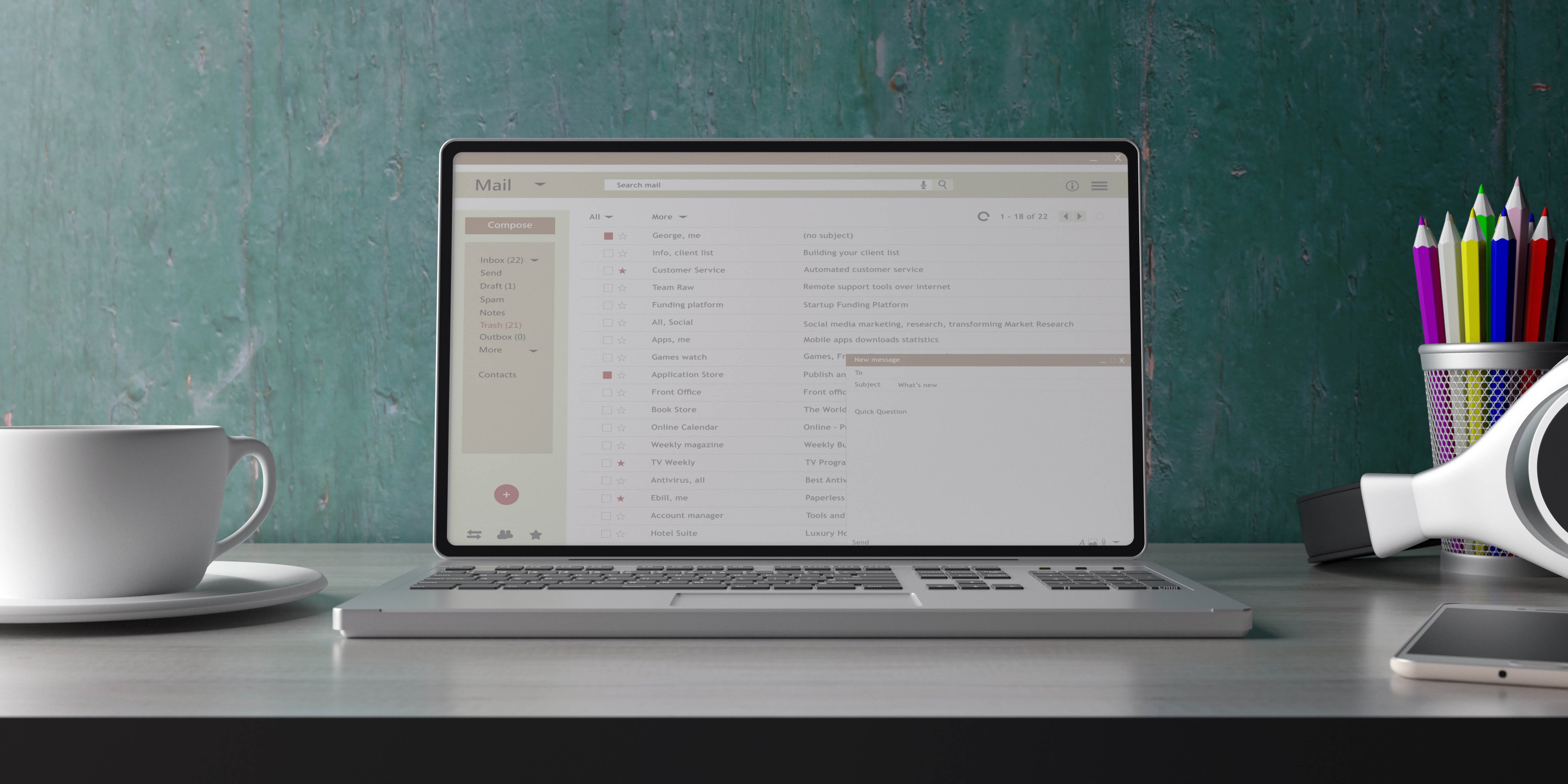 Automated email marketing is sending emails to your customers automatically based on how they trigger a particular action, when they reach a milestone, or based on a specific schedule. You could easily send triggered emails to your subscribers based on how they behave or respond to a particular call to action. You could send a welcome email with the recipient's name in the subject or send an email informing them about the product(which they purchased.).
You could also shoot up an email if your customer has abandoned a product in the cart. Also, sending three emails instead of one result in 69% higher orders. You can also send emails on special occasions of your prospects like birthdays or if they complete any milestone.
2. Focus on customer persona to resonate the email with your customer's thoughts.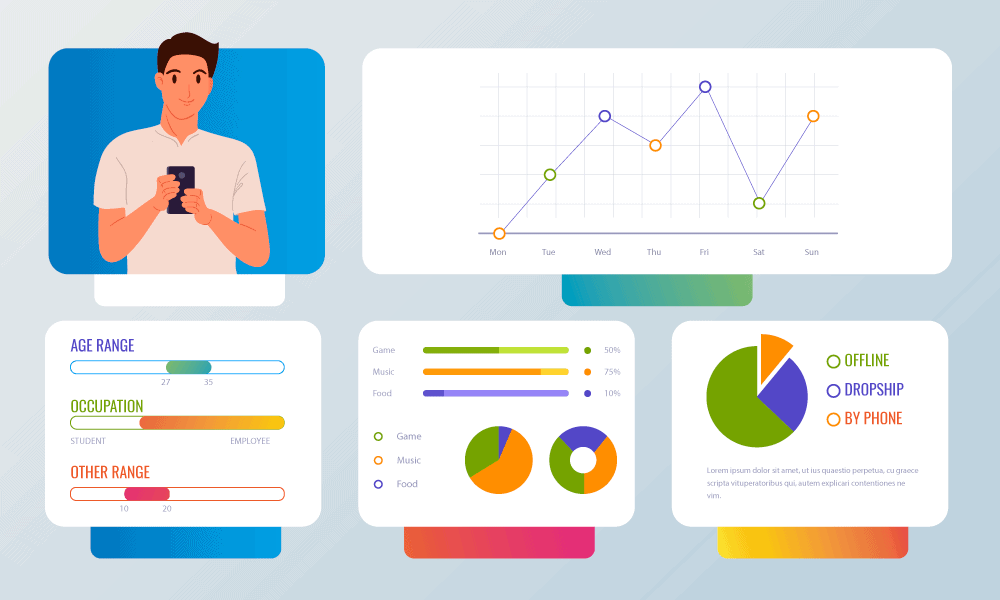 Customer persona helps you understand your customer's journey and help you change and prioritize the offerings based on what your prospect needs the most. Buyer persona also helps create compatibility and affinity between what you say in your email and what your customers need to hear.
Also, for email automation, you could segment your customers based on the empathy map so that your message could resonate with what happens in their real life. If you take empathy map and buyer personas seriously, you could skyrocket the click-through rate of emails. Also, you are in the business to communicate with your targeted audience. Thus, try to know more about their journey and needs to improve the overall customer experience.
3. Make use of A/B testing to figure out the best email campaign for your brand.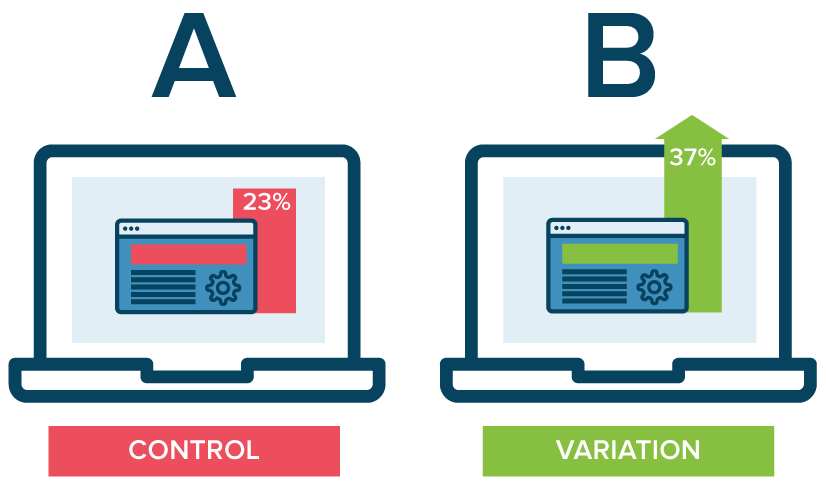 Improving the click-through rate in email marketing could turn the entire game. Email Marketing has an excellent caliber to enhance your communication with your prospect, reduce the churn rate, and improve the overall user experience.
Thus, you should always be ready for A/B testing to try new formats and methods to see which campaigns perform the best for your brand. You should have a clear idea on what is the motive behind this testing. If you want more people to open the emails, you could test on different subject lines. On the other hand, if you aspire to improve the conversion rate, you could try various call-to-actions to see what brings the best results.
4. Make sure that there is coordination between the email and the landing page.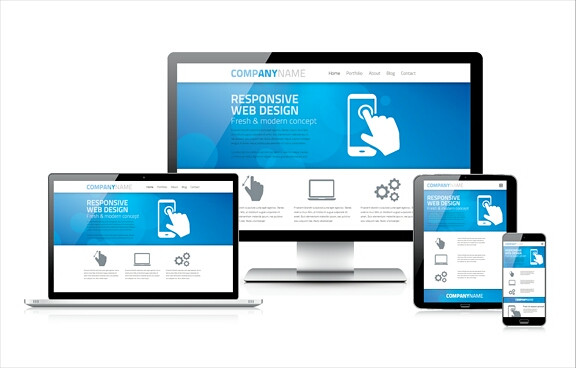 Landing pages are a vital aspect to increase the conversion rate. Ensure that the information or promise you put in the email is visible as soon as the customer lands on the page. You must make sure that the landing page serves the purpose and provides a clear idea to the viewers on what they should expect. Clarity is essential. If there is any confusion, you may see a jump in the bounce rate as people may treat the email as spammy. Thus, try to maintain the same aesthetic style, such as color, font, logo, etc., from your email campaign to your landing page.
5. Post-sale email is an essential marketing step to enhance personalization.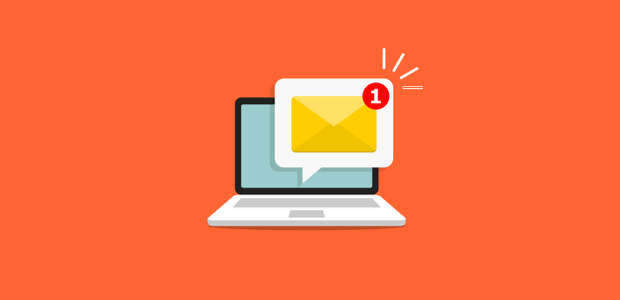 Post-sale email is vital to maintain a smooth relationship with your customer and build brand loyalty. It is known worldwide that acquiring new customers is more complicated than repeating purchases with existing customers. Post-sale email is an integral part of the customer journey as it enhances personalization. People tend to feel more valued and cared for by the brands, which improves the overall user experience.
When a customer purchases with you, you could send a thank you email or inform them how to use or take care of the product. You could also send reminder emails to them if they don't respond as expected. For example, the customer didn't log in even for a single time in the case of a Saas company.
6. Recommend products to customers based on their behavior.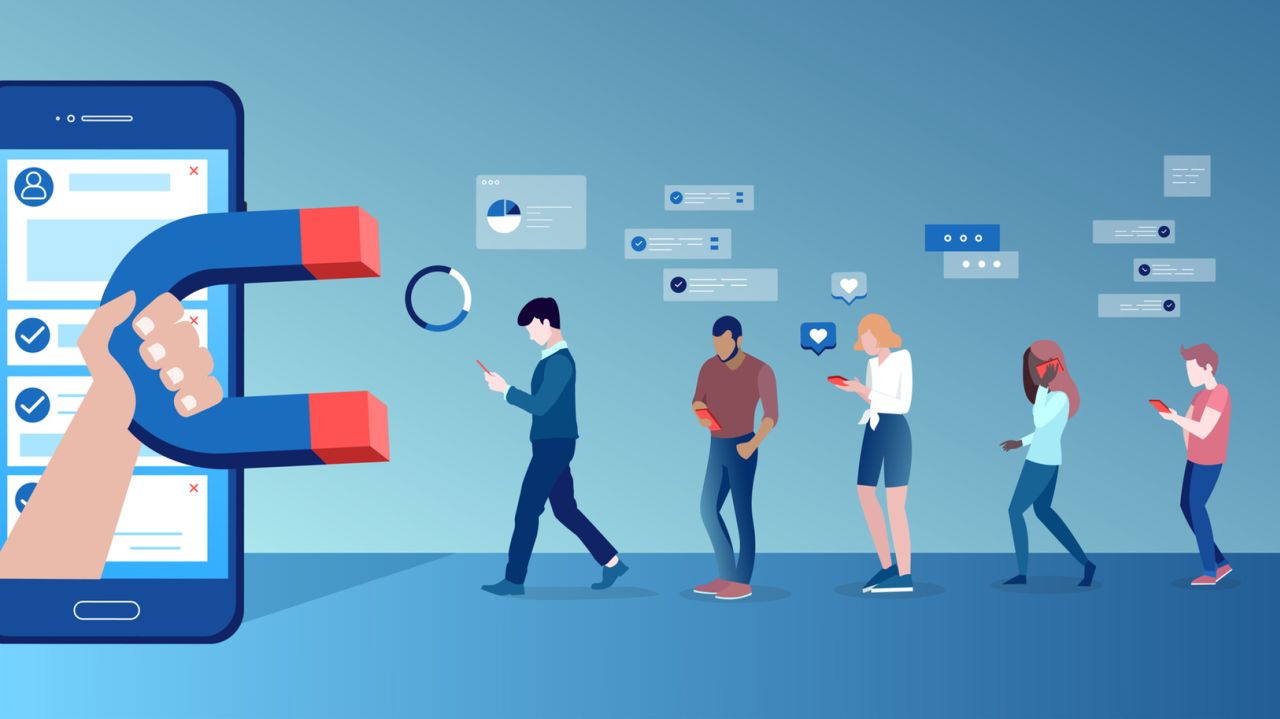 Personalized product recommendation has a huge prospect to increase the number of sales and CTR. You could send a personalized email recommending products based on what products did the visitor see on your webpage but didn't add to the cart. An abandoned cart could also be a significant piece of data for you to cater to. You may recommend the products which the consumer added to the cart but didn't take any action.
There are other methods as well to choose the products to recommend based on the bestsellers, price-drop, new arrivals, or the most viewed products. You would also like to send promo codes with the recommended products to increase the chances of conversion.
7. Shoot emails based on how a person responds to a given CTA.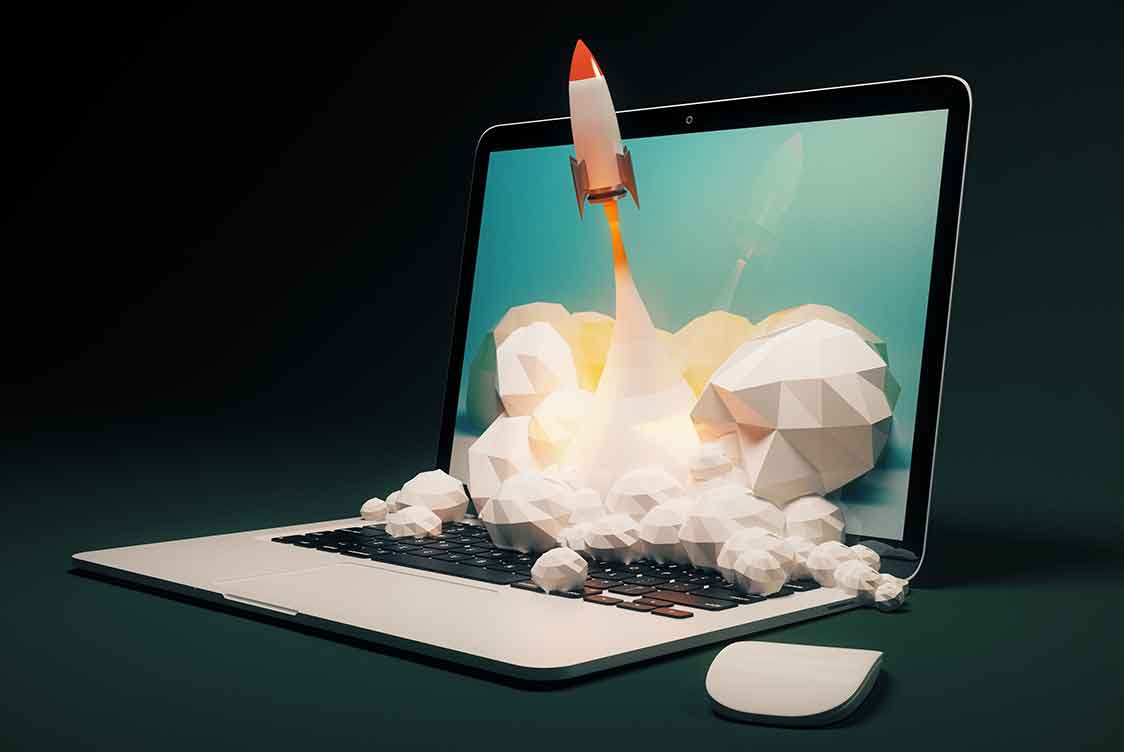 As a marketer, you could send a trigger email to your subscriber or customer based on how they respond to a particular call-to-action of your campaigns. Some examples of triggered emails based on how their behavior is:
If a specific customer is sent a campaign email, then you could shoot one more email based on their behavior and how they respond to call-to-action.
You could send separate emails based on if they open the email, not clicked the campaign, followed the links, or not. You could easily separate the groups based on how they respond with the help of automation tools.
8. Congratulate your prospects on their birthdays or other special occasions.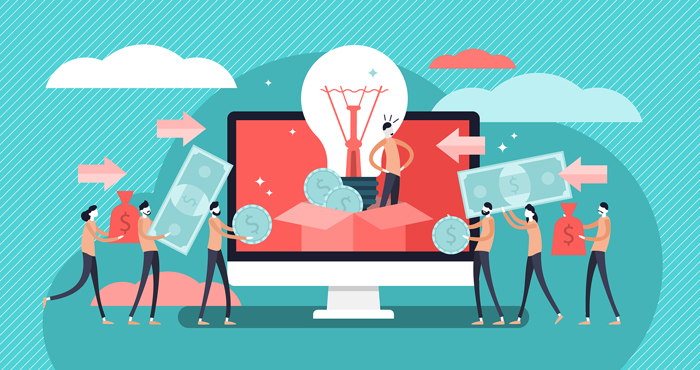 In addition to excellent customer service and fantastic products, you could show your clients that you care for them. It is easy to get information like the birth dates or other special occasions of your clients and customers. And, once you show them that you care for their special events, you could earn customer loyalty. You could send emails that appreciate the arrival of new clients or tell your old clients how important the relationship means for you and your company.
In addition to textual mails, you could also use graphic cards so that your clients remember the efforts undertaken by your company. But, it is always advised to keep color, fonts, and tone formal.
9. Send emails through humans. Specify who the sender is.
According to an A/B test by HubSpot, the click-through rate was higher when the mailer was a specified human of the marketing team of Hubspot, in contrast when the mailer was mentioned as Hubspot. This result proves that a human connection is a necessity to succeed in the digital world.
10. Use automation to personalize leads follow-up.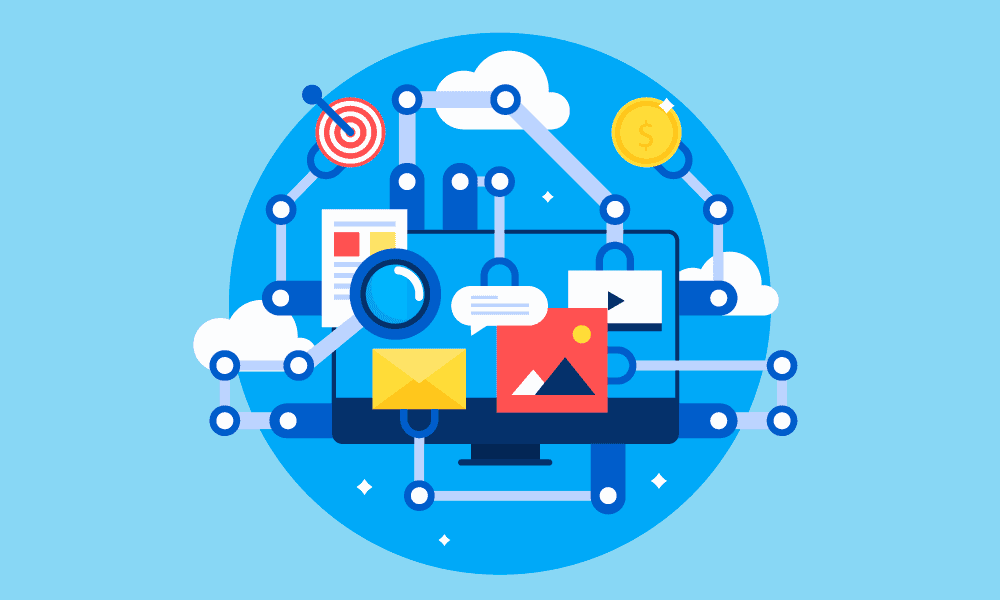 With the help of automation and CRM tools in the market, you could keep track of your lead's activities and interact with them in various ways. Approximately 99% of email users check their email feed every day, and they prefer to hear more from brands through email.
Thus, you could send your lead an email at their preferred time to capture their attention. Also, make sure to have a perfect landing page for them to get convinced about the transaction. Following up on the leads by email is an essential aspect of any business.
Conclusion
Email Marketing is a prominent digital marketing channel to communicate with the audience. Also, emails that are personalized tend to have a 50% higher open rate than general emails. You should call your prospects by name in the subject. And plan a customer persona to understand the background of your clients. 
You could track how they respond to various call-to-actions and shoot emails based on that. If you follow all these steps, there is a higher chance of a conversion
CodeDesign is a performance digital marketing and Amazon agency. Feel free to ask your queries.
---