10 Local SEO Services to Beat Your Competition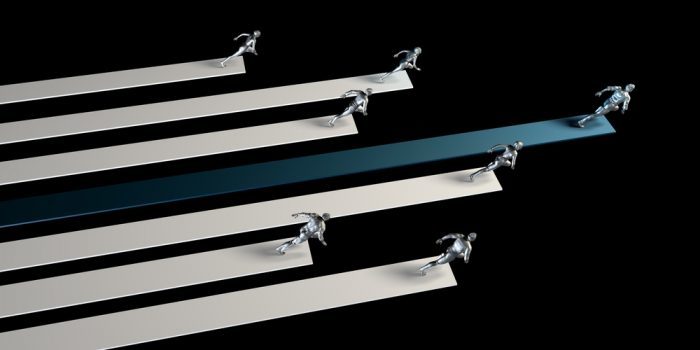 Local SEO is the practice of optimizing the website to come in front of a targeted audience. Local SEO is crucial for a Brick and Mortar business with a physical location and demands people of certain areas to visit and buy from them. SEO allows you to come in front of people throughout the globe. But, not all businesses sell to global people. Small and Medium enterprises like restaurants, physical stores, theatres will have no benefit if they are found by people from a different city or country on Google. \
A report by Hubspot says that around 46 percent of online searches are meant for local information. This data proves how ample opportunity Local SEO could provide to local businesses. You need to understand Local SEO and the steps you need to beat your competition and rank higher on Google Local SERP results. Competition is inevitable, and you should be mentally prepared always that there is someone in your niche who would try to acquire the same customer base as yours. Also, the world is turning digital, and every single query is searched on Google, be it stores(near me) or restaurants(near me). Digitalization has allowed businesses to do more comprehensive marketing to gain awareness, consideration, and leads.
How to flourish business with Local SEO?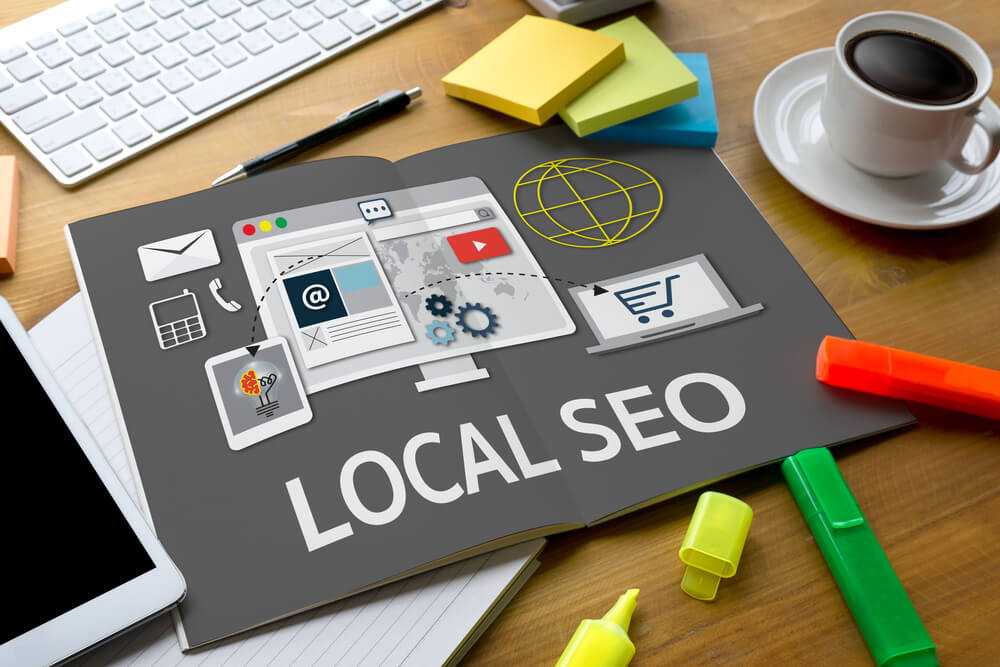 If you want your website to appear in the Google search results meant for local queries, you need to set up and optimize your Google My Business page. Bing is the second most popular search engine for browsers after Google. Thus, you must also set up the page in Bing Local.
Google My Business and Bing Local are free tools or directories to set up an online presence for yourself, including the location on maps. People are now very much concerned about the reviews of a store, restaurant, or other local businesses before actually going there. Approximately 33% of people search for stores around them on search engines before visiting them. Thus, it is no more a fashion but a necessity for you to optimize your business on local search results.
You could add information like opening time, closing time, location, and contact information so that you ease the process for your customers when they enquire about you. Customer satisfaction and experience are the keys to success in any business. Thus, when you add appropriate information, people could easily navigate your location on the map. They won't have to go back empty-handed only because they didn't know your operating time. All these small factors, when considered together, improve the overall customer experience, which could generate customer loyalty for your business. A growth marketing agency could help.
Here are ten Local SEO services that you need to consider to beat your competition in the local SERP results and flourish your business:
1. Strategize around local content marketing.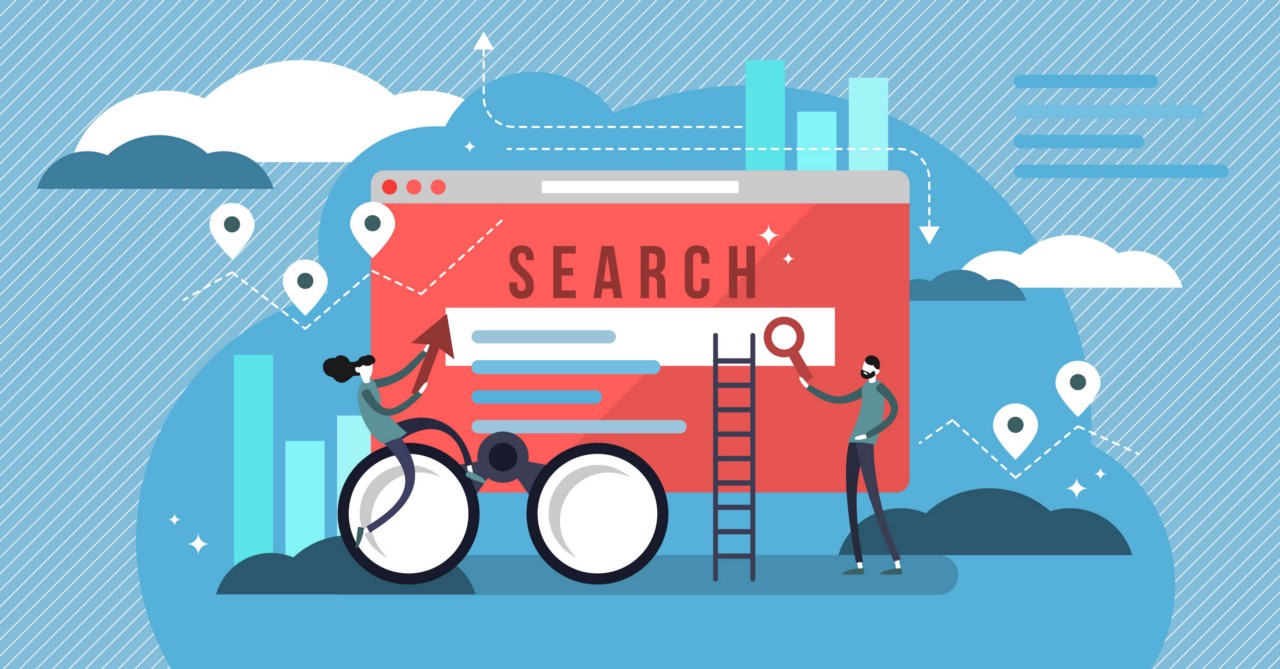 Content Marketing is the most effective digital marketing strategy to connect with potential customers or clients. When you create hyper-targeted content for people of specific demography, there is a steep chance for you to communicate with local people. Have a close look at the local keywords that have a reasonable volume. 
Also, create super-targeted content restricted to a locality. Look ahead to create blog content with a call-to-action and leverage the local hashtags and trends to maximize the visitor count. Also, try to push a regional content strategy for offline events so that people could look up to you as an authority of the targeted demography.
2. Focus on the on-page SEO.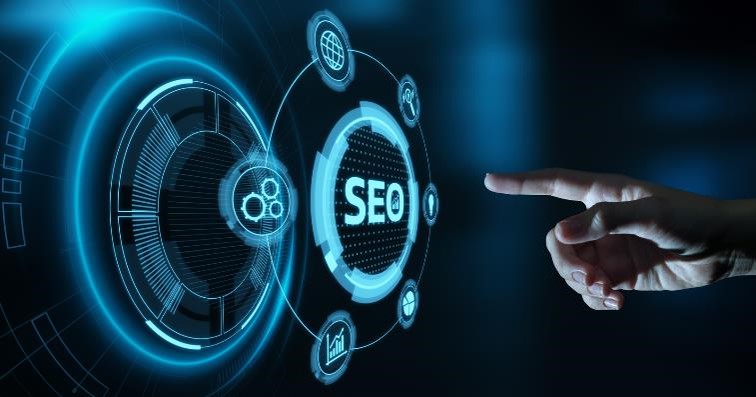 On-page SEO refers to improving the individual pages for a better chance to rank on SERP results. On-page SEO helps search engines to understand your website layout and content more efficiently.
Google looks for the authority, expertise, and trustworthiness of a website while deciding SERP results. Thus, it is evident that you need to create detailed and correct information. Long-form blogs tend to perform better in the long run. Optimize your title tag, meta description, and URL to have better prospects. Add information about the images in alt tags and proper explanations in the description box of the pictures(in WordPress).
Google wants to add a website in the top ranking for any keyword only if the user engagement rate is reasonable. If the bounce rate is high, it signifies to the Google algorithm that the web page is not helpful and may rank you down in SERP results. Thus, add meaningful pictures and videos that may help users last longer on your website. Create content to inform and provide the best user experience.
3. Make sure the website is mobile responsive and follows other best practices of technical SEO.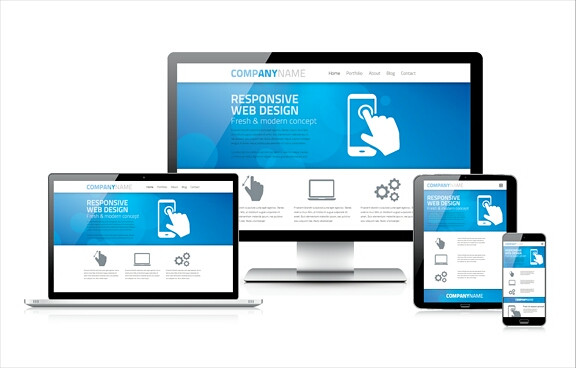 The world is experiencing a mobile-first era which means it is more crucial than ever to focus on mobile responsiveness. For mobile responsiveness, don't just focus on changing the layout of the website's different sections. Instead, try to enhance the user experience on mobile phones, like proper font size, proper spacing, and changing pictures and videos' size.
Other technical aspects that you should focus on are:
Create and submit a sitemap so that crawlers understand which pages to index and their canonical version.
Make sure that you are using HTTPS and not HTTP.
Improve website loading speed
Fix broken or dead links.
Use optimized URLs for different pages.
Improve crawl errors
Improve the interlinkings of the page.
4. Get high-quality backlinks.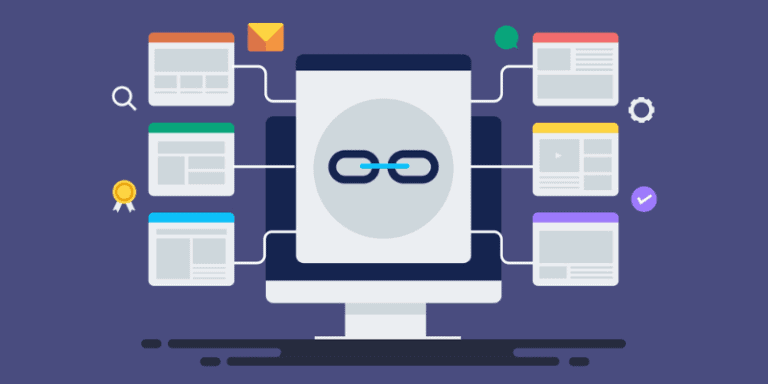 Backlinks signal to search engines that the other website(which gives the backlink) considers your webpage necessary. They act like upvotes. Try to get high-quality backlinks from high domain authority websites by guest blogging, pitching, or informing them about their broken links and fix with yours. 
Quality matters over quantity when it comes to backlinks. Thus, try to create valuable contents that are worthy enough to link. Also, the Google algorithm likes it more when you get backlinks in a white hat manner. Don't try to be too aggressive with backlinks, and never try to get spammy links as they might get you penalized.
5. Improve Your Local Citations.
Local citations could boost your local search results and help you get more traffic from your desired location. Continuously track your NAP(Name, Address, Phone) and put the latest information to ensure no inconsistency in your listing. You could explore Yelp, Better Business Bureau, and Angie's List as the citation sources.
Try to acquire local links by the following methods described by Forbes:
Local networking groups.
Hosting an event.
Sponsoring a local charity.
Getting interviewed by local media
Joining the local chamber of commerce.
6. Focus on social media and social shares.
Social Media has a tremendous caliber to get you direct traffic. Social media shares don't directly affect your SEO ranking, but good numbers of likes, comments, or shares could appear as signals for search engines that this blog is essential. 
Platforms like LinkedIn could give you a lot of organic impressions, which could boost your engagement rate. Medium and Blogger have high domain authority, and it is comparatively easier to get an article ranked through them. In this way, there is a chance that you could direct traffic flow and acquire high-quality no-follow backlinks.
7. Reviews could change the game.
Suppose you see two sellers on the internet, one with an average rating of 4.7 out of 5 and a good number of positive reviews. Also, there is another seller with no rating or review. In this kind of situation, you would inevitably choose the former.
Your business needs good reviews for a boost in local ranking and to persuade your customers about your high-quality service. Ask your previous customers to put a detailed review about their experience with you. The reviews could work as testimonials. Never try to add fake reviews. If once caught, it could destroy your reputation.
8. Try to acquire position zero for medium-tail keywords.
Medium tail keywords should be your first target. They are not as competitive as short-tail and have a better organic volume than the long-tail keywords.
Google provides rich snippets to articles that could offer pertinent information to search queries to enhance the overall user experience. When your article is optimized for a featured snippet, there is a high chance for a better CTR as people could see the points they could find in your article.
Find snippet opportunities and provide competent answers to search queries.
Answer various questions related to your targeted keyword.
Practice an optimal length of 40-60 words and use headers wisely to organize and arrange the points chronologically.
9. Make separate pages for different locations and products.
 If you run your business in more than one location, it is advised to add pages for different areas. At other places, you'll be competing with other competitors for the top position in local results. Thus, it would be best if you created pages that are specifically targeting that particular location.
Also, if you have multiple products or services, you should add separate pages for them and add quality content optimized with the best SEO practices. SEO is complicated. Thus, you would never want to kill the chances of ranking for a product or service only because you tried to fill a lot of content in one page. Make it easy for Google to understand your page's relevancy.
10 Online Reputation Management is essential for better word of mouth: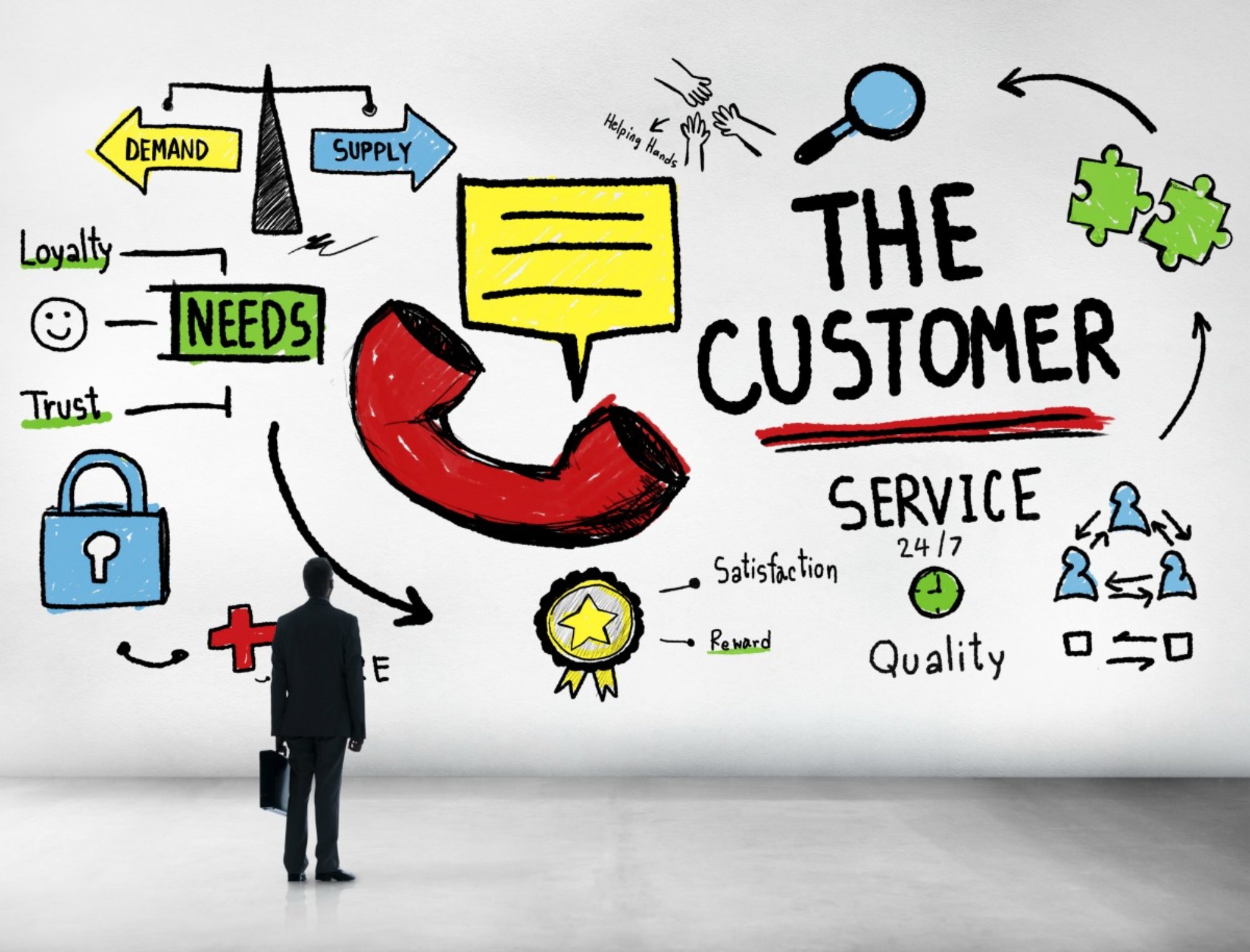 You are in the business to connect with more customers and clients and improve the overall business experience. However, your reputation is the most critical factor when it comes to differentiating from your competitors. You could take the following steps to keep track of what people speak about your business:
Respond to reviews or comments to understand the pain point of your existing customer.
Pay attention to your social media handles and track your personalized hashtags to follow if people are experiencing any problems with your products.
Listen to your customers and invest in creating more hub content for your people.
Conclusion
Local SEO is vital for your online presence and exposure to people of particular demography. Around 46 percent of searches are meant for local queries. Set up your business pages on listing sites like Google My Business, Bing Local, Yelp, and others to boost your ranking. Focus on getting positive reviews and take care of the on-page, off-page, and technical SEO aspects to experience the best results.
The world is digitalized, and you need to optimize your business for local searches to maximize the benefit of digitalization and counter the competition.
If you use Amazon to sell products, you would love these Amazon listing optimization tricks.
CodeDesign is a performance digital marketing and Amazon agency. Feel free to ask your queries.
---