Is 5G a game-changer for Digital Marketing?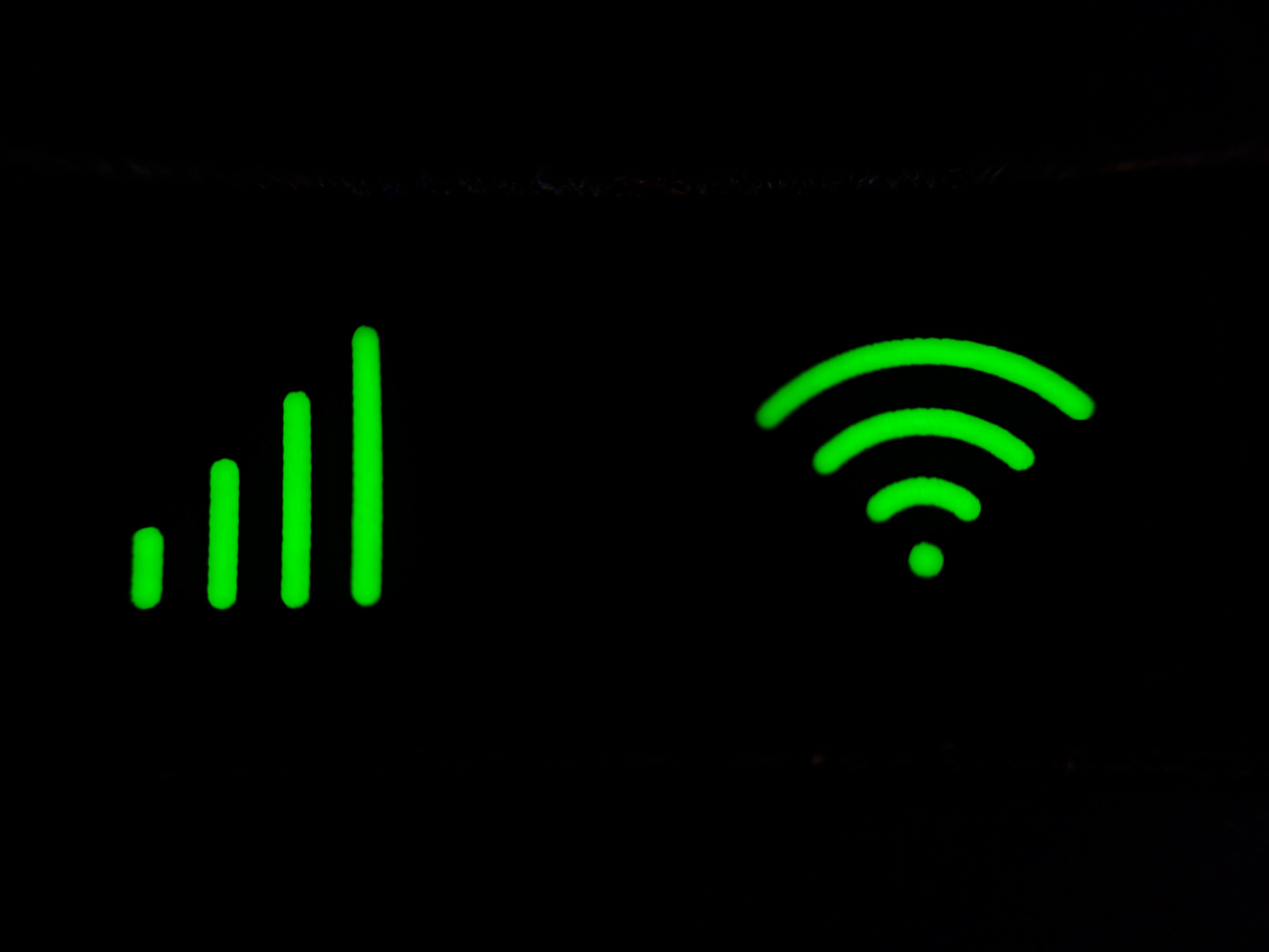 Source: Unsplash
New generations arrive, leaving old technology behind to keep improving our digital experience. Such is the case of 5G which will take the throne of the new wireless technology.
Since the 2018 Consumer Electronic Show, developers have been teasing the amazing functions of this new wireless technology promising super-fast low latency internet everywhere and being faster than any home cable and internet connection today. The companies best positioned to take advantage of the 5G growth include Ericsson, Nokia, and Qualcomm.
With the arrival of this new technology, experts in digital marketing want to know more about what benefits it will bring and especially how we will take advantage of it to be able to sell more comfortably to our audience.
So in today's article, we will investigate what the fifth-generation 5G technology brings, and how it could be a game-changer?
How fast is 5G?
While 4G goes for 100 megabits per second (Mbps), 5G surpass that limit reaching out 10 gigabits per second (Gbps). For people who don't understand too much about these speed measurements, 5G is a hundred times faster than the current 4G technology. But the benefits of this technology is not just about the speed, since 5G will allow us to provide much more network capacity by expanding to new levels like mmWave.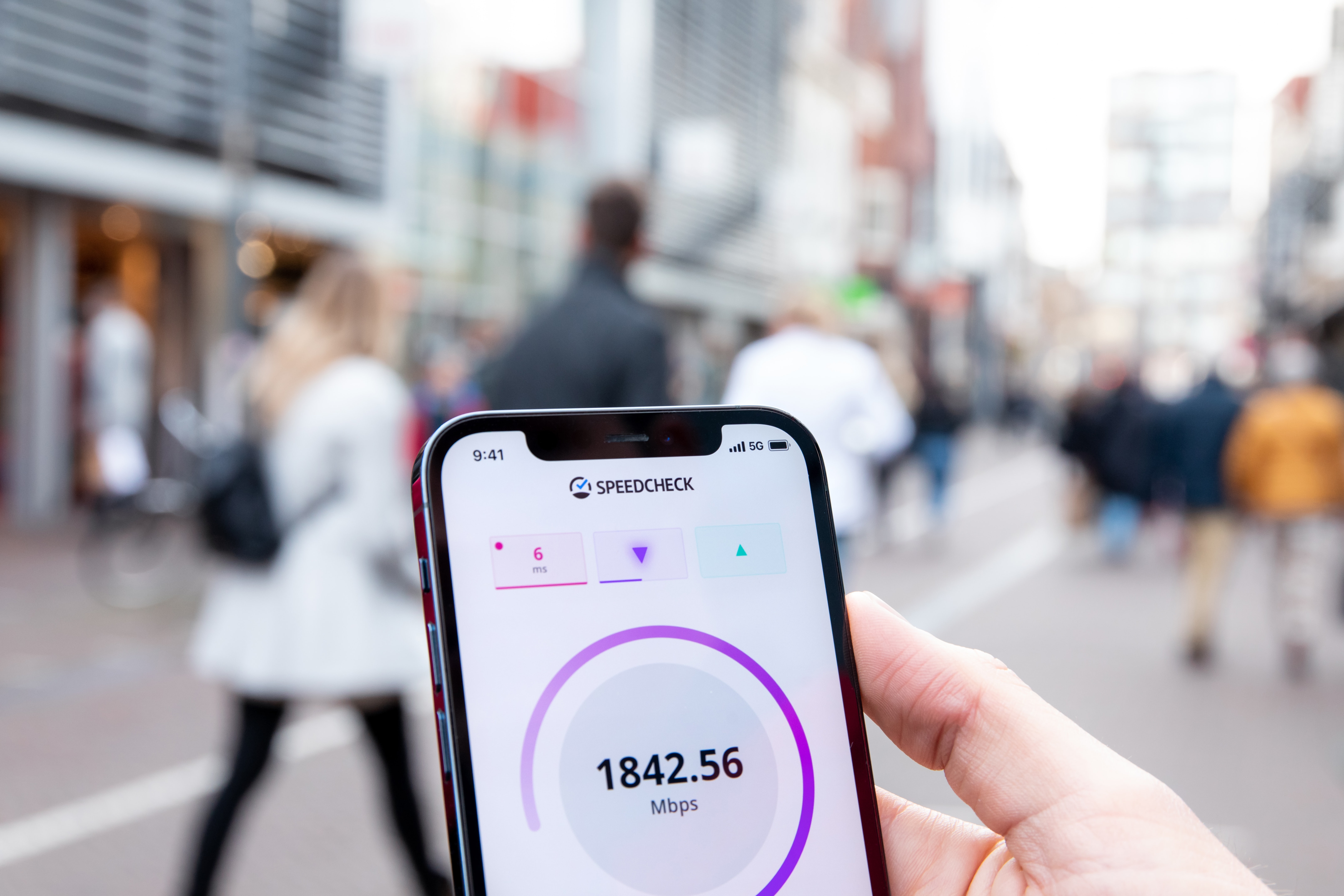 Source: Unsplash
How does 5G work?
5G technology takes advantage of "millimetre waves" which broadcast frequencies between 30 and 300 GHz, which is way more than the 6 GHz of the 4G. Actually, this mechanic was used only for communication between satellites.
The problem with "millimetre waves" is that this technology can´t travel through walls, but everything flows with the use of "small cells" - smaller miniature stations that can be placed every 250 meters in every area. With this, the wireless internet service can be covered in every location. 
These platforms use "massive MIMO". MIMO stands for "multiple-input multiple-output". 
5G can allow you to have a home wireless router with MIMO technology. This technology uses multiple antennas to talk to multiple wireless devices at the same time, instead of switching between them. MIMO takes advantage of beamforming to direct every signal, running the wireless signal in a beam pointing at the device and reducing interference for other machines. 
5G platforms will allow us to transmit and receive at the same time, all of this on the same frequency. With 4G technology we have to switch between transmitting and listening modes, which slow down the internet service. 
Source: YouTube.
How can marketers use 5G?
New technology improves many aspects of digital marketers' jobs, so, how 5G technology will help us with our everyday duties?
Quick downloads of video and movies
Users of Netflix and Amazon Prime Video tend to download full movies to watch them whenever they have free time, this process usually takes about six minutes for a 2-hour movie.  The Consumer Technology Association pointed out that with 5G this period can reduce to 3.6, so probably you could download the full saga of Lord of the Rings and even every Marvel movie you haven´t seen.
For marketers, it is easier to offer video content like on-demand webinars or any video that displays on your website.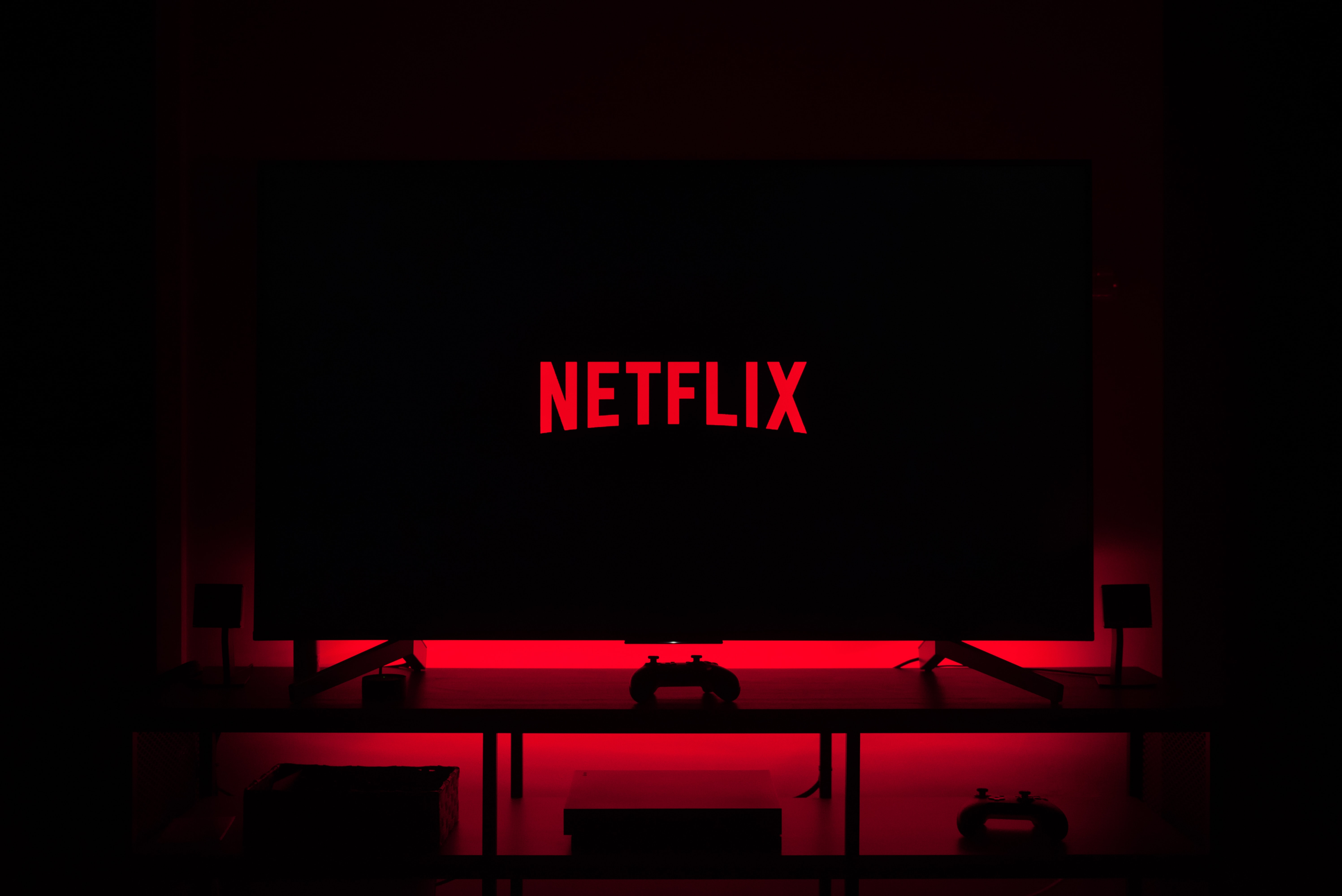 Source: Unsplash
Improve your website design
Since 5G offers a mobile bandwidth that diminishes any problem with website load times, this will allow you to use more images, animation and video on your web page. 
Location-triggered messaging
Virtually all applications have the ability to track our location, however, 4G technology has a limited precision in which it can only measure distance in kilometres or miles. However, 5G technology could calculate distance over distances as short as feet or centimetres. This function helps retailers who can contact the community of customers that are close to their distance margin, being able to contact them through personalized emails or text messages for any new offer or product that may interest them.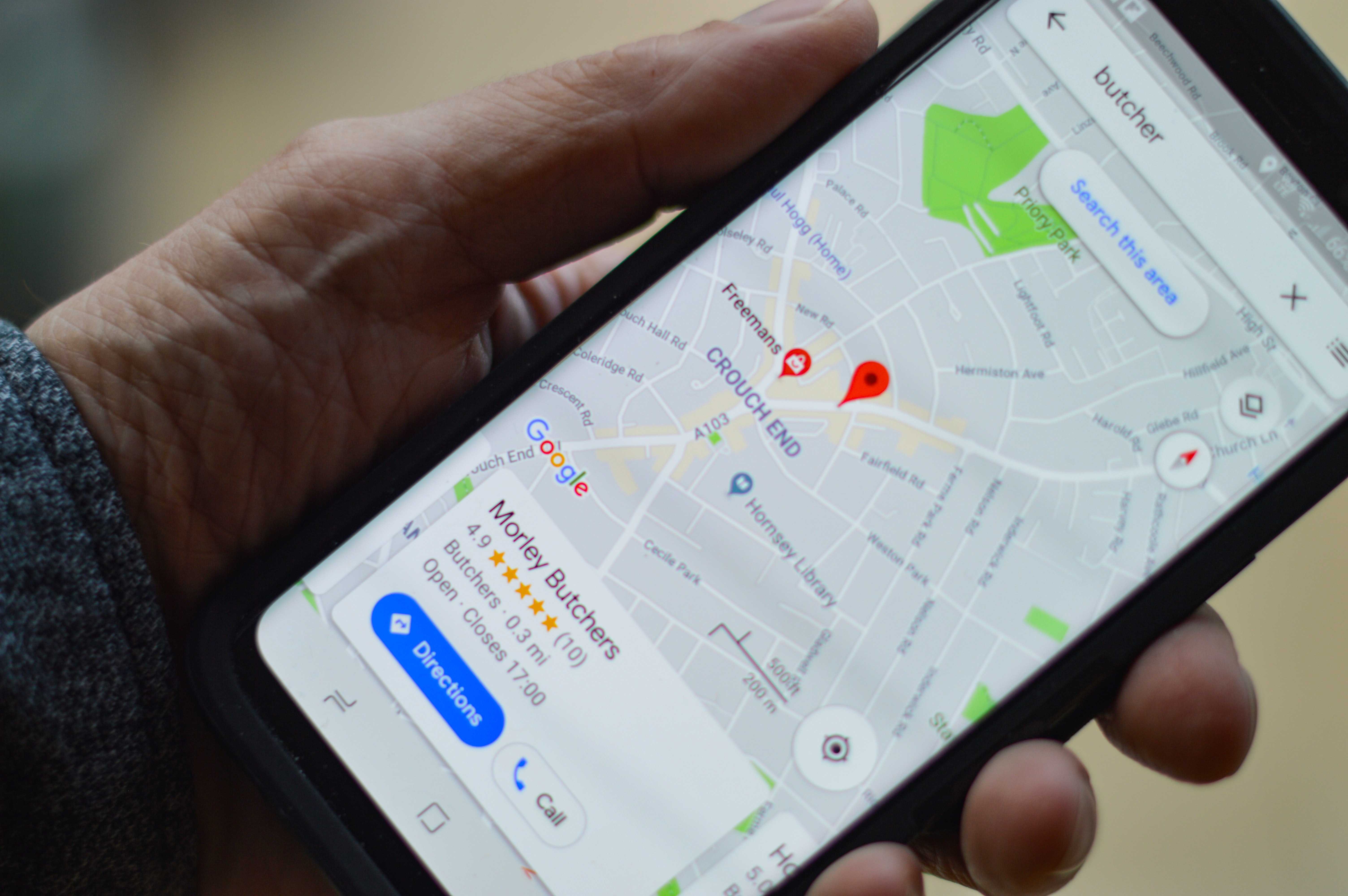 Source: Unsplash
Virtual and augmented reality
Virtual Reality has been in a long development for many years. Nowadays many video game consoles adapt some games to start giving a new perspective to all of their users. But virtual and augmented reality does not only work for video games, this can help you improve your customer experience.
If you are a real estate seller you can offer your customers a virtual visit to all the properties you own, and a visit to a house or department can be done through virtual reality glasses where they will watch the whole property without going to the place. 
Source: YouTube.
Maximize your omnichannel strategy
With more bandwidth, it will be easier to manage all your channels easily, which can improve your customer experience with a more comfortable customer journey. 
With 5G technology, you can add channels and tools like:
Wallets for in-store contactless payments
Virtual reality
Augmented reality
Improve privacy
Besides adding more privacy laws we are likely to see mobile operating systems and app makers provide additional permissions and user controls around location-based services. With these changes, businesses will have to collect clear location-tracking consent during app downloads.
When will 5G arrive?
The 5G network has reached a large number of European Union countries such as Italy, Spain, Brussels and the United Kingdom, however at the moment this technology is not present in 100 percent of the Portuguese territory.
A plan was planned to implement 5G technology in each country of the European Union, but due to the arrival of the COVID 19 pandemic, the entire process was delayed. In theory, the 5G should have been installed between April and June 2020, but everything was delayed until April 2021 when this process began. The full details are not yet available.
The implementation of this technology will add a lot of value to different factors in society such as:
Education: With augmented reality, there will be new ways to teach and learn in every school and university.
Health: With the 5G network the healthcare services will improve allowing doctors to offer personalized care, surgical interventions and medical diagnoses, all of this will be done remotely.
Transport: Autonomous cars are one of the most talked-about possibilities within the 5G scope. With 5G technology and highly technological sensors, we are taking great strides towards connected and intelligent vehicles.
Technology: Here new innovations come in the field of the Internet of Things, which allow new possibilities in the fields of automation and robotics, optimizing industrial processes and making production units increasingly efficient and effective.
Source: YouTube.
Final Thoughts
 The changes in the technology that 5G technology will generate are quite noticeable since we are talking about robotics, faster internet, automatic cars and almost unlimited internet.
In this way, it is evident that 5G networks will change our way of doing marketing for the better, allowing us to have an efficient technological system to reach our users more effectively.
We still have to wait for the arrival and full implementation of this technology, as it is installed we will be updating all our digital marketing strategies to deliver a more effective customer service.
Until that moment we will keep you informed in any of our articles, keep reading and stay abreast of all the trends in technology.
See you in the next article!
CodeDesign is a performance digital marketing and Amazon agency. Feel free to ask your queries.
---