How to manage your brand's online reputation?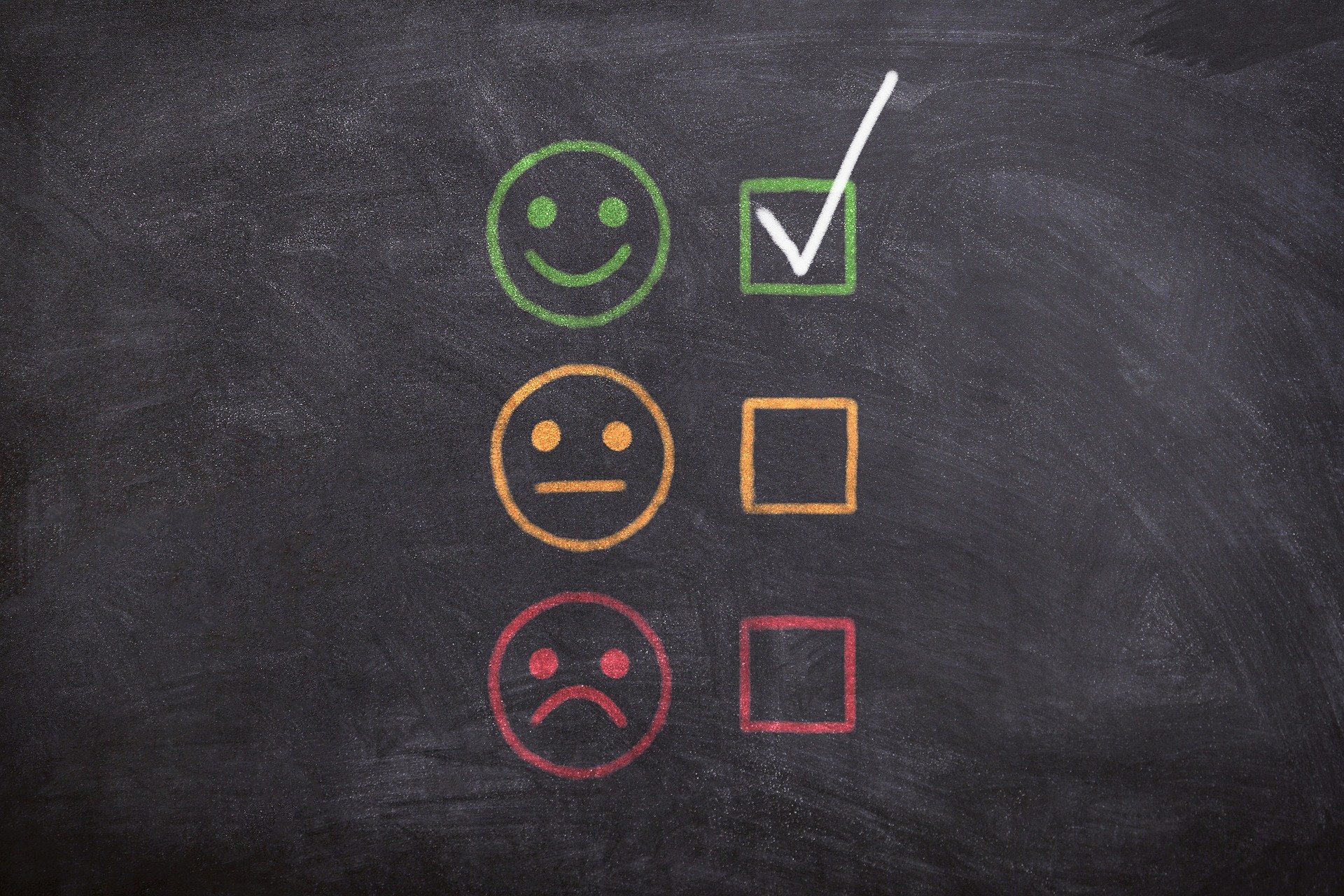 Source: Pixabay.
Does reputation matter?
As a digital marketing agency we can say that yes, it is really important.
When we market our products we can say what we want about our company: That we are the best Marketing agency and that we always lead our clients to success.
However, what we say is worth nothing if our online reputation does not speak well of us, fortunately at Codedesign we have good reviews and our work is recognized.
Back on topic, reputation matters, even more so in an online world where word of mouth is no longer the common denominator. Instead, consumers will now research your company before thinking of hiring you, and if your reviews or comments are not very favorable, they will most likely discard your business immediately.
While we can't control what people think, we can manage our online reputation and today we'll show you how to do it.
But first...
How to find out your brand's online reputation?
First, you have to find out what are people saying?
Relying solely on social media comments does not give us the full spectrum of the online reputation we have to go further to see what kind of conversations we are being mentioned in.
The first place you can check is Google since it is the most popular search engine where you can get comments about your brand. From there, visit review pages where you can get comments about it, in addition to looking for keywords that have to do with your business to see if your business is being talked about.
Finally, reviewing the feeds of your competition is a hidden place where you could get a disappointed customer talking about your business or even Twitter, where you can find what kind of conversations are taking place around your business.
Once you have audited your online reputation, write down all the good things to maintain it and focus on the bad things to fix it.
A bad review is not the end of the world, just follow our guide so you can manage everything that is said online about your business and how you can maintain an impeccable reputation.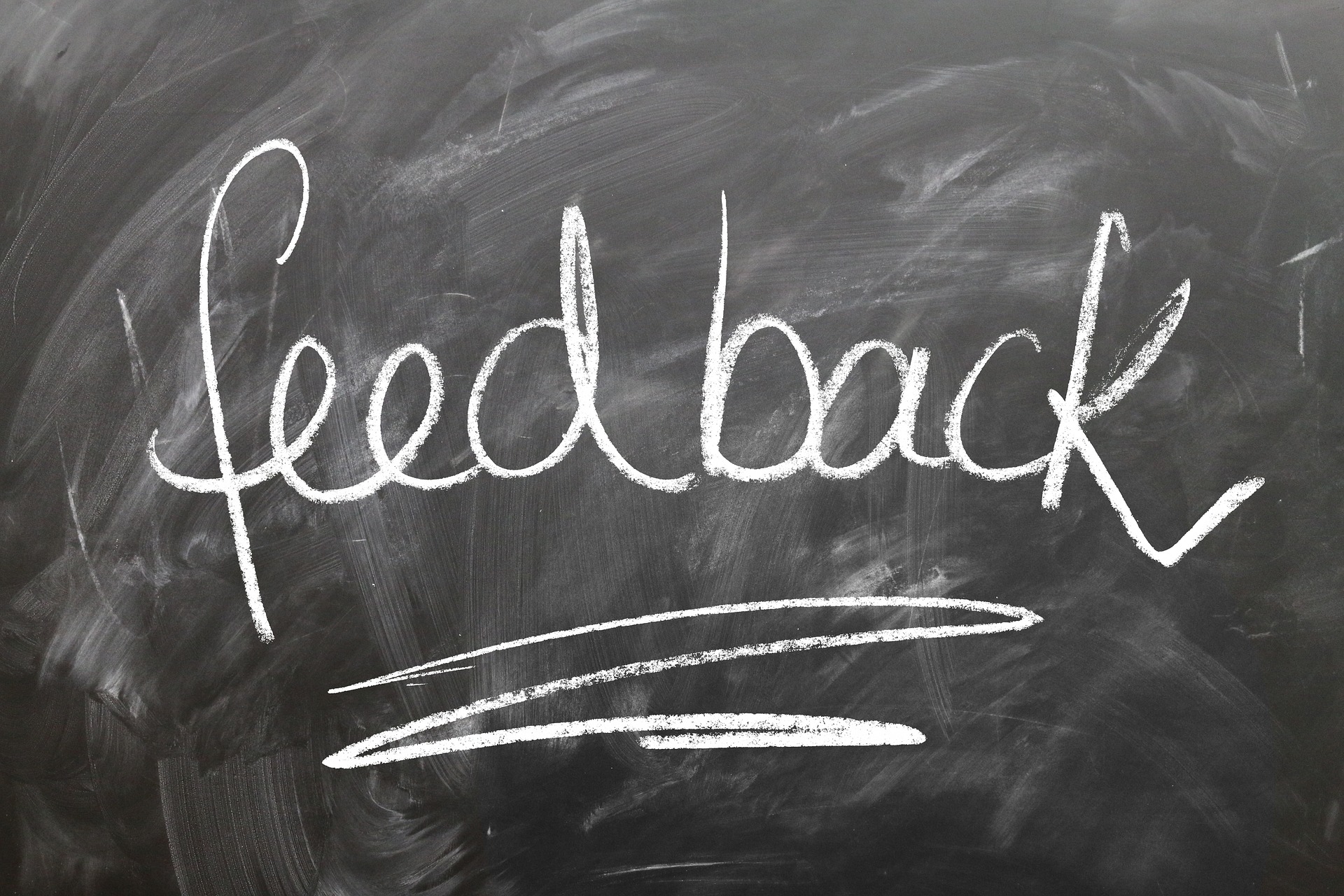 Source: Pixabay.
Set the tone for your reputation management 
Now that you know how customers perceive your business, it gets easier to put your team on track on how to improve your online presence. 
First, you have to choose who will monitor your online conversations. This person's job will be to perform continuous monitoring on every conversation about your business, usually, customer-facing teams are more capable to handle this task than the ones on marketing or customer service.
Then you have to decide what is the tone for your brand, and how they can speak properly and respectfully to your customers. 
In a "Human to human marketing" article, we said that customers still prefer to talk to a real person than a chatbot when facing issues with any service. Nevertheless, we found out that is better to be empathic than to speak like a big business with fancy words that don't connect with conversational tones.
The fact is that you can speak to customers being polite and empathic without being too formal, this makes it more friendly for customers that need to solve their inconvenience.
After this, you have to decide which comments or reviews need a response because sometimes people are only trying to troll your company instead of speaking about legitimate experiences. Besides, if you have too many reviews it is hard to respond properly to all of them, instead, make a response when it's really necessary, whether it's good or bad reviews.
Another good idea is to create a FAQ about your brand, where you can keep all the answers or typical responses for any comment or review.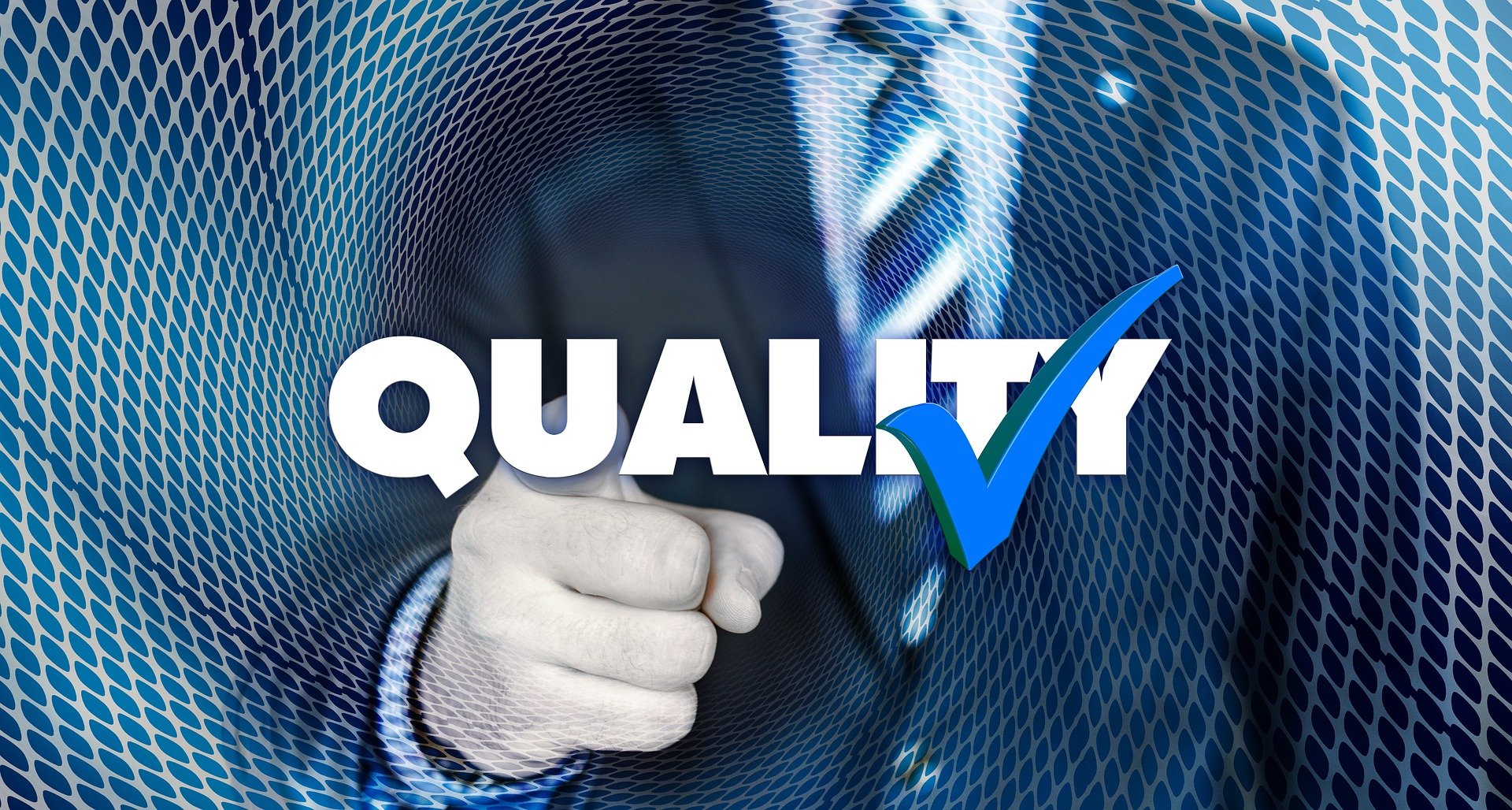 Source: Pixabay.
Use a consistent omnichannel strategy
To keep a good online reputation, customers expect that your brand feels the same on every channel you use.
This means that if Instagram responses are polite and friendly, they won't get confused if a customer service call is uncomfortable and hostile.
People want consistency, they expect to feel the same kind of response across every single channel, from social media to direct sales.
For that, your customer service and in general your entire company must be governed by the values that your company manages since these are the ones that encompass the modus operandi of your entire team.
For example, when you enter a Disney park you have an idea in mind of what treatment you will receive when you enter: the users will be very friendly and will make you feel in a fantasy world. If only one team from the parks did not follow the ethical and manners manual of this company, users would lose credibility in it since they are not receiving the "Disney treatment" for which they paid.
The idea is that the image of your company is maintained in any of its presentations so that people know what to expect from it, and even if your business experience pleases them, they continue to prefer them over others.
Be honest with your customers
Honesty is essential for the reputation of your brand, therefore, your entire sales process and your business information must be transparent to your customers.
Nobody wants clauses in small words when contacting a business, but they want to be sure of who they are buying from and what are all the benefits they will receive in this regard.
Therefore, your company must be truthful when answering any question to your customers, from the production of your products to track the shipping process.
Mistakes you should avoid with reputation management
Metrics are values that can be studied more methodically, in them, there are usually no such abrupt changes if everything is handled as planned. The thing about reputation is that your studio is unstable because it depends mostly on comments and reviews, so we must constantly be aware of what is being talked about.
As brands, we can make mistakes in handling this, so here we give you some mistakes that you should avoid.
Not having a reputation management team
Leaving reputation management as an excluded variable will not allow you to have a complete analysis of how things are going in your company. When you take care of comments and reviews, you make customers feel that their opinions are important, so, they begin to trust more in your company.
Ignoring negative reviews
This may be the worst mistake on reputation management. Bad reviews may be the most crucial aspect to handle when we talk about internet reputation.
But to face this challenge, we should switch meanings of what a negative review means. At first sight, we look at negative reviews like an insult or an offense to our business honor, but rather than this, it is more feedback on what we should improve, and this is something more valuable.
In any case, if we made a mistake as a company, the best thing is to take action on how to solve it, so we don't miss a valuable customer. People want companies that take care of issues, this makes your company more valuable for them.
Not answering good reviews
On the other spectrum of things, not responding to good comments is just as detrimental to your business.
Look at it like this, the client has taken the time to write something good about your company and you just leave it on reading. This is just as painful as when your crush doesn't respond to your online messages, but instead of unrequited love, this is seen as rude to your customers.
Maintaining a good relationship with your clients is not only being interested in the monetary procedures but worrying that they enjoy your services and thanking them when they give you good feedback.
Even within the feedback are your greatest emblems for your online reputation, since this can be used as a testimony of your good services. It is content that is worth gold!
"CodeDesign is a trustworthy and loyal partner.", Henrique Rosa of Artsana Group says
How to manage online reputation in social media?
Social media is the trendiest place to be in, so, once you find out what are the best platforms for your business it is time to manage your reputation in this place.
Social media is a comfortable way for brands and customers to interact, and most of them tend to look for products in these digital places. According to Hootsuite, customers from 16 to 64 years old use it for what is called social search, which is researching brands they would like to buy.
For this reason, you must have good reputation management on these platforms, to do it more effectively you have to:
Monitor what people are saying about your brand on social media. 
Answer important comments in your posts.
Tell your story, show people what values does your brand stand for and how you apply them to your customer service and service quality.
How to manage online reputation on your website?
Most companies don't focus on website reputation management, and as you may guess, this is a huge mistake. Your web page is a key aspect of your business, and if your brands, products, and services are not represented positively, this will affect your chances to be in the first spots of search engine queries.
To manage it effectively:
Create optimized content
Keep with keywords associated with your brand
Develop content that answers customers' questions
Diversify your web's brand presence
How to manage negative reviews?
Taking a criticism or a bad comment is not easy even for those who are at the top. Entrepreneurship takes a lot of effort and investment on our part, therefore, when things go wrong and a client complains about us, all this hits us right in our ego as entrepreneurs.
It's hard, we understand, but we assure you that being defensive is not the best option for your reputation.
Returning to what we said before, more than a punch to our pride, we should see criticism as an opportunity to improve in some aspect in which we may be lazy, thus changing the connotation of error or "insult" to an opportunity to improve and be an even better company.
Depending on the case, since reputation management is subjective due to its behavioral nature, the idea is to solve the client's problem in the most appropriate way, so that instead of leaving us with a dissatisfied one, it is one that we solve their problems.
Source: Youtube
Use a reputation management tool
At Codedesign we are faithful believers that technology has come to make our jobs easier, so we recommend some reputation management tools that could help you:
Source: Youtube.
Review websites
As we said, you should look into review websites to check how your brand is performing on these sites. These are some of the most famous ones:
Source: YouTube.
Final thoughts
The online world has changed the rules of marketing in certain aspects, that is why taking care of what is said about our company is more important today because with social networks it is easier than any person of your opinion, whether they are right or not.
Caring about your client's well-being and solving their problems is important for an impeccable reputation, and if you want us to take care of that, we as a digital marketing agency can take care of it. Our team of professionals in digital strategies will help you reach the greatest potential of your brand in addition to managing your online reputation effectively. 
Contact us and let's talk business!


---