Codedesign Recognized as a Top Digital Strategy Company in Portugal by Clutch


The number of companies that digitize their businesses continues to grow exponentially each year. The popularity of the internet and its growing users makes it a prime platform to advertise and market your brand. Apart from online campaigns, having a strong online presence are just some of the few elements that you should consider if you want to be successful. For more digital strategies and solutions, partner with Codedesign today!
We offer bespoke services that are geared towards helping our clients reach their individual goals. Our commitment to our craft has consistently been our cornerstone in the company. Furthermore, this also helped us in securing one of our latest awards which is a Clutch award for being one of the top digital strategy companies in Portugal.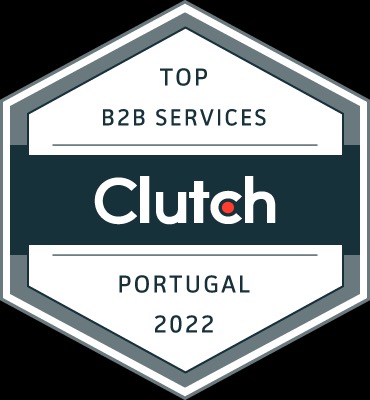 In case you don't know, Clutch is a B2B ratings and reviews platform based in Washington, DC. They evaluate technology service and solutions companies based on the quality of work, thought leadership, and client reviews. 
According to their 2022 research, our team was able to deliver incredible results and solutions that exceeded the industry standards. Our commitment to delivering high-quality services has been the main driving factor to our success. Of course, we couldn't have done it without the help of our talented and passionate team. Their dedication to greatness has been nothing short of amazing and outstanding.
Are you interested in knowing more about us and the services we offer? Drop us a line! Our team is ready to answer all your questions and queries today.
CodeDesign is a leading:
- Amazon marketing agency, and
Feel free to contact us to see the unprecedented growth of your business.
---