Ten tips why you should implement Salesforce CRM.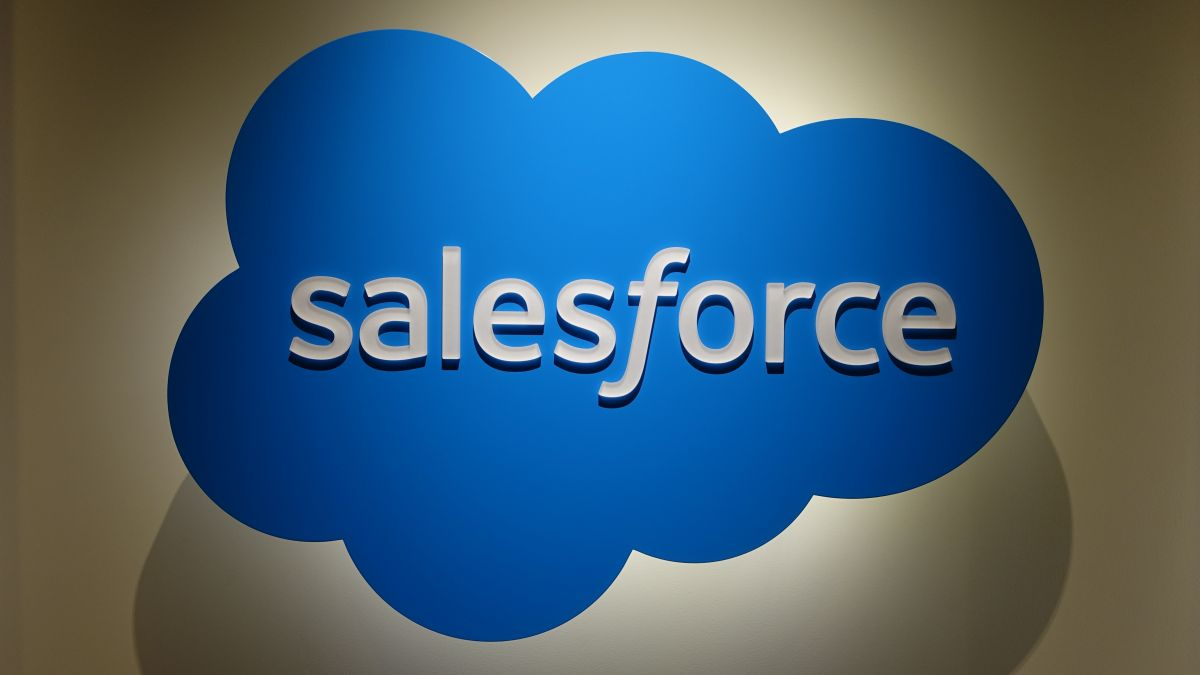 Salesforce is undoubtedly the leading customer relationship management(CRM) platform in the market, with a 19.8% share of the CRM market serving more than 150,000 businesses globally. Salesforce had a $21.25 billion net revenue in 2021, suggesting how giant they are in their field.
Salesforce CRM helps a company's marketing, sales, commerce, service, and IT teams work as one from anywhere and everywhere. Along with customer relationship management service, Salesforce also provides a complementary suite of enterprise applications focused on customer service, marketing automation, analytics, and application development.
Running a business is no easy task. You have to continuously strive to create a systematic and efficient method to get leads to sell your product or services. Salesforce is assuredly the best CRM tool in the market as it provides everything needed to fasten the process of gathering leads and closing them.
Here we have talked about how Salesforce could help you in different aspects of your business.
1. Optimize marketing campaigns with the help of customer insight data to boost personalization.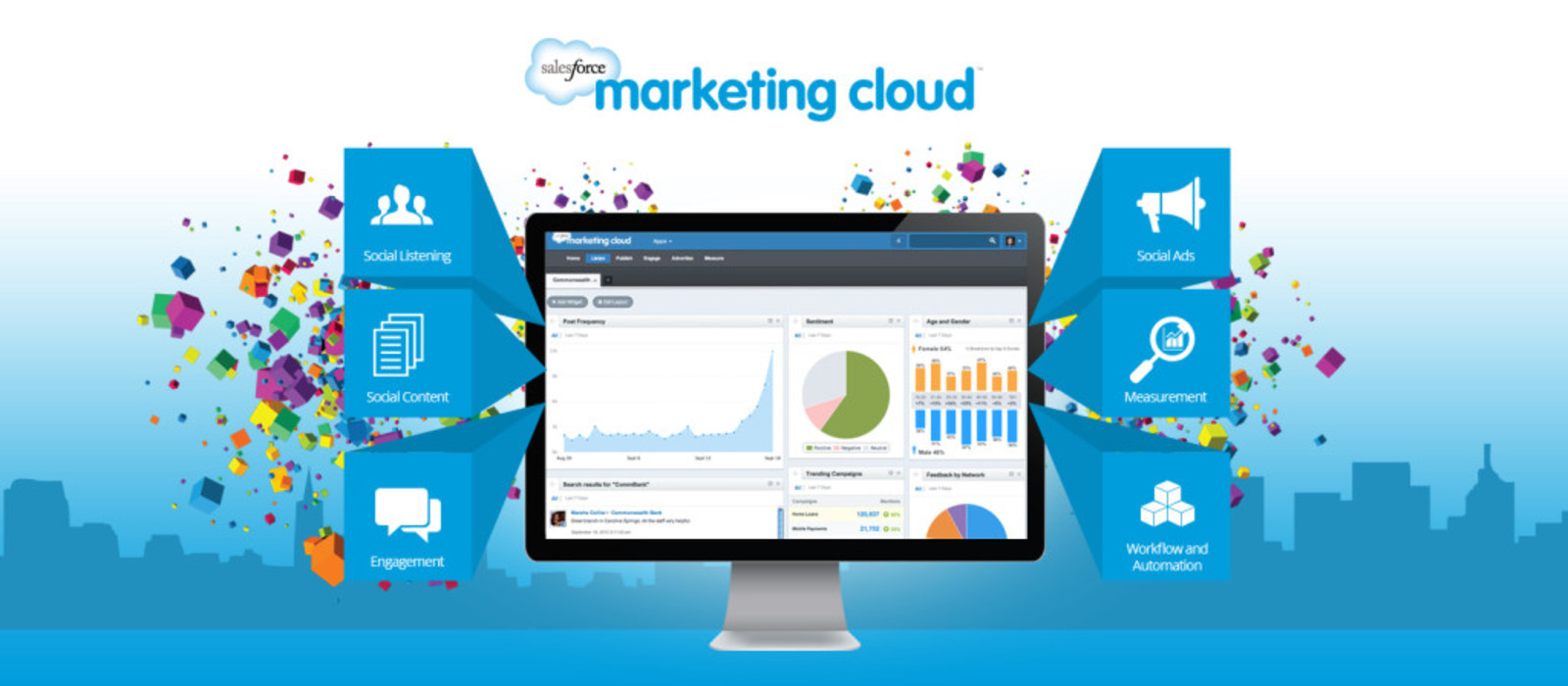 Salesforce CRM could help you create more effective marketing campaigns with the help of customer insight data. You could easily send more personalized emails, trigger messages based on your customer behavior, and leverage customer data from multiple sources to create more effective campaigns.
This cloud-based system allows you to collect data from first-, second-, and third-party sources and use them to create friendly and loyal relationships with your existing or prospective customers. You can easily connect these data sources and create a single customer profile accessible across business units. This flexibility allows different teams or individuals to have an insight into the customer and curate campaigns to best leverage the opportunity to convert leads into customers.
Also, with the help of intelligent systems, you could automate how you engage with your customers. You could pre-hand create customer journeys and respond based on how your customer reacts to your campaigns. Also, you could easily track and optimize every touchpoint with your customer and optimize it to bring the best user experience.
2. Fasten the process of gathering leads and converting them.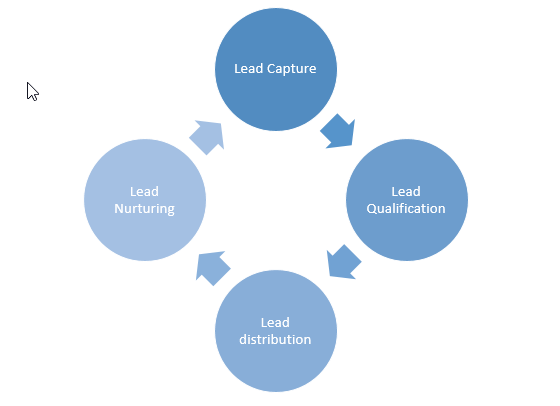 The prime purpose of any business is to solve the customer's pain points by understanding their needs and providing them the solution at the right time. Salesforce helps you develop long-term relations with your customers by increasing your productivity and caliber to offer a better solution. You could easily automate the repetitive and redundant work and focus more on the critical aspects of your business to thrive. Every step that you take from gathering leads to converting them could easily be automated with the help of Salesforce CRM. There is no room for guesswork as every action is based on data and analytics to leverage automation. You could convert more leads by combining marketing automation with sales pipeline intelligence and win the race for high-quality leads.
Customer focus is emphasized by providing a comprehensive, customizable view of customers across sales, service, and marketing to spot more sales opportunities anywhere across your organization. The collaborative tools work on any device, reducing your extra system cost.
3. Connect commerce with every department to fetch the best results.
In today's competitive world, running an e-commerce store and selling products online is more competitive than ever. Customer journey is also way important now to bring the best user experience and solve customer's problem by providing apt solutions in exact real-time.
The advanced Salesforce CRM allows you to unify your B2B and B2C buying experiences and connect commerce with every department to fetch the best results. When you unify the data and customer profile, you come to a stage where you could easily personalize every single interaction with your customer with customer-centric commerce.
It doesn't matter at which stage your customer is, be it awareness, consideration, or post-purchase stage; you could seamlessly drive loyalty by driving the best-personalized experiences to them. The most exciting aspect of commerce is that you could easily extend your business with a partner ecosystem of apps to deliver experiences like augmented reality, marketplaces, and more.
4. Provide unmatchable customer service to your customers or clients with a personalized support framework.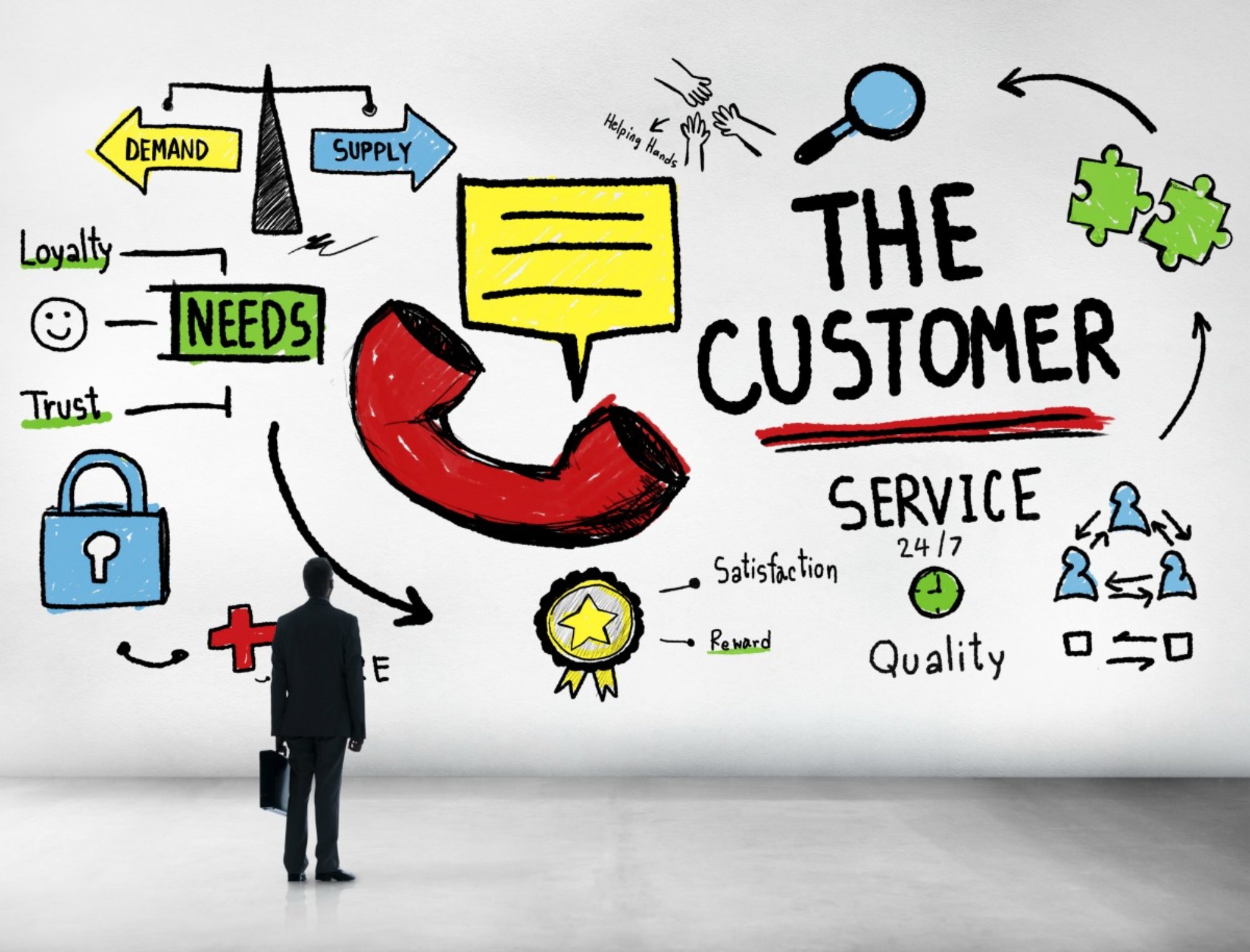 In today's world, the standard of customer service is very high, and this customer-centric approach has helped many brands and companies to gain customer loyalty. Customer service should be the utmost priority for your company to increase your loyal customer base and thrive in the competitive atmosphere.
With Salesforce CRM, you could solve customer issues faster as the sales team could easily manage every channel from one view. You could improve the support agent response time and earn loyalty from your customers. The entire system is turned more efficient by unifying email, social, phone, and chat support. These features allow you to provide customer service and earn yourself a good reputation with a chance of word of mouth.
5. Build enterprise-quality apps on a trusted platform to increase productivity.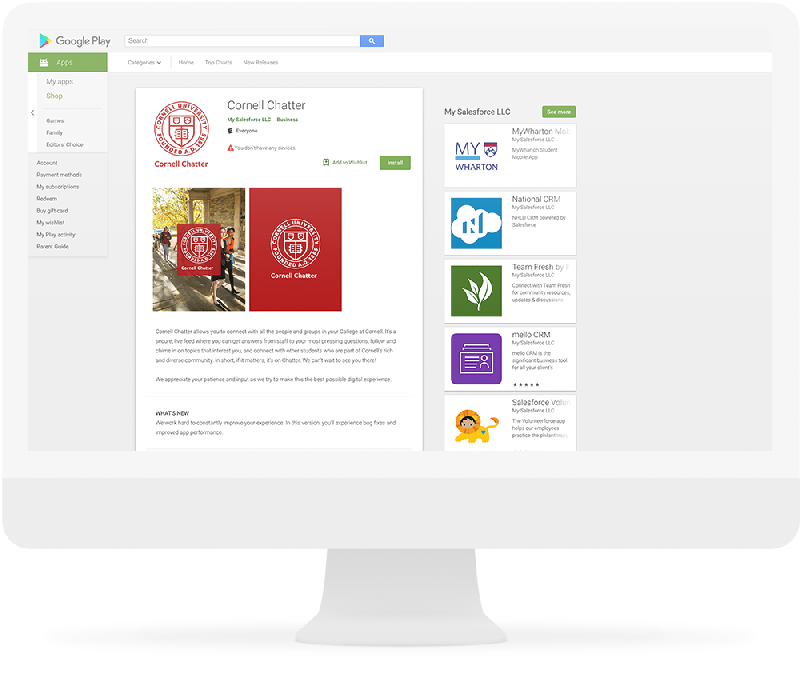 Innovation is the need and prime responsibility in every sector. Salesforce allows you to create enterprise-quality applications with reusable, low-code components to digitize and automate business processes. You could build customer insight apps with the help of AI and connect with Salesforce data to provide the best customer experience. 
With the use of simplified DevOps, you could quickly deploy these apps. You also get to have built-in security disparate systems and data sources with API-led services and event-based interactions. Then you can harness artificial intelligence to heighten growth and fecundity with intelligent responses, specifications, and guidance.
6. Sort the unsorted data to make it more actionable.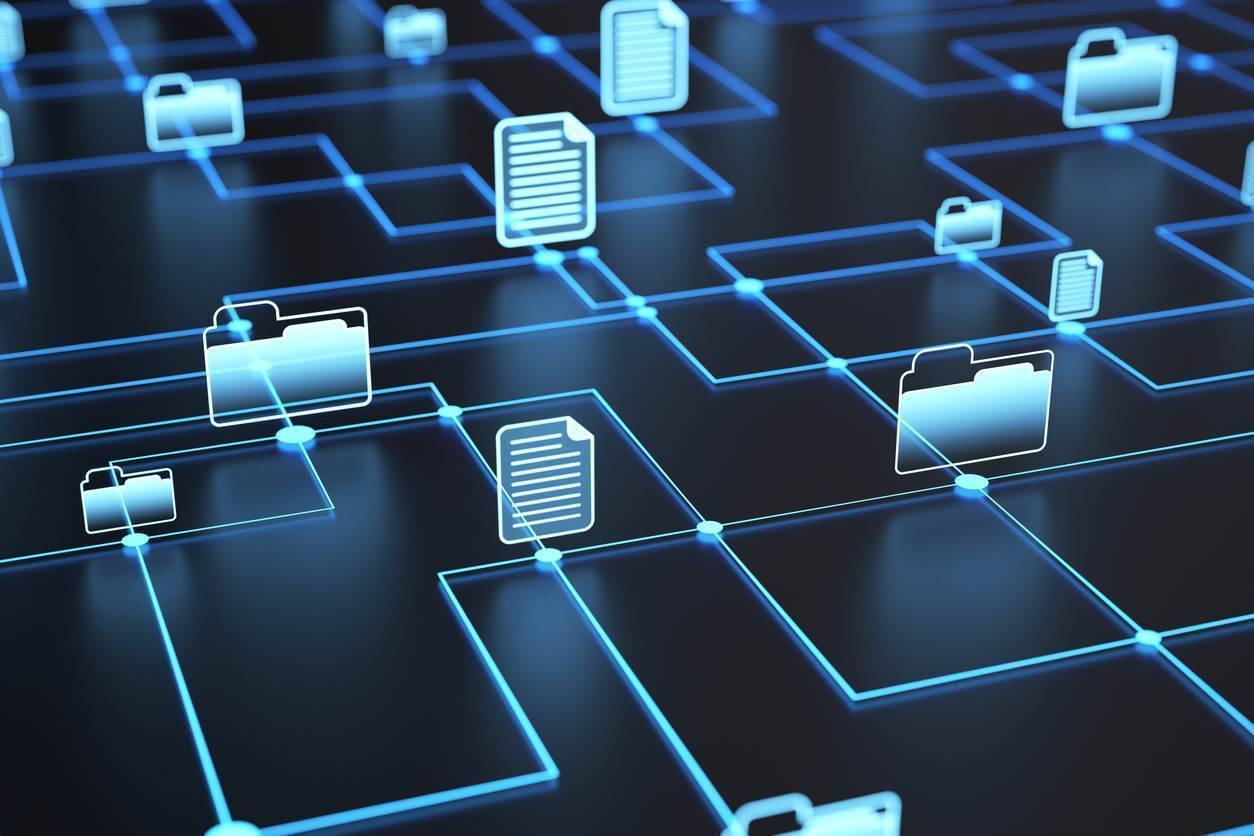 Data is an essential tool you have to understand your leads, prospects of conversions and monitor website traffic. Data available from social media, Google Analytics, business software, apps need to be refined to maintain proper insight and error-free reports. Salesforce CRM could help you dive deeper into the available data and metrics. 
The additional benefit with Salesforce CRM is that you could juxtapose, tabulate, and organize that data, which is easy to interpret with reporting features. Also, you get to know how a customer landed on your landing page or website to analyze the best-performing campaigns.
7. Dynamic and Proactive Service.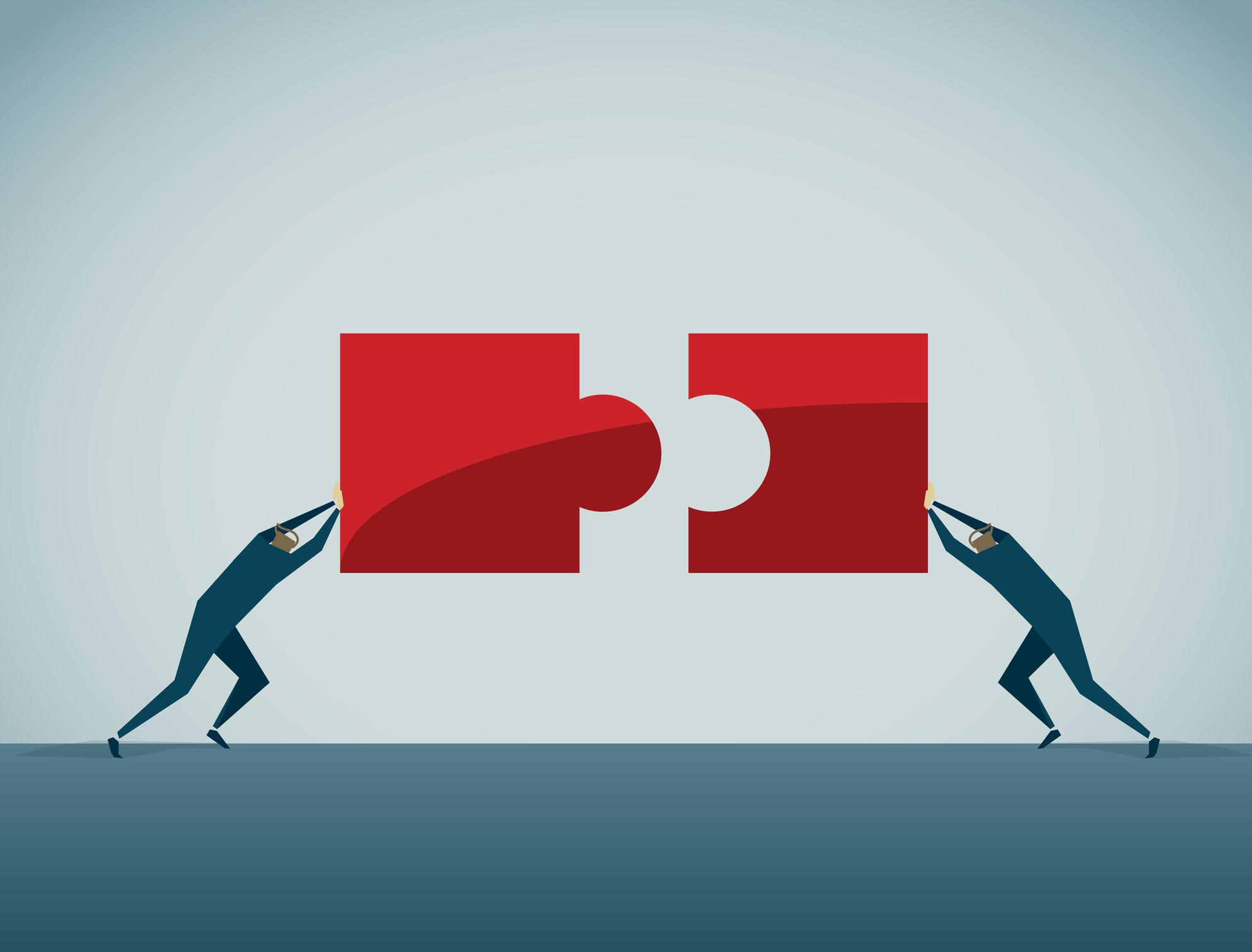 The data in your CRM platform could help automate a personalized outreach through the marketing funnel. Also, it can improve the outreach efforts and client service by the sales team. If the sales team knows more about the customer's needs and pain points, then a service representative can solve the customer's needs and answer problems more proactively. This flexibility is a significant advantage for the customer care staff. 
With pertinent data available within their dashboards and cases, there is no need to dig for information. Hence, a representative could get right down to what matters. It increases the efficiency dynamically and makes your potential and present customers feel vital when sales and customer service are enterprising and competent.
8. Exclusive dashboard to view and organize data.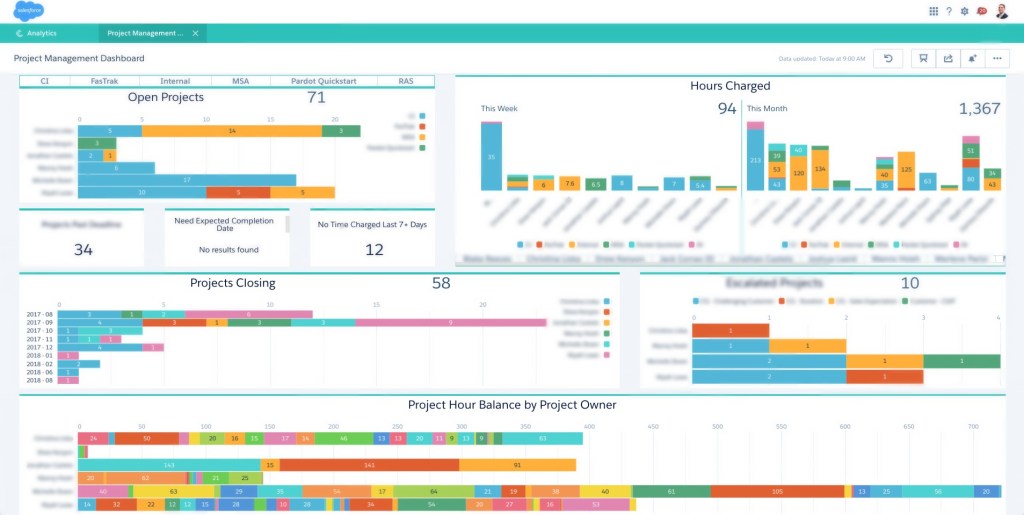 Salesforce CRM automates inputting or importing data, then figuring out what is essential, and creating a graphical way to present this data. You have the privilege to develop exclusive dashboards for members of your team who have credentials to the CRM. The dashboard doesn't show the same data to everyone. Instead, it shows what is exclusive to the member or what is important to them. 
The dashboard of the management teams would differ from that of team members as you always have the opportunity to restrict the data insight. You could easily configure your dashboard with equations, tables, graphs, charts, etc., to assist you in your objective.
9. Enhance efficiency by automating tasks.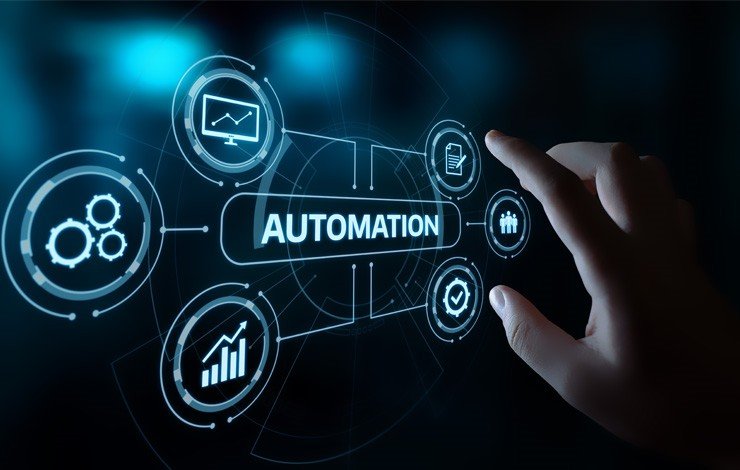 Every department, be it sales, marketing, or customer service, can benefit and experience an enhanced efficiency in their work with the help of CRM by Salesforce. Not all leads are equally essential, and thus, the artificial intelligence system of the CRM scores the leads to help you analyze whom to prioritize. 
Also, chatbots could assist your customers with their simple queries. You could send instant emails to your leads/customers without having to send them or add the recipient's name manually. The sales team also has an idea of what product is suitable for the respective customer. The marketing team also has the right analytics to create better and customer-resonating campaigns.
10. Increase collaboration between different teams.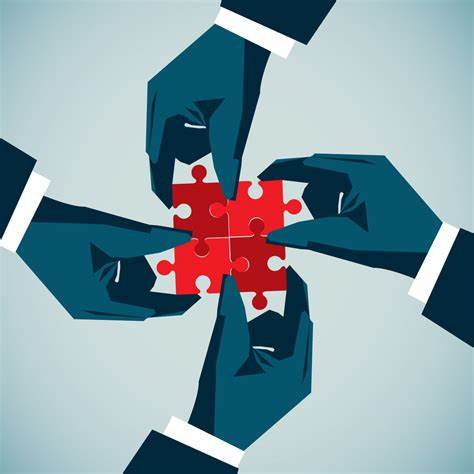 Salesforce CRM serves as a record of the various information, conversation, notes, contact information, or customer data record that anyone could easily fetch with the help of built-in collaboration tools. The marketing, sales, and customer service team could quickly and seamlessly exchange data and information for bringing the best results.
Conclusion
Salesforce CRM is the most advanced tool to assist the marketing, sales, and customer service team in collaborating. It is a must-have tool as it helps in converting leads faster. Also, the personalized experiences that it could serve to the customers are commendable. If you use Amazon to sell products, you would love these Amazon listing optimization tricks.
You could provide the best customer experience and enhance your efficiency by automating repetitive and admin tasks. Salesforce CRM is by far the best and our recommended CRM tool for you to implement.
CodeDesign is a leading:
- Amazon marketing agency, and
Feel free to contact us to see an unprecedented growth of your business.
---