Is this the end of The Metaverse? What will happen after Meta's layoff?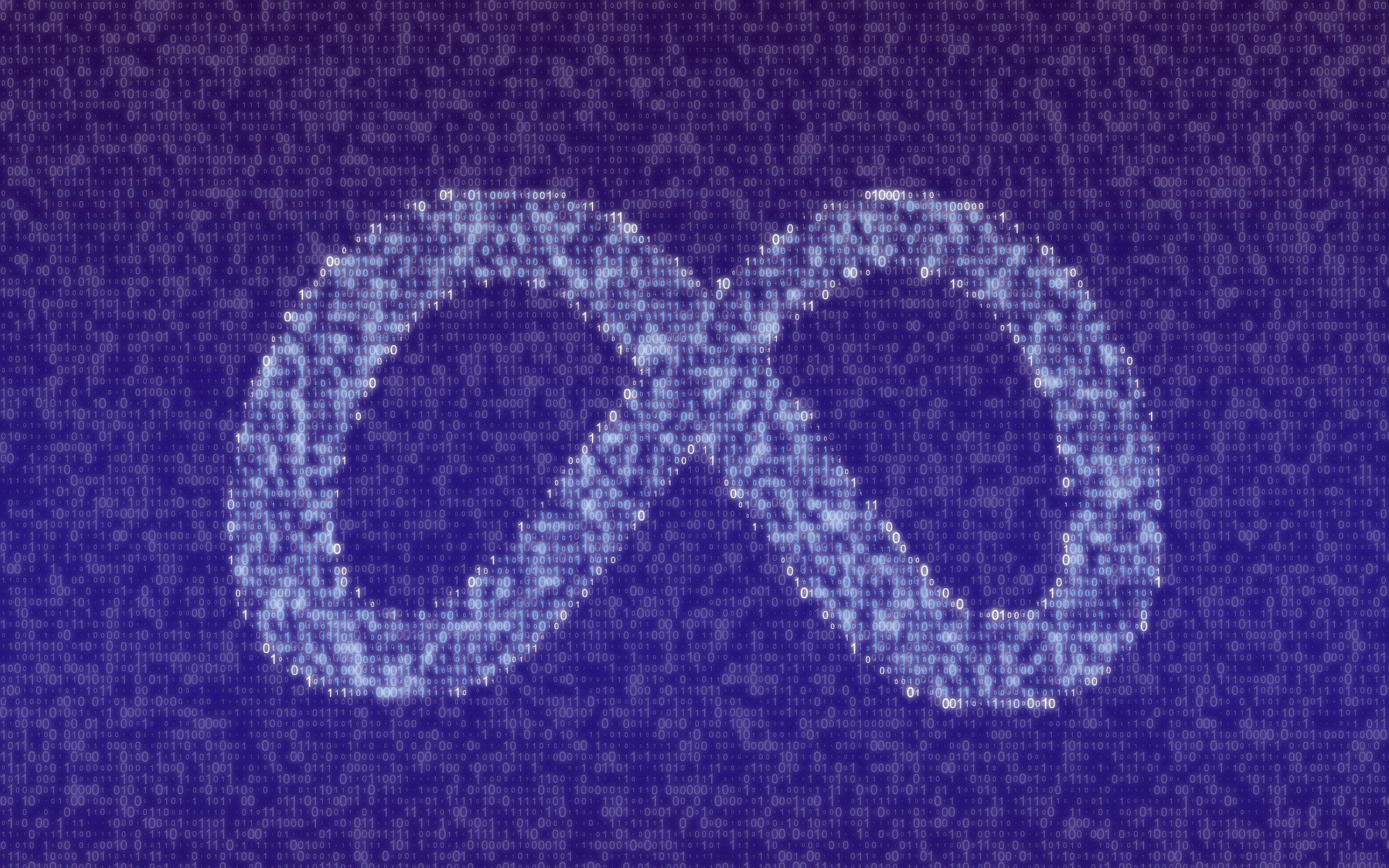 Metaverse.
Does everyone remember that Facebook is now called Meta? It's to check that we're on the same page. The thing is that this multi-million dollar company, which owns other social networks like Facebook, Instagram and Whatsapp, and its AI and VR unit Reality Labs is in trouble, big trouble.
To talk about the elephant in the room, on Wednesday, November 9th, Mark Zuckerberg announced the layoff of almost 11,000 workers around various divisions. The working areas with fewer layoffs were the AI discovery engine, ads and business platforms, and our long-term vision for the Metaverse.
Mark has invested millions of dollars in his revolutionary idea of the Metaverse, including other companies that joined this project. Still, unfortunately, 2022 has only brought misfortune after misfortune for this entrepreneur since his company's stock price dropped more than 70% in less than a year, with shares plummeting 23% after the company missed its earnings targets.
Since its foundation in 2004, Facebook has been one of the companies that hired the most personnel. Thus, on the eve of the new project, The Metaverse, Mark Zuckerberg prepared to face this project with massive hiring of personnel, passing from 33,000 employees to around 87,000 in just four years. In a Le Monde article, we discovered that Meta hired 27,000 people in 2020 and 2021 and another 15,000 in 2022. But after all, disgrace came to this company, and almost 13% of its workforce lost their jobs. In addition, Zuckerberg's company lost $67 billion, adding to over half a trillion dollars in value lost in 2022 alone. Meta's market cap now stands at $263 billion.
The panorama looks somewhat uncertain for meta, and in Codedesign, we can only ask ourselves, will this be the end of the Metaverse?
Because we are passionate about digital marketing, we'll investigate everything that has happened around the development of this virtual and reality platform. We'll also try to figure out if the Metaverse is lost or could be reborn from the ashes like the bird Phoenix.
Feel comfortable and enjoy this article full of important lessons for digital marketers.
Let's start!
CodeDesign is a leading digital marketing agency ranked #1 in Lisbon, Portugal. You could work with us to accelerate your business growth.
How did Meta get to this point?
Facebook's business model was quite simple: users subscribed to the platform, and once it got enough users, the data was available for marketers to redirect their campaigns in the most specific way. 
Regardless, several experts said this strategy wasn't feasible at the time. Ignoring this prediction,  Facebook Ads gained such popularity that the shares of the company rose every quarter for Mark's company.
In addition, Facebook copied Apple's strategy of buying its shares to generate a virtuous circle of appreciation in the stock market.
However, with this strategy, Facebook wasn't entirely honest with users, and they started noticing that they were sharing more info than they would like to, AKA their buying behaviours on every platform. We can add scandals such as Cambridge Analytics and its influence in the elections that former President Donald Trump won.
Facebook already owned Instagram and Whatsapp, but among its users remained that feeling that the platform was spying on them. 
Suddenly, another company gave users that feeling of privacy, dealing a fatal blow to this business. Do you know what company it was? Well, it was Apple.
Meta vs Apple.
After the growing complaints and displeasure of its users, Apple decided to become the king of privacy, modifying its privacy policies in April 2021. The measure would allow users to control which networks could or could not access their private information, dealing a massive blow to social networks that base their model on this data. According to a Marketing Insider report, the loss of earnings has reached $ 278 billion for networks like Facebook or Twitter.
However, Mark is a business person, and it's not like he didn't see for a long time that his business model could lose its effectiveness with the popularity of smartphones. So in 2014, Mark bought Oculus, a company founded by Palmer Luckey that focused on creating virtual reality experiences. Mark's long-term plan was to pioneer virtual reality and take us into a world akin to "Ready Player One" or "The Matrix." That's how he moved from Oculus to his new division, "Reality Labs," in which he has invested $36 billion but has lost $9.4 billion this year.
Mark's idea was to get ahead of everyone and create a new way of using the internet. Through virtual reality glasses that allow you to do everything you do on the internet, people could approach other aspects such as fitness, work meetings, and even concerts.
Unfortunately, on the eve of this great project, Facebook has seen a phenomenon for the first time, and it is the loss of almost 1.4 billion users.
To all this, we add that the throne of the king of social networks is in danger, and TikTok seems to be the one that will take it due to its growing popularity. Not even with other networks like Instagram or Whatsapp at their mercy, Meta has managed to weather these turbulent waves. The main factor is that their network is no longer connecting with younger demographics.
Adding up all these problems plus the enormous amount of money spent on this project, Mark found himself in the unfortunate situation of having to cut positions in his company, which is expected to continue to grow, for the sake of keeping the development of the Metaverse alive.
What about the Metaverse?
The Metaverse is a very ambitious project, and while Mark wants everything to materialize in the shortest possible time, it isn't viable to accelerate this process.
Because of this issue, investors can see the Metaverse as a dark hole because they won't see any profits in the short term. Meanwhile, competitors like Microsoft, who are experts in video games, therefore, in virtual worlds, can already take an advantage over Meta, with properties like Minecraft, for example.
With the price of Meta Quest 2 at $1,500, it seems that entering this virtual world is a luxury that only the wealthy can afford. Faced with this impossibility, Meta has decided to announce the creation of Horizon World, an extension that allows users to access the Metaverse through their smartphones or desktops.
The idea that we'll see hundreds of people walking with their headsets on the street could be more credible. As the article "In the end, is the metaverse happening or not?" mentions, this can harm our vision or the well-being of our shoulders and spine.
Meanwhile, it isn't that the Metaverse is in optimal conditions. Until recently, the Reality Lab developers struggled to put legs on the avatars, so one of the big announcements for next year is that they will finally be able to have legs to run or put clothes on.
Whatever the case, another important question arises: Is it a good idea to leave such a large project in the hands of a single company?
In the article "Facebook "shouldn't Shouldn'tetaverse," the auth "r asserts that leaving such a massive platform in the hands of a single company is not the best idea.
These scenarios lead us to remember once again in these movies like "The Matri" or "Read" Pla" er One," leaving "the power of a virtual world in one person leads to their destruction.
At the end of the article, the author Josh Hendrickson leaves us with a reflection on if we should go to one company to decide the world that will immerse our digital personalities.
A promise of an open community that can digitally connect you to friends, families, and even strangers across the world. In exchange for living solely in a world of the company's making. Thus far, Meta has yet to prove that it should be trusted with that power. I'm not sure any company has. It's not something we should be so quick to embrace.
Is the Metaverse over?
No, the Metaverse isn't over. Instead, all this sacrifice of 11,000 employees aims to develop this virtual world as soon as possible. Mark is putting all his hopes of subsisting as a company in the Metaverse, so we wonder if the project will end soon.
Things didn't flow as Mark expected, and for the time being, we all have to wait to see how the story of this undertaking that will take us to virtual reality unfolds.
Until a new update on this story, at Codedesign, we will keep you informed of the trends and best strategies to lead your digital business to success. Contact us, and let's talk business.
About CodeDesign
Codedesign is a digital marketing agency specializing in e-commerce and B2B online marketing. Our digital team utilizes the latest digital marketing tools and strategies to help clients reach their business goals. We offer comprehensive services such as website design, search engine optimization (SEO), content marketing, performance marketing, social media marketing, CRM and marketing automation, email marketing, and more. Our experts create and implement customized digital marketing campaigns to increase website traffic, generate leads, and drive sales. Our expertise in e-commerce and B2B marketing allows us to understand the nuances of the digital marketplace and create effective marketing solutions tailored to their client's needs.
CodeDesign is leading:
- Digital Agency
- Digital Marketing Agency
- Amazon Marketing Agency


Feel free to contact us to see the unprecedented growth of your business.
---