How will metaverse revolutionize the e-commerce industry?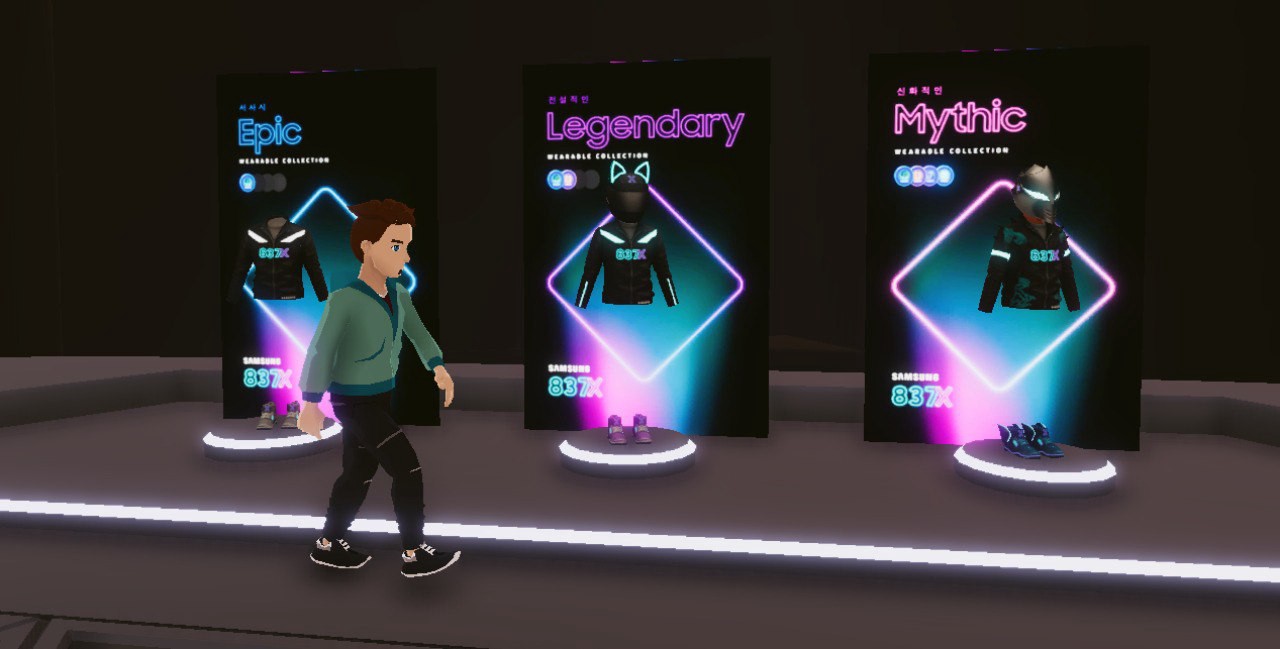 Metaverse and e-commerce
The metaverse focuses on providing users an experience of the alternate world by creating an immersive and virtual experience for the people with the help of advanced technologies, including augmented reality and virtual reality. There has been huge speculation and buzz around the metaverse due to the popularization of Blockchain technology, non-fungible tokens or NFTs, and digital assets. And there have been widespread developments, including metaverse gateways, platforms, infrastructures, and the emergence of several service providers who all are working towards improving the customer experience in the metaverse and making it a reality in today's world as soon as possible. You could work with us CodeDesign, the leading digital marketing agency.
The e-commerce industry has grown exponentially, and due to the increasing competition, every business is trying hard to be a step ahead and provide the best customer experience to have higher lifetime values and lower churn rates. Suppose you look at the present trend, with the enormous hype of metaverse. In that case, it becomes really important for you to be aware of the metaverse development to be one of the early adopters that would help you stand out in this ever-changing game of digitalization.
Looking at the Google survey, around 66% of people say that they would be interested in using augmented reality glasses for help while making a purchase decision. On the other hand, a report by Shopify revealed that the products that bring 3D content interactions have a 94% higher conversion rate than those without it. We have seen how much Facebook is dedicated to developing the metaverse, and to show how much they believe in this future of social media, they changed their name to Meta.
Why should you care about marketing in the metaverse?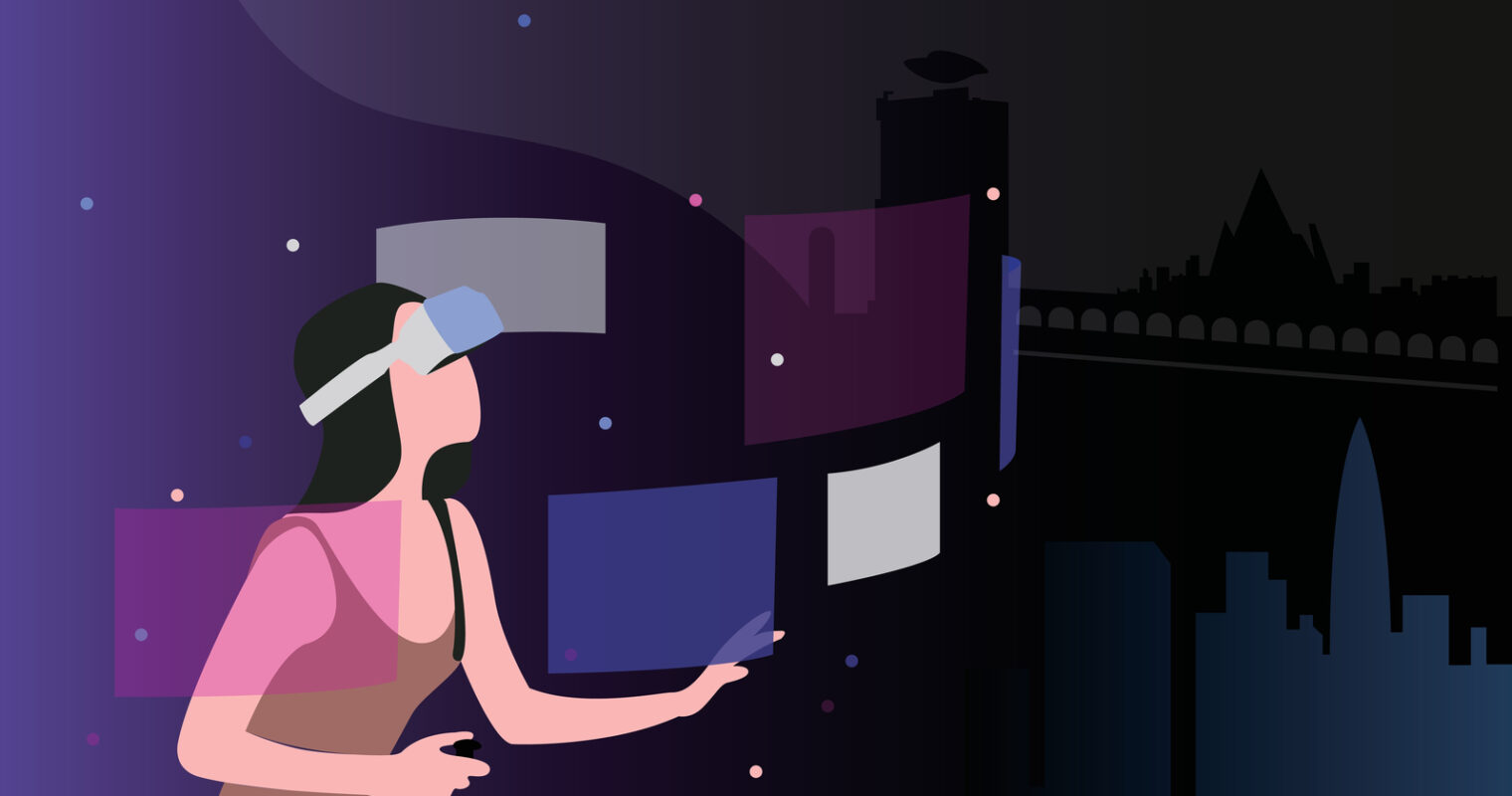 marketing in the metaverse
In this new age of digital dependency, we have already seen how adopting digital marketing strategies has been a game-changer for many businesses. If you look at what the future has to unfold, we see the world of the metaverse, where there is almost no line between physical and virtual reality. In the present time, when we are almost in the post-pandemic era, we have been more inclined towards shopping, working, playing, and learning online. It is a no-brainer that digitalization has become the new norm.
For the e-commerce companies, metaverse tech allows them to block their shortcomings as compared to traditional marketing. In the e-commerce industry, the customers don't get to try or feel their products. And, when the metaverse promises a hybrid of physical and digital solutions, it would be remarkably game-changing for e-commerce companies. As we have already discussed that 3D interactions of the products lead to a significant increase in the conversion rates, customers want to get that seamless experience.
As the GenZs are supposed to be the ideal visitors of the metaverse, it is exciting to know that they have a spending power of 143 billion dollars in the US alone.
Why is metaverse so exciting for businesses?


The metaverse is an entirely immersive shared experience where the users can interact with one another and the digital environment in real-time. The metaverse is expected to be user-driven, and users can create their content and enhance existing content. Also, this method is expected to have an efficient economy and fully functioning economy based on NFTs, cryptocurrencies, and more.
How to market in the metaverse?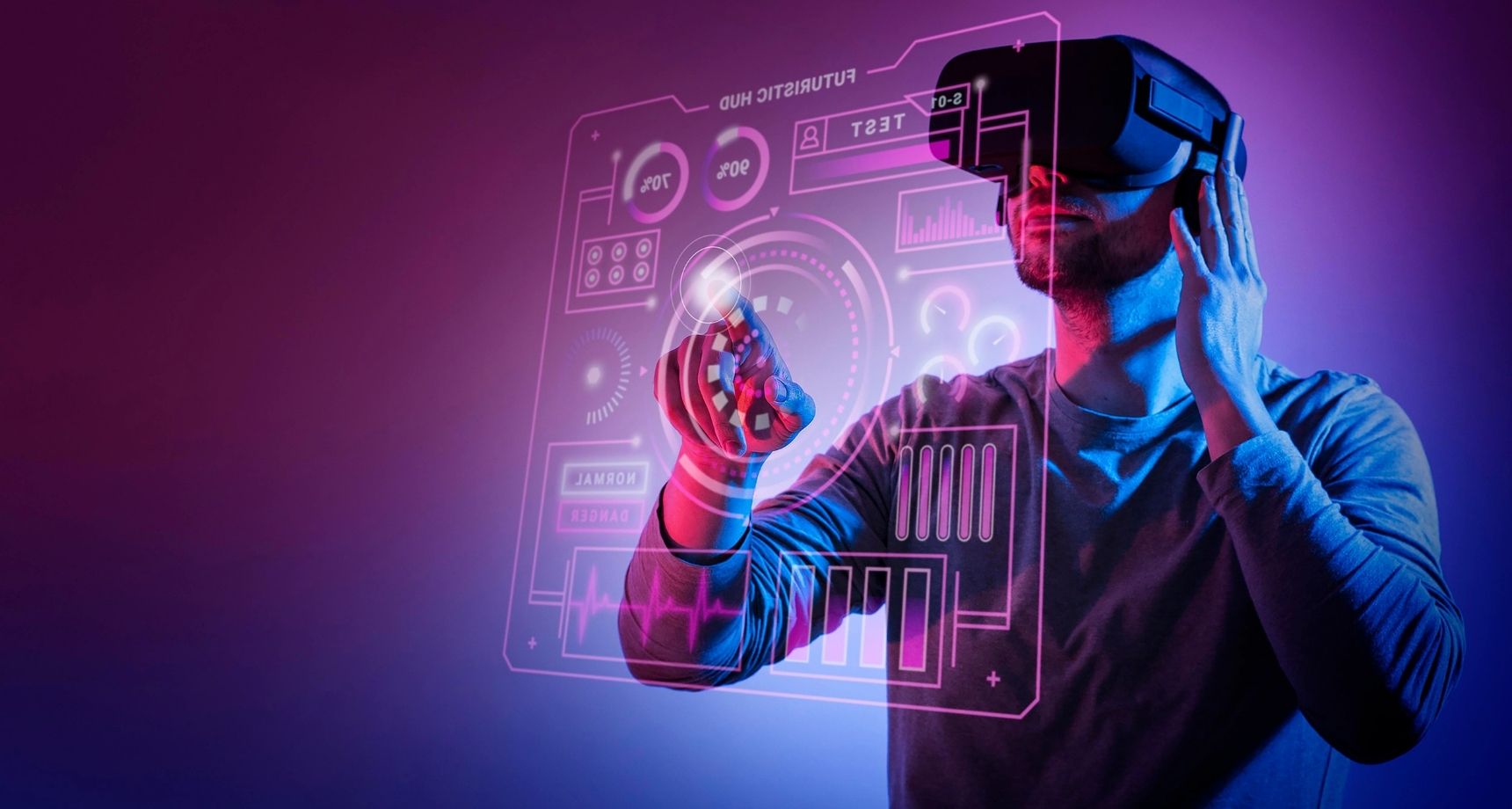 Metaverse marketing
As the giants like Facebook and Microsoft are working towards developing and improving their metaverse, it becomes essential for the e-commerce companies to have a glimpse of what is happening and how they could alter their marketing strategy to connect with their customers in a more immersive and exciting manner. It won't be wrong to say that metaverse marketing will change how you think about digital marketing. Read this guide on how to improve website traffic and get relevant customers.
In 2019, almost 10.7 million people attended Marshmello's Fortnite concert, and 45.8 million people watched the Travis Scott event on Fortnite. This number shows how metaverse is standing at the door, and we couldn't even realize its pace. Brands like Gucci have already used this immersive 3D experience to sell their products. You would be amazed to know that the Gucci Dionysus, the logo envelope bag with a distinctive tiger closure, was sold for 4415 dollars compared to its store price of 3400 dollars.
Think about the long term success


The metaverse is the future of social media and it is here to stay for the long term. It is not a trend that will come and go away. We are still to experience the full 3-D environment, and hence you should plan to build highly relevant and long-term positions, as it would help you stand out in this competitive atmosphere. As an e-commerce store, you should add 3-D modeling of your products so that people can see them in real life. Read how meme marketing is used to grasp audience's attention.
Create 3D Models of your products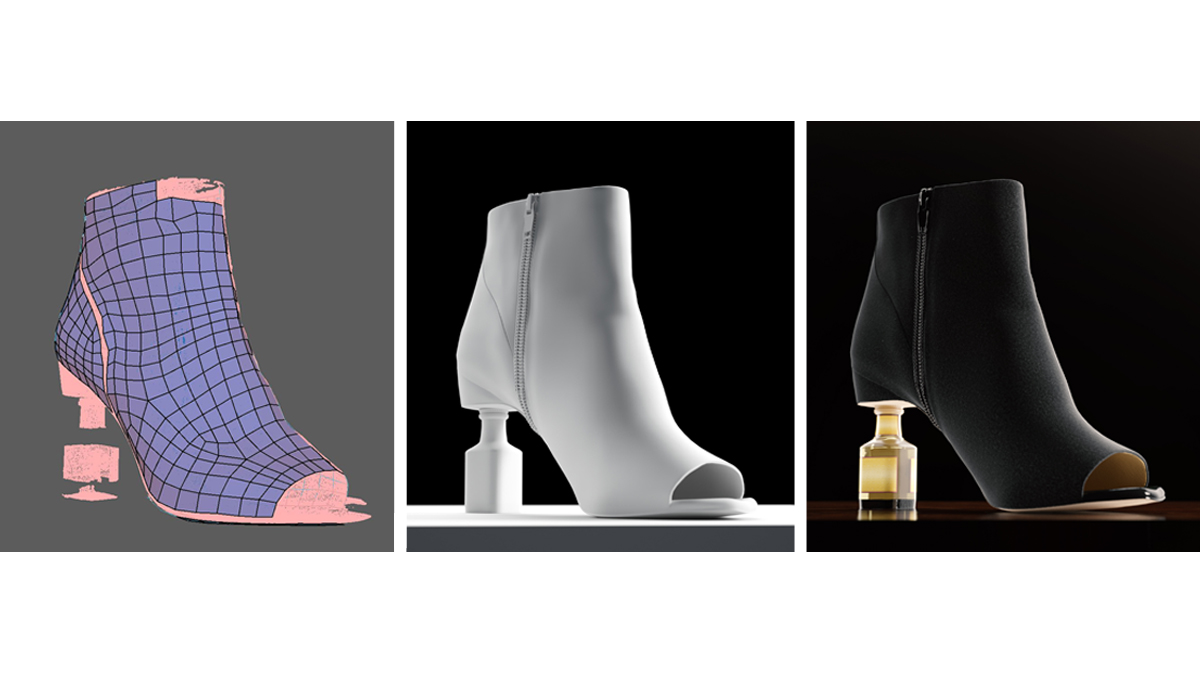 3D Models of your products
The entire purpose of the metaverse is to provide an immersive experience to the viewers. If you take this into account, creating 3-D models is fundamental to creating immersive content. As an e-commerce store, your business needs to focus on providing the right 3-D models of your products so that it could entice the interest of the audience and which could ultimately lead them to purchase your products. How can you use QR codes for your digital marketing campaign?
If you look at the pace at which virtual reality is evolving, 3-D models are critical for your success and competitive advantage. Web 3.0 is just the beginning of a whole new advertising and marketing world. Hence, you should be ready to accept the new changes and provide the best experience to your customers.
Build long term relationships with your customers by providing a better customer experience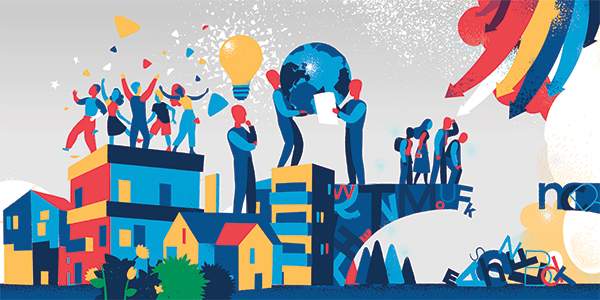 Long term relationships with customers
People's attention span on the internet has reduced significantly due to its non-immersive nature. However, the future has something else to unfold. With metaverse, it is expected that people would be more excited about purchasing new products. As we can expect a merger of offline and online, all the online shopping problems are expected to be solved, such as the users would be able to try and finalize the items. They could visit the stores in this virtual world, which would ultimately maintain the essence of window shopping while maintaining the comfort and pace of online shopping.
Business owners have always wanted this solution, and now with the emergence and improvements in virtual reality and augmented reality technologies, the future seems to be exciting and worthwhile.
Build Community and earn the loyalty of your customers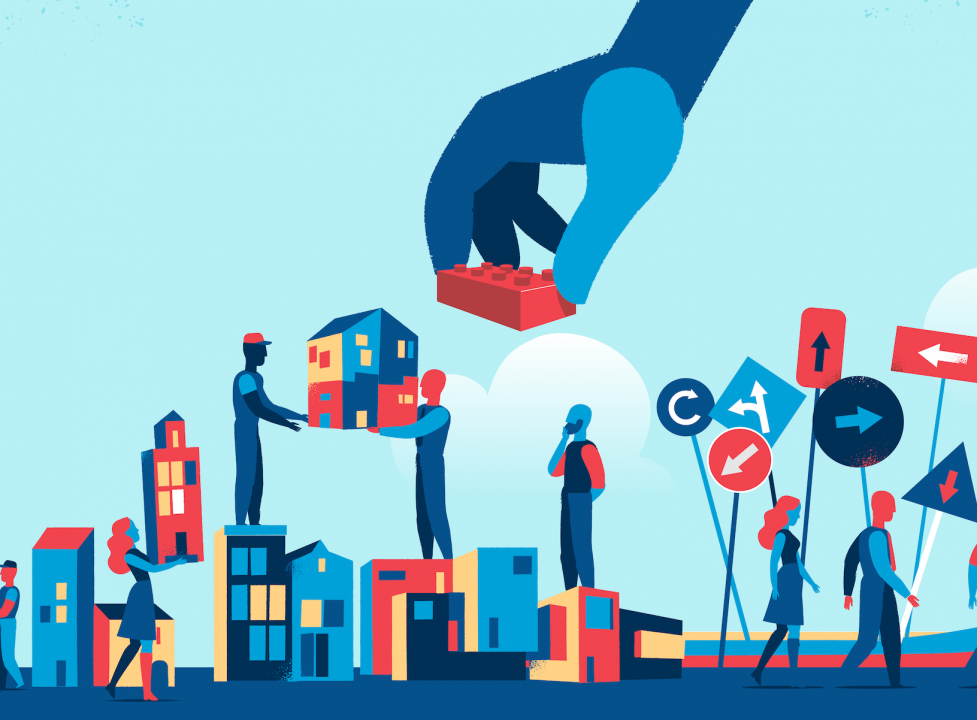 community building
The division between social commerce and e-commerce has started to decline with time. Now it is more important than ever for businesses to get good reviews and ratings to earn the loyalty of their customers. However, the reviews and ratings systems are not fully-proof and cannot guarantee you a loyal customer base. In the metaverse, the brands would be able to build communities and build a strong customer base. The brands would also use NFTs as receipts, build entirely new digital products, use them in product launches, etc.
Conclusion


The metaverse is the future of e-commerce, where traditional brick-and-mortar shopping and e-commerce shopping converge to create an entirely new experience. With the emergence of augmented and virtual reality, non-fungible tokens, and social commerce, the metaverse is all set to bring technology out of the digital arena into the physical world.
---