How to Scale Up Your Content Marketing with AI-Generated Content?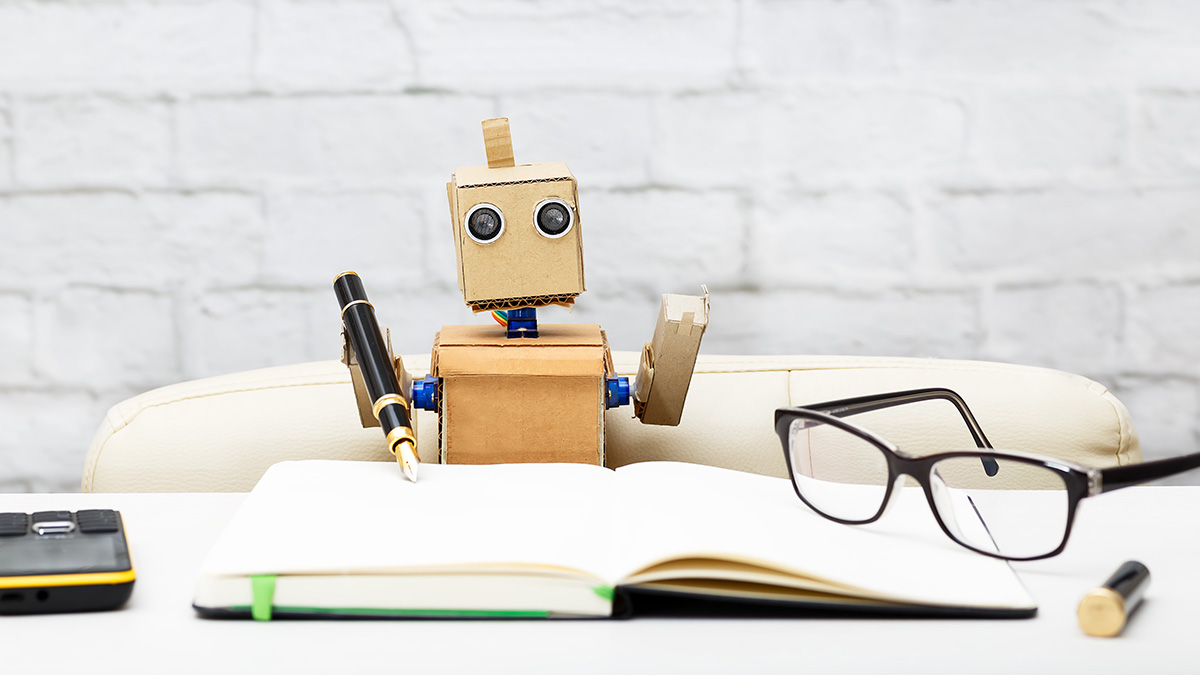 Content Marketing helps you delight, attract, and engage your targeted audience by giving them helpful insight and content about your niche. Content Marketing is one of the most powerful digital marketing strategies to increase brand awareness and appear as an authoritarian figure in your domain. You could plan, create, and distribute content to reach your targeted audience and teach them the subjects they are interested in.
However, content marketing requires a lot of effort, vigilance, and planning. First, you need to plan and sort out the topics with a good volume and delight your audience. Then, you have to constantly update, curate, and personalize the content to experience the best after-effects.
Artificial Intelligence in Content Marketing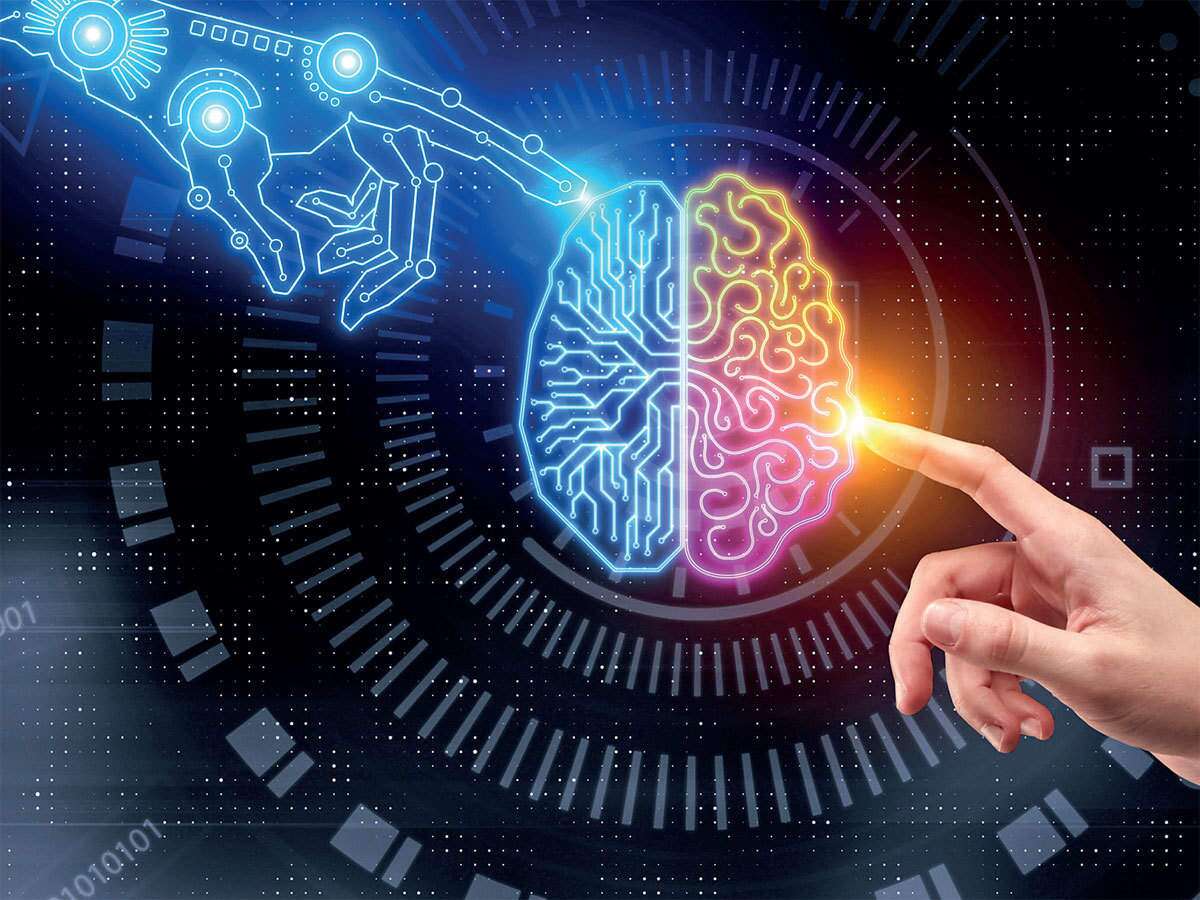 Artificial Intelligence is taking over marketing more rapidly than expected. Today, every marketing sector is somewhat affected by how machine learning, computer vision, natural language processing, and natural language generation disrupt traditional methods. Content Marketing is one of the sectors that is positively affected by AI to enhance marketing strategies.
There are over a billion blogs, but not all of them are consumed. Instead, a majority of the content is inconsumable for most of the audience. Thus, how do you make sure that your content adds value to your people?
AI is changing the entire shape of content marketing by introducing :
content personalization
predictive analysis
customer segmentation
conversational AI for customer service
optimizing marketing content and timing
targeting decisions
How could Natural language generation(NLG) help in content marketing?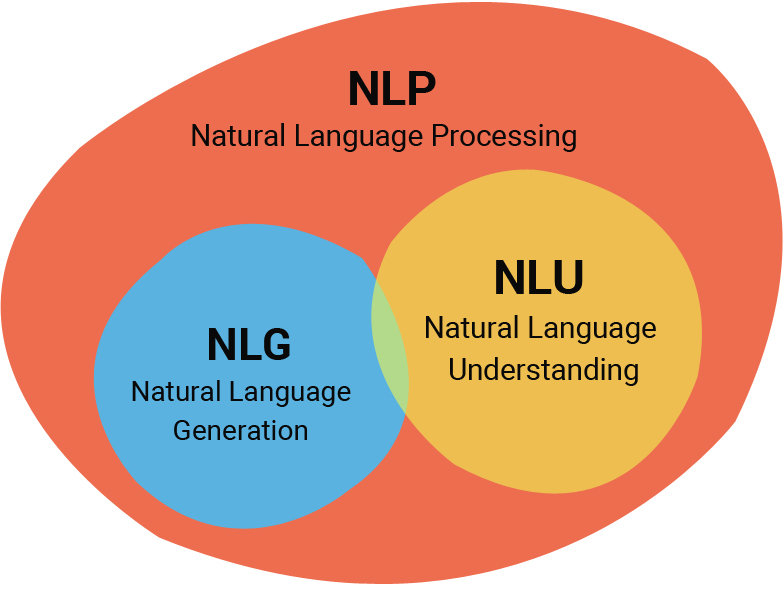 Natural Language Generation(NLG) is a branch of artificial intelligence that focuses on producing natural language output. For example, the systems that use NLG in their core technology could help you create content in the following steps:
Determine which information is the most crucial to mention in the text.
Structure the data by putting the most relevant points at the top, followed by the lesser important ones.
Improve the readability and naturalness of the statement by merging similar sentences.
Correct the statements by following the syntax rules of the language in which you are creating your content.
How could Artificial Intelligence help in content curation?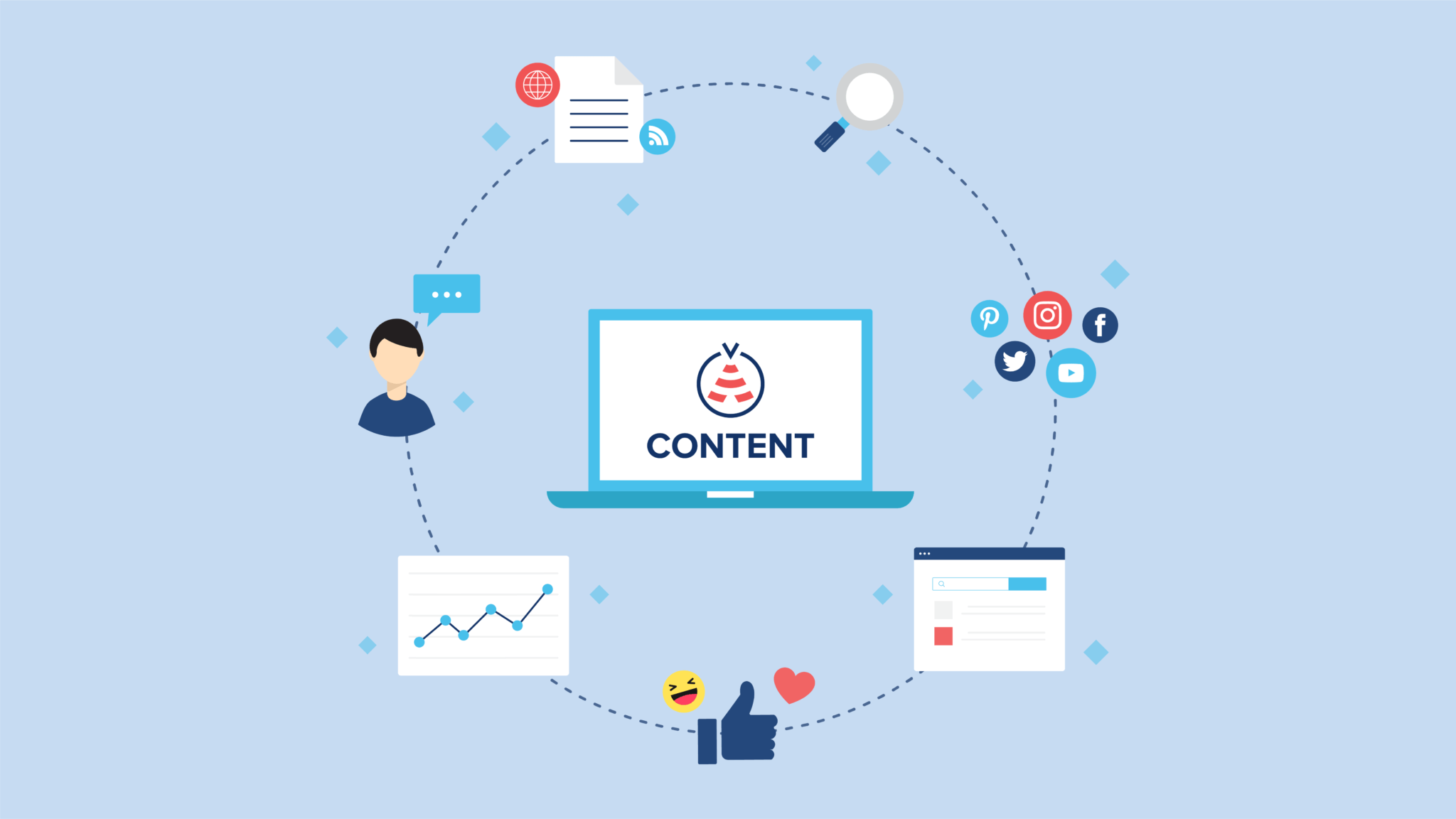 Content curation is the process of finding relevant information from external sources and presenting it to the audience on social media in a consumable manner to add value to them. AI could also enhance customer experience by providing individually tailored content to the connections to build a more reliable bond. For example, not all of your prospects would like to talk about the same topic. Thus, with AI's help, you could only share content to a community on social media who are most likely to interact with it.
Marketers generally tend to promote the same content on all the social media platforms, be it Facebook, Linked In, or Twitter. However, with the advent of AI, there is a possibility that intelligent systems would be able to create specific content for specific platforms with the help of data in your blog.
Types of content marketing and how AI is influencing each one of them.
Social Media Content Marketing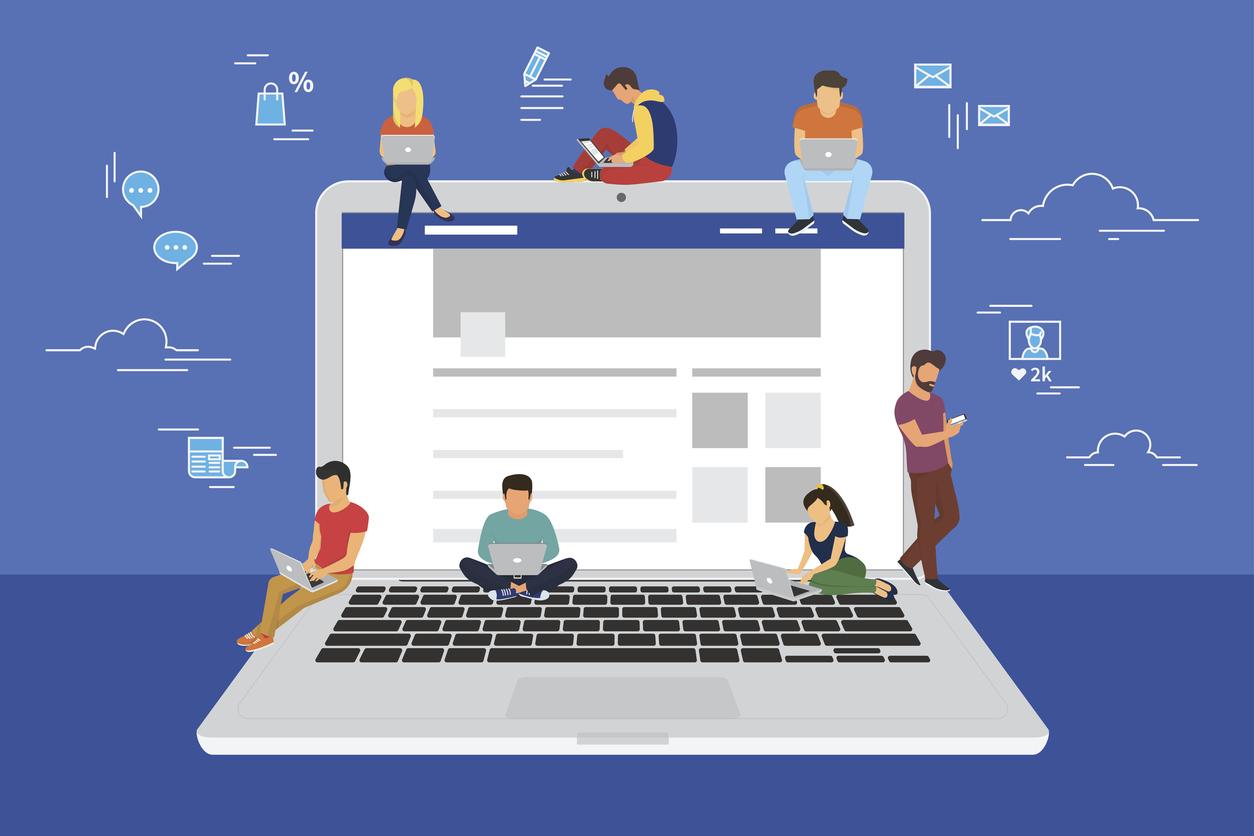 When more than 3.96 billion people use social media, it becomes more vital than ever to create specific content to capture the attention and delight our targeted audience base. There are tools like Flipboard, Newsletter that could help in content curation. In addition, these tools could easily automate curation steps, giving you the time to scale content marketing endeavors.
Buzzsumo allows you to have an insight into which topics or content are more popular on social media. There are also intelligent systems like Cloohawk that gives you a lot of idea on how to engage your audience. Automation tools are built to save your precious time and help you create the best content that could stand out on social media.
Artificial Intelligence in Video Content Marketing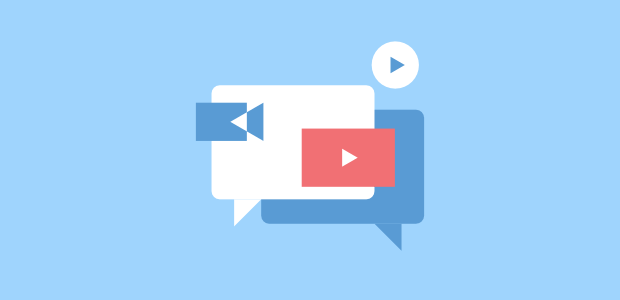 Customers react way better to video advertisements than any other marketing channel. AI provides a chance to tailor their content with personalized video content marketing and devise strategy through analytics.
Also, many tools are under testing period that could create videos themselves with the help of data, infographics, and generate voice narration. Such advancements would solve the pain points of entrepreneurs and marketers, as video creation is costly and time-consuming.
AI analyzes your data, reports, texts and then finds related media or infographics. The intelligent systems then place them in video timelines, create a narration system, and boom, your video is ready.
Also, programmatic advertising could make your campaigns more efficient


Infographic Content Marketing and artificial intelligence: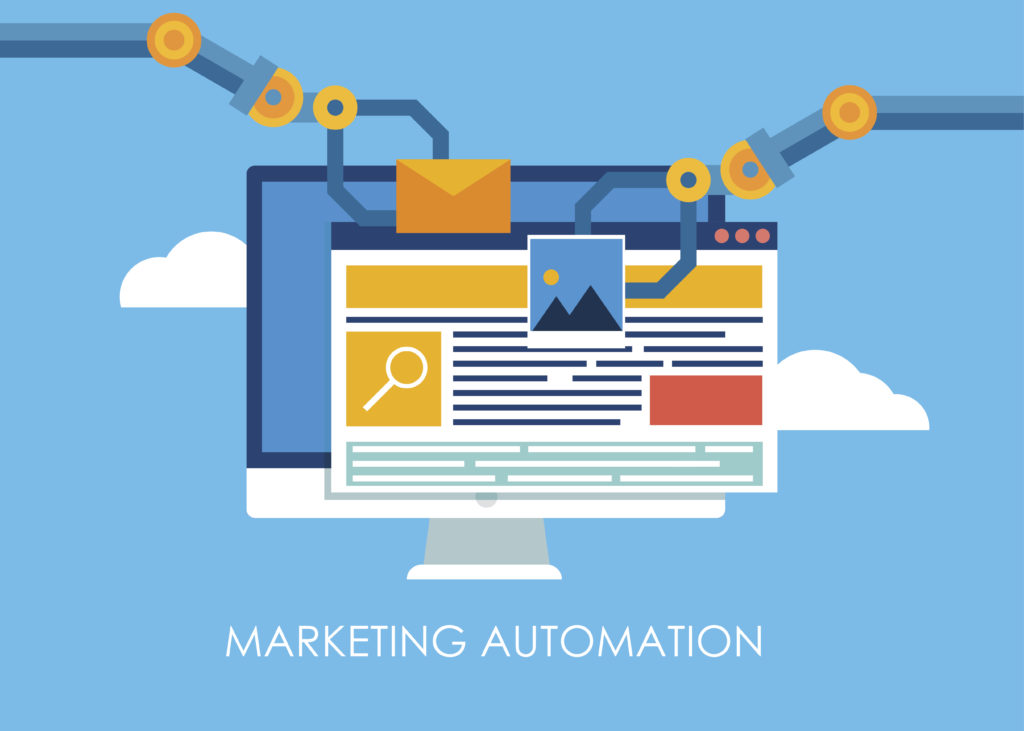 AI designer tools could help you create instant infographics to use in infographic content marketing. The system refines the design by comparing it to millions of other successful ones and then cater to a unique design for a specific purpose. By analyzing an intense amount of data, the AI system could create designs following the best color convention, UX, and other usability metrics.
Infographics are the fourth most used form of content marketing. Also, people remember 65%of the information they see in a visual. Furthermore, visuals like charts, graphics, color design, and images increase readership by 80%. These statistics clearly state that infographics are an essential aspect of content marketing and approximately 67% of marketers create and share infographics. Thus, with the help of Artificial Intelligence, you could quickly scale your infographic content marketing and experience ease in your marketing efforts and strategies. Furthermore, the marketers could also optimize color combination and design promptly with the help of AI.
Artificial Intelligence in Blog Content Marketing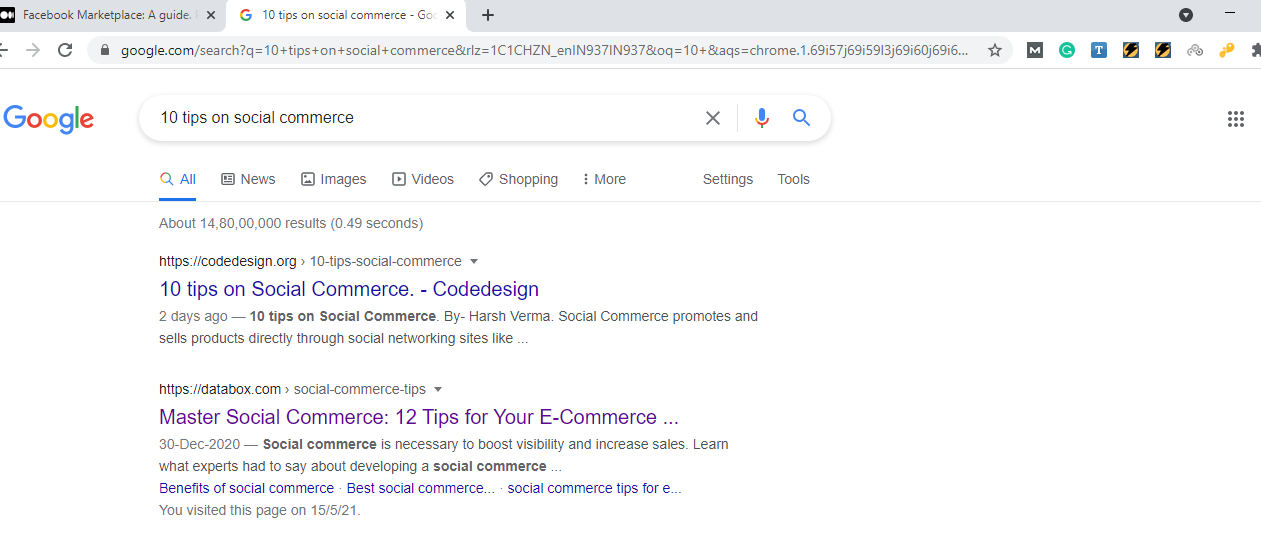 Blogs are an effective way to communicate with the audience and inform them about the topics of your niche. However, blog creation on a regular basis to improve website authority is not an easy task. Thus, artificial intelligence could come in handy in such situations and help you structure your blog post so that it doesn't miss any relevant point. Also, keyword research, optimizing and personalizing content, implementing automation, testing landing pages, scheduling social shares, and reviewing analytics are the other essential things that AI could easily handle.
Tools like MarketMuse uses AI to advise writers, editors, SEO specialists, and content strategists to write about to rank for specific topics. Other tools like BrightEdge could help you create content, and Hubspot could help you to identify content themes and topics. Other tools like Initiate.ai could seamlessly repurpose your written content into video.  
Data-Driven Feedback to Assist Content Creators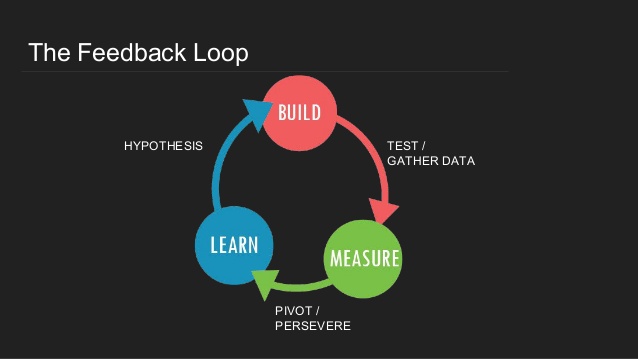 It is challenging to understand how a content campaign would perform without having a data-driven answer. However, artificial intelligence creates a loop of continuous data-driven feedback to the content creators to help them understand which tone, style guide, or information is expected to perform the best.
The basics and the AI system could also audit your website to let you know which kind of content is missing and which piece of information needs more detail. Other tools like WordAI automatically spins a given set of statements and try to write it uniquely to remove plagiarism. There are over a billion blogs. Thus it becomes impossible many times to not use a particular piece of information for reference.
Also, when you focus on creating a large amount of marketing content, maintaining consistency and accuracy becomes a challenge. Also, proofreading prominent blogs manually takes a lot of time. In these cases, tools like Grammarly and Atomic Reach have a vast potential to play a significant role. These tools assist in checking spellings, emotion, grammar, paragraph density, and lots of different facets to make sure that the content is appropriate for your intended audience.
Conclusion
Artificial Intelligence has allowed marketers to catch micro trends and optimize the content strategies to get the most out of them. With the amount of data AI analyzes, there is no room for guesswork. In content marketing as well, artificial intelligence has proved its worth.
Brands can create more and more content to promote to their targeted audience and still maintain effectiveness and accuracy with the help of AI tools. Email marketing is also a form of content marketing and has experienced a tremendous improvement in the CTR rate when personalization came into existence.
Also, with the help of predictive analysis, you could show only such content that your audience might like based on their behavior and how they trigger a call-to-action. Content Marketing is only the half work done, and the rest is promotion. Intelligent systems could help you with this by finding the preferred time by people of specific demography.
CodeDesign is a performance digital marketing and Amazon agency. Feel free to ask your queries.
---