Brand Safety: How to protect your business on Social Media?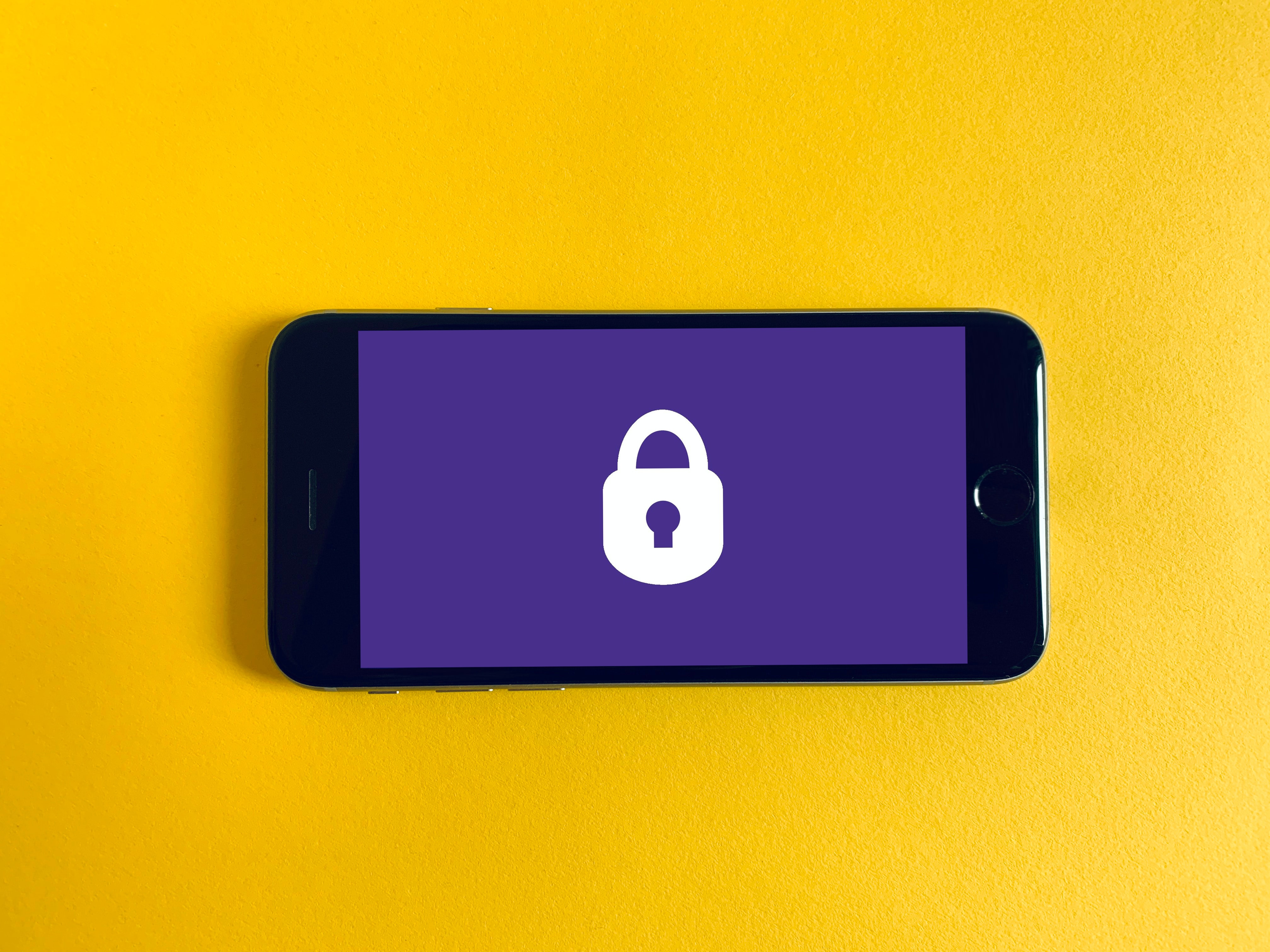 How to protect your business on Social Media?
Social media is the right place for brands, but is it safe for your business?
These platforms offer mass communication media for brands to take their business to most people around their local area and, if you are successful enough, worldwide. Nevertheless, this great potential for reaching new customers has created security problems for companies. 
According to "Zenith, the ROI Agency," social media advertising is projected to grow by 25% in 2022, reaching $137 billion in ad spend. Although this projection looks positive for digital marketing, its hidden side is that it increases the potential risks for brands on social media.
A recent study from "Businesswire" showed that 75% of brands were exposed to a brand safety incident within the past year. Also, a recent study from Weber Shandwick showed that 75% of business executives experienced a reputational crisis that could have been prevented, and 39% affected their brand's reputation by this problem.
So comes the question for business owners of how they could protect their business on these social media platforms.
Brand safety is your correct answer, but what is brand safety?
Brand safety is all the measures to protect a brand from any mishap that could threaten its reputation. It is all about avoiding any risk, for example, avoiding your ads from appearing alongside inappropriate content, a measure that is important since 49% of consumers say their perception of a brand is negatively affected when it appears alongside offensive content.
Nowadays, the audience is quite volatile on social networks. If a user perceives a bad behaviour of a brand or an influencer that promotes it, the cancellation is almost immediate. The business ends up losing the credibility and appreciation of its followers.
Therefore, it is our duty as experts in digital marketing to help you protect your brand and its reputation on social networks, so we offer you this complete guide on how to protect your business on social networks. 
Keep reading!
CodeDesign is a leading digital marketing agency ranked #1 in Lisbon, Portugal. You could work with us to accelerate your business growth.
What are the threats business are facing on social media?
First, we must evaluate the threats we face as digital businesses in social media, so we can observe the usual t of these virtual criminals and be more careful with their modus operandi.
Scammers 
Crypto scams
Cryptocurrencies are a trend that, although sometimes uncertain, has gained much popularity. As a millionaire business for which several entrepreneurs have become millionaires by selling NFTs, it isn't surprising that some cheaters use them to deceive users or brands on the networks. Many of these scammers pose as crypto celebrities and scam users with giveaways.
The method is quite simple: These Crypto celebrities, or influencers, ask users to send an amount of crypto to an address to verify the wallet address. Since they can't withdraw the money, these scammers keep all the money in virtual currencies.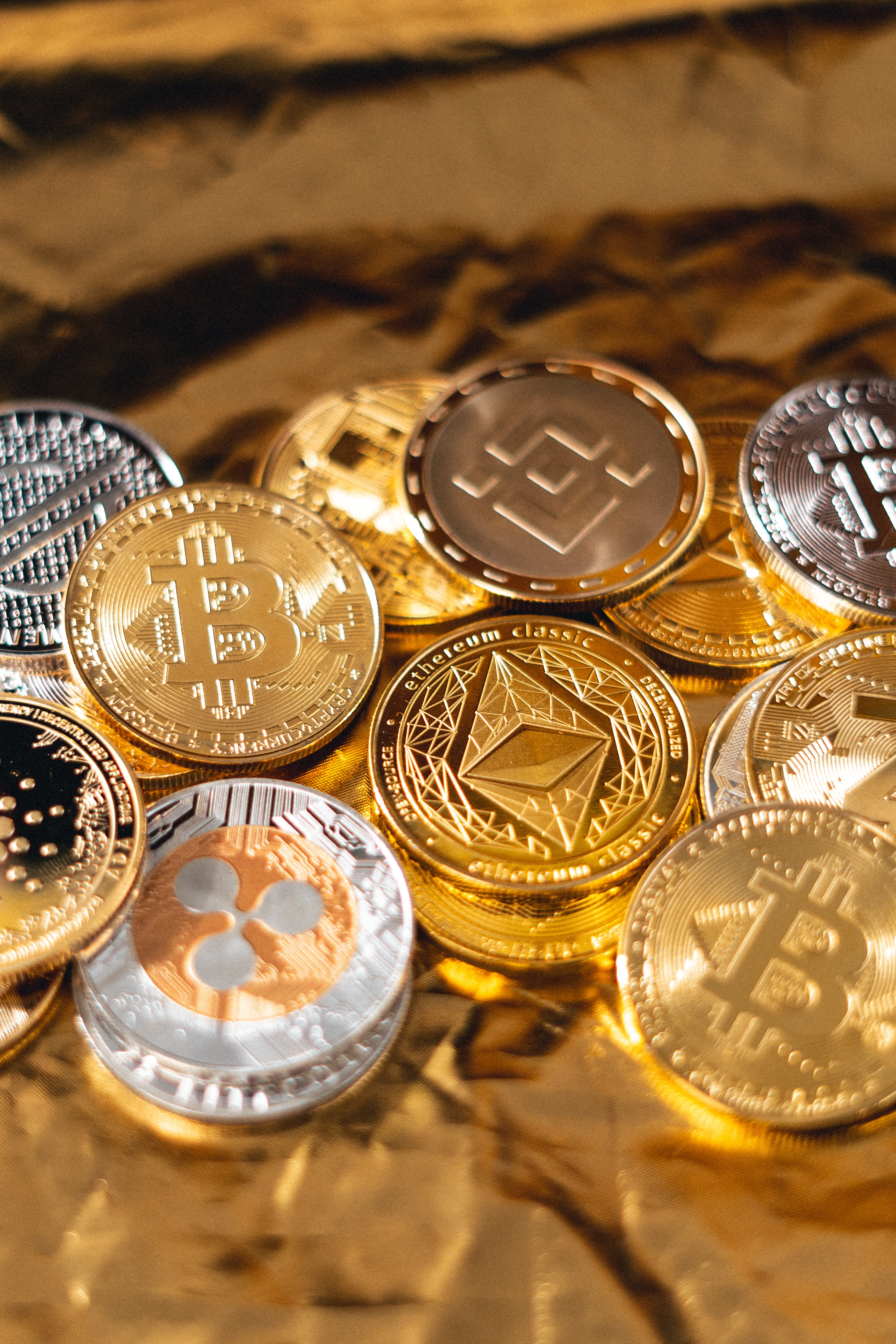 Crypto Scams.
Phishing attacks
Phishing attacks are a common strategy of delivering popular brand coupons to users in exchange for their personal information (email, date of birth or bank details). This trap is usually frequent in networks like Facebook.
Ad scams
Ad scams are a type of scam that has gained popularity on networks like Instagram or Facebook. A person takes photos of your products and then offers them at a much lower price. When buyers who know nothing about it fall for it, they receive a poor quality product or, worst case, no product.
This type of trap can directly affect your brand, making users write bad reviews about your product or spreading the word about your "poor quality services," even if it wasn't your company that made this ad.
Impersonators

 
It's pretty easy to create a fake social media account, which is why you must keep an eye on them. Impersonators use all the information from brands or persons to target customers and persuade them with fake advertising campaign attacks, sell counterfeit products, and even steal sensitive information.
We must warn you that these identity thieves aren't only limited to social media accounts. They can copy information through trademark and copyright infringement and create a copy of your website, phishing emails and fake apps.
Hackers
Hackers are a big menace for brands on the internet. They break into your device to steal, delete or alter any information that could cause financial or reputation damage to your brand. Once they have access to your social media account, they can use them to send malware and steal personal data like login credentials or user information.
Hackers seem to love social media because it gives them various options to distribute malicious codes; these include malvertising, images and links, and plugins. The problems get even worse when they take advantage of the millions of users that share content worldwide.
Among the most hacked platforms, Instagram takes place as they can hack mobile phones through it.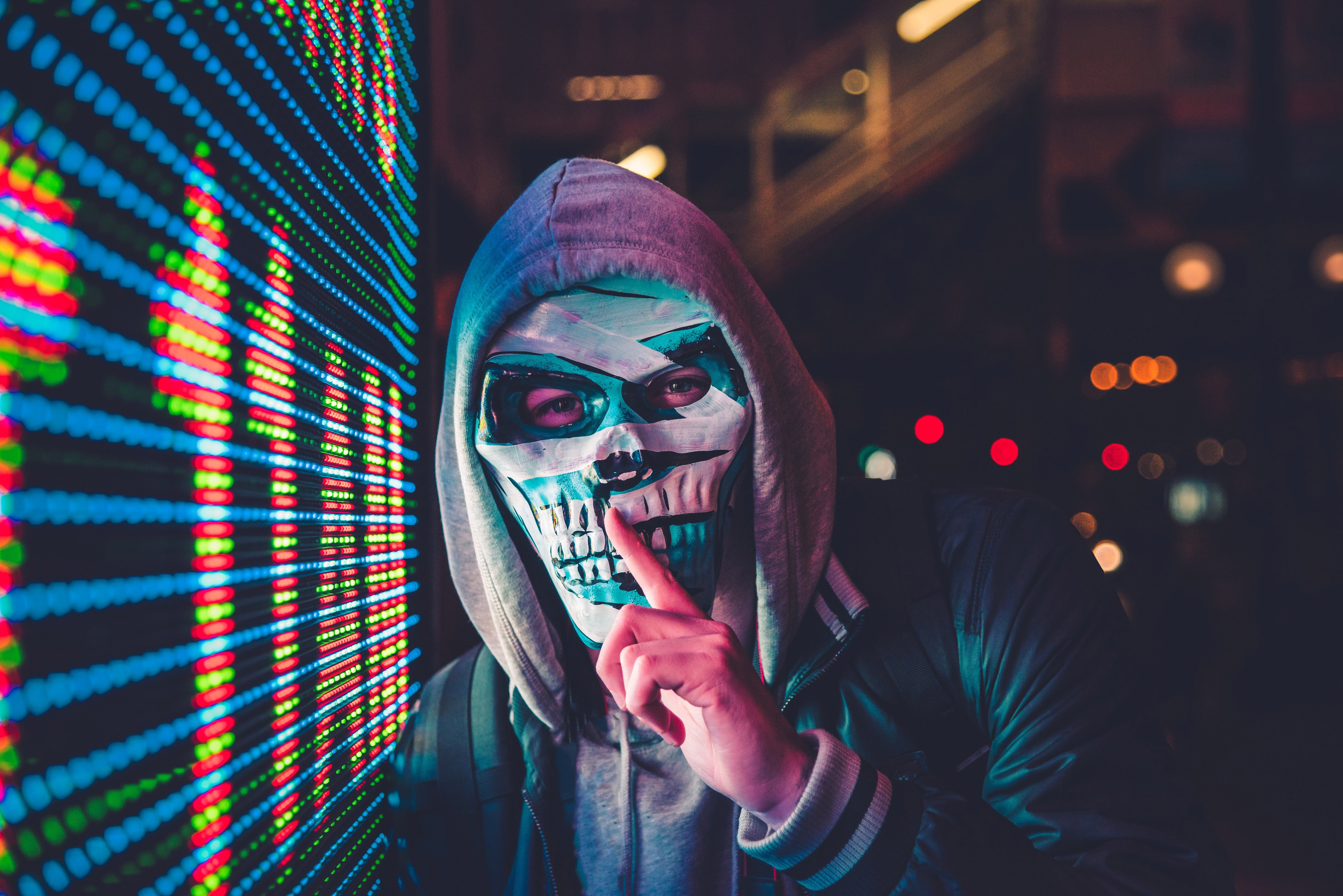 Brand Safety.
Brand safety solutions
Now that we have a glimpse into social media's dangers let's look at the best solutions or tips to avoid this.
Educate your employees on Social Media Security
Your employees are your best allies, so to have all teams on the same page, the best way is to educate and train them to be aware of all these potential obstacles. While some teams within your company, like social media and IT, may be mindful of managing your social media accounts and all possible digital thefts that could be around, not all employees are fully aware. Since you have to trust them to wit many responsibilities, the best option is that all of them manage the same information regarding brand security.
When you invest in this type of security education, you won't only have a more prepared and cohesive team; they'll become better at their jobs, learning advanced themes like social media etiquette and creating online brand awareness.
After all this training, you'll have employees immune to spammy and virus-infected links, knowing how to identify all these threats within social media platforms.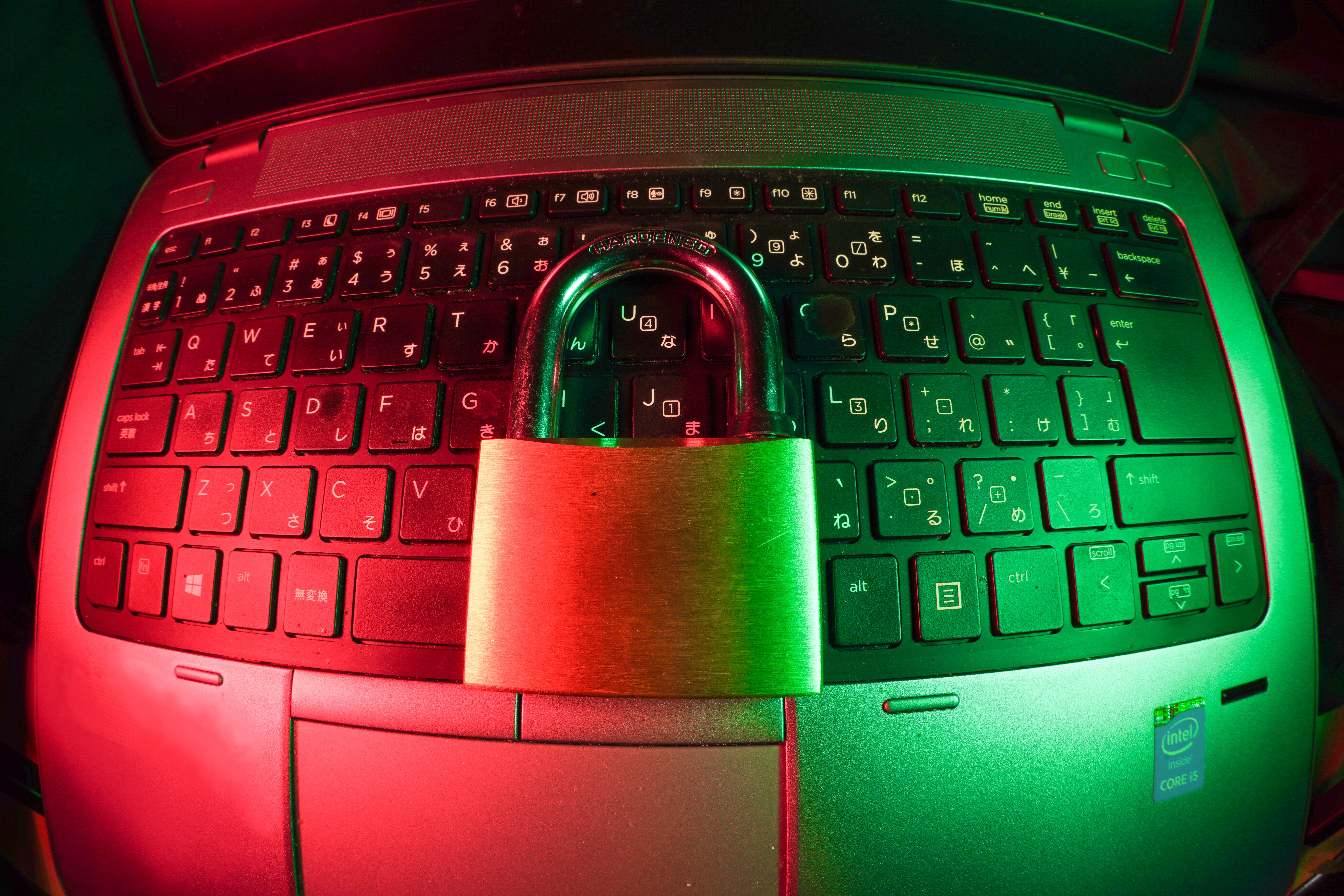 Brand Security.
Develop a Social Media Policy
Keeping up with the idea that all your team should be on the same page, it is also essential that all of them know what they share and post. By writing a social media policy, you can prevent any of them post any content that could put your company's security in danger.
To make everything easier for you, here is a list of all the things your social media policy should cover:
Legal Risks:

 You must ensure that your social media team has the right to posting materials, employee disclaimers and disclosure procedures.

Roles: 

specify the tasks for each team member like customer support, community and content manager and so on

. 

Brand Vision: 

After a detailed target audience study, you should create a vision statement that gathers all the information about them, so content creators know whom they're talking to, what they want and the type of content that engages them. With a clear vision, the social media team can establish what they can and can't post.

Brand Voice: 

To give your brand a unique personality in its communications, you have to create your brand's voice and tone. This voice should go hand to hand with your values and sound similar or familiar to customers. For example, a luxurious brand won't have the same voice as a sports one. One should be more professional while the other could be more active and encouraging.

Privacy:  

Finally, you must create a list of confidential information that only you and your team can access.
When writing your privacy policy, it is recommended that you meet with your entire team, including people outside the social media team, as it is beneficial to hear the opinions of your team and further nurture the relationship between the other colleagues. This can even help parts of the team that do not feel attached or only do the work by the commitment to feel part of a "whole" since they feel they are contributing their grain of sand to the entire business construction.
Have secure login credentials
The password is like the keys to your home, no one can access it or they will steal everything inside it. So you can't settle for a simple password like your date of birth, company name, or, most commonly, 123456789 - please don't. Although an 8-character password allows you up to 209 billion possible combinations, we are afraid to inform you that a computer can go through these attempts in a matter of minutes or seconds, so it is not recommended. So, as you create a strong password, take note:
Try to make the password from 12 to 16 characters, which can be uppercase, lowercase, or signs, among others, to make it a more complex combination to decipher.
Have a different password for each social network.
Renew them periodically to increase your security.
Having so many passwords could be complex for you, but remember that technology is your best friend when it comes to organizing them, so you can get good password manager software to help you with this.
In addition, we recommend a tip as TOP: Although Facebook allows you to access other networks from its platform, this is not recommended for your security, so you should manage all your social network channels separately.
Source: YouTube.
Centralize social media channels
As a digital business, you'll have to manage many channels according to where your users navigate the most. Managing all these is tricky when done separately, but not if you reunite all of them in one platform.
For this process, you should first audit all your social media accounts and establish who manages each part, including knowing what employees have access to different accounts. Remove any obsolete social accounts and restructure who should have access to them and who doesn't. While this sounds complicated, the reality is that you can make all this process much easier by using social media software management. This tool lets you visualize all your activity within each platform while helping your team deliver their job in time and order.
Besides, these social media management systems usually come with additional security features like:
Built-in malware

Spam tools
Implement two-factor authentication
If having solid and well-constructed passwords is not enough to make you feel secure, then we recommend implementing the double identification factor, which connects the password with an extra step to confirm the worker's identity. Gmail is famous for using this technique when you access your email from another device, so the program sends you a code to your cell phone or another email so you can finish confirming your identity. This is particularly effective at preventing hacks, so it's worth adding to your security list.
Protect your business instruments
Securing our social media accounts is the first step to battling all the hackers outside, but now, there is something else you have to protect, and that is your business equipment. To do this, first, you should install robust antivirus software on all your team's laptops or computers, so it helps you to keep away cybercriminals and viruses from getting access to your accounts or any other confidential information.
After this, you have to block access to any dangerous sites or those known to have viruses on them. It's unbelievable how many hacking ways cybercriminals have found to steal information can be anything from a video streaming site or a free music download site, so stay away from all of them.
Use private WiFi networks.
As a business, you should look at any free WiiFi network with suspicion because if we've learned anything from the internet, it's that nothing is free. When you think it is, the reality is that you're paying with your personal information - AKA Social Media Platforms. Therefore, if you are carrying out any work operation or as a business person, it is best that you stay connected only to private networks since the password is a wall that does not allow any hacker to steal your information within it.
Many of the "free" networks are created by hackers to bring down many innocent users, a simple and cruel way of making cybercriminals. In this way, a criminal could disguise his trap with something as simple as naming his network "Airport WiiFii" or the name of an establishment like McDonald's. As users don't hesitate, the scammer will have a group of users at his disposal.
By the way, the theft of information is not the only possible danger since entering one of these networks could also fill your device with viruses. Although your antivirus is your great defender, it is best to avoid free WiiFii.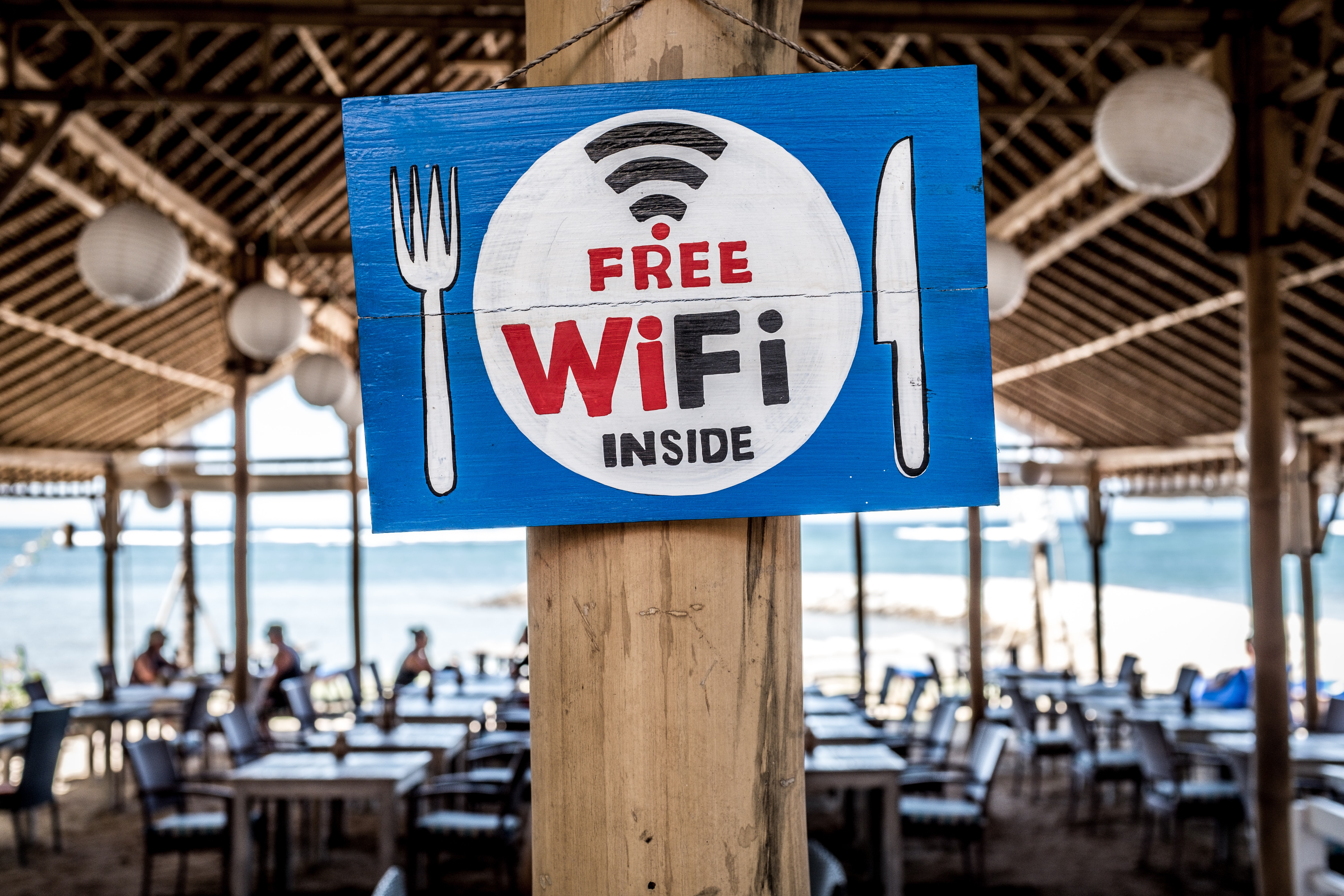 Brand safety solutions.
Monitor for social media mentions
In the same way that false news spreads quickly on social networks, erroneous or malicious information can apply against your brand. This is when you must have eyes and ears on all platforms to deal with these cases immediately.
As you can see, maintaining your online reputation is essential for your credibility and value as a brand to be maintained. If you let these rumours spread without stopping them, you will make your users understand that these could be true.
For this, you obviously have to get technology again and use social listening tools like Brand24, which helps you detect every time your brand is mentioned and identify any trend in your niche.
Make a plan B
We can say that you can never be 100% sure that everything will be fine since, like everything in life, mistakes happen, and that is why knowing our human nature, it is better to be one step ahead in case this happens.
Whether an employee mistakenly clicked a click or some information was leaked, your best option is to anticipate these events and have a plan B in hand to handle all of it - even plan C if necessary.
So you can be sure that even if things falter, you will have your reinforcement to combat any inconvenience.
What are the common issues when you protect your business's Social Media?
When you try to secure your business' social networks, there is a big chance that it will be a trial and error experience. Probably you'll get stuck at times or even improve with suggestions from your team or any technological advancement in your company. Whatever the case, we anticipate these obstacles and show you what are the most common problems when trying to secure your brand.
Oversharing on Social Media.
Social networks are a place to share experiences; in fact, if you go through Instagram just for a while, you can see that all the stories and posts are about the best moments of the users. It seems like a place where only happiness exists. Leaving this aside, sharing what you do on your networks is not necessarily harmful, but on certain occasions, it can be dangerous.
Suppose you have a picnic with people from your company, and you share the entire event in real-time on your company's networks. This, although harmless at first glance, can be a wake-up call for any thief who knows that your office is alone, causing an incident that could have been avoided. In this case, this could be solved by sharing these experiences outdoors days after they happened; in this way, the security inside your office will remain intact.
For this, it is good to stipulate in your social media policy the type of content that can be shared in your story and feed and that, in the same way, the posts must be approved before publication.
Clicking on suspicious links
We have mentioned above that links should be examined with a clinical eye, as those links can become a mousetrap for your brand. By opening these links, your device can be filled with viruses, or hackers could access all your personal information. So let your team know to avoid any ad or link that looks too good to be true, such as clickbait wording and content, sweepstakes and contest links from unverified accounts, and quizzes on popular topics.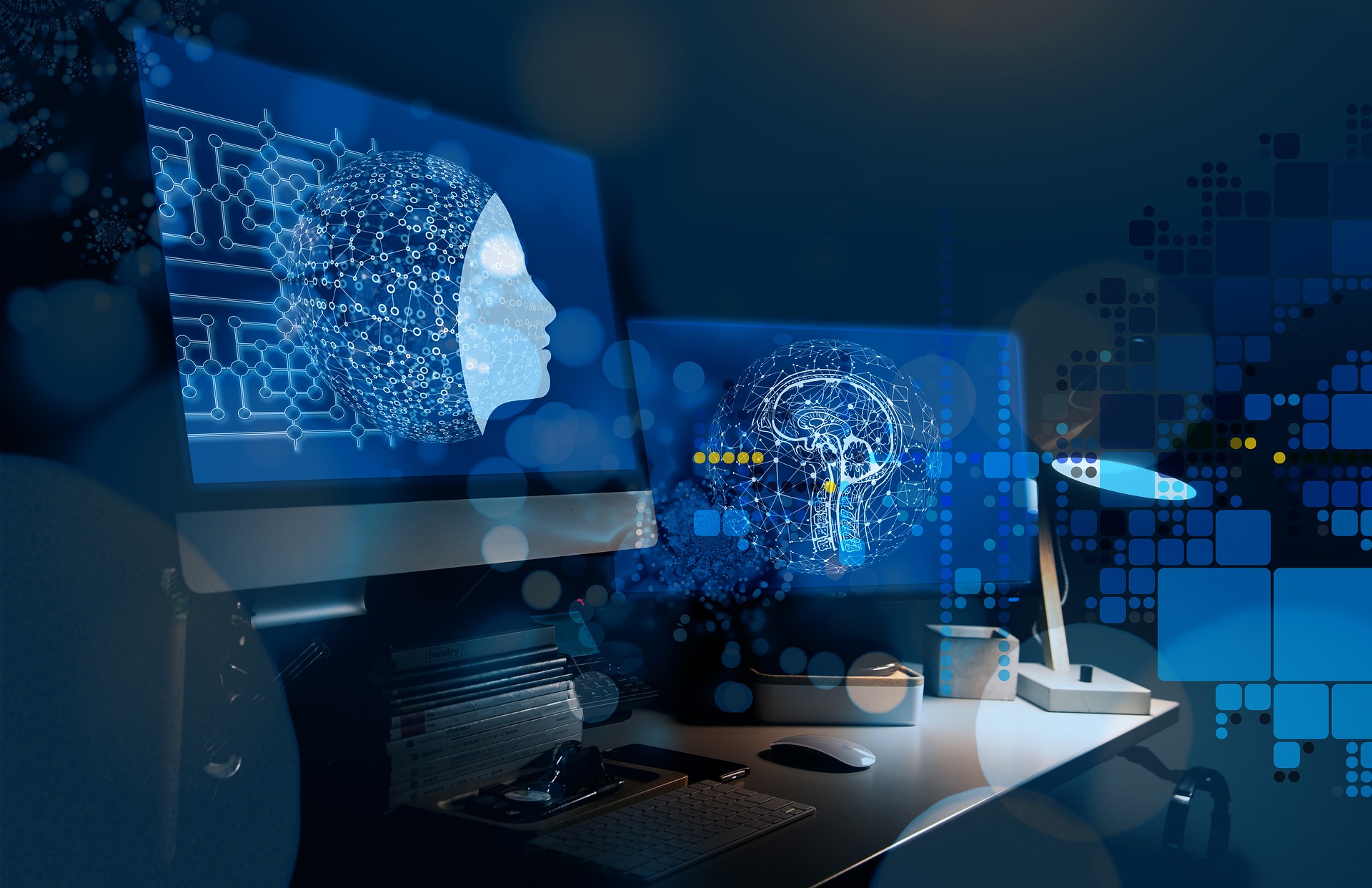 Social Media/Brand Safety.
Working with third-party applications
Like social media platforms, third-party apps tend to ask you for access to your social media accounts, and without giving a second thought, you end up giving it.
Since cybercriminals are well aware of this conduct, they use them to manipulate you. To avoid these scams, you must develop a selective standard on your application type. Adding to this, although it can be tedious and lengthy, you should read carefully all the details on the kind of access you are authorizing. Most applications only need a few permissions, like reading your post and content, which is good. 
To end this, you should log into all your accounts to check what applications have access to it and remove any application that looks suspicious.
Final thoughts
Perhaps one of the best feelings we can experience is feeling safe. If we talk about our source of income, we have everything in order so that no digital criminal is snooping inside our private information is even more comforting.
In the same way, we need to ensure our brand's reputation by being aware of any scammer that pretends to be our brand or any false comment that seeks to tarnish our credibility.
Taking all these tips we have just given you, we are sure that you will be able to stay safe within social networks, where millions of brands are achieving the business success you so desire.
Suppose you want the two packages, security for your brand and a well-defined strategy to achieve success. In that case, your best option is to partner with Codedesign so we can take care of making your business shine on social media platforms. Contact us to talk more about it!
FREQUENTLY ASKED QUESTIONS
:
Why is brand safety important?
Brand safety protects advertisers from having their ads placed with content that could damage their reputation. It helps brands to take their ads off websites that could produce fraudulent clicks.
How is brand safety measured?
Contextual relevancy, viewability and fraud IVT are the three measurement concepts to measure it. When combined, it requires a methodology that puts together relevant parameters, campaign data and a method to weigh the score.
What is brand-safe content?
 It is a set of rules that are meant to protect the image and reputation of brands from any harmful or inappropriate content when advertising online.
More from CodeDesign
Codedesign is a digital marketing agency specializing in e-commerce and B2B online marketing that utilizes the latest digital marketing tools and strategies to help its clients reach their business goals. It offers comprehensive services such as website design, search engine optimization (SEO), content marketing, performance marketing, social media marketing, CRM, email marketing, and more. These experts create and implement customized digital marketing campaigns to increase website traffic, generate leads, and drive sales. Our expertise in e-commerce and b2b marketing allows us to understand the nuances of the digital marketplace and create effective marketing solutions tailored to their client's needs.
CodeDesign is leading:
- Digital Agency
- Digital Marketing Agency
- Amazon Marketing Agency


Feel free to contact us to see the unprecedented growth of your business.
---