Business Purpose: How to find the "why" of your company?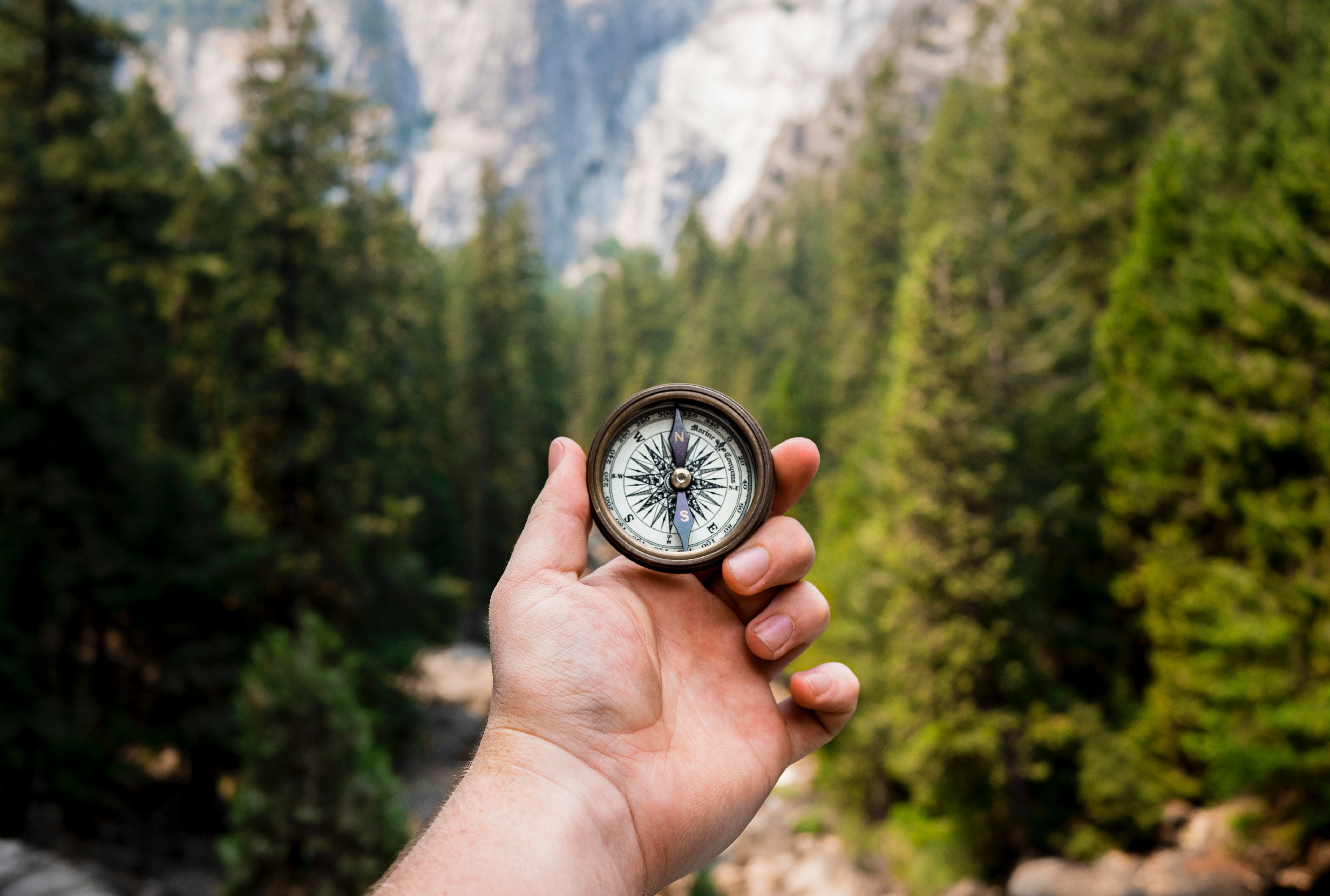 Business Purpose.
As a business owner, you may know the "what" and "how" of your business, but one essential question can potentiate all your business's perspectives for the best: The why?
It looks pretty philosophic, isn't it? But once we tell you why "the why" is very important for your business, you'll want to find the answers immediately.
A business purpose is your company's reason, the core goal it wants to achieve and the guide of how your company should react during good or bad times; when you find your business's "why," you discover what makes you unique and build a well-defined plan for your brand. 
Once you find the answer to this question, your business purpose will help you find out how your products exist in the market and how you can add more value to them. Besides, it gives a feeling of cohesiveness to your work team because they perceive the company as a more meaningful entity.
Are you interested in finding your brand's purpose and answering the "why"? Then keep reading this article to find out!
CodeDesign is a leading digital marketing agency ranked #1 in Lisbon, Portugal. You could work with us to accelerate your business growth.
Deep Purpose vs Convenient Purpose
First, to better understand the idea of a business purpose, we want to establish a critical difference between a convenient purpose and a profound purpose. For this, we take inspiration from an interview made by Skip Richard with Ranjay Gulati, former head of the Organizational Behavior unit at Harvard Business School and the writer of Deep Purpose: The Heart and Soul of High-Performance Companies.
To begin with this explanation, Ranjay tells us about deep purpose:
"Leaders practice deep purpose when they commit to a reason for being that encompasses both financial and societal goals." -Ranjay Gulati
A deep purpose should be a guideline that helps your company follow the exact directions in their daily actions and long-term strategic plans, no matter the outcomes or obstacles you may face.
The good thing about having a purpose carved in stone - almost like the commandments - is that it will generate short-term benefits for all stakeholders, including customers, employees, suppliers, investors, and society. Thus, when you face difficult times, which will happen sooner or later, you will have a moral and practical guide on how to react as a company and let all these adversities pass.
"Productivity and innovation soar when employees are inspired by a purpose that aligns with their values." -Ranjay Gulati
In the interview, Ranjay talked about the four dimensions of deep purpose and how they can work to deliver long-term results:
Directional:

 Purpose acts as a compass to create a better strategy and constant innovation.

Relational:

 When you have a deep purpose in your company, you can build stakeholder relationships that pass the test of time.

Reputational:  

Your purpose will help you maintain your online reputation, generating stronger trust and loyalty among customers.

Motivational: 

Productivity and innovation will increase when employees notice that they are part of a bigger purpose.
To make a metaphor, Ranjay Gulati describes leaders as the plumbers of their company but points out that authentic leadership goes beyond this. In his words, expressing a deep purpose is like poetry, where the business owner expresses the enterprise's values, meaning and purpose. This message makes the company and leader connect with all their workers.
As a leader, you should create a "big poem" that captures your business' whole idea. 
To do this, political organizer Marshall Ganz says that you have to make sure that the narrative operates on three levels: 
Link your master narrative to your struggles and history (self-level).

Amplify your story, so it resonates with your team members (us level).

Show the big story and how it can help the company to face the next challenge (now level).
"Research has shown that when the organizational and personal purpose is aligned, performance skyrockets." -Ranjay Gulati.
How to find your business's purpose?
Since we have established the great importance of your purpose and because it must be signed and not a simple business formality, we'll now give you the tools to build yours.
Ask questions to find your unique purpose.
To discover the "why" behind your business, you must start a journey within yourself and what moves you. So, no matter how much you last in finding the right answers, grab a pen or open a word document and start answering the following questions. These are:
What was the idea that inspired your business?

How is your business story? What makes it interesting?

What makes your company unique?

What is the critical problem you want to solve? How could you make your customers' lives better?

What do you want to achieve with your company?

How do you think your product could solve customers' problems?

Is your enterprise supporting any cause?

What are your values, both personally and professionally?
Once you answered all these questions, you have to add another significant factor to your purpose, and that is your whole team with employees, advisors and mentors. As a business owner, you could have things clear only from your point of view, and that's why a second thought on people that know you and care about your business is vital to get a more precise view of what you should communicate as a brand. Speak with those who understand the company you are creating and that are willing to help you make your business purpose more powerful.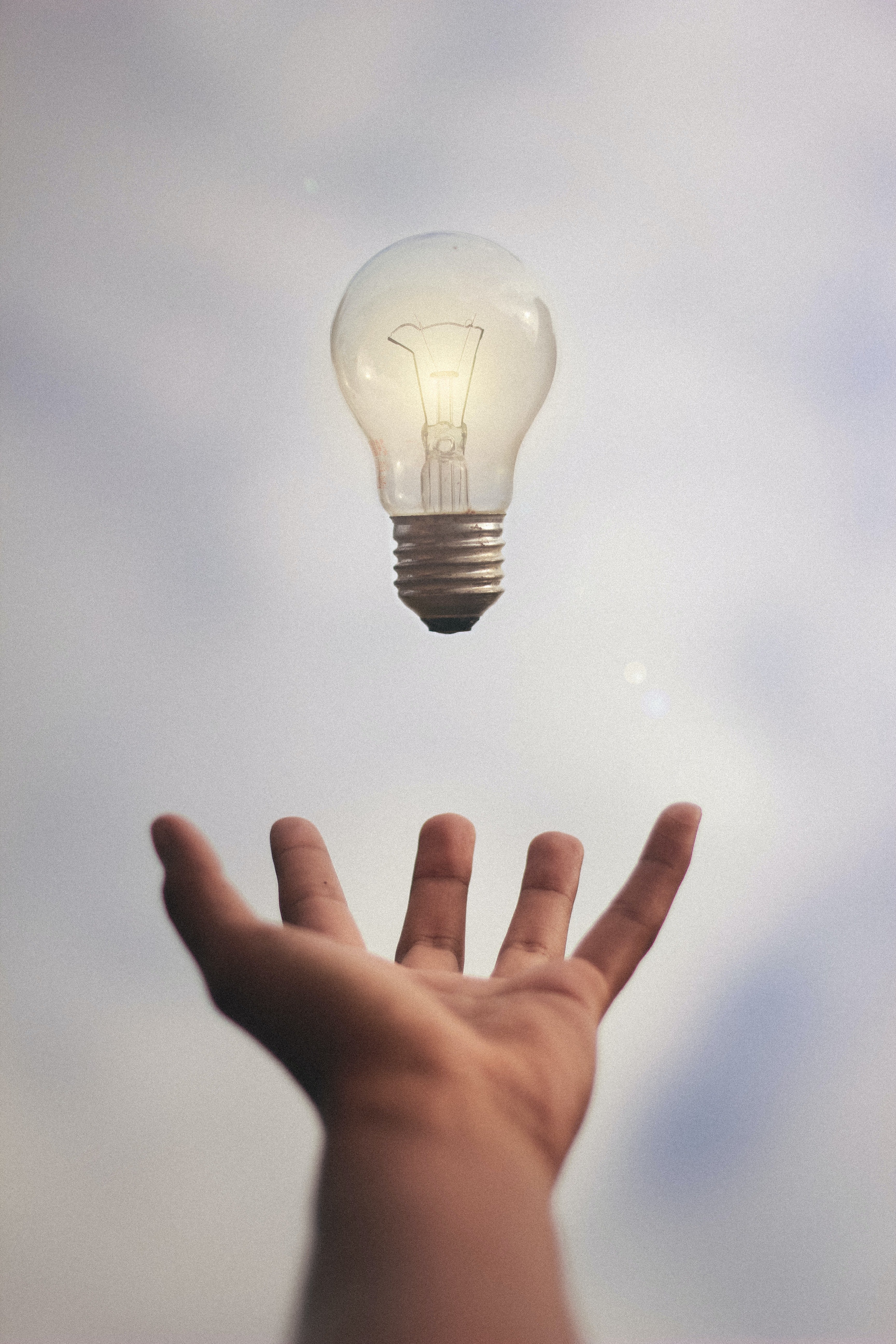 How to find the reason behind your business?
Research your industry 
As always, it is essential to study how the market behaves to create a statement based on your target audience and their current needs. Then, analyze how your company can solve existing problems or provide any service or product that can accomplish the customer's desires. A great point to start understanding your market is to study existing competitors and analyze their strategies to see if there is a problem they are ignoring.
Begin with an end in mind
When you create a purpose, it is important to have both long and short-term goals in your mind to establish which way you have to go.
Defining it is helpful to determine what is essential for you. In 50 years, what aspects could remain important to you? What do you believe needs to change in the world? How do you think your business could help to play a role in this change?
And while "planning" your business life from 50 years ago could look like something difficult, the business purpose philosophy tries to give you a set of rules and values that will help you deal with uncertainty and move forward no matter what happens. Anyone of us can have all the details of what will happen, but we could have a good sense of your core values and goals of what makes your business life worth it.
Source: YouTube.
Write your business purpose and share it with the world.
Now that you have thoroughly investigated your thoughts as a business owner and your team agrees, it is time to decree your business's "why?". This statement should not be a whole speech but a small and precise paragraph that defines the heart and what leads your brand. For example, why do we do what we do in Codedesign?
We love to dream big and aim high. From small businesses to large corporations, we follow dreams and let passion lead the way.
When you finally establish your business purpose, it is time to share it with the world. This significant meaning behind the company doesn't have to be a secret but proof of how your enterprise is a place full of values and can be fully trusted by all new and current clients.
Customers will perceive your brand as trustful and admirable.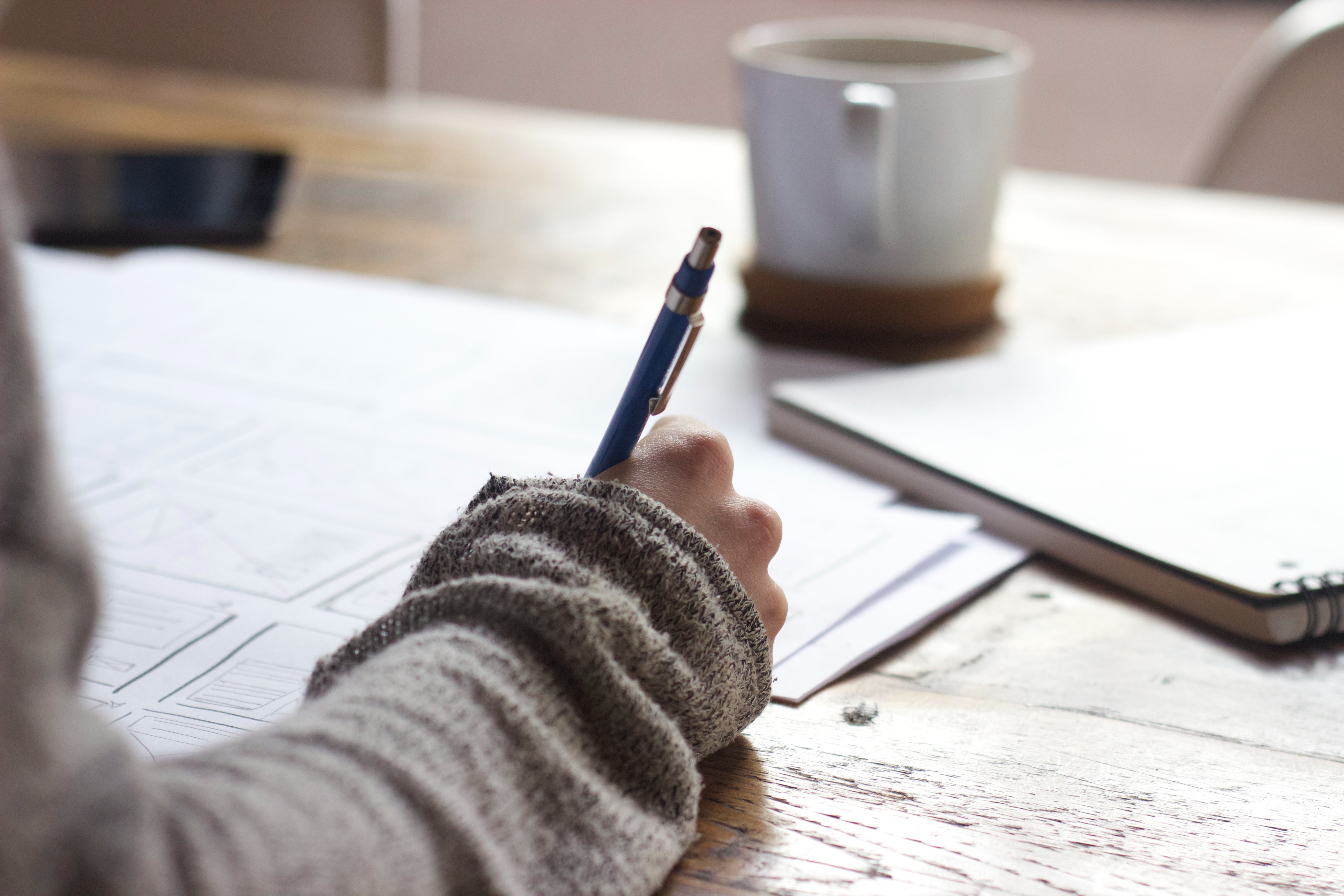 Write your business purpose.
Final thoughts
Businesses go far beyond money and new clients, and the truth is that a company without values and contributions to its community remains an obsolete entity and without the ability to grow and be something more significant. Therefore, as a business owner, it is essential at times to view our business "like a child" in that it is something meaningful to us and that we want it to achieve the best of its potential.
It is there where you get the reason behind why you do what you do, and it drives you to continue growing your business so that it lasts over time and has clear emblems that support it as a professional and reliable entity.
At Codedesign, we desire to make alliances with large or small businesses to exploit their full potential. If you want us to collaborate with your professional development, contact us and let's talk about business!
More from CodeDesign
Codedesign is a digital marketing agency specializing in e-commerce and B2B online marketing that utilizes the latest digital marketing tools and strategies to help its clients reach their business goals. It offers comprehensive services such as website design, search engine optimization (SEO), content marketing, performance marketing, social media marketing, CRM, email marketing, and more. These experts create and implement customized digital marketing campaigns to increase website traffic, generate leads, and drive sales. Our expertise in e-commerce and b2b marketing allows us to understand the nuances of the digital marketplace and create effective marketing solutions tailored to their client's needs.
CodeDesign is leading:
- Digital Agency
- Digital Marketing Agency
- Amazon Marketing Agency


Feel free to contact us to see the unprecedented growth of your business.
---