Digital Marketing Best Practices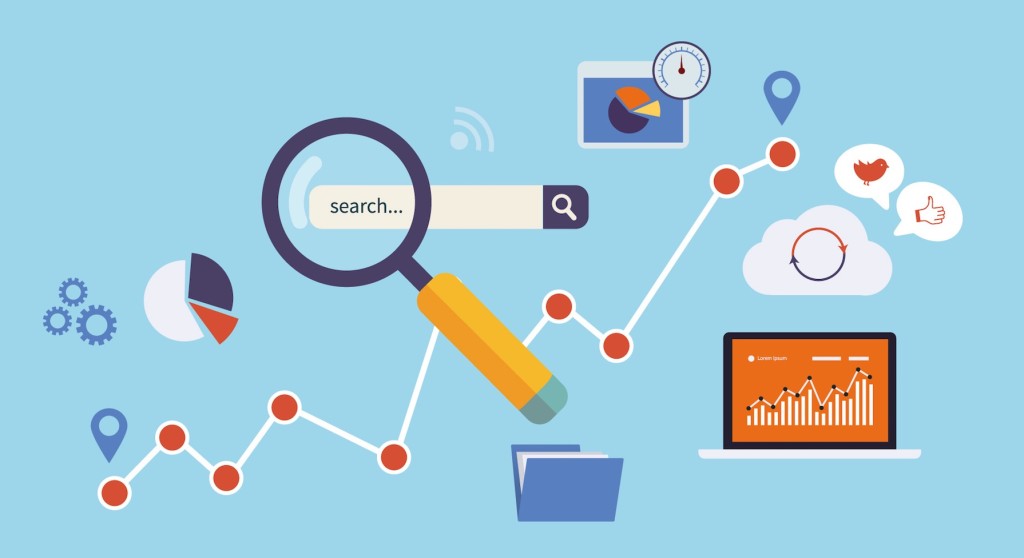 8 best digital marketing practices to improve your results
Digital marketing is the new norm in the industry as it could boost your online presence and help your business grow in a cost-efficient and data-driven manner. It could be of great assist to boost brand awareness and help create a base of loyal customers. The best part of digital marketing is that you only target the people who could be a good fit as your customer. And, many brands use online advertising to connect with their customers at every digital marketing channel(increase the touch-points between the brand and the customer) and shorten the buyer's journey by presenting them the right and personalized offers at the right time.
As a digital marketing agency we know that DM allows a two-way communication channel between the brand and the customer. As the customers can comment on the advertisements, or directly message the brand, reply to the emails, take part of surveys and polls, etc., it enhances the relationship between the two.
Marketing is all about connecting with the right customers at the right time, and digital marketing helps to achieve the same goal. Also, compared to traditional marketing techniques, digital marketing brings a huge return on investment and is easy to measure. At the same time, many marketers use real-time bidding to alter the bids depending on the results and objectives. It is a great boon to customize every marketing tactic at every marketing step to achieve the desired outcome. 
You could work with us, the leading digital marketing agency to assist you in digital marketing.
Here are the 10 best digital marketing practices for you to incorporate into your strategy.
Define your target audience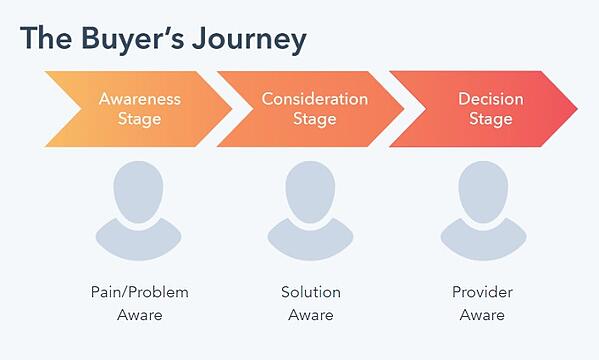 Target the right audience
Your target audience is the group of consumers who would most likely buy your product or service, and those are the most suitable people to show your advertising campaign. According to Marketing Evolution, $37 billion is wasted year from ads that failed to engage the target audience.
You could count on factors like age, gender, income, location, interest, purchase intention, subcultures, etc. You could also analyze who already buys your product or services. 
It would help if you created a buyer persona to determine the target customers' general demographics, personalities, and needs. You could create personas based on data, surveys, digital engagements, and any other information that you could pull out to know more about your target audience.
It would be best if you continuously revised your buyer persona to increase accuracy. Google Analytics could also be of great help to know more about the users who visit your website. You could leverage Analytics to know about the key insights, such as what channel is your target audiences coming from, and which content they are engaging and connecting with the most.
Buyer personas also allow you to create laser-focused content that is meant to solve the query of your target audience. Content marketing is a great approach towards connecting the right people with your brand and earning loyalty. However, this goal couldn't be achieved if the right queries were not talked about. Once you know your target audience, you could determine the tone, marketing channel, and ad copy to leave a greater impact in the minds of the people viewing your ad.
2. Employ AI chatbots to improve user experience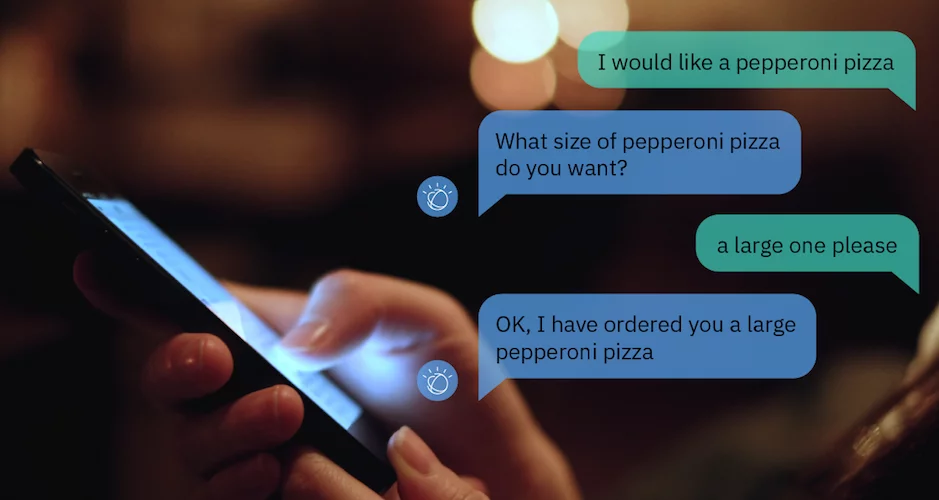 Chatbots could help improve user experience.
Chatbots are software applications designed with the help of artificial intelligence and NLP to behave like a human. Chatbots' personalization and sentiment analysis are the factors that make it so efficient part of digital marketing strategy.
Chatbots could help answer the user queries instantly and recommend the right products to them based on their behavior and queries.
If we see a real-life example, digitalization has allowed brands to operate worldwide. However, due to the time difference, and expenses, no chat service team can answer people's queries instantly and 24/7. That's where chatbots come and bring huge relief to both the brand and the consumer.
Chatbots could work efficiently in social media marketing strategy to answer customer inquiries and leverage responses to improve the user experience.
3. Focus on content marketing strategy to build trust.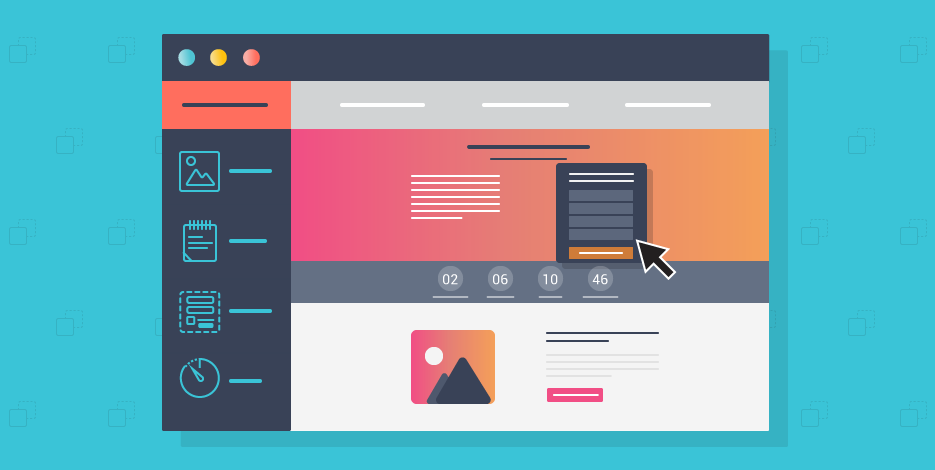 Content marketing is vital to build trust.
Content marketing is one of the most prominent pillars of any marketing strategy. Marketing and sales is not a one time task. There are various stages involved in selling a product or service. The buyer generally buys the product from the brand that they trust the most. And, there could be no better channel than content marketing. Most buyers trust the company that is available to answer their query at every stage. Advertising is more like pressurizing the customer to buy something, and nobody likes to get sold. There is a great opportunity to establish your reputation and showcase your authoritativeness in a given niche with content marketing.
Once you find your customer persona, you could create content based on the customer journey and empathy map. Search engine optimization could be the icing on the cake to appear for the right keywords on the search engine results page.
You could use tools like SEMRush, Ahrefs, Keyword Explorer, UberSuggest, Google Keyword Planner, etc., to know about the topics your customer persona is searching about.
4. Focus on SEO strategy, both local and global.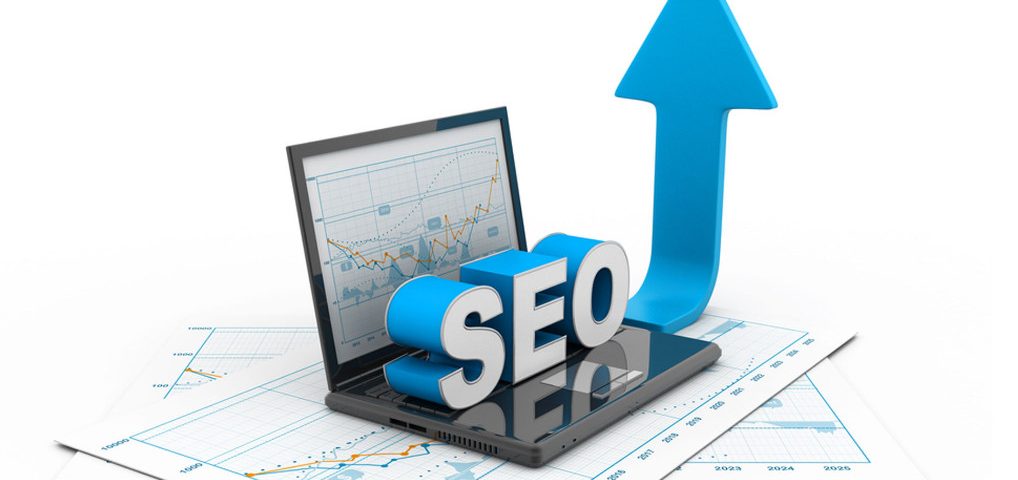 SEO could bring qualified leads organically
Search engine optimization could help you get organic and qualified traffic from search engines. Several factors are involved in search engine optimization, but the right SEO strategy could dramatically boost your organic presence.
-Create high-quality and valuable content with search intent in mind.
-Strategize around getting backlinks from a higher authority website.
-List your business on online directories like Google My Business, Bing Local, YELP, etc., to boost your local ranking.
-Use, short and descriptive URL
-Get an SEO audit done by the right SEO agency.
-Do a competitive analysis to know about the keywords that bring the most traffic to your competitor's website.
-Ensure that website is crawlable.
-Use schema markup to increase the relevancy of your content.
5. Email Marketing is a great marketing channel to communicate with your audience.

Email marketing has the highest ROI.
Email marketing is a cost-effective channel that allows small businesses to reach their customers and communicate with them. According to Marketing Sherpa, 91% of US adults like to receive promotional emails from companies they do business with.
People like to have transactional relations with businesses that they know, like, and trust. Email marketing gives you the caliber to build credibility with your audience by sharing valuable digital assets and enriching them with the right information through emails.
You could also use emails to promote your product or service in every one out of five emails. Email marketing has proven its worth in boosting sales and strengthening relationships with customers.
6. Add voice search optimization to your digital marketing strategy.
Voice Search Optimization
According to OBERLO, 71% of consumers prefer to conduct queries by voice instead of typing. This stat is sufficient in itself to show why voice search optimization should be one of the prime components of your digital marketing strategy.
Search engines like Google and Bing rely heavily on featured snippets and knowledge graphs to answer the voice queries of people. It would be best if you tried to get your article ranked at position zero. 
Voice search queries have many filler words like how, what, where, when, why, etc., which means people tend to ask the entire query instead of short-tail keywords. It highlights why question keywords and long-tail keywords are so necessary for voice search optimization. Schema markup could be of great help to add context to your content.
You must ensure that every page of your website has an FAQ section so that the voice search devices can directly answer people from your pages.
Your website loading speed must be excellent. The purpose of voice search optimization is to provide the right answers to people instantly. If your website takes an eternity to load, it is clear that you would miss opportunities to get your content read by the voice search devices.
7. Advertise across multiple platforms.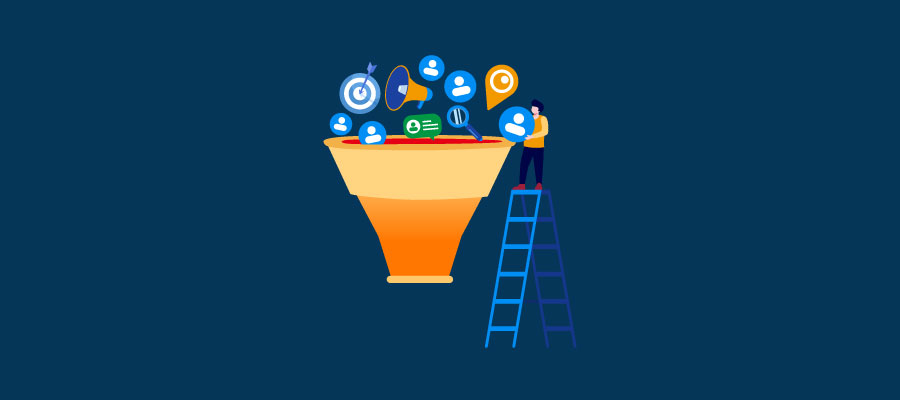 Omnichannel marketing
Omnichannel marketing increases the chances of touchpoints between you and your potential customers. Researches show that omnichannel marketing produces higher engagement and increased purchase frequency.
8. Use data accurately to boost your marketing campaign.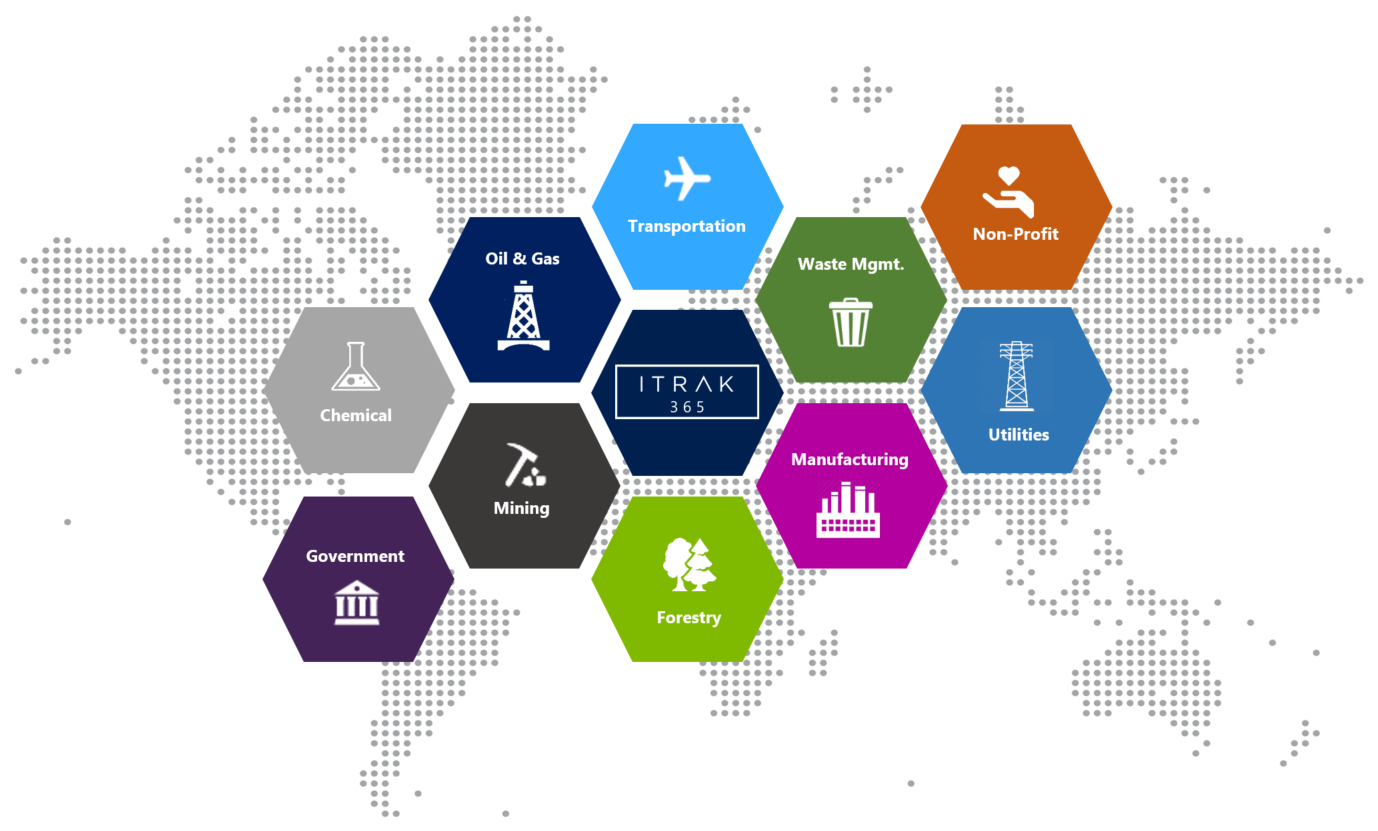 Data-driven marketing approach
A data-driven marketing approach is creating campaigns based on the quantitative information you have about your audience. With predictive analysis, you could anticipate future trends in your consumer base and discover the best channels to host your marketing efforts and optimize them.
There are some common challenges like data silos and a lack of coordination between the various data sets within the company. Yet another data-driven marketing approach challenge is outdated, incomplete, or full-error data and a lack of knowledge about modern marketing techniques. Hence, you must be careful with the data you are employing in your marketing strategy.
Conclusion
Marketing successfully means connecting dots, scaling successful ideas, and finding new ways to communicate with the audience. You must optimize your workflows, ensure collaborative planning, and be data-driven to scale your marketing campaign and reach your goals successfully.
You must focus on being accurate about your customer persona and create values for your customer. Your marketing strategy must focus on giving a reason to people to care about your product or service. However, the core of any marketing strategy must be to add value to the customer persona.
CodeDesign is a leading:
- Amazon marketing agency, and
Feel free to contact us to see an unprecedented growth of your business.
---