NZYTech – Genes & Enzymes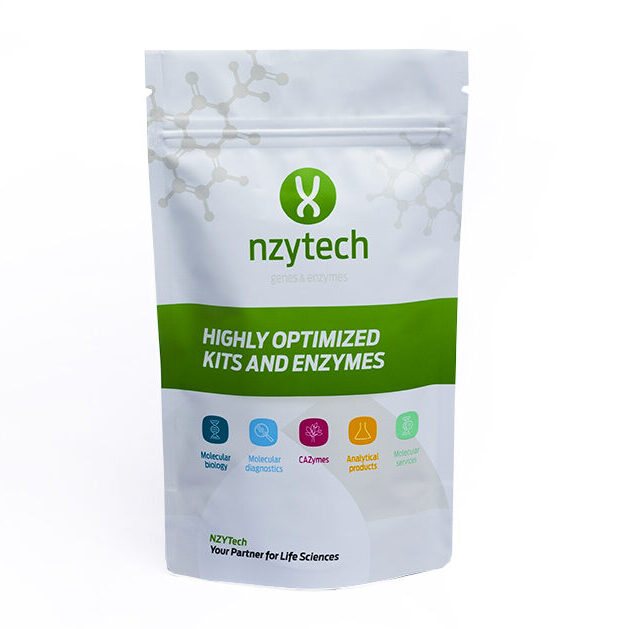 NZY Tech is a biotechnology company that designs and manufactures PCR reagents, master mixes and kits for Life Science Research and Clinical Diagnostics. Their solutions are Molecular Biology and Molecular Diagnostics include select products in both liquid and lyophilized formulations and range from qPCR to One-Step RT-qPCR Master Mixes, as well as Key Components for qPCR Assays such as Reverse Transcriptases, RNase Inhibitors and Polymerases.
E-commerce became one of the critical sales channels for biotech company worldwide.
CHALLENGE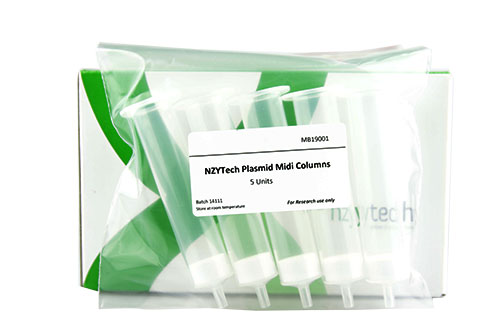 How do you transform a B2B channel highly dependent of face to face meetings into a B2B ecommerce, focusing on a very specific niche? 
STRATEGY AND SCOPE OF SERVICES
An initial strategy was laid out in accordance with our key objectives, followed by detailed iterations of the implementation according to objectives and products details. After a top-line evaluation there was a more tactical and detailed oriented approach around keyword selection, which involved a back and forth between Codedesign's PPC campaign manager and our technical evaluation of keywords.
Once the initial keyword list and campaigns were determined per key objective, there campaigns were place live. A dashboard with key metrics for campaigns and website engagement was developed to keep track of all relevant objectives. A weekly meeting is set after initial setup so all campaigns are discussed and improved consistently every time, as well as the implementation of any additional campaigns.
RESULTS
Ecommerce conversion metrics were consistently met with a monthly average of 650% ROAS - meaning a considerable increase in revenue attributed to paid media efforts. Campaign improvements and dashboard adaptations were also delivered every week. On top of that, overall website metrics improved month after month. Unique users increased, Bounce rate decreased, pages per session increased.


CLIENT COMMENTS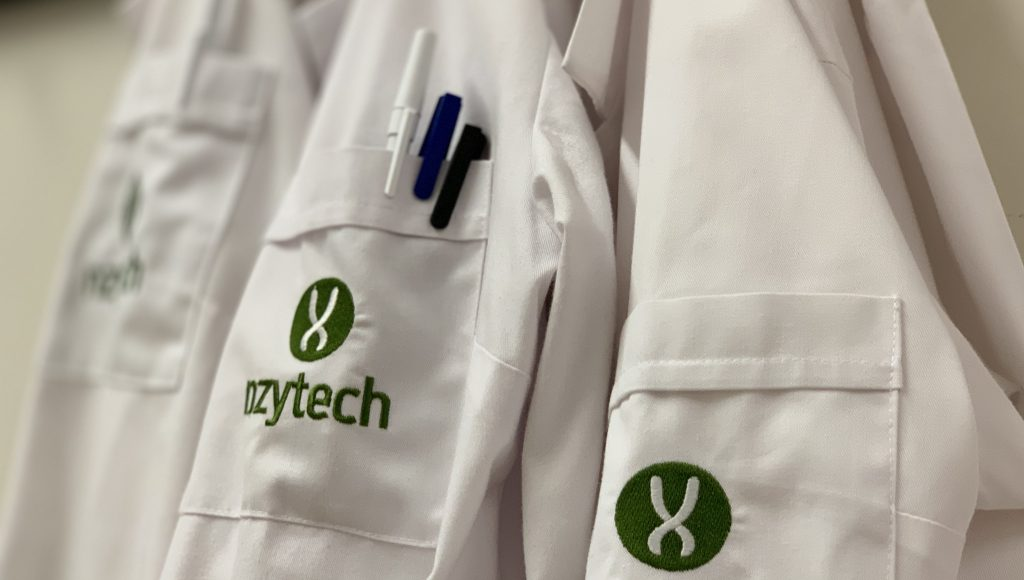 "The level of professionalism and can-do attitude, as well as their abillity to provide solutions for any digital obstacle or objective. Their perception and knowledge of the digital realm and the paid media landscape were paramount in achieving our objectives."
Miguel Alves, Marketing & Sales Director
---