Top 9 digital marketing ideas for bakeries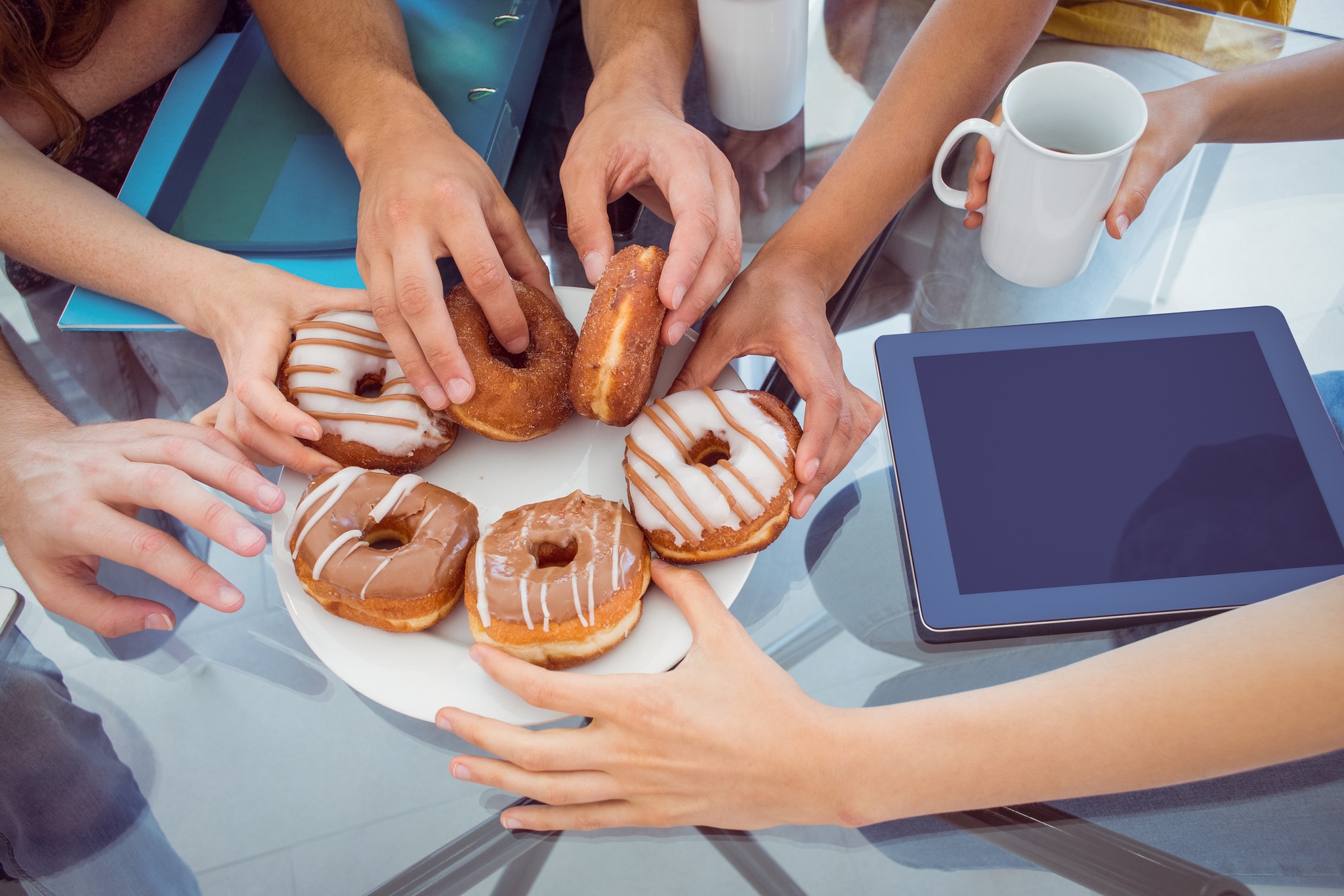 Digital marketing ideas for bakeries
It's no secret that more and more people are preferring search engines and social media channels to find more about local businesses. A recent study found that as many as 87% of consumers now use the Internet to research products before they buy.
So, if you're a bakery, you must have a strong online presence. Not only will this help you reach more customers, but it will also allow you to showcase your products and sell them directly to consumers.
There are lots of different ways to go about marketing your bakery online. Here are nine of the most effective ones:
1. Get a loyal audience with social media
2. Make it easy for customers to find you online on Google[Hint: SEO]
3. Use Email Marketing to constantly remind your customers on their special occasions about your bakery
4. Use Google My Business to be found for local searches
5. Share tricks and recipes on YouTube to keep customers interested and enticed.
6. Invite an Influencer to Give Your Brand or Products a Review
7. Utilize Online Directories
8. Offer Online Ordering
9.Use Google Ads
CodeDesign is a leading digital marketing agency ranked #1 in Lisbon, Portugal. You could work with us to accelerate your business growth.
How Can Digital Marketing Help Bakeries?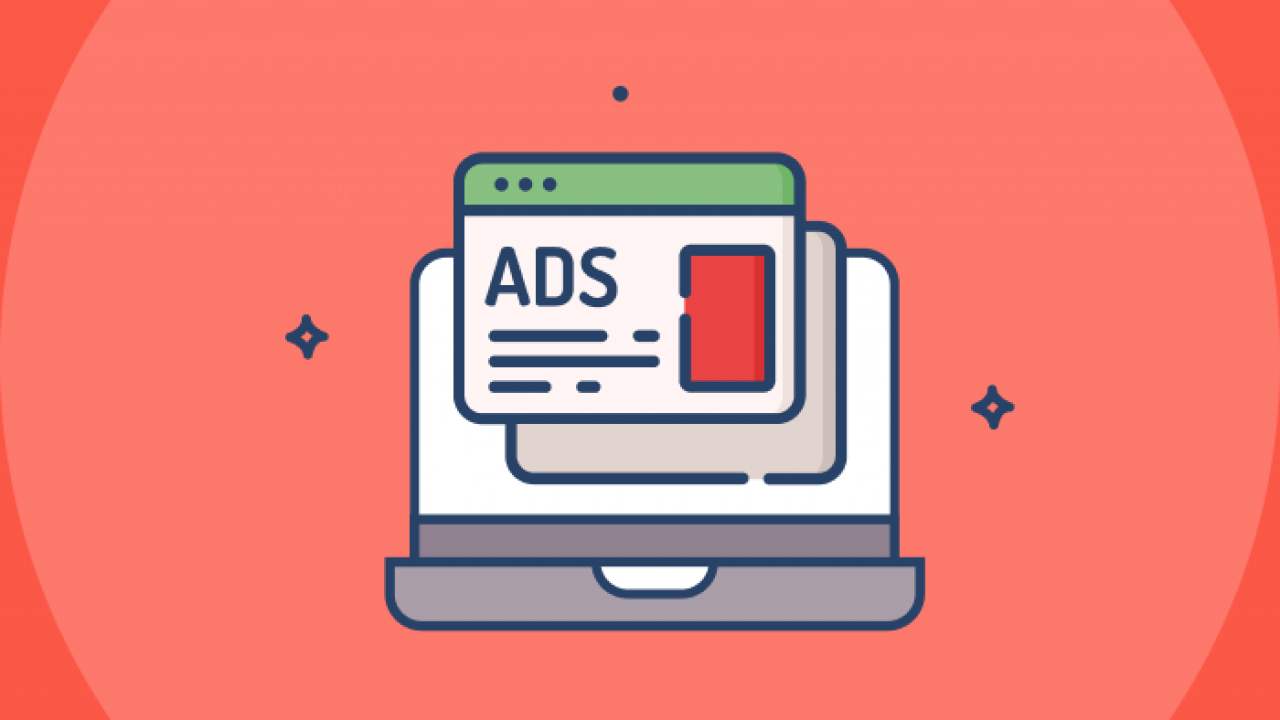 Digital Marketing for Bakeries
If you're not online, you're not even in the game. That's because most people these days research businesses and products online before making a purchase.
So, if you're not visible to your potential customers, you're missing out on a lot of business. But that's just the beginning. Digital marketing can help you reach more people, and it can help you connect with them at the right time.
It can also help you build trust and credibility with your customers. And when it comes to bakeries, trust is everything. Because let's face it, no one will buy a cake from a bakery they don't trust.
What are the top 9 digital marketing ideas for bakeries?
1. Get a loyal audience with social media
Social media is a great way to connect with your customers on a personal level.
Post inspiring photographs and engaging videos of your freshly produced bakery items on your social media accounts regularly. This helps to keep your target audience informed about your business and offerings.
You may engage potential clients by publishing training videos in addition to routinely sharing photographs and videos of appealing pastries and sweets. This allows you to have a personal and emotional connection with them. Keep rotating the photos and videos to keep them fresh and your customers updated.
You can also use social media to run contests and giveaways or to promote special deals and discounts. The key is finding ways to get your customers excited about your brand and keep them returning for more.
2. Make it easy for customers to find you online on Google[Hint: SEO]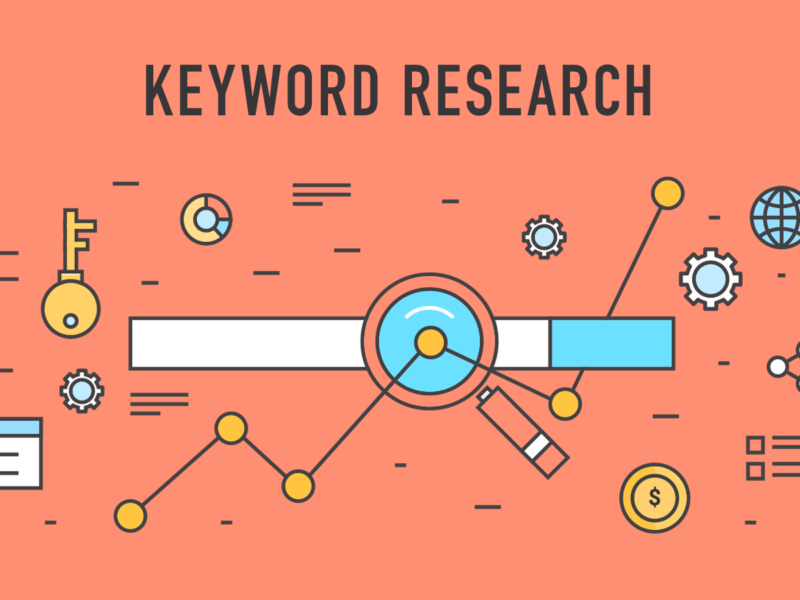 Be visible on Google
Web presence is vital for high online visibility, allowing your clients to quickly locate your business. A fresh, appealing website will serve as a powerful marketing tool, facilitating the generation of exposure and awareness.
Your website should be easy to find and easy to use. Ensure the address is prominently displayed on your storefront and all your marketing materials. And make sure the website is up-to-date and looks professional.
Your customers should be able to find everything they need on your website, from menus to directions to contact information. The more information you can provide, the better.
Also, ensure that you properly enact SEO strategies to get relevant traffic from search engines for the keywords that are important for your business.
3. Use the Power of Email Marketing
Email marketing is a great way to boost your sales, and it's a tactic that bakeries should consider using.
But before you can start emailing your customers, you need to gather their addresses. And the best way to do that is by offering them a freebie or a discount for signing up.
Once you have their addresses, you can email them your latest products, seasonal specials, or even a simple hello. But be sure to personalize the emails as much as possible to make them feel special.
And don't forget to include a CTA (call to action) so that your readers know what you want them to do. For example, "click here to order" or "visit our website for more information."
4. Use Google My Business to be found for local searches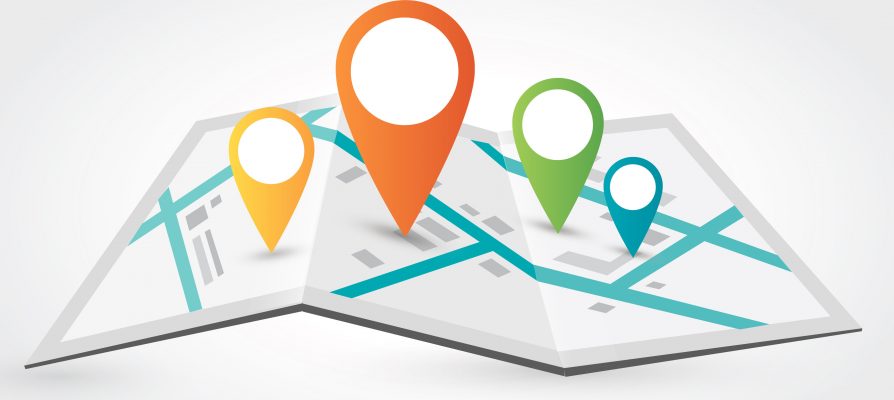 Be found in local searches
If you're a bakery, it's time to go online. These days, most people start their search for businesses on Google, and you want to ensure your bakery is one of the first results they see when local customers search for anything related to bakeries.
One way to make sure of that is by using Google My Business. This free tool lets you create a listing for your bakery on Google. You can include your hours of operation, contact information, and even photos of your bakery.
When people search for bakeries in your area, they'll see your listing in the results and can click through to learn more about your bakery. And the best part? You can track how many people visit your listing and how they interact with it using Google Analytics.
5. Share tricks and recipes on YouTube to keep customers interested and enticed.
Offering tips and tricks that potential and existing consumers can use is one of the most effective ways to connect with them. Creating and sharing stories and beautiful recipes entertain and establish a sense of belonging and trust among visitors.
Posting great material on the intricacies of baking and similar topics can keep your audience amused and pique their interest in your company. Giving precise information, such as the proper ingredients and methods for baking delectable items, guarantees that your material becomes more valuable. This improves your chances of ranking higher in search engines as well.
6. Invite an Influencer to Give Your Brand or Products a Review
Getting a big name to review your products is a great way to give your bakery an edge over the competition. But it can be tricky to know where to start.
First, you must identify which influencers would be a good fit for your brand. Do your research and see who's talking about food and baking on social media. Once you've got a list of potential candidates, ask them if they would be interested in doing a review.
Be prepared to offer something in return for their time. Maybe it's a free product or a discount code for their followers. Whatever you decide, make sure it's worth their while.
If you play your cards right, an influencer review can help get your bakery seen by thousands, if not millions, of people.
7. Utilize Online Directories
An excellent way to get your bakery's name out there is by listing it in online directories. There are lots of them, and they're a great way to connect with potential customers.
The key is ensuring your bakery's information is accurate and up-to-date. That means including your hours of operation, contact information, and menu. You can also highlight your specialties and what makes your bakery unique.
By listing your bakery in online directories, you're giving potential customers a quick and easy way to discover more about what you offer.
8. Offer Online Ordering
In this digital age, having an online presence is more important than ever. And one of the best ways to do that is by offering online ordering.
It's a great way to make things easier for your customers. They can place an order from anywhere, anytime, and it will be ready for pickup when they get to the bakery. Plus, it frees up your staff to focus on other tasks.
There are a lot of different online ordering platforms out there, but we recommend finding one that's easy to operate and integrates with your Point of Sale (POS) system. That way, you can keep track of orders and inventory in one place.
9. Use Google Ads
Google allows you to create ads for specific keywords that are relevant to your business. For example, if someone searches for "best bakeries in town," your ad could appear at the top of the results page. And that's a great way to reach new customers and introduce them to your bakery.
Google Ads is an excellent option for bakeries because it's so versatile. If used properly, Google Ads may give a good return on investment while allowing you to target qualified, in-market prospects, increasing your company's leads and sales. Google Ads is an affordable kind of advertising.
Conclusion
To increase the online sales, bakeries need to start focusing on its digital marketing strategy. Using the right tools, bakeries can reach new customers and boost their business. These nine tips are an excellent place to start but be sure to experiment and find what works best for your bakery. You can reach new customers and boost your business with the right strategy.
If you need more support, our team of digital marketing experts are ready to help.
About CodeDesign
Codedesign is a digital marketing agency specializing in e-commerce and B2B online marketing. Our digital team utilizes the latest digital marketing tools and strategies to help clients reach their business goals. We offer comprehensive services such as website design, search engine optimization (SEO), content marketing, performance marketing, social media marketing, CRM and marketing automation, email marketing, and more. Our experts create and implement customized digital marketing campaigns to increase website traffic, generate leads, and drive sales. Our expertise in e-commerce and B2B marketing allows us to understand the nuances of the digital marketplace and create effective marketing solutions tailored to their client's needs.
CodeDesign is leading:
- Digital Agency
- Digital Marketing Agency
- Amazon Marketing Agency


Feel free to contact us to see the unprecedented growth of your business.
---