Top 5 digital marketing ideas for Wholesale Suppliers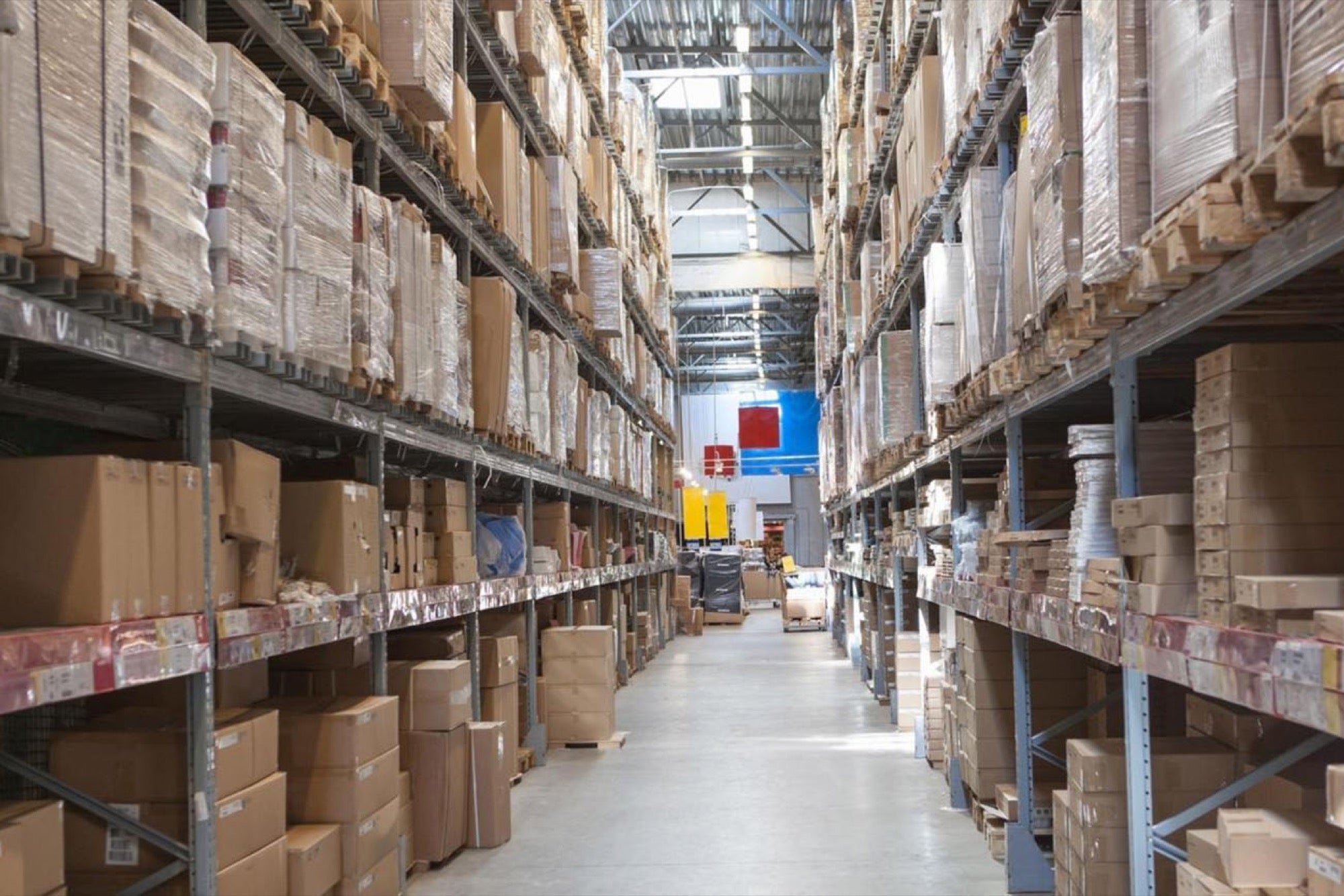 As wholesale businesses offer products in bulk to retailers, they need to identify new clients and persuade them to purchase items regularly. If you work in the wholesale industry, you know how most of the business comes from existing customers and how important metric is LTV or the the lifetime value of customers.
As a business owner, keeping up with the latest marketing trends is essential if you want to stay ahead of the competition. Being more informed and strategic would help you have more retailers in your portfolio to expand their client base and have increased revenue. 
Define Your Target Audience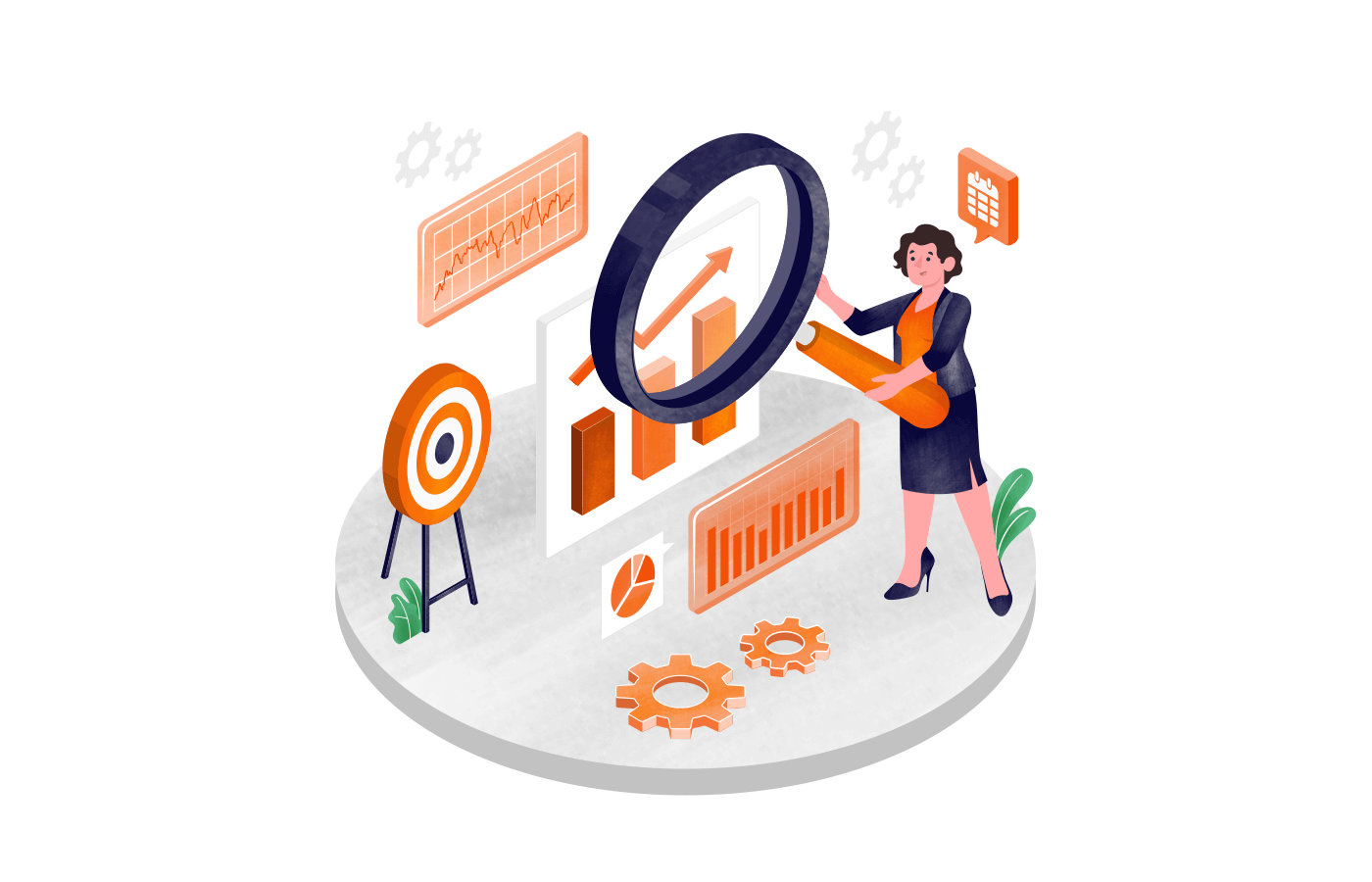 The first step in using digital marketing to grow your wholesale business is to define your target audience. Who are you selling to? This may seem like a no-brainer, but it's essential to think about your target audience in a specific way.
Niche markets can work quite well for some vendors. Still, when dealing with significant wholesale situations, the last thing anyone wants is to pick an industry with a small target audience.
What niche within your broader market—as you've defined it—will be fascinating in your product?
Most people need to realize that there are several factors to consider when identifying the perfect target audience. How much market can you expect to reach with your selected distribution strategy? How much of that market can you earn using direct malls if most consumers purchase from brick-and-mortar stores? How much of the market could you reach with telemarketing if your rivals rely primarily on a sales team? Determine the size of the market categories your direct competitors serve. Is it successful enough to sustain another business? Should you change your target market to pursue one they've passed over?
Answering these questions will help you better understand who you're selling to and what digital marketing strategies will work best for them. How much of the market will you be able to reach with your current marketing plan, resources, and staff? Does it exceed your capacity to supply it or fall short of your break-even point? How does the data relate to your existing plan of action?
As you can see, there are several factors to consider when determining your target market.
Research Your Competition
The first step is to research your competition. You need to know what they're doing well and what they're doing poorly. This way, you can focus your efforts on the areas where you can improve. You can learn important details about your competitors' businesses, like where they are located, the pricing they charge, the caliber of the goods and services they offer, how they find and interact with customers, and their advertising tactics. You can use this to determine your competitive advantage.
You can start by looking at their website and social media platforms. See how often they post and what kind of engagement they're getting. Are their posts getting a lot of likes, comments, and shares? Or are they getting very little attention? Next, could you take a look at their customer reviews? Are people generally happy with their products and service? Or are there a lot of complaints? The long-term success of your brand depends on your understanding of your competitor's strengths and shortcomings, which can be found in every company, no matter how big or little. Gather information on the products your rivals are selling, the target market they are aiming for, whether they are only selling wholesale or online, etc. You may also buy their products to examine the quality or additional features.
This research will give you a good idea of where to focus your efforts to stand out from the competition.
Create a Website or Online Store
Creating a website is one of the most efficient ways to market your wholesale business online—and it's not as difficult or expensive as you might think. When setting up a wholesale website, you must ensure accurate information regarding the quantity, quality, and availability of the products for sale. Consider that you are selling the goods to the distributor, other retailers, etc., who sell them to customers through their physical stores or online stores. To establish a wholesale website, you must have a standard eCommerce website with all your products and wholesale pricing information.
With WooCommerce, you can seamlessly combine numerous plugins to develop a robust website that can sell your products and reach potential customers. The first thing you should decide when setting up a wholesale website is whether to create a website for a strictly wholesale business or provide customers with a particular retail option. Depending on your context, you can select a method from many possibilities. 
The CodeDesign team could help you create your website, market and advertise your products, and ultimately enhance your revenue.
Once you have a website, make sure to include critical information like your availability, location, contact information, a brief description of your products or services, and any special offers you might have. You should also include high-quality photos of your products and customer testimonials.
Use Search Engine Optimization (SEO) to Drive Traffic to Your Site
SEO is a digital marketing strategy that helps your wholesale website rank higher in search engine results pages (SERPs), making it more visible to potential customers. Ranking higher in SERPs is essential because more people will see your website when they search for relevant keywords. And when more people visit your website, you'll get more traffic and leads. You can do a few things to optimize your website for SEO, like adding keyword-rich content, title tags, and meta descriptions. You can also create backlinks to your website from high-quality websites. 
Searching for the various terms, your target audience uses to identify companies like yours is part of keyword research. Long, precise keywords work best because they are less competitive, more relevant to your industry, and more aimed at your target market. Long tail keywords are these broader search terms crucial for growing your online business.
It would be best if you employed these keywords on your website's home page and any following pages. With specific pages, you may rank for various keywords, increasing the likelihood that customers will find your website when they search for products like yours.
Each retailer who visits your website seeks out the same thing: goods. You can create a distinctive and in-depth product description that may draw clients, whether you sell bulk groceries, construction equipment, or anything else.
Using keywords, sales messages with the right call to action, and intricate details in product descriptions can all work together to give customers a better understanding of what they're about to purchase. Your clients can make better decisions about what suits their needs if you provide additional information. And while it might only sometimes result in a sale for a particular product, it does demonstrate your expertise in your field, particularly given that certain manufacturers rely on you to distribute their goods to stores.
Use Social Media to Build Relationships With Other Retailers
Social media is a great way to connect with customers and suppliers, and it's also a great way to build relationships. By engaging with customers and suppliers on social media, you can create a community of people interested in your products and services. If trends in the retail industry are any indication, B2B social media adoption is likely to follow suit. Wholesales use social media to reach to other businesses. Retailers use social media to develop their brand's personality, highlight their items, provide exciting and entertaining possibilities for customers to interact with the brand, and even allow customers to shop through social commerce. The other side is that customers prefer to interact with brands they like through social media platforms as an additional communication channel. Clearly define your short- and long-term objectives and your course of action in your social media campaign. Along with your objectives, the plan should consist of your target market, your success metrics, and tracking the social media activity of your rivals.
You can also use social media to learn more about your customers and suppliers. What are their interests? What are their needs? By understanding your customers and suppliers better, you can provide them better service and create deeper relationships.
Use Email Marketing to Stay in Touch With Customers and Promote Your Products
Another great way to use digital marketing to grow your wholesale business is through email marketing. You can use email to stay in touch with your customers and promote your products.
Email is a great way to stay in touch with customers because it's quick, easy, and personal. You can send updates, special offers, and general information about your business. Promoting your products through email is a great way to reach a wider audience and increase sales. You can include discounts or coupons to encourage people to buy from you. Email marketing is an excellent tool for growing your wholesale business, so make sure you use it to its full potential!
Conclusion
The business objectives of wholesale distributors include the following:
Developing retail networks.
Selling various items, such as wholesale produce.
Engaging in bulk shipping.
Maintaining a competitive advantage.
To pull this off successfully, you'll need to have excellent sales skills, manage your finances carefully, and, most importantly, comprehend the needs of your target audience. You don't need a big budget to make a significant impact with your digital marketing. With creativity and elbow grease, you can reach a whole new audience of wholesale customers and grow your business.
---