Top 5 digital marketing ideas for Pet Products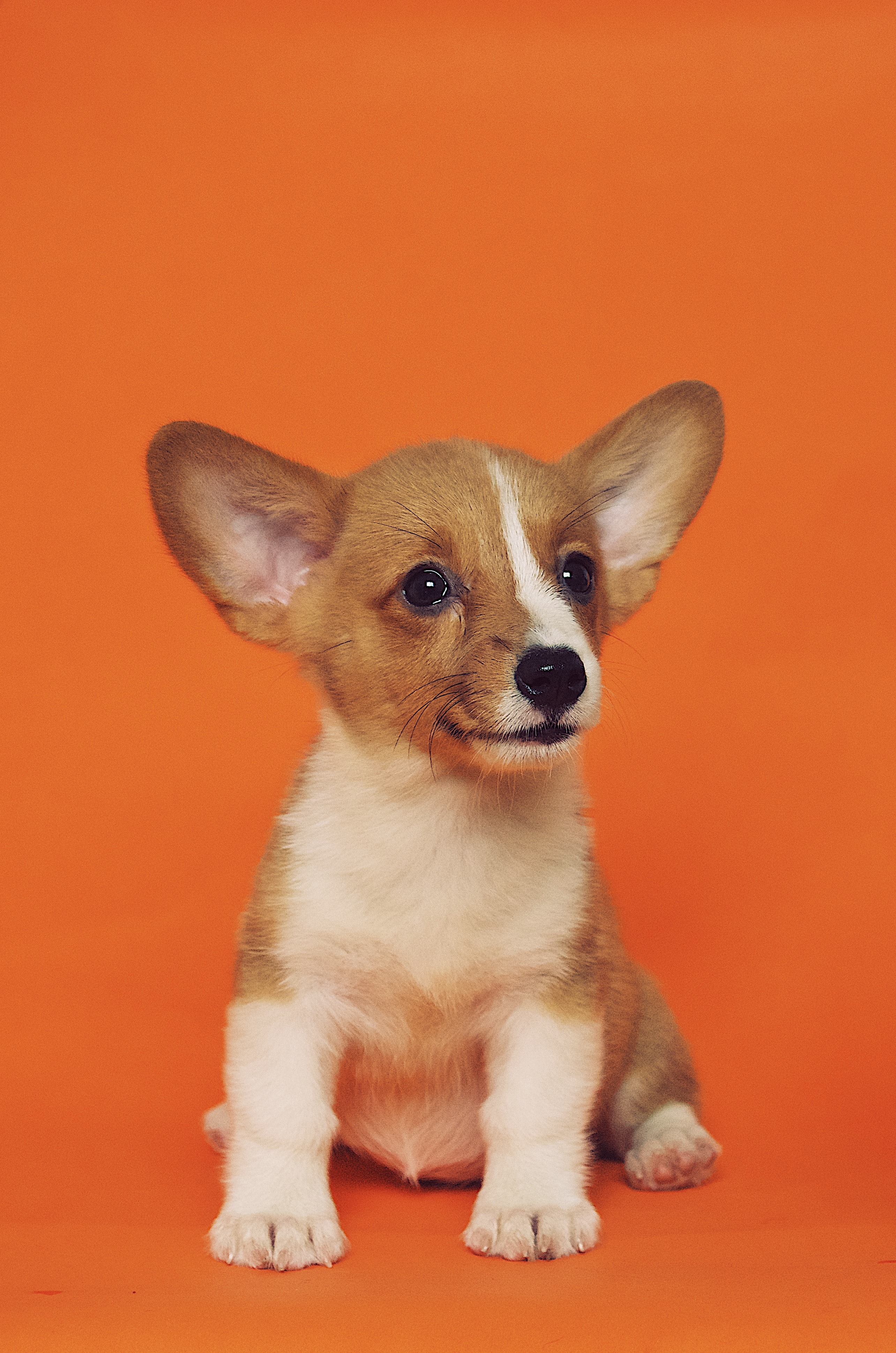 Pet Products.
Look at this cute dog! Isn't he so adorable?
We often watch how viral pets go all around the platforms on social media. Whether it's a video of a dog doing some tricks or funny cats doing... cat stuff? And any domestic animal their owners love as if they were a child from another species.
Pets are lovable and trustable; according to the Mental Health Foundation, they have many stress-relieving effects. They can help people with ADHD or even Autistic people to develop more confidence in themselves.
Pet Love is so big that the American Pet Products Association stated that pet owners would spend up to 123.6 billion dollars by 2021, while in the European market, Britains will spend up to almost £250 a month for their 4-legged friends. When we referred to the most bought pet products in 2021, we found: 
| | |
| --- | --- |
| Pet Food & Treats |  $50.0 billion |
| Supplies, Live Animals & OTC Medicine | $29.8 billion |
| Vet Care & Product Sales     | $34.3 billion |
| Other Services                                                                         |  $9.5 billion |
(Other Services include boarding, grooming, insurance, training, pet sitting and walking and all services outside of veterinary care) 
Then, the  APPA National Pet Owners Survey from 2021-2022 provides us with the most popular pets in the United States having:
Number of U.S. Households that Own a Pet (millions)
| | |
| --- | --- |
| Bird | 9.9 |
| Cat | 45.3 |
| Dog | 69.0 |
| Horse | 3.5 |
| Freshwater Fish | 11.8 |
| Saltwater Fish | 2.9 |
| Reptile | 5.7 |
| Small Animal | 6.2 |
When we talk about generations, Millenials take the lead as the top pet lovers representing 32% of the owners, followed by Baby Boomers with 27% and Gen X with 24%, leaving at the end the youngest generation, Gen Z, is just the 14% of all this group. 
The internet is one of the most accessible mediums to look for any product. With 5 billion active users, there's a fantastic opportunity to take your physical pet store or eCommerce to the next level. You can take advantage of this market driven by pet owners' love.
So, look at these top 5 digital marketing ideas for Pet Products.
CodeDesign is a leading digital marketing agency ranked #1 in Lisbon, Portugal. You could work with us to accelerate your business growth.
Create Pet Sitting content.
Different from parenting children, pets aren't our species, and although we can figure out some basic cares they need, they tend to be more complex with every animal breed. For example, a Husky may not have the same habits as a Golden Retriever, and if we go to the other spectrum, a cat doesn't have the exact needs. Even more critical, what happens when the pet is more exotic, like a Hedgehog or even a Snake? 
All animals are different in their petting process. If we don't want to see an animal with health problems due to misguiding pet parenting, these owners need the help of professionals to provide the correct. 
So, as a pet product seller, you can magnificate your business experience by providing quality content that helps owners with these specific procedures, like how you properly brush dogs' teeth. What are the best pets breeds according to the owner's personality?
This type of content can come in two categories that are useful and popular. One is written content, like the blog you are reading, and the other is a video format, one of the most popular ones within social media platforms.
At first, you can create content by investigating the most common pet owners' questions. Some of the most popular pet blogs are:
How much and how often does the pet eat, go outside, or go to the toilet?
What are their favourite toys and games?
Is there anything the pet is scared of or reacts to?
When should I give my pet medication for heartworm, fleas, or ticks?
Should I brush my pet's teeth?
Once you start to answer these, rest assured that as followers start engaging with your content, more questions will come to light and so many new ideas for your content. Make sure to look for genuine and helpful information, and if you are a pet specialist, share all your valuable knowledge with them. 
As the final hook, whenever one of your pet products is the solution to any question or concern, don't hesitate to promote it on each piece of content for a second.
Source: YouTube.
Shorten the buying process with Shoppable Posts.
Shortening the buying process with shoppable posts is the right option to ensure your social media traffic converts. The idea with these posts is to reduce the friction in the conversion funnel. With these pieces of content, people don't have to navigate your website and waste time looking for the product. Shoppable posts allow you to tag your products in images by syncing your online catalogue on platforms like Facebook or Instagram. In this tag, you can add all the prices and product names. Nevertheless, the option to buy right from the app is only available for the USA and other countries like Spain, Germany, the U.K., Australia, Italy and France.
Source: YouTube.
Use Email Marketing to nurture customers and collect first-party data.
Email Marketing is a great platform to nurture your customers into making a purchase, send any pet-sitting advice that will be helpful for them and even incentivize them to repeat a custom so you can gather first-party data. By targeting your emails to pet owner specifications like cats, dogs or birds, you can send the right content to each audience, giving them personalized treatment for their needs. 
After all this process, you can get the help of a behavioural email platform like Klaviyo to get more information on your newsletter subscribers, customer and website visitors. With this, you can create audience segments based on your collected data, adapting your messages to their preferences and needs.
The more personalized emails you can create, the stronger your relationship with these pet owners will be, as you'll become an up-to-date brand with their needs or questions. For example, if you have information on any cat's birthday, don't miss the chance to send a personalized offer to this client. They will be grateful for it.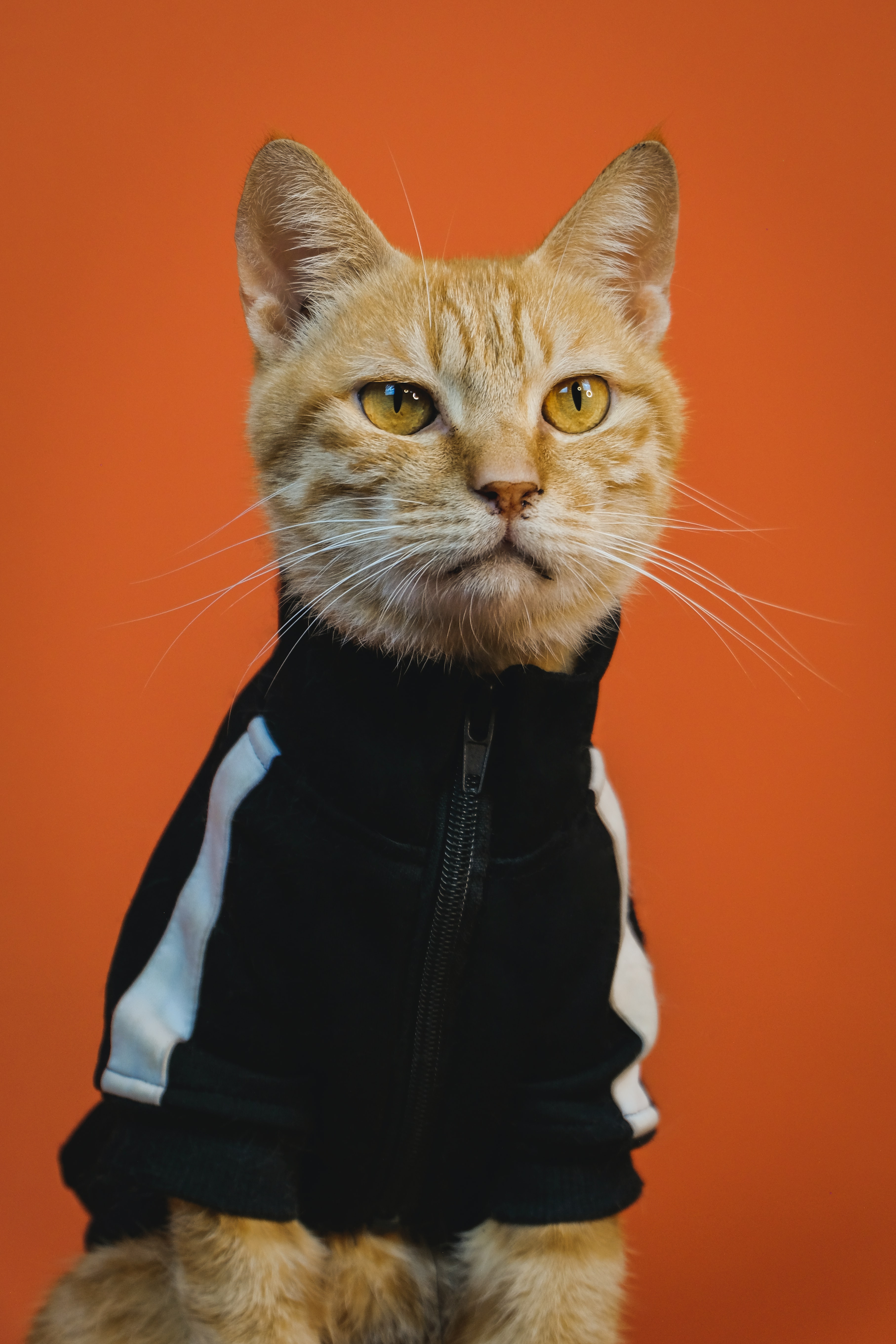 Pet Product Email Marketing.
Create a Reward Program to obtain Pet Owners' loyalty.
Let's see, how do we win the loyalty of our pets? Well, offering them a home, affection and love, but above all, there is something in the rewards that drives them crazy. How do they learn to sit or do the trick? Through the reinforcement, they'll have a gift every time they do a good deed.
In the same way, you can win the loyalty of your customers. And no, we are not referring to treating them like pets but creating a program that rewards them for their good deeds in your pet product business.
Being the internet a place full of offers, you have to find a way by which your customers want to avoid seeing the next corner to buy someone else's products. For this, you can reward each interaction they have with your store with points that can be redeemed for products, coupons or anything else you want to offer.
Interactions and points can range from sharing your posts on social media and increasing your brand's reach to leaving a review or making a purchase.
Source: YouTube.
Satisfy their need for convenience with subscriptions.
Early at the beginning of this blog, we mentioned that Millenials are the top pet owners among all generations, and you can use this idea to fulfill one of their consuming habits. Younger generations tend to be subscribed to music and streaming platforms. Nevertheless, the subscription model has reached other niches like food with companies like HelloFresh, and pet products can be one too.
So, another good option to get their loyalty is t offer subscription options to your website while you can market the exclusive benefits they'll get with it. You can entice potential consumers with incentives for signing up, like lower prices if they agree to a monthly fee or even get a limited edition gift.
So your customers will be able to obtain a delivery service to their homes in which they will receive all the necessary products for their pets and adapt it to the number of times per week or month they want to receive it. You can add extras like contacts to vets or trainers to enhance your subscription package.
Final thoughts.
As a pet products vendor, your goal should be to make life as easy as possible for your customers to have endless food, medicine and toys for their little animals to play with. Digital marketing allows you to sell these more effectively through different digital platforms.
As we see, products aren't the only thing that will help you succeed since providing quality content that helps pet owners take care of their cats, dogs, or any other species will make them closer to your business as they'll see you as a good source of information.
Managing digital marketing well requires good SEO, PPC, social media strategies and managing all strategies to succeed. As we understand that taking care of your clients and their pets is your main priority, at Codedesign, we extend a helping hand to help you excel within your niche and thus become a recognized and successful business in the digital field. 
About CodeDesign
Codedesign is a digital marketing agency specializing in e-commerce and B2B online marketing. Our digital team utilizes the latest digital marketing tools and strategies to help clients reach their business goals. We offer comprehensive services such as website design, search engine optimization (SEO), content marketing, performance marketing, social media marketing, CRM and marketing automation, email marketing, and more. Our experts create and implement customized digital marketing campaigns to increase website traffic, generate leads, and drive sales. Our expertise in e-commerce and B2B marketing allows us to understand the nuances of the digital marketplace and create effective marketing solutions tailored to their client's needs.
CodeDesign is leading:
- Digital Agency
- Digital Marketing Agency
- Amazon Marketing Agency


Feel free to contact us to see the unprecedented growth of your business.
---