Top 5 digital marketing ideas for Chiropractors
Chiropractors.
Have you ever felt pain in your lower back? Or, you can no longer move your arms or legs with such comfort. Well, we have a specialist for this.
Our sedentary lifestyle has caused this type of discomfort to increase more and more. A fact by a German insured confirmed that the days of sickness study for lower back pain increased by 8 percent during the pandemic. Also, a sedentary lifestyle increases the chances of suffering from type 2 diabetes, cardiovascular diseases and mental health disorders.
Advantages, chiropractors have been able to help complement or first-hand cure any of these discomforts through joint management to align our back better. The global market for chiropractors is expected to grow at a CAGR of 6.7% between 2020 and 2025, and as of last year, it was worth $31.4 billion.
So, whether you dedicate yourself to chiropractic or sell tools for its development, we will teach you 5 of the most effective ideas to manage your digital marketing.
Upgrade your Chiropractic Website
We should begin with the base of your complete digital marketing strategy, which is your chiropractic website. The considerable relevance of your website is that every marketing activity you perform, whether online or offline, will eventually drive more traffic to your website.
So, having the ultimate website for your wellness business is very important.
Some key points you have to you should focus on in your website are:
Website Design
Patients can get many conclusions based on your website design, so you should make it as professional, easy to drive through, and good-looking as possible. Also, it would help if you focused on making it mobile-friendly because many users access your website through their smartphones and don't want to go into an unfitting desktop version.
Optimized for Conversions
Conversions are any action on your website that could complete an appointment. To promote these conversions, you must use calls to action like "Book an Appointment" to guide users to the next step on your sales funnel.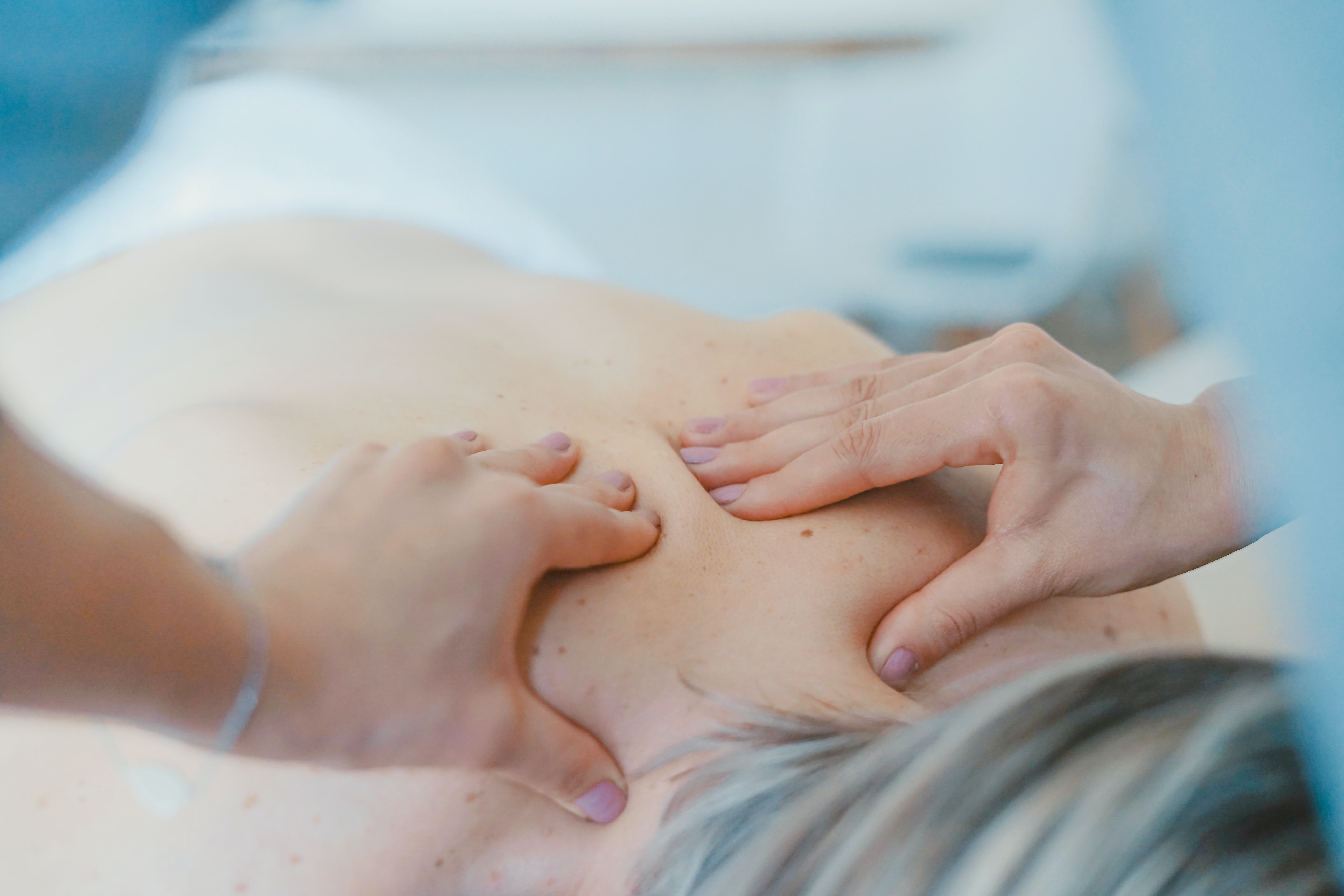 Chiropractor Digital Marketing.
Put Patient Reviews
On your home page, it is great to place testimonials from your patients who support your chiropractor practice. These testimonials are a large part of your content marketing and can be both in written and video form. Take advantage of using the most prominent ones.
Custom Pictures
Stock pictures will never be well seen on a website; it's almost a red flag for any online business, and it unconsciously conveys that you need to invest in a good photographer for your business. Therefore, it is better to use an excellent photographic session to decorate your web page with 100% authentic images of who you are and your business.
Include an Online Appointment Booking
Although scheduling appointments by call used to be the most common, with almost ten years of a digital revolution, people prefer to schedule everything digitally without so many inconveniences. Place a section on your website where people can schedule within your calendar by putting the best date for them, and then with the help of a CRM, you can send reminders through mail or message.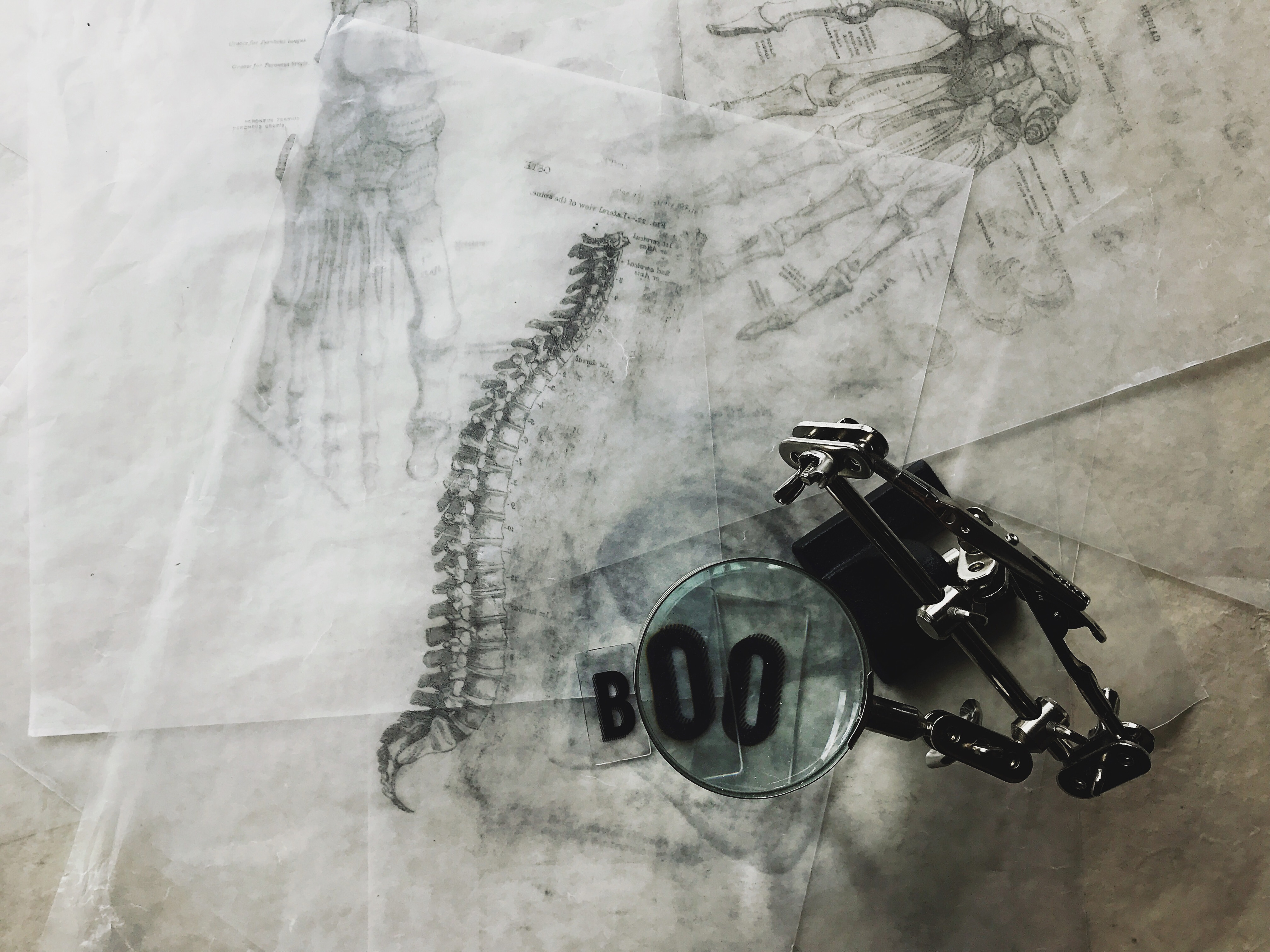 Digital Marketing Ideas for Chiropractors.
 Optimize your website for SEO
Now we come to a slightly more technical aspect of digital marketing, Search Engine Optimization. Once you have made your page a pleasant platform to navigate and with all the items included, now is the time to make it attractive to the search engines since that will increase your chances of being achieved and appearing high in the searches. For that, you will be in charge of creating quality content that deals with those keywords that are trending for your niche, and with constant effort, you'll be able to reach higher positions every day.
If all these aspects sound complicated for a chiropractor, there is no need to throw in the towel. For that, digital marketing experts like us give you a hand to boost your business within the digital realm. Contact us to grow your business.
Show what you do in video format (Let those necks and backs make that "crack sound)
The Internet is a place where going viral can bring you many benefits if you do it right, and specific chiropractor videos gain millions of views on networks like TikTok or Instagram. If you practice this discipline, you can imagine that we are referring to these readjustments in which the tension is removed from the neck or make any part of the body sound, it is something almost therapeutic to see, and the reaction of the patients is priceless.
Video content is one of the most consumed on social networks, and if you make them shorter, it will give users the possibility of wanting to repeat those "crack sounds" countless times.
In the long run, these videos demonstrate your skills as a specialist and enhance the curiosity of those users who, touching their neck in pain, imagine how their lives would be after a readjustment with you.
Therefore, taking advantage of this type of content for your business moves your networks and their popularity.
Adding to this, you can offer any other educational content for your audience since chiropractors know endless tips or suggestions to help those bodies function better. So you can publish exercise routines, stretching, and how to have a more active life, among others.
The video format will fit you like a glove!
Source: YouTube.
Use PPC ads to reach people looking for a chiropractor.
Pay Per Click ads are an effective tool for any business, and as a chiropractor, you can take advantage of all their benefits. These ads are the ones that appear at the top of search results above organic listings.
This practice is suitable for your business as you only pay for any time a new potential patient clicks on it. They can be targeted specifically according to your target audience's characteristics.
To empower this strategy, you should ask patients to leave a review on your Google My Business listing because this will let users know how good your services are. Most patients look for reviews before contacting any health professional.
How to do a PPC for Chiropractics?
Choose the keywords you want to target and study their costs.

Set up your Pay Per Click campaign with any demographic and infographic about your habitual patients.

Select locations closer to you, within 10 to 15 miles maximum.

Monitor your campaign and make any adjustments.
Best keywords for chiropractors:
 Chiropractor

 Chiropractic care

 Spinal decompression

 Massage therapy

 Physical therapy

 Acupuncture

 Rehabilitation

 Wellness

 Pain management

 Sports medicine
Focus on E.A.T.
E.A.T. doesn't stand for healthy foods and vegetables. It means expertise, authoritativeness and trustworthiness, which are crucial for any digital business. In a recent article on "Top 5 digital marketing ideas for Health Insurance," we talked about how the health topics on the Internet are a real mess; many unprofessional people talk about myths and things that they don't know about, causing more stress or confusion on users that look for those topics.
Because of this, you have to establish your website and business as a reliable authority within your niche so that people can trust more on your services.
"Expertise, authoritativeness and trustworthiness are the three most important aspects of a website that Google uses to evaluate its quality."
To do this, you can contribute content to authoritative websites across the Internet. It can be an interview in a local paper, a guest article written on a popular and credible blog, or a social media post. The idea behind this is that you'll gain more credibility as a professional as people start to look at your face in more authoritative places. So people will like to attend your business site or hire your chiropractic services.
How to improve your E.A.T.:
Make alliances with an influencer and see if they can promote your chiro services on their accounts.

Use social media platforms to answer follower questions and any other interaction you can have with them.
Source: YouTube.
Implement a Medical CRM
Customer Relationship Management software can help you upgrade your marketing game, as this will be your control center for all clients and appointments. With one of this software you can:
Discover patient trends:

 These platforms can help you find exciting patient trends. For example, with this software, you can find out which services were bought the most in 2022 or were the most popular among any demographic.

Create personalized marketing campaigns:

 As a chiropractor, your patients will come to see you for different reasons, be it pain, alignment, therapy or any other branch that you offer. In addition, this may have another subdivision since dealing with the treatment of the body, and it is likely that a large number of athletes also attend your consultation, a demographic with its specific treatment. These types of software can help you divide your messages into campaigns to target all those groups within your audience and thus address their particular needs.

Send automated appointment reminders: 

Patients may be busy with other duties and could forget their appointment, but with a CRM, you can send appointment reminders via email or SMS to cut down on no-show rates.
Some good medical CRM are:
Final thoughts
With the necessary help and a good strategy, your business as a chiropractor can reach many new patients who will be relieved to get your services to live a more active and functional life. And in the same way that you fix bodies to function better, at Codedesign, we want to do "chiropractic" work to unlock any discomfort in your business and boost your profits and reach on social networks and the Internet. Please schedule an appointment with us, and let's talk business!
---