Top 10 digital marketing books to read on your summer holidays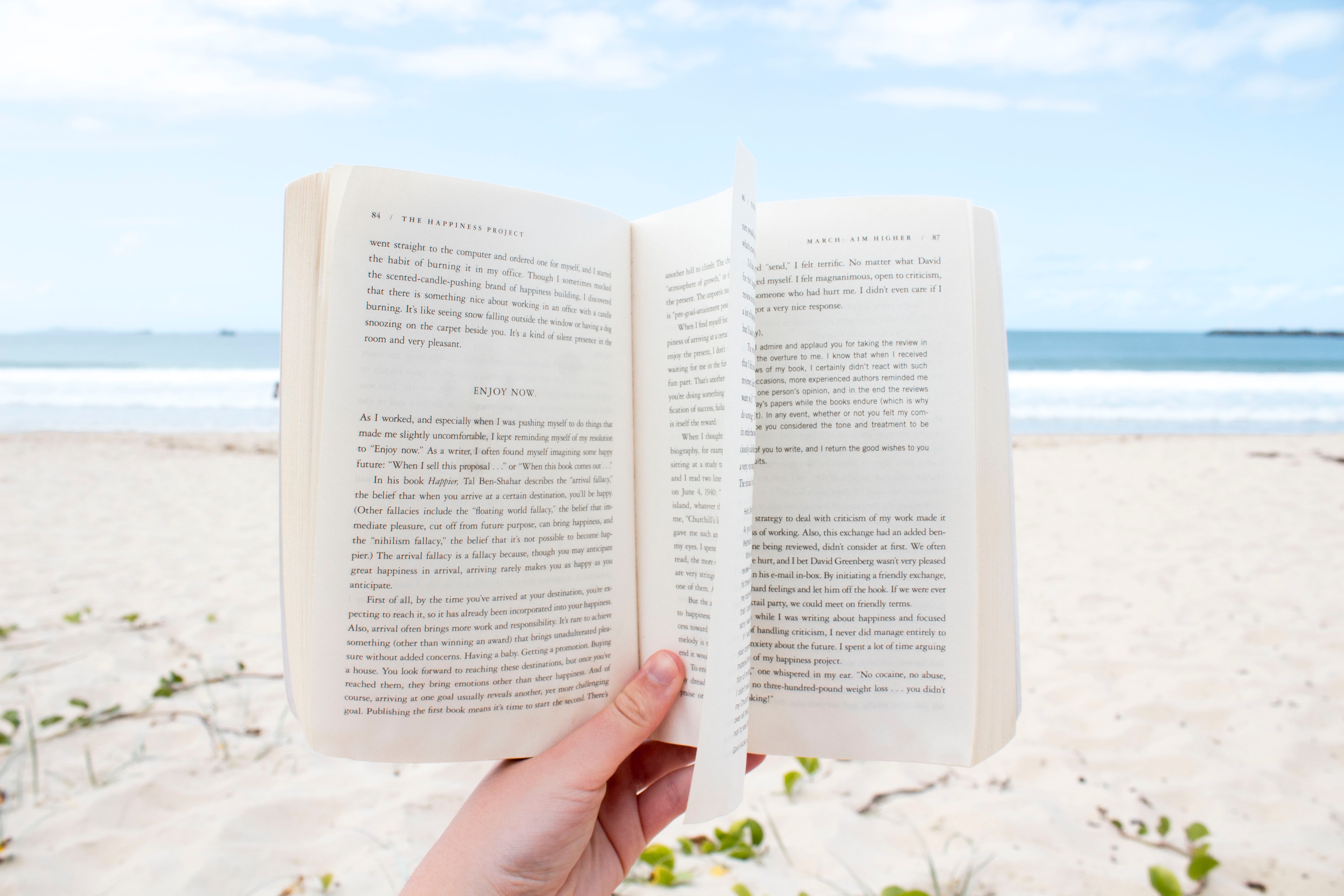 Summer Reading
Summer vacations are approaching, and although we all prepare to enjoy a good time of relaxation or share with our loved ones, that does not mean that we cannot continue learning while tanning on a paradisiacal beach.
"Knowledge is power," and books are one of the best ways to acquire all the knowledge we need. Great business leaders such as Elon Musk have stressed how critical reading has been for the success of their company. If you want to increase your knowledge in your work area, we will show you ten jewels of digital marketing literature that will help you renew your strategies and knowledge.
So kick back in your recliner, grab a refreshing drink, and expand your knowledge with these ten digital marketing books you should read during your summer holidays.
Relationships with customers are vital, we have said it many times, and we'll repeat it, and this book will help you create more potent and meaningful relationships with them. In this book, you'll see the experiences and struggles of more than 700 brands trying to improve their marketing strategy and letting you learn from them, giving you a long lesson on how to make your customers trust and follow your brand.
In Youtility, you'll discover simple approaches and not false hype to trap prospects, so if you are trying to improve relationship management, give this one a try.
Source: YouTube.
Pretty good title, isn't it? But its content is what brings it right here!
Have you ever wondered why things go viral on the internet? Nowadays, on social media platforms going viral may be the most desired goal for brands worldwide, but there are facts and some myths around this viral trend, and Derek Thompson brings some light to this high-demand topic.
In this book, the author explains why we end up liking what we like and how our culture influences our buying behaviour. The value of this book is that it isn't based only on studies or statistics but on Derek's experiences and how, from his perspective, he has evaluated the effectiveness of various digital marketing strategies. In addition, the book explains how Facebook's system was to become one of the greats in social networks.
Source: YouTube.
Seth Godin is a highly recognized authority within the digital marketing industry. On YouTube, you can find plenty of videos with advice on the best digital marketing practices to succeed. However, if you are looking for a single book that wraps up all this information, then Permission Marketing is your go-to option.
Permission Marketing will help you think out of the box to come up with strategies that generate instant results for your brand. You'll learn how to create appealing brand messages that your customers can consume and share.
This book has been mentioned as one of the best digital marketing ones out there, so if you want to build solid relationships with customers, give this book a try.
Source: YouTube.
This is an old book, but trust us, it is still a relevant piece of reading.
Consider the marketer's bible, and this book explains what leads us to make decisions. Using storytelling and real-world examples guides readers through the six principles of persuasion that B2B marketers use to create memorable marketing campaigns.
This book was released in 1984, so you might not get such digital strategies in this one, but you'll understand the core values of marketing as a whole, and this means:
The application of reciprocity, 
Consistency, 
Social proof, 
Authority, 
Liking 
Scarcity
As marketers, it is always helpful to understand our niche from its core, no matter if we are into digital trends.
Source: YouTube.
For any entrepreneurs or any marketing people, this book is the right choice for them.
"The customer of the future" will give you new and modern approaches to leveraging customer insights so you can give them more satisfactory experiences through dozens of real-life experiences. In this book, you won't find complicated formulas and knowledge about marketing; instead, it will focus on explaining how all these processes happen.
Through ten defined strategies Morgan will teach us what customers want today and also what they'll wish to have in the future, an excellent option for companies that try to compete in this world full of competition.
Source: YouTube.
If you are new to digital marketing or a small business owner with all the potential to grow, then "See you on the internet" is the book to choose. In it, you will learn everything you need to make your way into the digital space in a simple and quite fluid way within the reading. You will go from SEO to online advertising, everything you need in one book.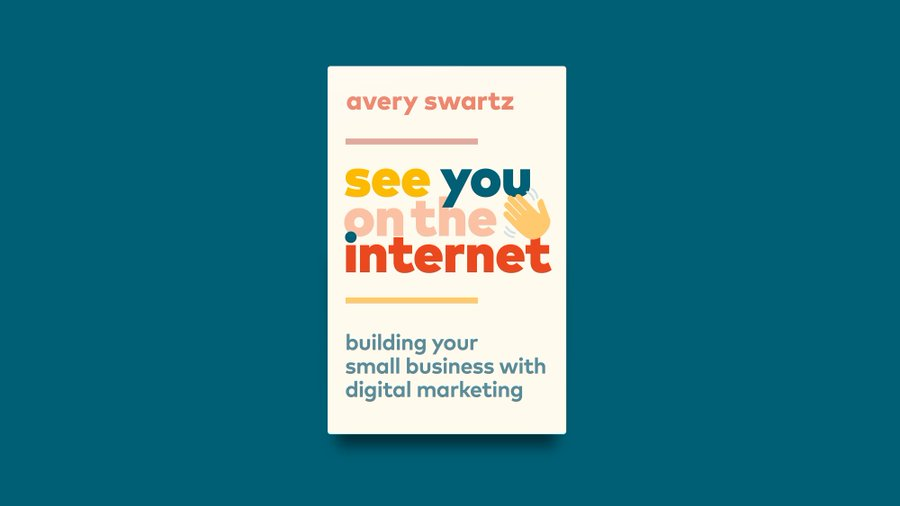 Digital Marketing books
If you were looking for a book to help you figure out how to use your social networks to project your business, this is the one for you. With #GetSocialSmart, you can have valuable information to manage your social networks or even help you choose the most appropriate channels for your type of business. Excellent for beginners in the field but also experienced ones, we can get beautiful tips to repower our strategies. This is a fantastic read for you, from learning how to use various social technologies to using live streams, delivering your brand's messages and nurturing relationships with your audience online.
Source: YouTube.
Chad S. White is currently the Head of Research at Oracle Marketing Consulting and has produced top-quality email marketing research for years, gaining the Email Experience Council's 2018 Email Marketer Thought Leader of the Year. In this book, the professional takes a deep dive into this vital marketing channel giving you a step-by-step through 150 best practices and tactical frameworks for long-term success.
For this third edition, its knowledge has expanded, and it will help you with aspects like:
Setting the correct program goals by understanding deep metrics
Build high-performance groups identifying acquisition sources
Make sure that your emails arrived and discover the factors that cause inbox providers to block senders
Writing relevant messages with the right subject light, savvy designs and an intelligent target
Message automation to create highly engaging subscriber journeys
Create solid workflows with no errors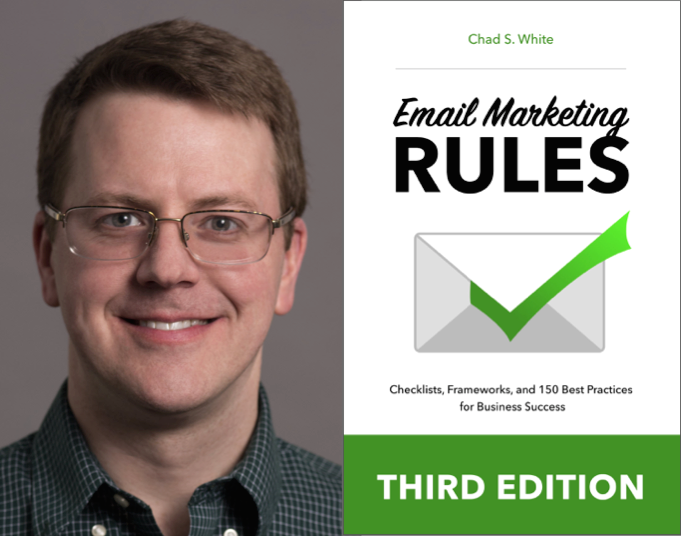 Email Marketing
Amazon is one of the most relevant companies worldwide. Within this platform, many entrepreneurs have found a window to start their own business without having to spend too much on a physical store. In Codedesign, we specialize in Amazon marketing, but if you want to learn more about this book is a deep look into the strategies Amazon has used to stay relevant as the king of eCommerce and what type of strategies they'll use in the future to keep this throne. 
The eCommerce niche is a constantly transforming one. With the help of this book, you'll find out how the company does to stay credible as a retailer and learned valuable lessons from industry-leading retail analysts that have spent decades studying the company. 
With the help of innovations such as voice technology, checkout-free stores and its Prime ecosystem, you'll discover what Amazon has to bring us and how you can adapt your store for this new way of buying.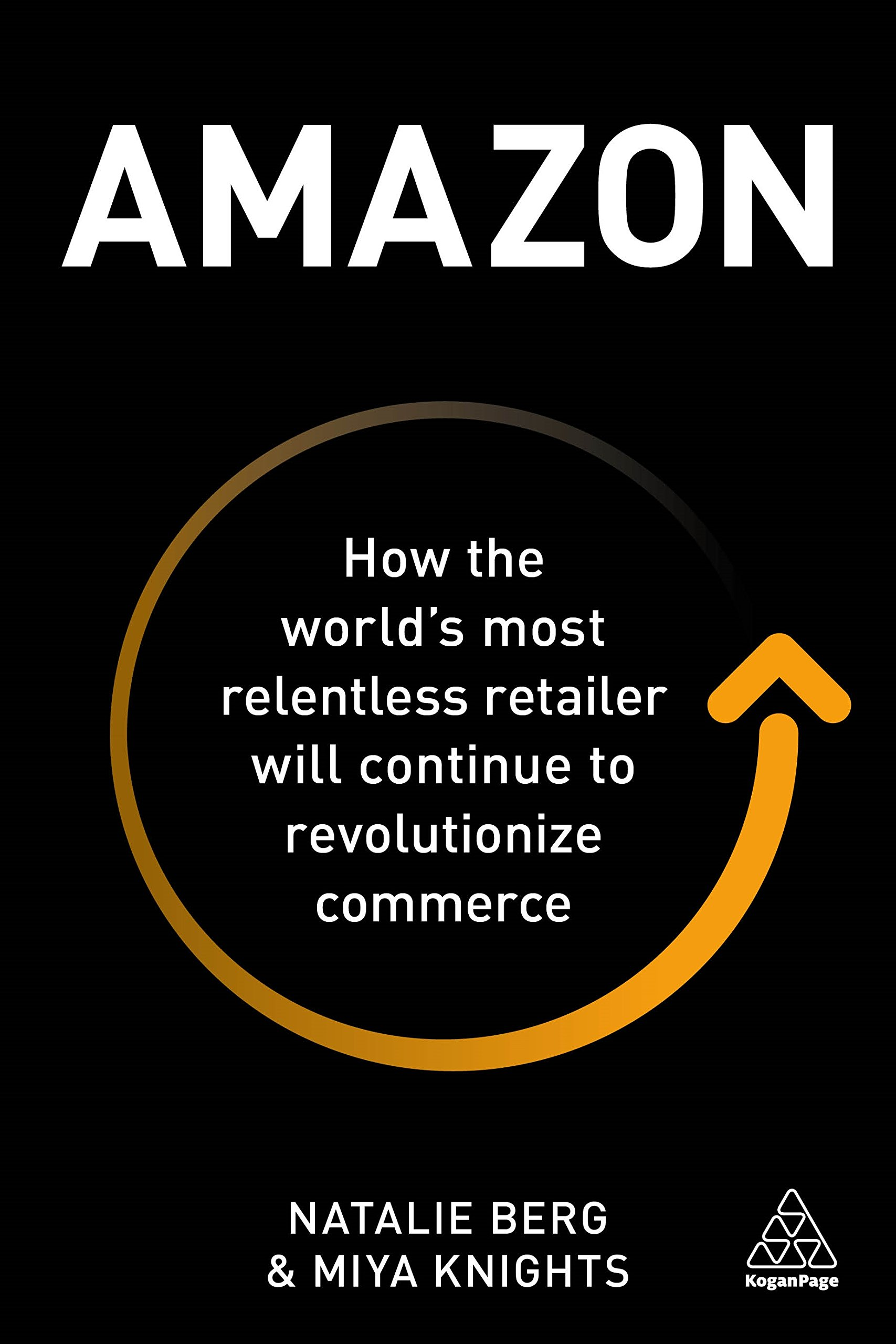 Amazon Books
In the piece of reading, Donald Miller offers proven solutions to face struggles many marketers have to deal with, like breaking through competition, connecting with customers and finding your unique selling point. With this book, you'll be able to:
Build a brand story that is compelling to customers so they can see your value
Identify why customers make a purchase
Simplify your brand message so you can broadcast it more accessible through all your digital channels
This book aims to find what makes you unique within your niche, so you can take it as your best weapon and use it to succeed in the digital world. Read this detailed guide on voice search optimization.
Source: YouTube.
Final thoughts
Books are an immeasurable source of knowledge, and by reading them, we absorb all the knowledge of those professionals who created them to be able to use them in our work area. With the help of these books, it can be said that you will take your digital marketing skills to a new level and see excellent results for your brand once you start using them wisely.
At Codedesign, we constantly learn about marketing greats to offer our clients the best and most up-to-date services. Therefore, if you are looking for a great ally to take your online business to the next step of success, contact us and let us advise you on your professional path.
Until a new article, see you!
CodeDesign is a leading:
- Amazon marketing agency, and
Feel free to contact us to see the unprecedented growth of your business.
---