MEDI.GRADE UK
Medi Grade. Providing innovative healthcare products with home use functionality.
CHALLENGE
With the growth of home-use medical products and supplies, Medigrade a UK-based company wanted to reach clients in different markets. The initial setting was a website with zero traffic (recently built) and still on the Sand box (not indexing for anything), and a recent store on Amazon (under FBA). 
These medical devices have several barriers to purchase: Trust and convenience. We knew these were points we need to work as the client had not much of it. 
STRATEGY AND SCOPE OF SERVICES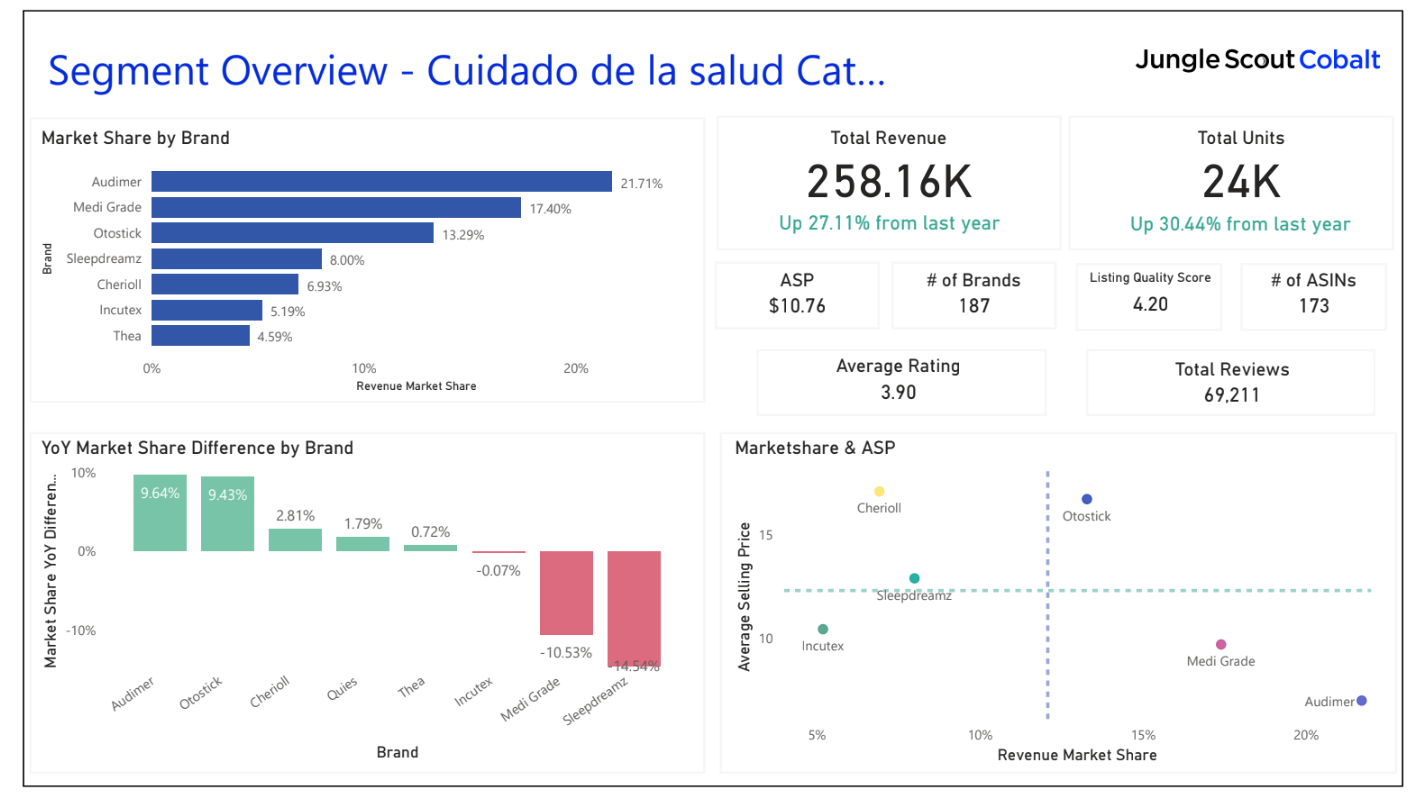 We stared by a deep research including Amazon sales markets (example above is Spain), checking direct competitions and market sizes. Based on data we've decided to concentrate investment in specific markets, and just occasionally investing in secondary markets.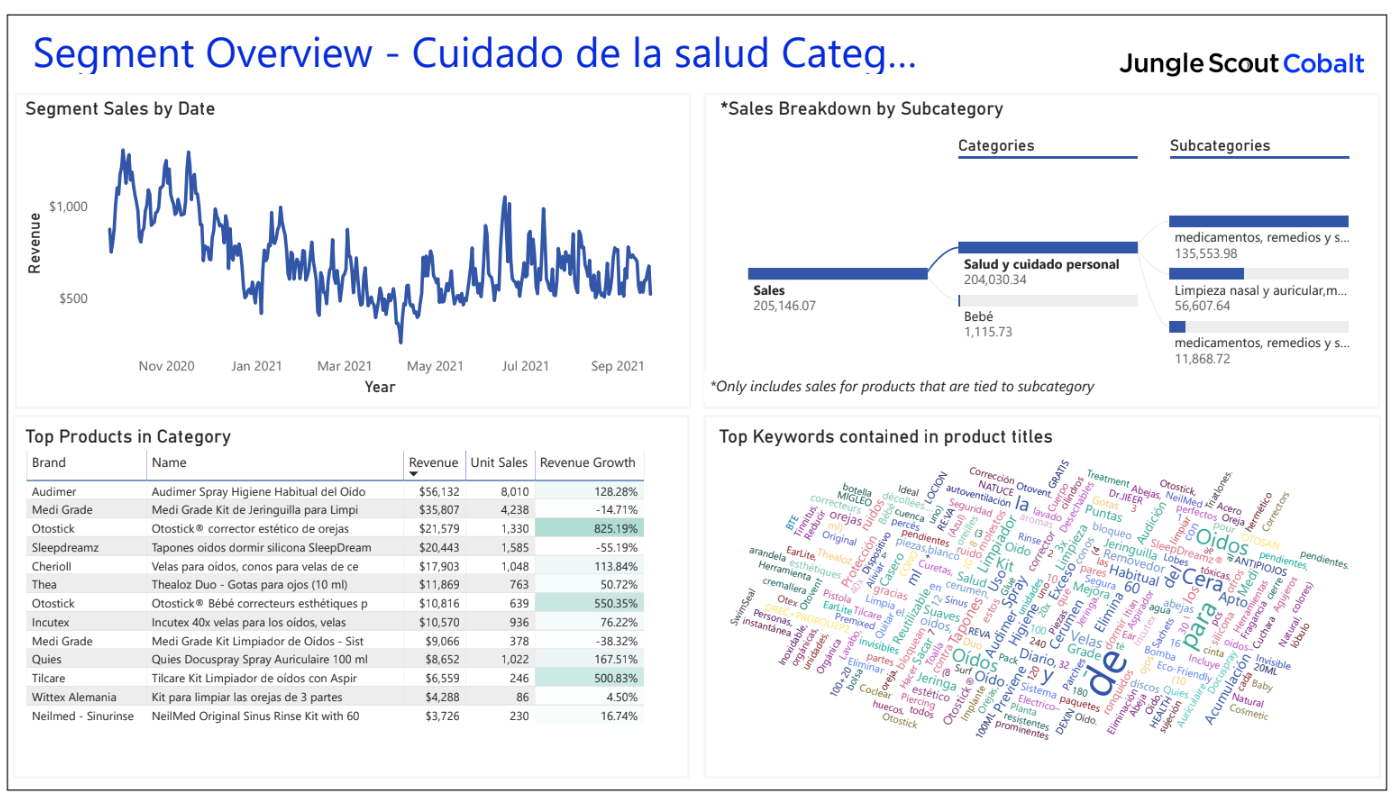 Looking at different segments, and with deep research on the customer persona, all the developed campaigns triggered different moments of the buyer's journey creating a funnel per product category.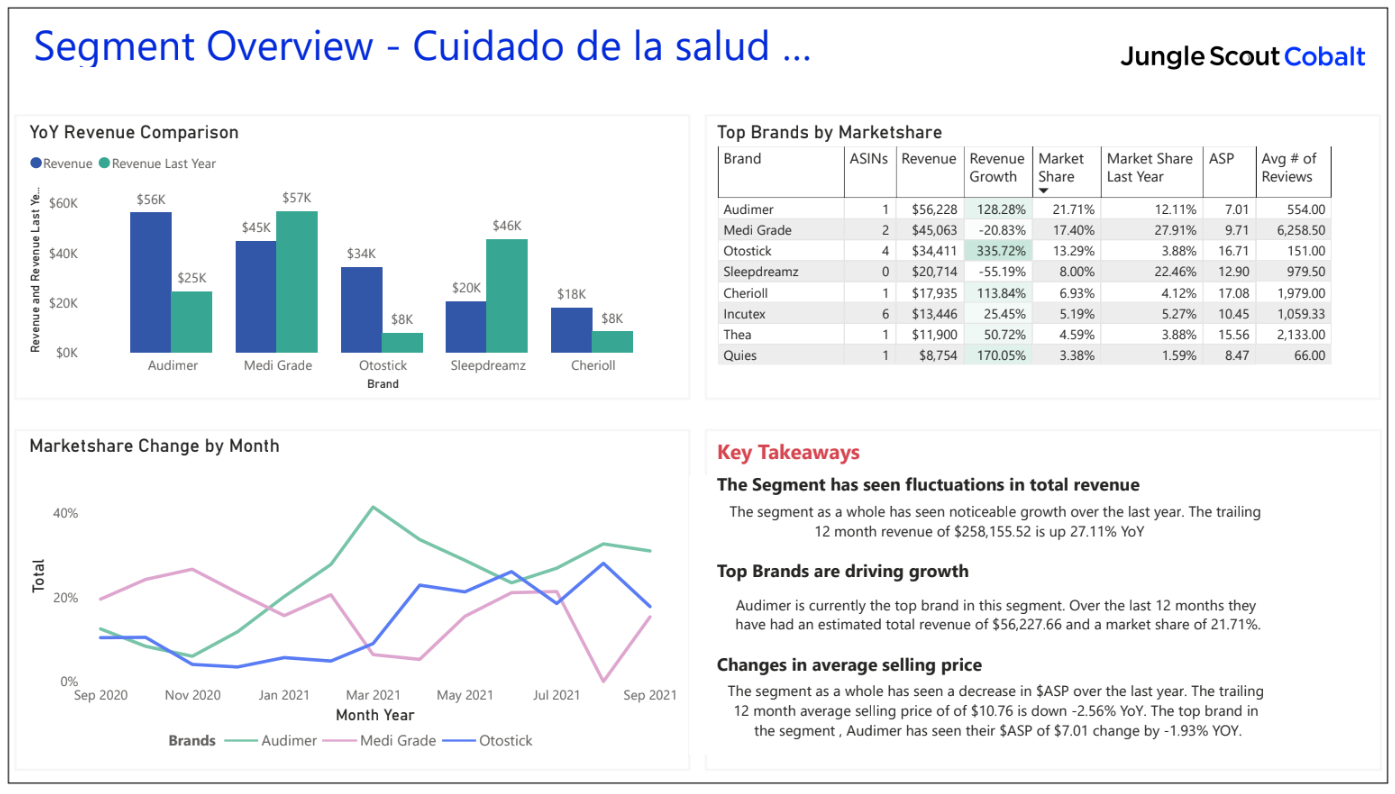 Based on this study we were able to target different competitors' strategies, understand their seasonality and use it to our advantage. 
STRATEGY AND SCOPE OF SERVICES
Our focus on the first steps of the project was to address the quick fixes on the website, and Amazon listings and create external tools to build trust among the visitors. Only after these challenges were implemented the campaigns would be successful. 
One of our main channels to build trust were Trust Pilot and Amazon Reviews.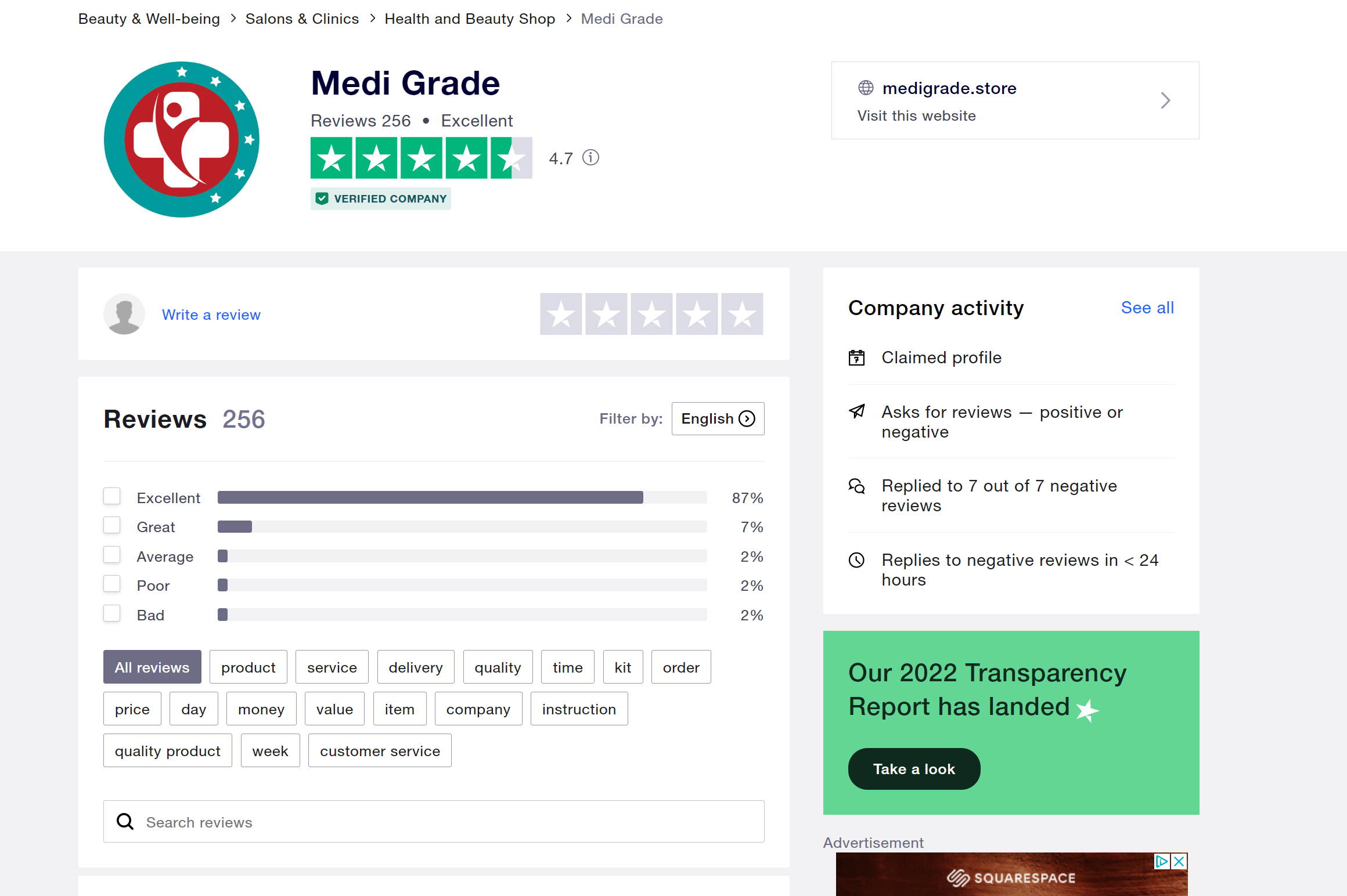 Trust Pilot reviews (with a tailored reply to all the questions, reinforce costumer experience)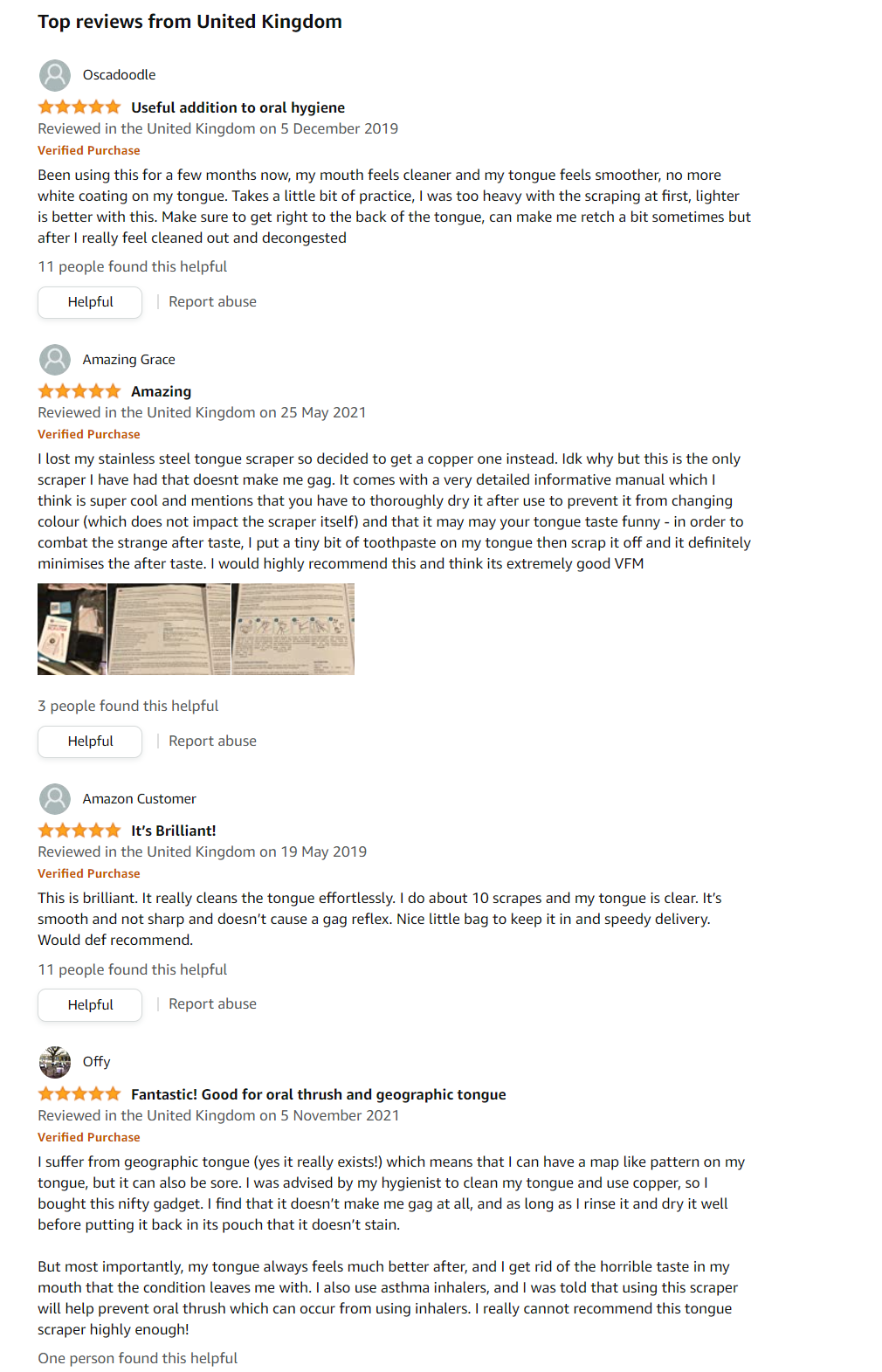 Amazon Reviews 
Using this information, and crossing it with other sources, was possible to increase recommended traffic and immediately improve our Amazon 
Looking at the organic traffic (SEM Rush), it's obvious the rising trend in traffic as soon as authority started raising. We had some sudden changes in traffic due to some algorithm updates but with a quick response (with specific content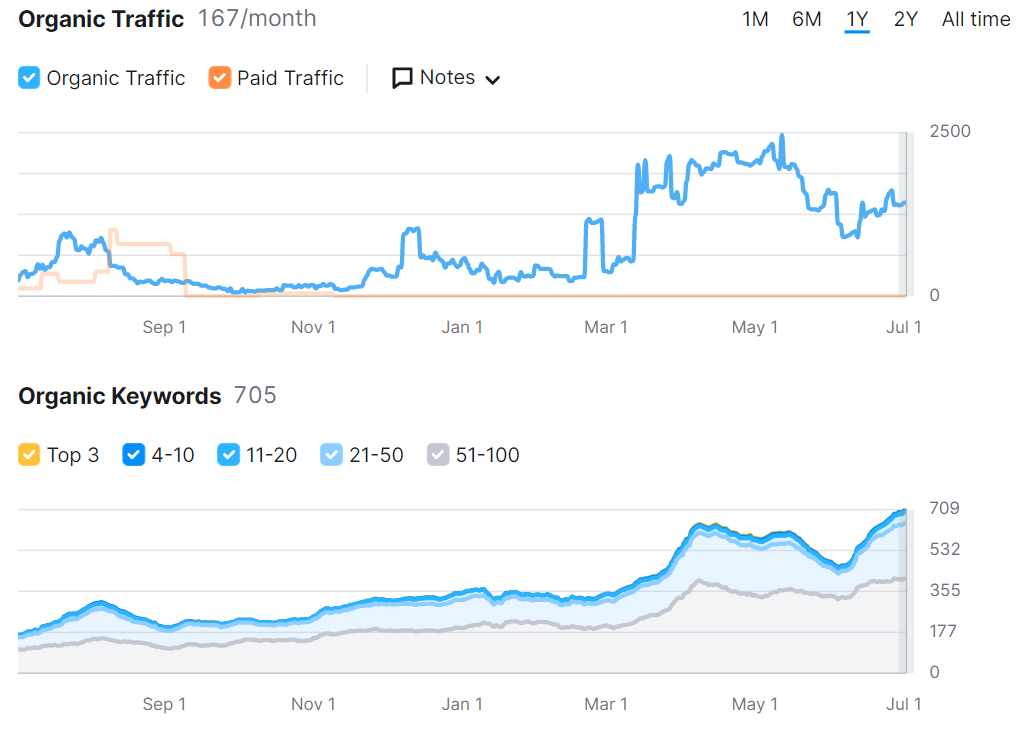 The quality of the Landing Pages both on Amazon and Direct website LP were critical to the success of the project. Here are some examples,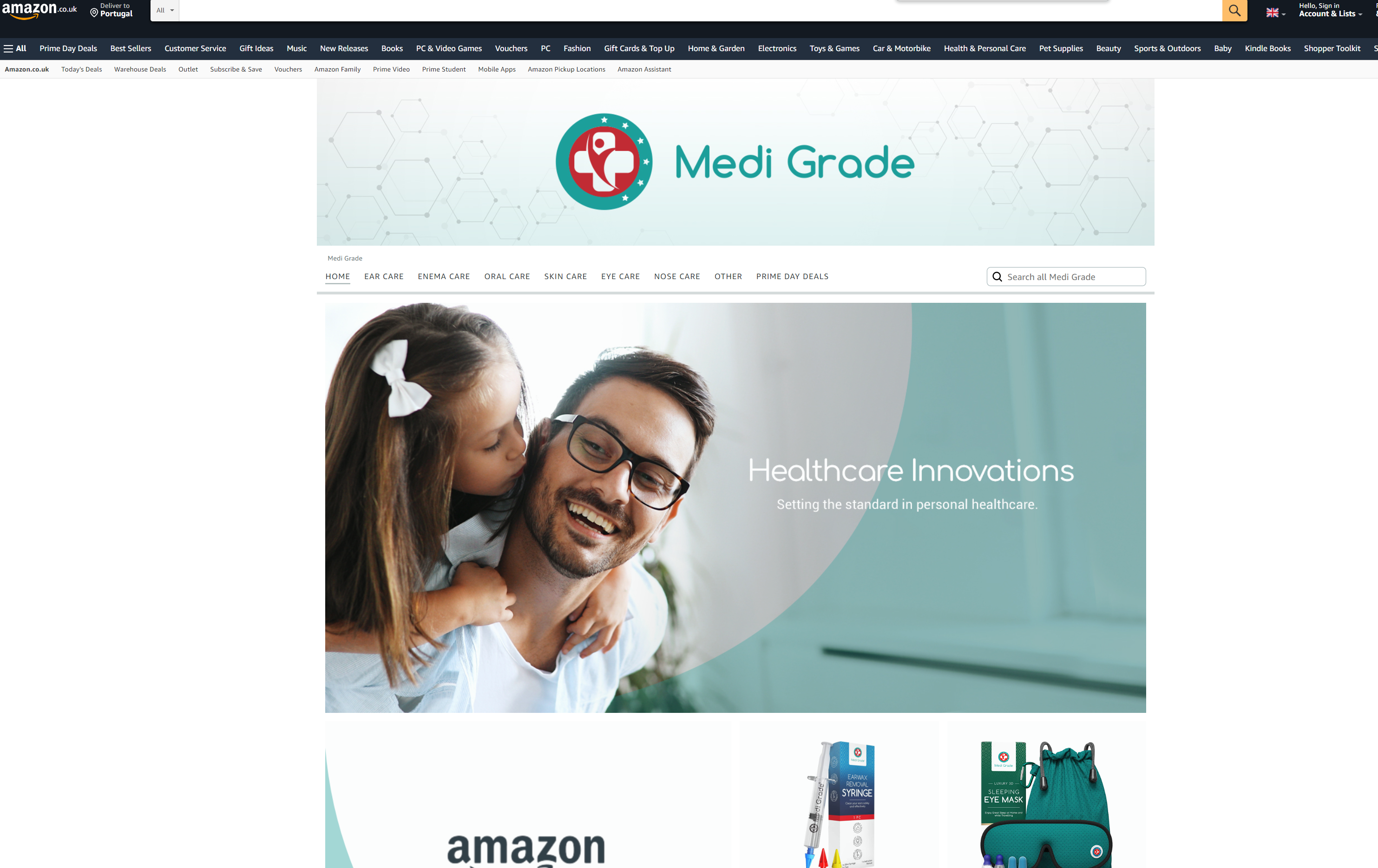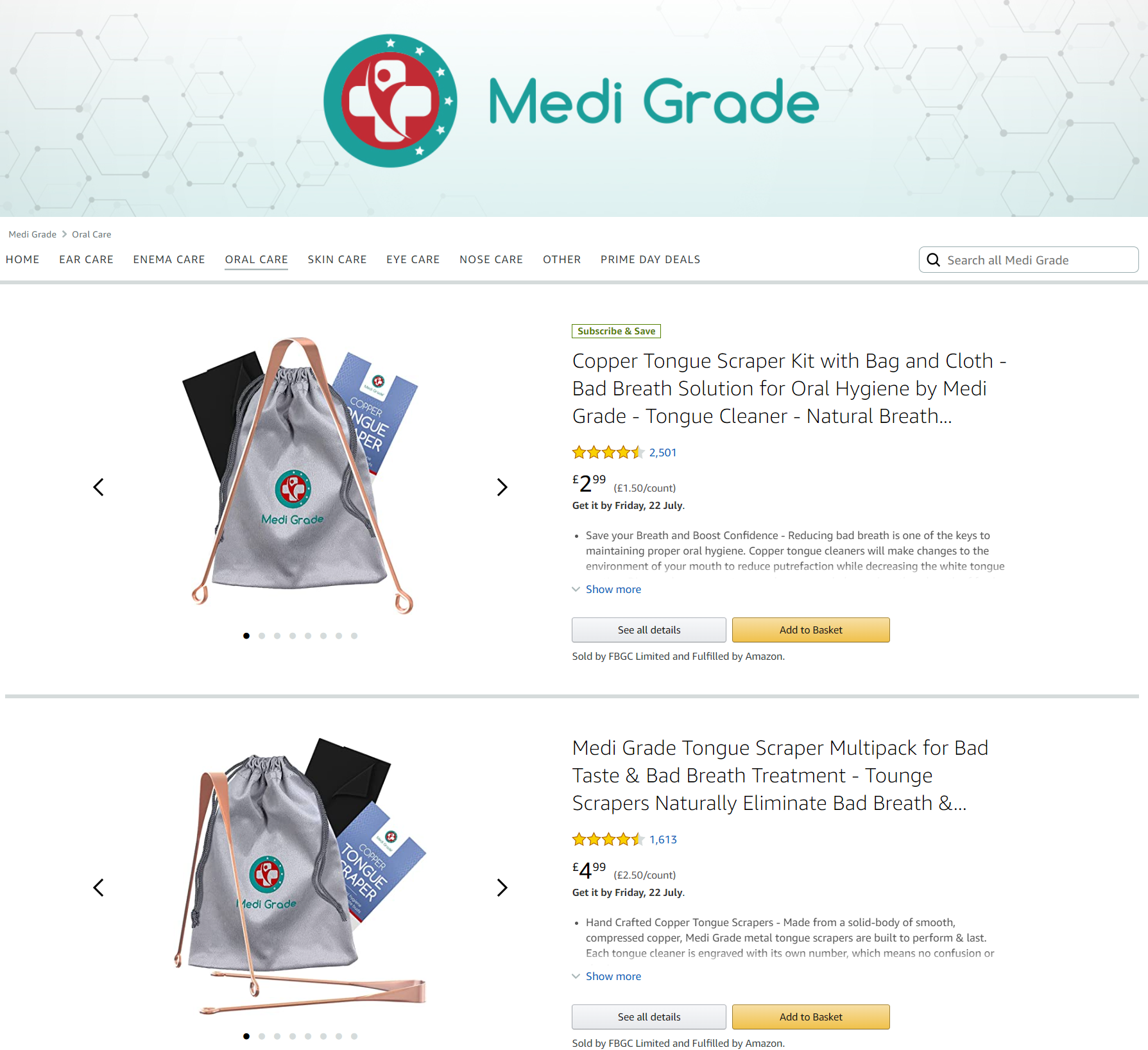 Directly on the website,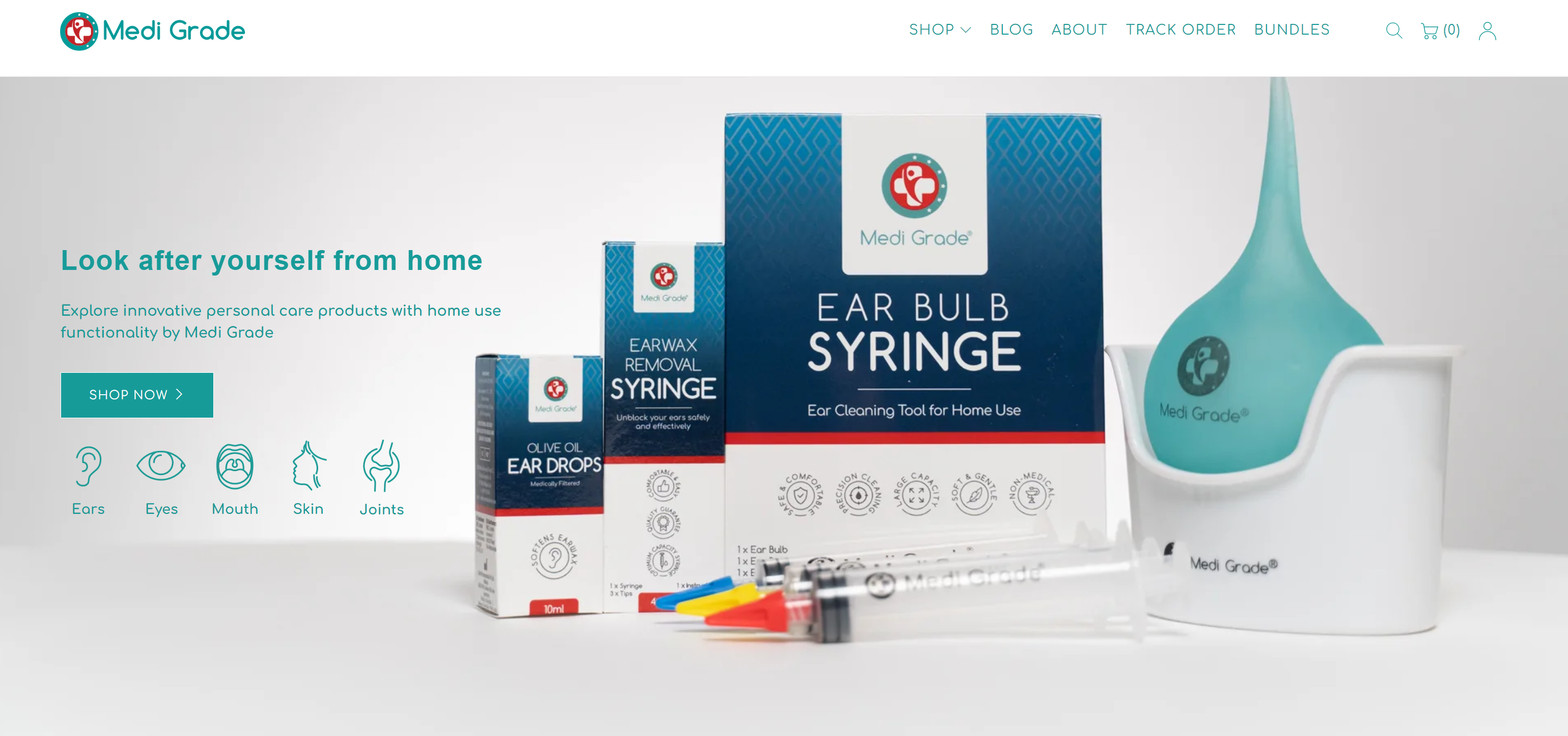 Considering the website was new and we needed a deep integration with the Amazon Sales Channel. We followed our quick win methodology to improve organic traffic: 
 1. Optimized title tags (being original, unique, creative)
 2. Add structured data markup (for rich results)
 3. Optimized all images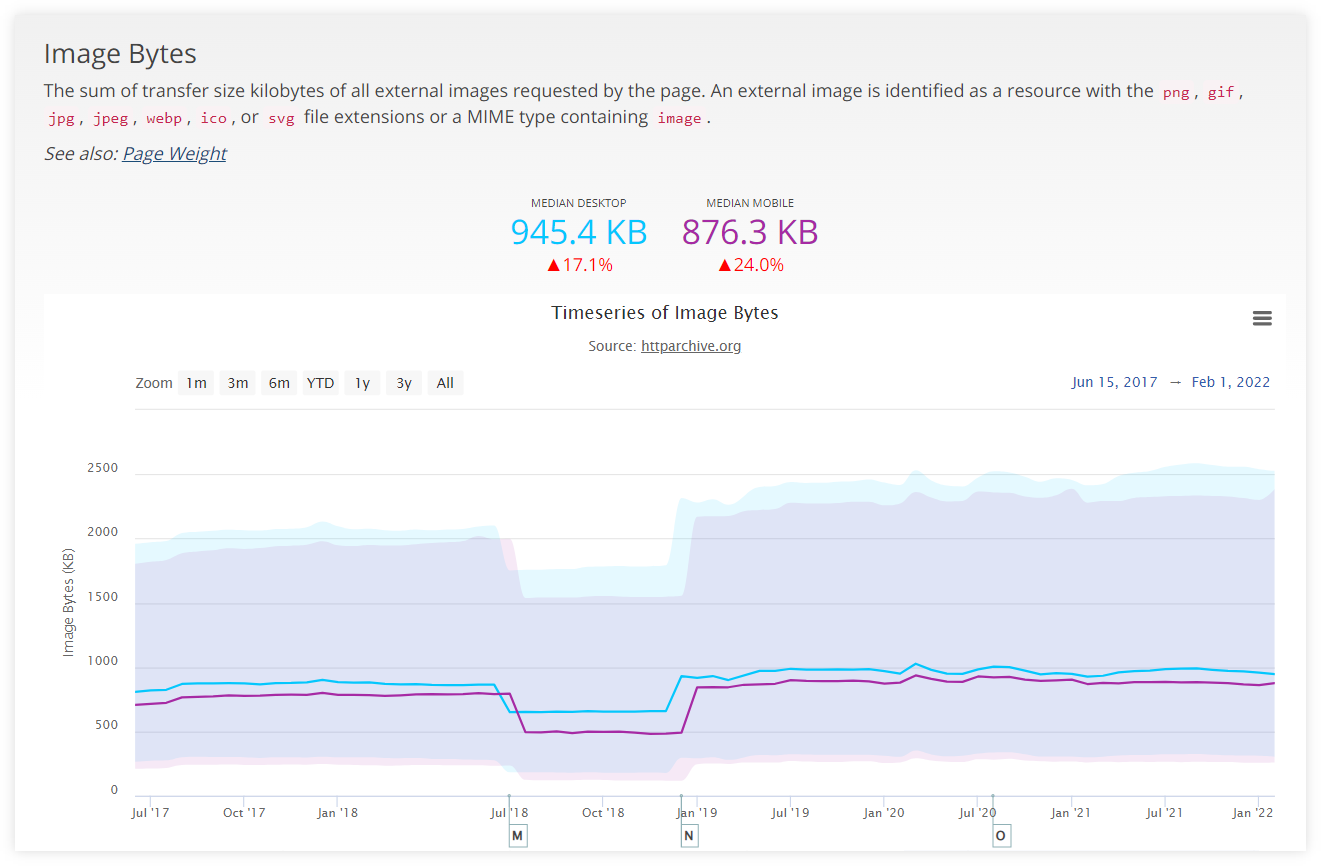 4.  Optimized pages for featured snippets
5. Find "low-hanging fruit" keywords
6. Update & republish old posts
7. Add internal links to new (& old) pages - using Amazon 
8. Implemented breadcrumbs
9. Optimize and reviewed all anchor texts
10. Add anchor pages & author bio
11. Improve website caching policy
12. Removed all interstitial and pop-up ads
RESULTS
With the implemented strategy all sales increased (across the board) consistently, with a steady ROAS above 4. 
"While the work is ongoing, Codedesign's digital marketing strategies have yielded over 100% e-commerce growth. They're highly responsive, and they deliver outputs in a time-conscious manner. Their phenomenal project management workflow and remarkable results encourage long-term collaboration." - Marketing Director 
---