5 Quick SEO Tips That Will Increase Organic Traffic of Your Blog in 2023 (Updated)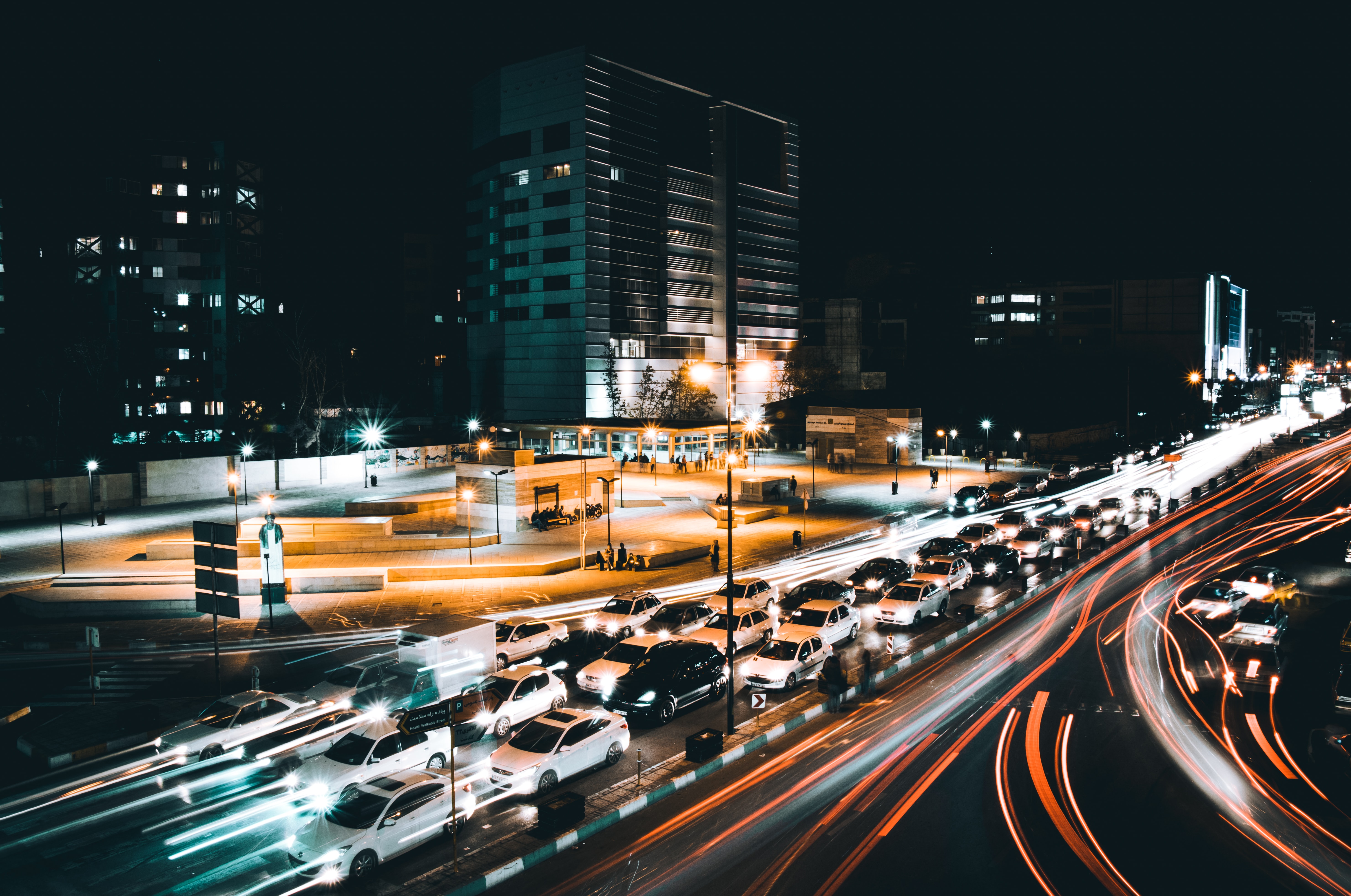 Let's do a visualization exercise. 
Look at the image above A highway full of traffic! 
If you were one of the drivers, you would be highly stressed about not reaching your destination. However, this tumultuous traffic changes its meaning if, instead of being cars, were readers of your blog. It's a crowd of people interested in your blog; luckily, this one runs smoothly.
SEO tips can help search engines redirect all these readers to your blog. As an organic strategy, this will give you the best results with fewer expenses.
Nevertheless,  you need more SEO knowledge to accomplish this goal, but luckily for you, Codedesign we'll give you six quick tips to drive more traffic to your blog.
Read carefully and start using these to your advantage.
Delete zombie pages or "revive them."
If you already have some time blogging, there's a high chance that some of your early work may be "zombified." It could be written in a confucious way, have references to old events like the world cup 2010, or aren't relevant. We'll refer to these as "zombie pages," If you have seen enough zombie movies, you may have an idea of what you should do with them.
Google's work is to redirect users to relevant and valuable content. If your blog has information from even 2 years ago, chances are that all this information could be outdated, although there are evergreen topics that will always be valuable.
For example, a "french recipe of creme Brule" has an all-time value for every year, but the "How to avoid COVID-19?" may have much less relevancy than two years ago.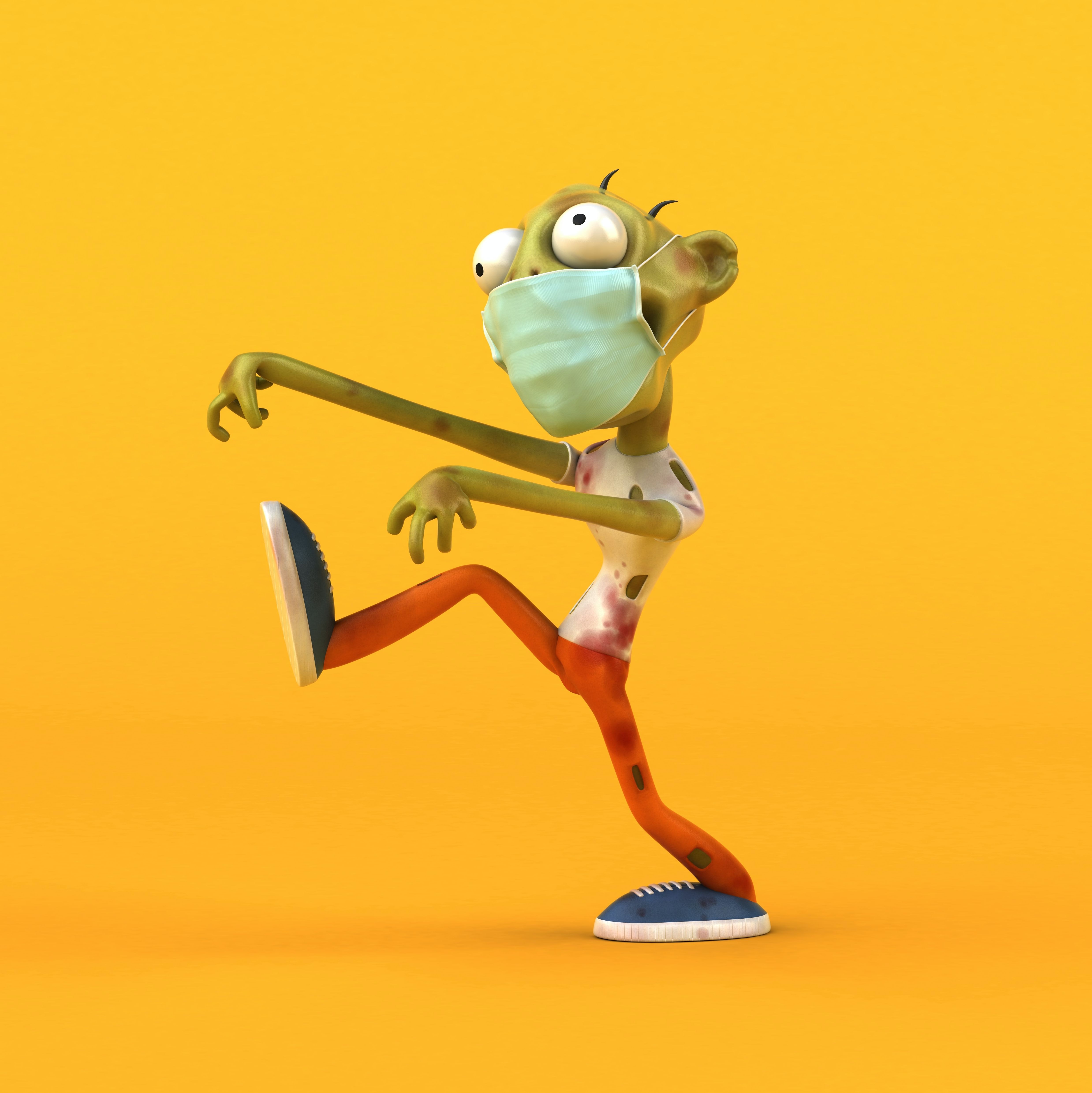 Zombie pages.
But before erasing anything from years ago, you first have to evaluate those pages and ask:
Is this information still relevant? Is it timely?

Is it original content?

Does it have suitable keywords and information?

Is it performing well? Does it have page views or none?
After defining all these questions, you'll face two options for those pages:
Revive them (update).

Delete.
See, as you are reading this post, it was first written in 2018, and 5 years ago, some of this information is still valuable for your SEO performance. Nevertheless, it needs to be updated.
So, rather than throwing it in the void of forgiveness, we rewrite it together to have a blog that is still valuable for your digital marketing learning. So, Google still considers it a valuable resource.
But what happens when the post is pointless or of bad quality?
Well, you do what movie stars do in zombie movies; you eliminate them.
Having these zombie pages generate the same effect as a zombie apocalypse in movies. It's a "virus" that doesn't let your website show all its potential and drags its chances to rank organically within search engines.
You have to delete it, but something else is missing.
When deleting content, platforms let us choose to delete and return a 404, serve a 410 or 301 where the link redirects to our home page or another similar blog.
What's the best option for SEO?
404.
Is it OK to delete a page and return a 404?
While some believe it is terrible for SEO, the reality is that it's OK to do this, and Google itself approves this.
"404s are a perfectly normal part of the web; the Internet is always changing, new content is born, old content dies, and when it dies, it (ideally) returns a 404 HTTP response code."

"The fact that some URLs on your site no longer exist / return 404s does not affect how your site's other URLs (the ones that return 200 (Successful)) perform in our search results."
404 VS. 410.
Google closed the debate as the platform doesn't care whether you serve a 404 or 410.
"Currently, Google treats 410s (Gone) the same as 404s (Not found), so it's immaterial to us whether you return one or the other."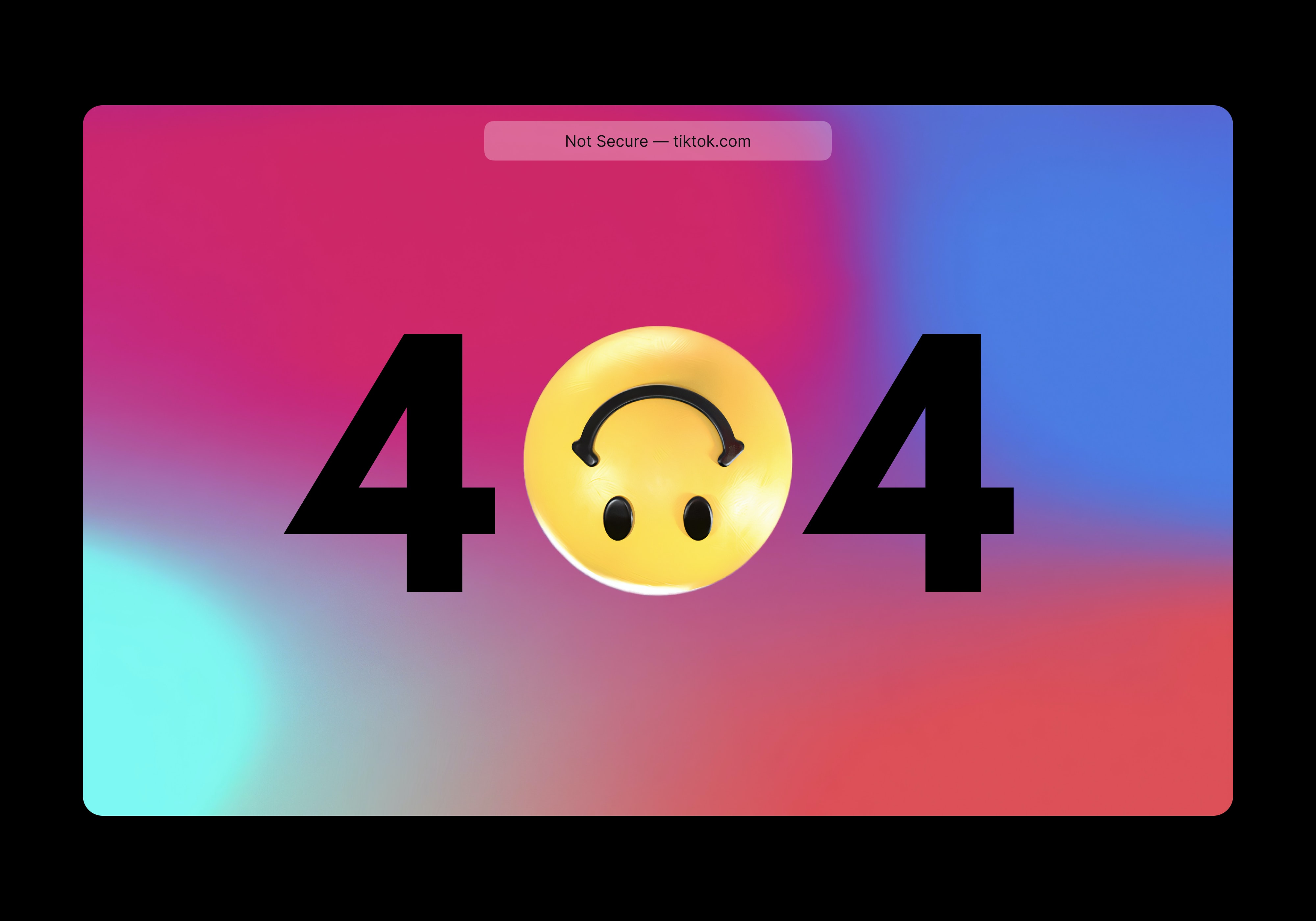 404 (Not found)
What about Broken Links?
Yes, broken links are bad for SEO. But a URL returning to a 404 or 410 isn't one.
Broken links are the ones that redirect to a page different than it showed or old content you deleted. To help you with this, try using a broken link tool like Broken Link Checker after deleting a post so you don't miss any of these.
Should you use 301 to redirect a deleted post to your Home Page?
While this may look like a good idea, Google confirms the opposite by saying:
"If you're moving content to a new URL, you should 301 redirect the old URL to the new URL—that way, when users come to the old URL looking for that content, they'll be automatically redirected to something relevant to what they were looking for. If you're getting rid of that content entirely and don't have anything on your site that would fill the same user need, then the old URL should return a 404 or 410."
After reading this, it looks clear as no user wants to go to your home page if they want more information on a particular topic. Instead, a better user experience strategy redirects them to blogs about similar topics.
Get to know your content management system (CMS)
Digital marketing is full of technical terms and three-letter acronyms. Fortunately, this article is designed to help you demystify those, starting with your CMS.
 Your content management system should become your best friend if you use a content strategy to drive leads and sales. 
WordPress is the most popular system for content management and currently powers 42% of the web. If you're a small business or blog owner, your CMS is WordPress. 
It's an open-source platform that is entirely free, meaning that the source code is available to edit by developers. 
The elements that make each site unique are the plugins it offers. Many of them are tailored to make managing content easy for users. 
This is great news for budding bloggers and people who still need the necessary resources in digital marketing or coding.
Do you remember how you thought 301 redirects were a technical, daunting term? 
Well, not to worry! There's a free plugin for that.
There's even a plugin designed for WordPress that takes care of and checks over your whole SEO. This includes your
Content insights

Readability scores

Whether your posts are compatible with Google's algorithm updates

Technical SEO

Internal linking suggestions.
Some of the most popular blogs that use WordPress are:
TED Blog

Reuters

PlayStation Blog

Windows Blog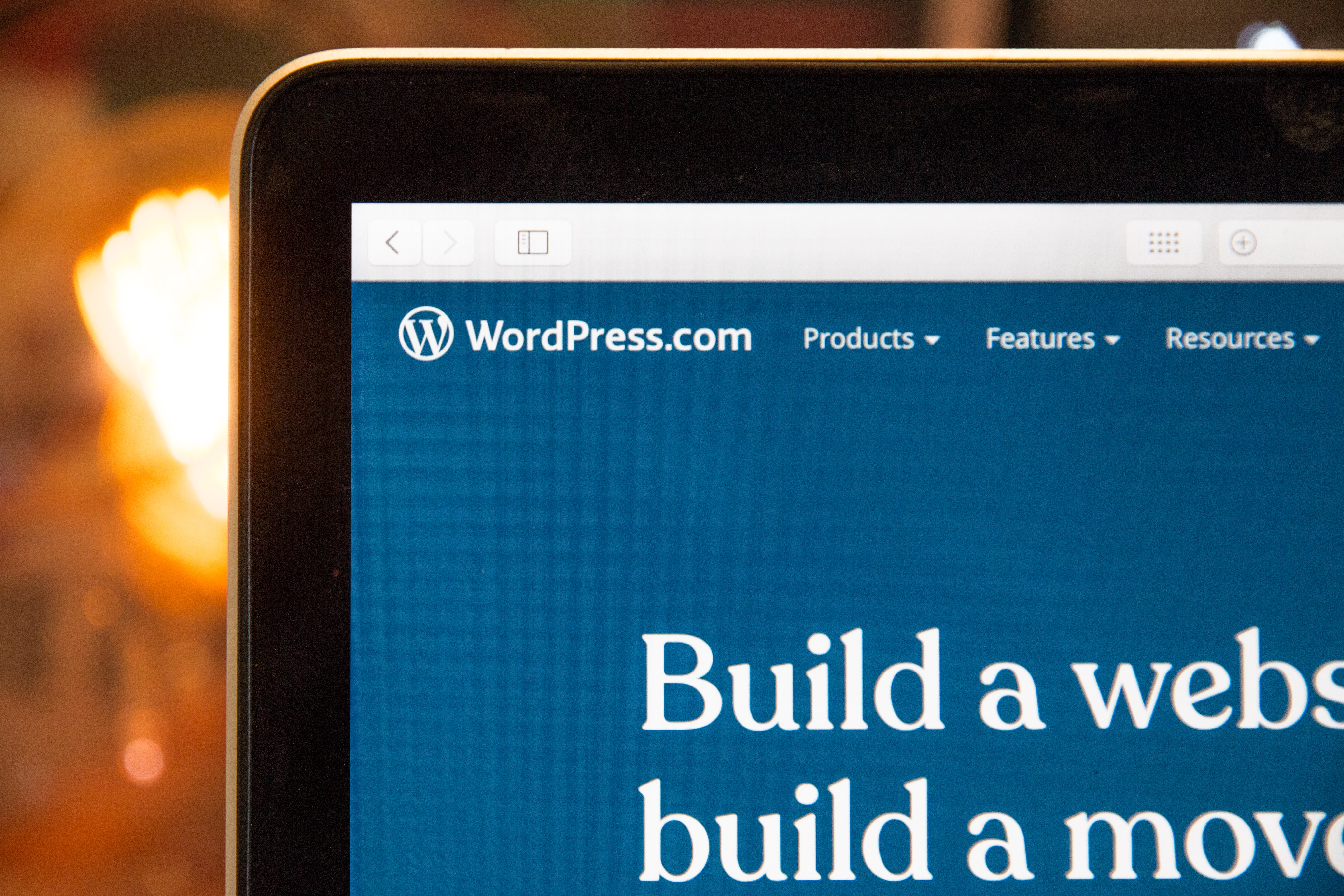 WordPress blog.
Do thorough keyword research.
So, if you have heard about SEO, the term keywords resound. People use terms or even sentences regarding your niche, so you use these topics to make your blog interesting for them, which ultimately works for search engines.
If you're familiar with your audience and have spent quite some time answering frequent questions for your audience, then many topics will come to your mind as soon as you start writing. Nevertheless, if you want more help with this, try to answer these questions:
What common challenges does your audience face?

What do they like?

What are the products and services they look for?

What are their FAQs?

What events or news are affecting your business area?
After answering these questions, you'll get a bunch of topics to write about, but remember to talk through your personal experience, as this will be the key differentiator from other blogs that treat the same.
Other techniques you can use:
Look at Google's "People also ask" section and extend those topics.

Use a free tool like 

Answerthepublic

 to get some ideas.

Through social media, ask your audience what they would like to know.

Join Facebook groups or even enter Reddit conversations to identify what people are talking about.
Now, how can you choose the right keywords?
With the help of platforms like Google Keyword Planner, Google Trends or Ubersuggest Keyword Ideas, you can see the search volume of the keywords you investigated to choose the best ones. Compare this search volume with the level of difficulty to rank for each keyword, and finally, those with a high volume and a low difficulty are the best ones for you to write.
If you want professional help with your SEO, let us help you!
Optimize your page for Mobile.
We said it in 2018 and repeated it in 2023. A mobile-friendly website is a golden rule to being successful in digital marketing.
Back then, we mentioned how consuming behaviors were moving towards Mobile, and today with five years of smartphone progress isn't strange why this is still crucial.
By the end of 2022, 50.89% of website traffic came from a mobile, surpassing desktop, which has 49.11%.
Now, we have to clarify that SEO rankings on both platforms are different. Desktop focus on the general public, and mobile SEO centers on local search because mobile users tend to look for local results. Google can detect if the inquiry was with mobile or desktop, taking mobile-friendliness as a ranking factor.
This differentiation means you could rank #1 on desktop and #6 on Mobile.
According to a Good firms article, 73% of website designers alleged that the number one reason people abandon a website is that it isn't mobile responsive. Statista shows that by 2021 users will spend more than half of their online time on mobile devices, so there's no time to waste to upgrade yours.
If you want to check your mobile friendliness, Google Mobile-Friendly Test can help you.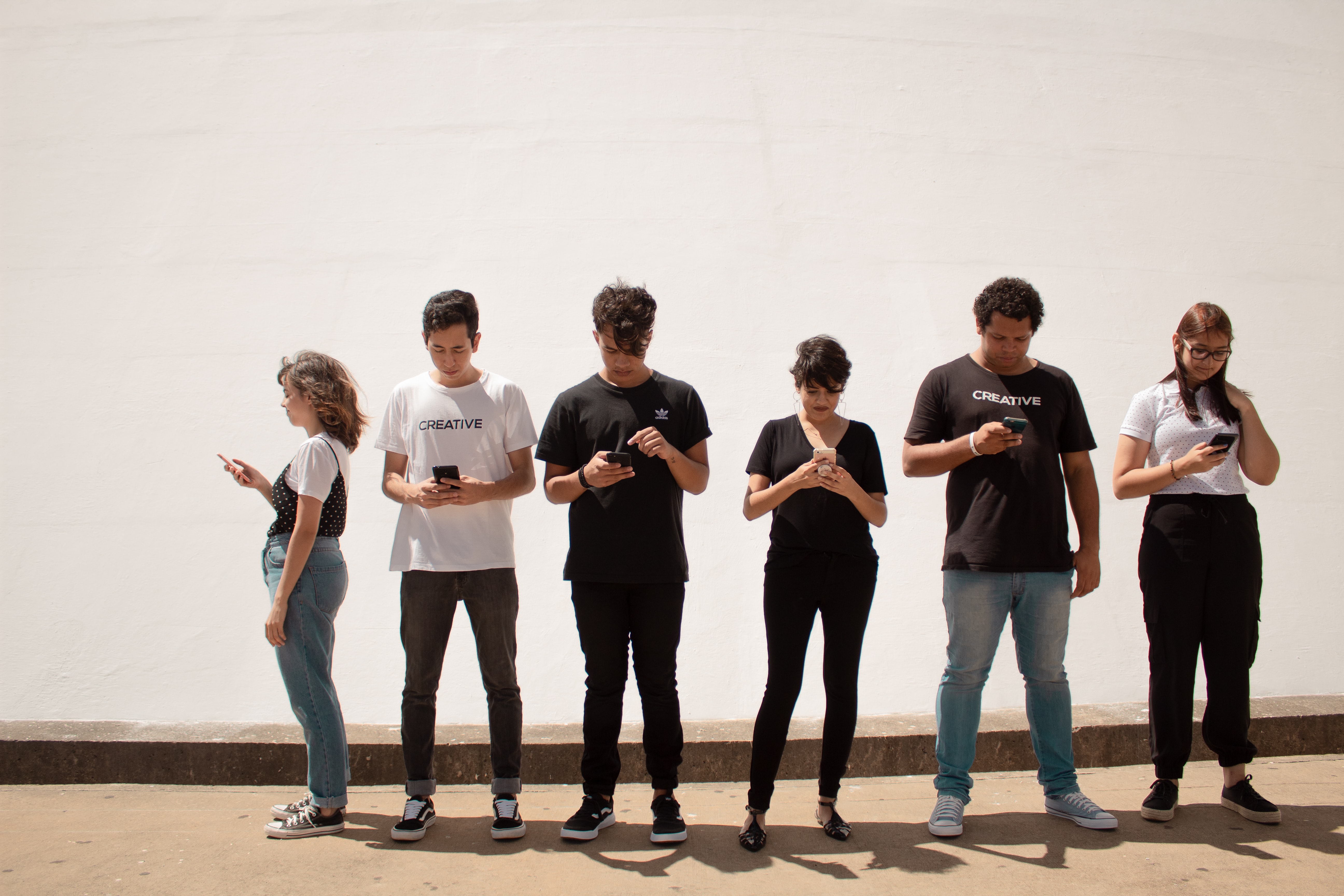 Mobile Users.
Use images and videos to create a greater user experience.
In video marketing articles, we've discussed how people consume more video than written content. The main reason behind this is that video practically consumes easier, with blogs you have to read, and so put your brain to work.
But wait, this isn't a turndown for you to abandon your blog. Just listen, or in this case, read!
Blogs are still beneficial and informative for people. Nevertheless, when we face ourselves with blogs that are just too many words, we can get scared at first.
Why? Because it seems like much work and will take much attention, something that many internet users lack within this consuming behavior.
Nevertheless, images and videos are great options to give some rest to our eyes, so large paragraphs can be divided into shorter sections that allow us to read more fluently.
Putting a video in a blog can expand your experience with more valuable insights, so people spend more time on your website.
Then, images can come with a title that impulses your keyword strategies, making it easier for search engines to track your content. Google is paying more attention to blogs with images as a ranking factor.
The idea is to create articles that are easy to scam, where readers can also identify what they want to read about just by looking at the surface. Titles and subtitles will help you with this.
In the end, only a few users read a blog post entirely, and if you're one of them, thank you for doing it!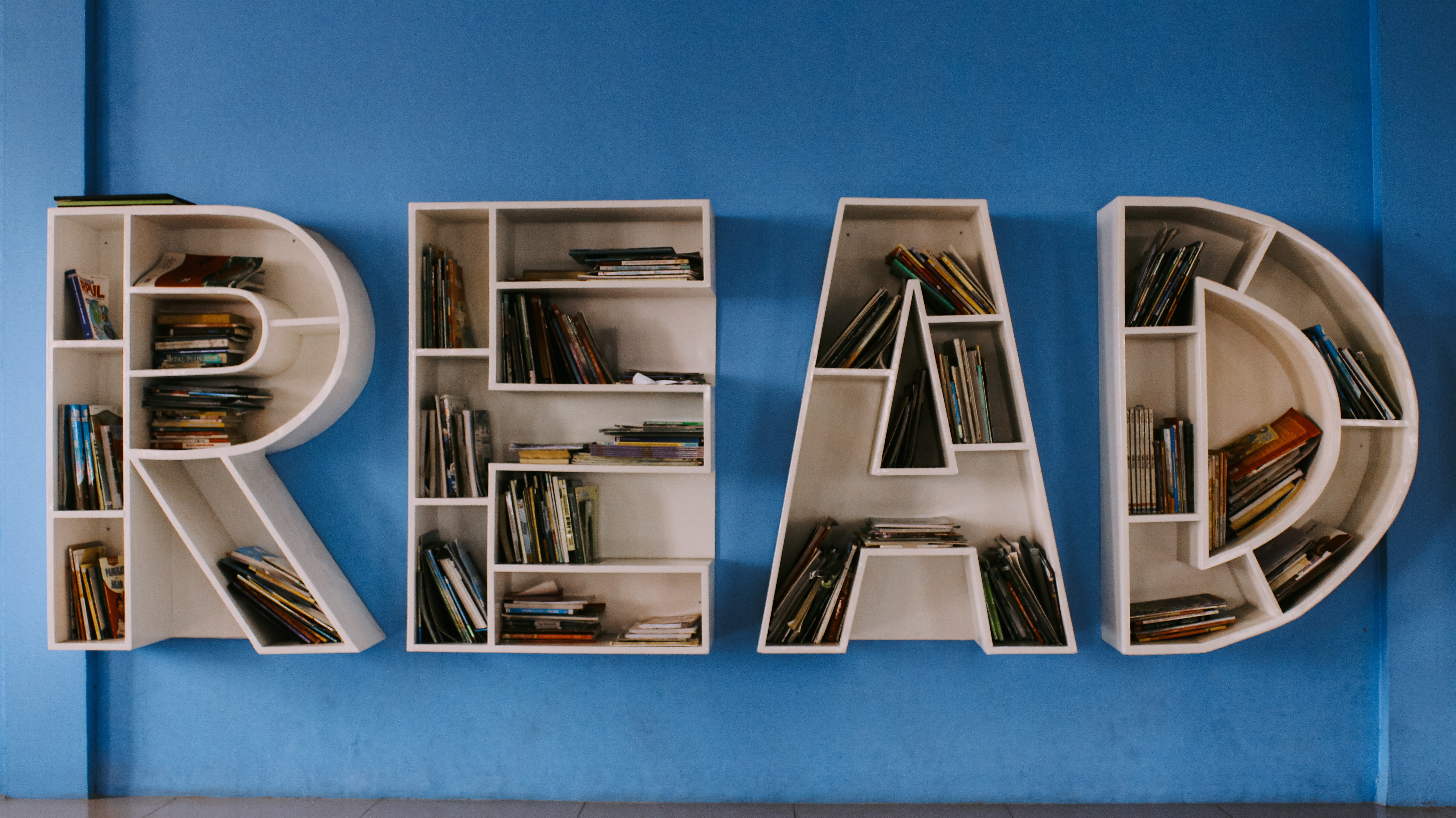 Blog reading.
Promote your blog in every digital marketing channel.
Finally, we must share the message of our blog with all our audience within all channels. To reach the top of the search engines, we must use everything we have since we know that SEO takes time.
For this, we will use channels such as social networks to post snippets from our blogs, a bit of information that they can consume within platforms such as Instagram, Twitter or Linkedin, and then invite them to learn more by visiting our blog.
In the same way, you can use email marketing tools to keep your users updated with all the blogs of interest you upload. This strategy is pure gold in generating lasting relationships with your users and keeping your business at the top of your mind.
Then, within your blog, you can promote your blog by inviting your users to further expand their knowledge with any post that deals with the same theme. If you want to know more about how to write amazing blogs or make them practical, check out "The Power of The Blog: Why is blogging essential for your digital business?"
Final thoughts
Although SEO takes time, this strategy is like a life manual that every good marketer should have on hand. Paid methods such as PPC can generate faster results, but if you don't manage the SEO essentials, they're most likely unsuccessful strategies, and in the worst case, that will make you lose money.
With these quick tips, you will substantially increase your blog's traffic if you propose. If you want even more help, contact us at Codedesign, where we have years of experience managing all digital marketing strategies and adapting the strategy to your needs.
About CodeDesign
Codedesign is a digital marketing agency specializing in e-commerce and B2B online marketing. Our digital team utilizes the latest digital marketing tools and strategies to help clients reach their business goals. We offer comprehensive services such as website design, search engine optimization (SEO), content marketing, performance marketing, social media marketing, CRM and marketing automation, email marketing, and more. Our experts create and implement customized digital marketing campaigns to increase website traffic, generate leads, and drive sales. Our expertise in e-commerce and B2B marketing allows us to understand the nuances of the digital marketplace and create effective marketing solutions tailored to their client's needs.
CodeDesign is leading:
- Digital Agency
- Digital Marketing Agency
- Amazon Marketing Agency


Feel free to contact us to see the unprecedented growth of your business.
---