How to do a site audit to improve conversions?
site audit
The website audit examines and fully analyzes all the factors that affect the page's organic visibility on the search engine results page. Generally, website audits are performed before full-scale implementation of a search engine optimization strategy or a website redesign. Performing a website audit is compulsory for any business owner to understand how the website's performance aligns with their goals. It would help you understand whether or not your website is optimized to achieve the traffic goals and increase conversions.
Why is performing a site audit the first step towards achieving your conversion goals?


Identify the issues that are hurting your website.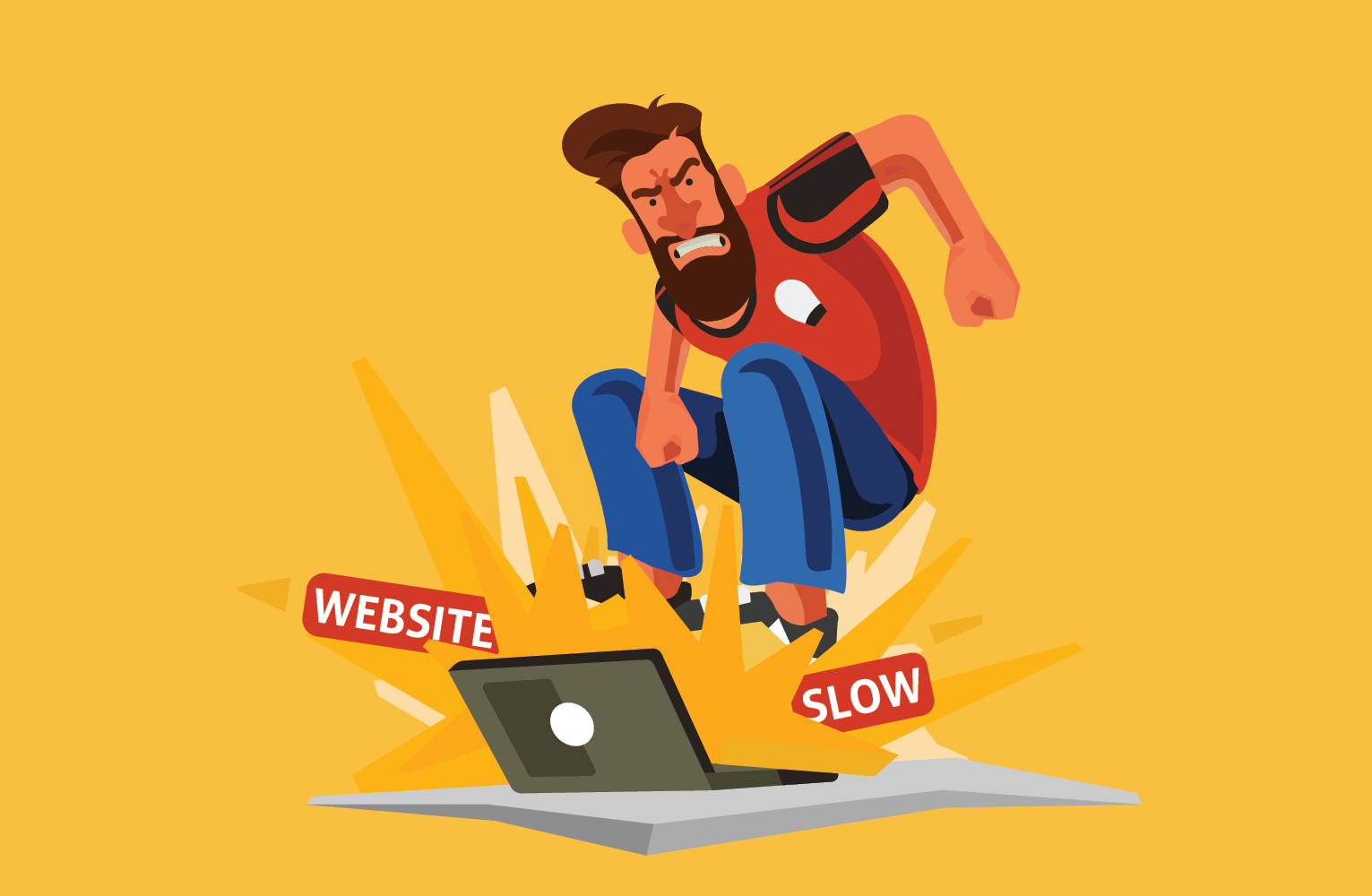 website issues
A website audit would help you understand your website's content and technical aspects and ultimately bring out the list of issues that are hurting your conversion and traffic goals. We understand that most business owners don't have the time and expertise to check whether they have broken links, longer page load speed, or hidden content that is not appreciated by the Google algorithm. You could work with an SEO agency for that.
Most websites could drastically improve the traffic and conversions only if they improved the obvious errors on their website that could be easily identified by performing a quick site audit. Once you perform a site audit, you could easily repair the problems diverting traffic from your website to that of competitors.
Perform the site audit of your website and competitors to have a better SWOT analysis.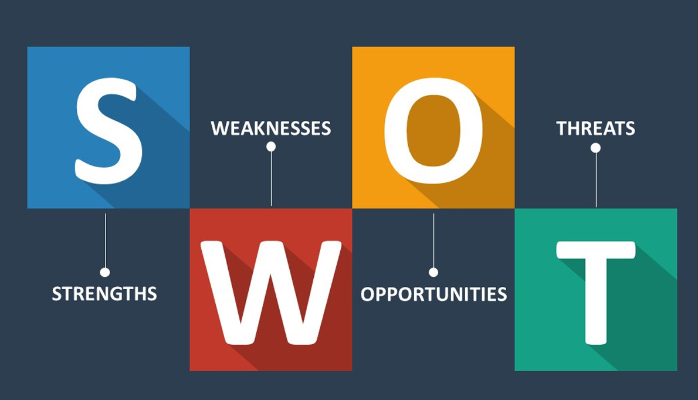 swot analysis
Swot analysis is a process used by the businesses to identify their strengths that gives them an edge over their competition, their weakness which makes their position disadvantageous in comparison to their competition, opportunities that include the elements and strategies which, once implemented, could improve the profitability, and the threats that could endanger the integrity and sheer existence of the business.
Once you perform the site audit of your website and that of the competition, you get to compare and analyze how you have been performing and how well you are ranking against competitors for keywords and find new strategies to out-complete them and win in the long run. It is no secret that a longer loading webpage would be outperformed by another page with faster speed, as it is a critical part of core web vitals. If we take it for an example, let's say that you found that you are ranking on page 2 for one of your crucial keywords. When you analyze and compare it against the page ranking at number one, you may find that the page has faster loading speed, better content, more infographics, and a better user experience. Now, you already know the areas that you need to improve so that your page could take a jump from page 2 to position one.
You could use tools like Screaming Frog, Semrush, Ahrefs, Hubspot, and others to perform an audit of your website and your competitors' websites. Data is the most important aspect of any strategy in the SEO domain. Hence, you must gather as much data as possible to have the best strategy in action.
Optimize the conversion rate and effectiveness of your website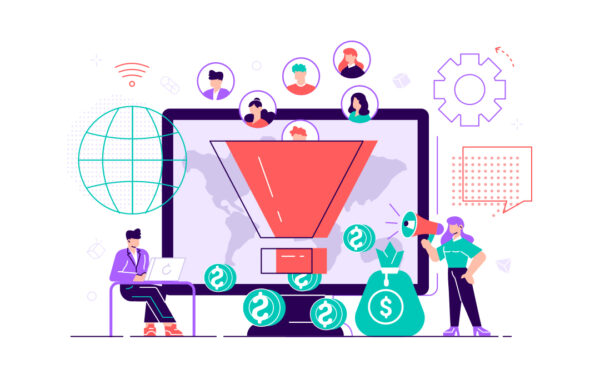 conversion rate optimization
Search intent plays a critical role in ranking your pages and lead generation and conversions in SEO. If people were looking for a keyword with commercial intent, and the content on your web page aims and solves informational intent, then it would lead to a higher bounce rate and lower conversion rates. That is why we have the concept of conversion rate optimization to improve and evaluate the effectiveness of the website in terms of lead generation and conversions.
When you have already performed a site audit, you would be able to spot and find several previously overlooked opportunities to send buying signals to your visitors, let's say, with a more effective call to action, and by improving the overall quality of your landing page in comparison to the other pages so that your visitors know which actions do they have to take when they have landed on your website.
Improve the website's overall performance and ultimately boost your SEO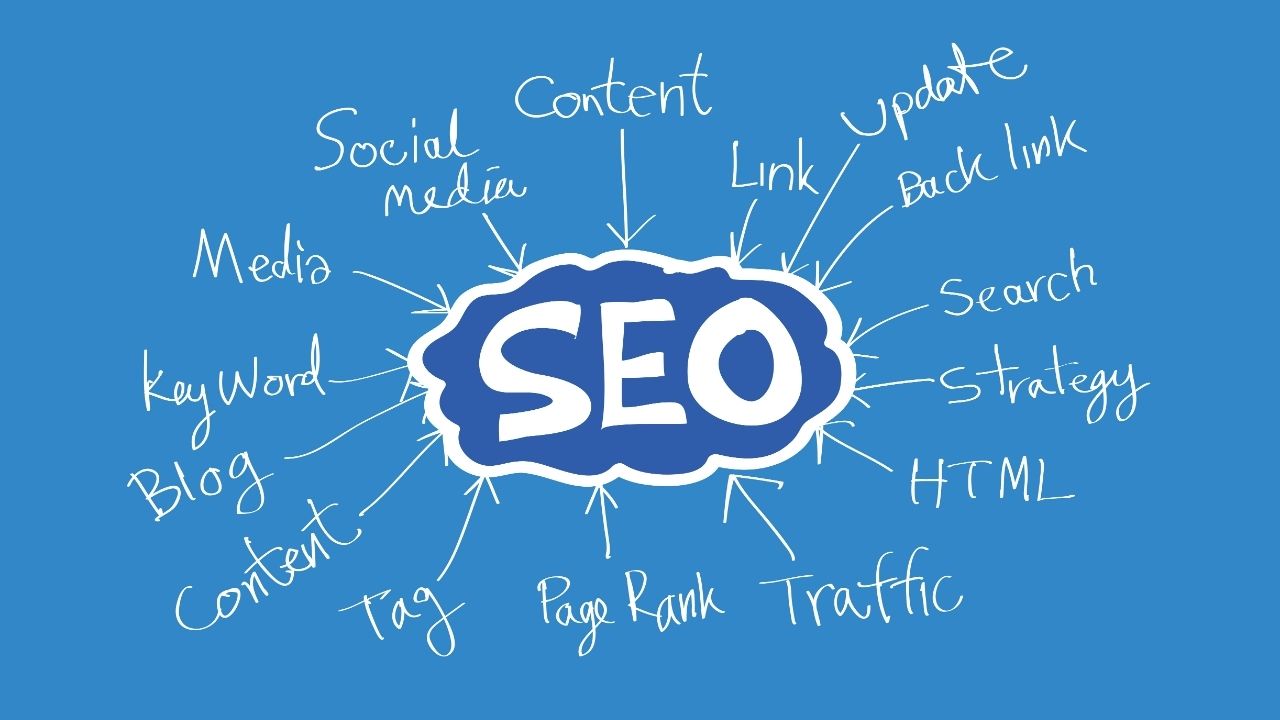 search engine optimization
The overall site audit includes the technical performance and the content re-evaluation to make it error-free and the most valuable piece of content or page for the visitors. Search engine algorithms look up at your website in a very different manner than normal humans. Hence, it becomes important to inspect how friendly your website's technical framework and infrastructure are to the search engines and which level of user experience the visitors have when they navigate the content on your page.
The website audit and search engine optimization go hand-in-hand. You could easily find the areas that need improvement, for example, keyword stuffing, broken links, poorly optimized anchor texts, and many more. Once you consider these factors and re-evaluate your SEO strategy, you get an immense opportunity to improve your rankings and safeguard your position concerning the constantly changing algorithms. Some of the black hat SEO practitioners go with optimizing your page concerning the latest algorithm and try to trick it into earning a good position on the search engine results page. However, you don't need to apply these misguided practices and follow the rules like providing the best user experience and content to your visitors. It would ultimately help you maintain proper rankings.
Steps to perform a site audit to make your website a goldmine for your business


Choose a site audit tool and check your website's health.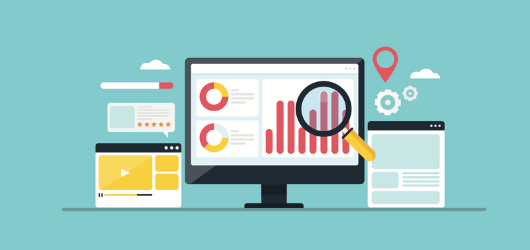 site audit tools
A proper site audit tool would help you check your loading speed, crawlability(how easily good search engine bots find your page for the first time after publication), HTTPS security protocol, JS, and CSS errors. These recommendations and data could help you get ideas on job websites health and help you prioritize your tasks.
Look at the technical errors and improve your website infrastructure.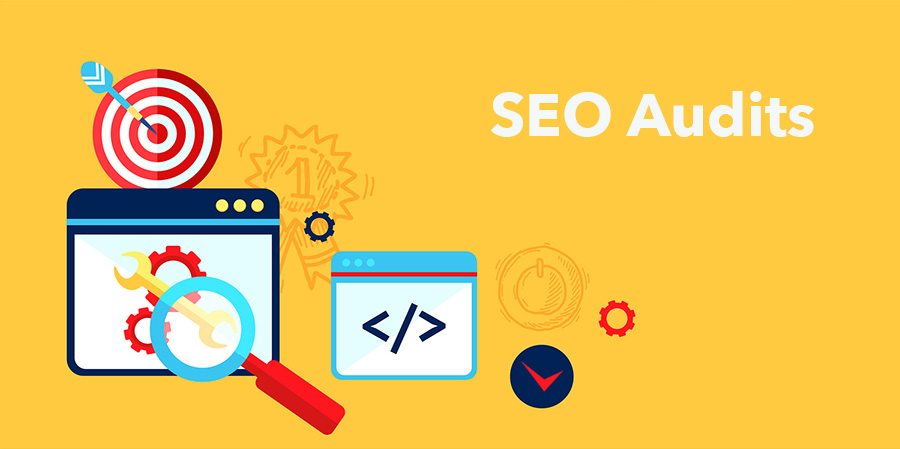 technical seo audit


As we have already discussed in this blog, the search engine algorithms look at the source code of the webpage to analyze its health and usability for the viewers. Hence, it becomes important for you to look up the technical errors, mobile responsiveness, security, SCU, and more. The technical aspects are important in determining how well your website performs. Hence, it would be best to get rid of these problems as soon as possible. You could use screaming frog for a detailed report on technical errors on your website.
Analyze Design and UX as they give the first impression to your viewers


The user experience is the most important factor for your search engine optimization strategy. If your customers or visitors don't like visiting your website, they would ultimately look for alternatives, which could mean a loss of business for you. You need to determine how well the design and UX work for your business and your consumers.
You could use heat maps to understand which part of your website gets the most attention and what users read. Tools like CrazyEgg could help you with it.
Content Audit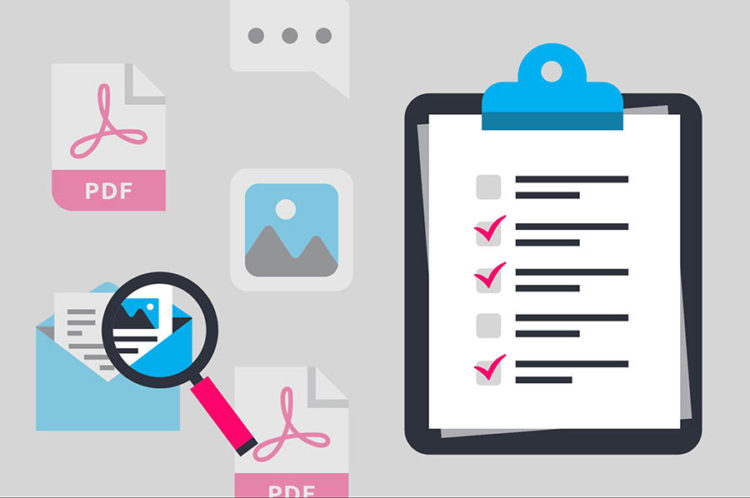 content audit


The first impulse for many websites is to create content with the flow that later serves no more purpose done existing on the website. In such a case, if you could revise and reuse your content, you could be more efficient with your content marketing. In the content audit process, you analyze and assess all the content on your website and then figure out your strengths and weaknesses in the content strategy and content development workflow.
Conclusion


It would be best to have clear business calls to improve audience engagement, conversion rate, and all issue results. You should also collect data about your competitors to have a swot analysis and adjust your website strategy based on the results to see the changes and improvements.
---