How to choose a digital marketing agency in Singapore?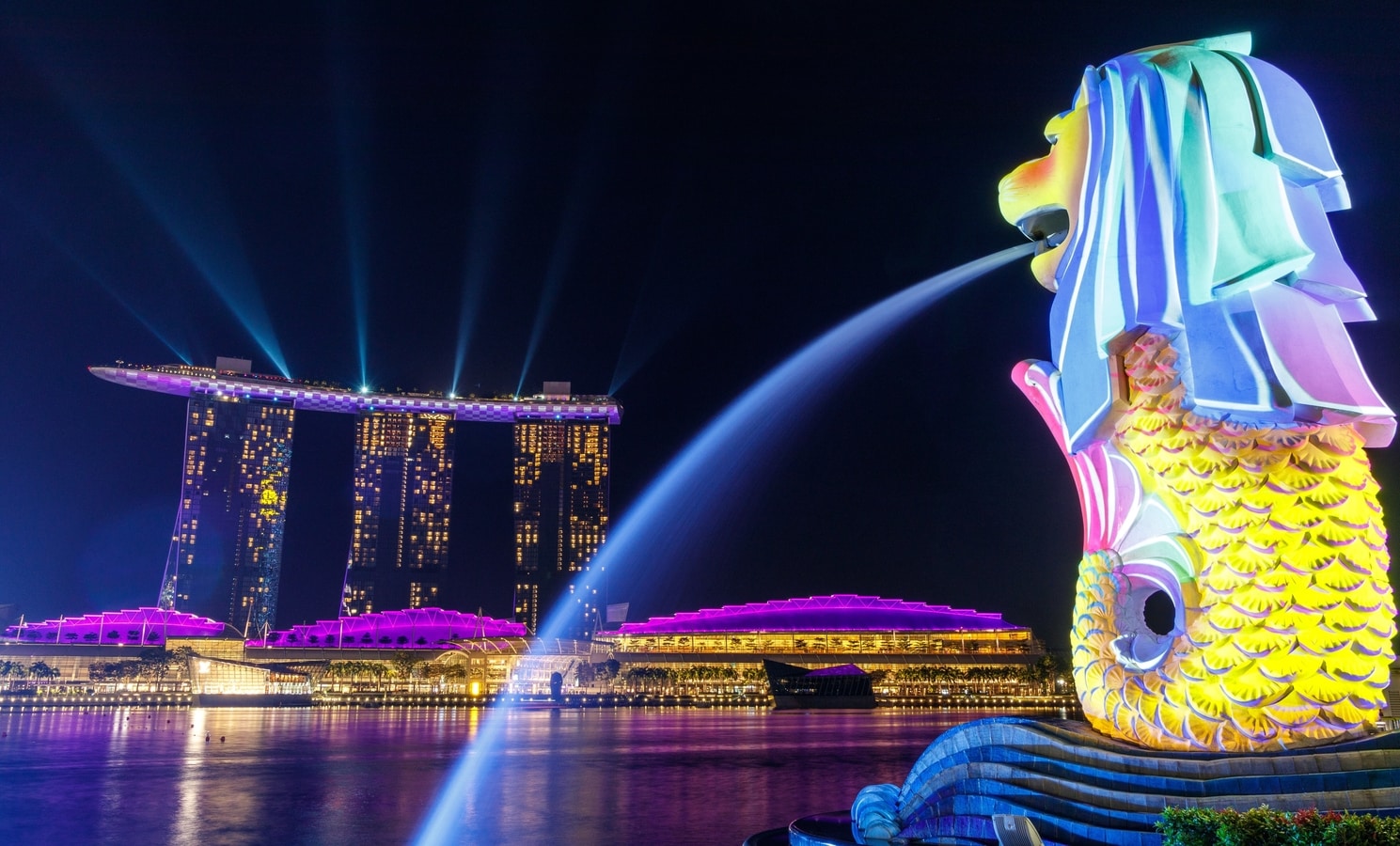 Singapore Agency
Marketing and advertising are very crucial parts of any business or startup. You need to have the right team, invest time and resources to share your brand message with potential customers, and ultimately gain more traction and revenue. Many businesses make the mistake of considering marketing and advertising as the second priority and assume that the right product means customer flow and regular monthly recurring payments. As Singapore already has an ecosystem that favors startups and businesses to flourish, it becomes essential for you to have the right team who could help you out-compete your competitors and create strategies that could benefit you in the long run.
You could work with us, the leading digital marketing agency to assist you in digital marketing.
Singapore is regarded as the best global marketing hub(Accenture report) in Asia due to the critical factors like robust tech startup ecosystem, multicultural environment, government support, robust infrastructure, and ease of doing business which is the vital points to position Singapore as Asia's best city for marketing. Focus well on your digital marketing funnel.
What makes Singapore so unique?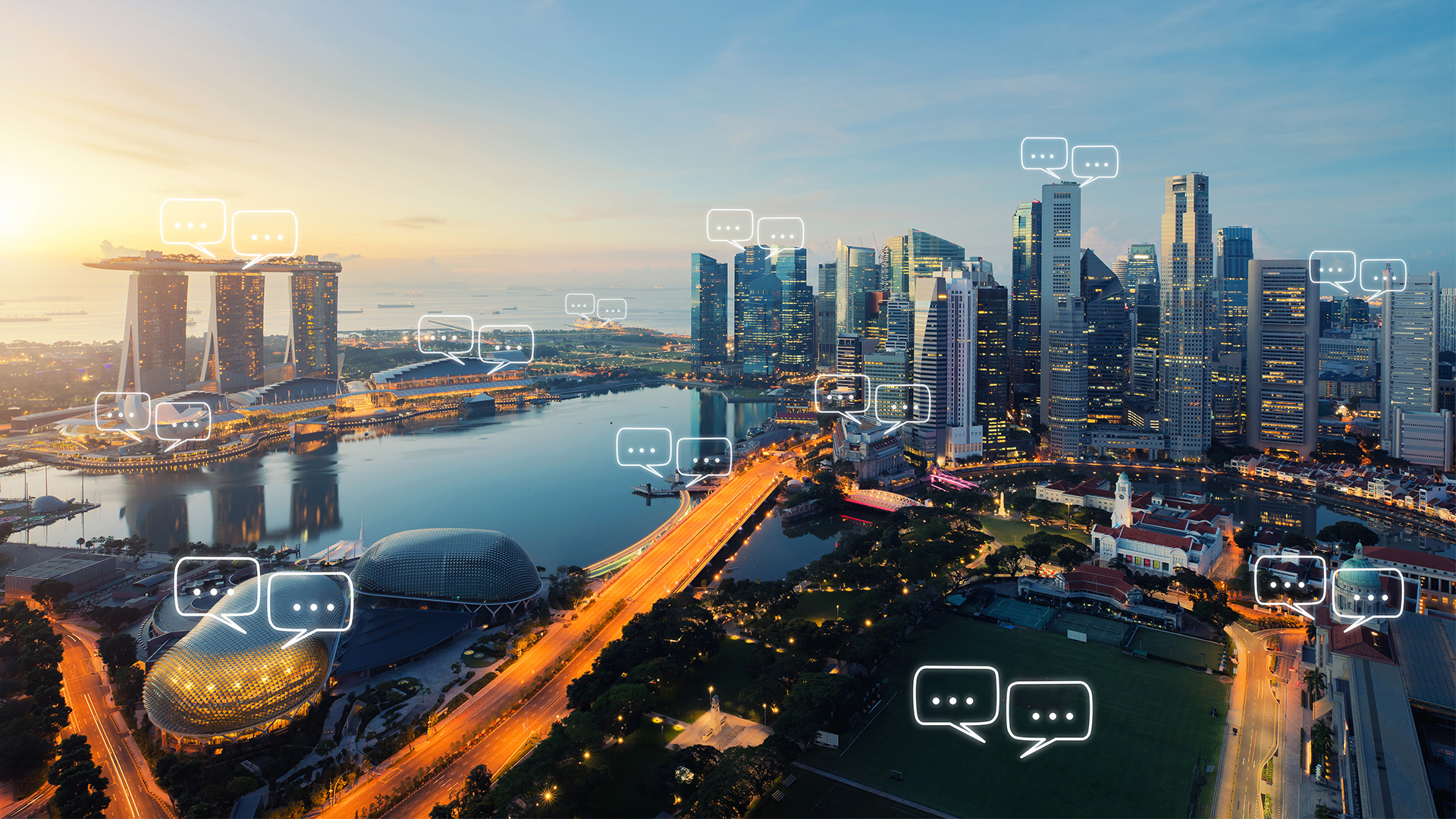 Singapore Ecosphere
Singapore has a cradle of marketing leaders, as it has successfully attracted top talents from every corner of the globe and retained the existing talent pool. Thanks to the multiculturalism in Singapore, brands can easily enjoy a cost-effective launch and get insights into different segments of the market all in one place. With its advanced thinking process and acceptance of new technologies, Singapore has also become a testbed for innovation. It can play a pivotal role as a global and regional epicenter for innovation.
Robust infrastructure and the startup ecosystem have made this place an epicenter for the future who, could easily leverage its technological strengths and be the Silicon Valley of marketing both physically and virtually.
Why partnering with a digital marketing agency could be game-changing for your organization?
Working with an in-house team would mean hiring new talents and nurturing them to get good results in the future. Some businesses don't have that runway to engage individuals and train them, alongside having good tractions. In such a case, partnering with a digital marketing agency would help you focus on running your business, and you need to share your goals and let these experts take care of the campaigns.
Hiring a digital marketing agency would also cut down the overall cost. As these teams work on contracts, you eliminate the risk of recurring payments like healthcare benefits, salaries, and other formal legalities. It is often a game changing move as these experts generally have years of experience and a team of highly qualified professionals with a track of success who could guide you to make the right decision and invest the right amount in the campaigns.
You can get new ideas with a set of a unique team which could ultimately help you stay relevant to your industry and quickly get measurable results.
How to choose the right digital marketing agency?


1. Set a SMART goal to discuss the right strategies with CodeDesign
2. Choose an agency that creates custom strategies based on your requirements and provides a personalized approach.
3. Book a consultation call to see if they are the right team for your business
4. Check the portfolio section on their website.
5. Check the list of services that the digital marketing agency offers.
Set a SMART goal to discuss the right strategies with CodeDesign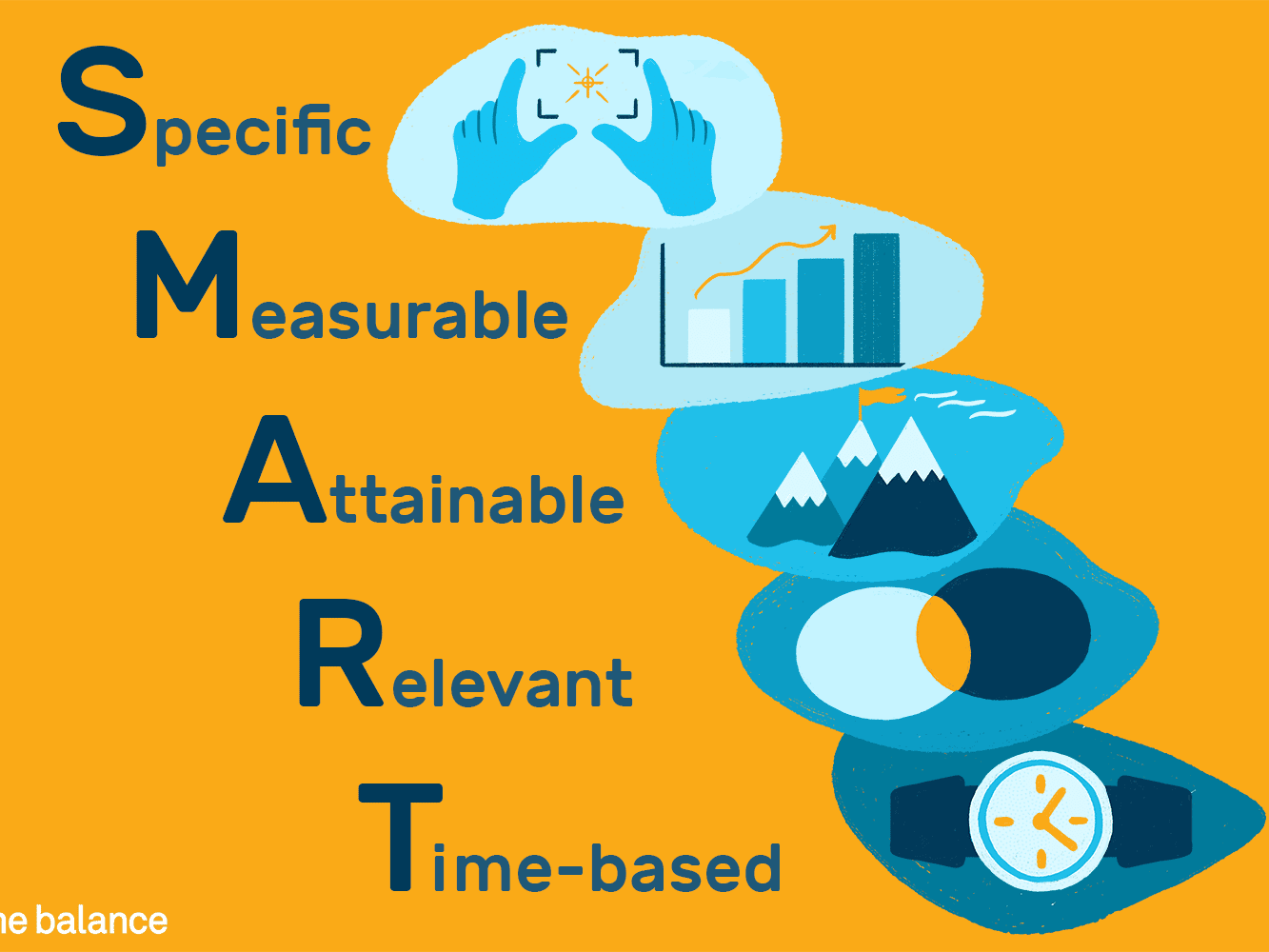 Set SMART goals
Choosing the right marketing agency with a successful portfolio and a team of professionals is critical to getting the best results. To choose the right one, you need to know what you ultimately want to achieve by partnering with them. 
It would be best if you had a specific, measurable, actionable, relevant, and time-bound goal to discuss the right strategy which the digital marketing agencies you have a meeting with. In the elevator pitch, you could easily distinguish the best team for your business.
Choose an agency that creates custom strategies based on your requirements and provides a personalized approach.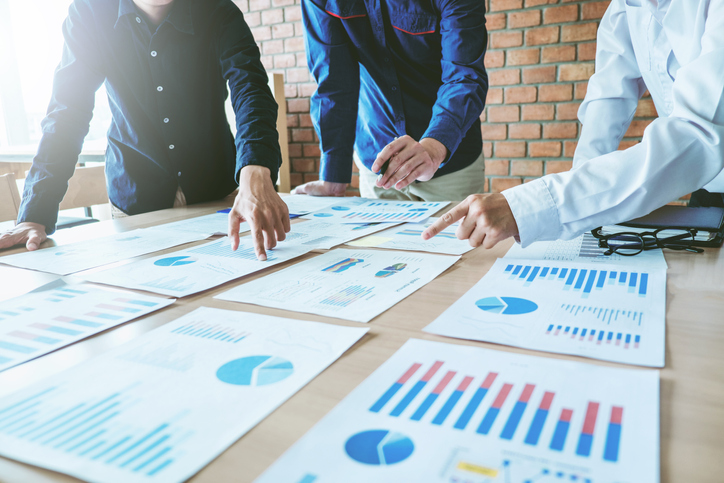 Focus on custom strategies

In Singapore, you will see many digital marketing agencies that promise to provide the best results. It sometimes becomes challenging to choose the right one in such an atmosphere and get the desired results. You must ensure that the agency you have selected to work with provides custom strategies based on your requirements, provides a personalized approach towards solving your problem, and is available to answer your doubts and queries. 
It would be best to choose an international digital marketing agency like CodeDesign. They are already one of the top agencies on clutch with a very hydrating and unmatchable professional portfolio.
Book a consultation call to see if they are the right team for your business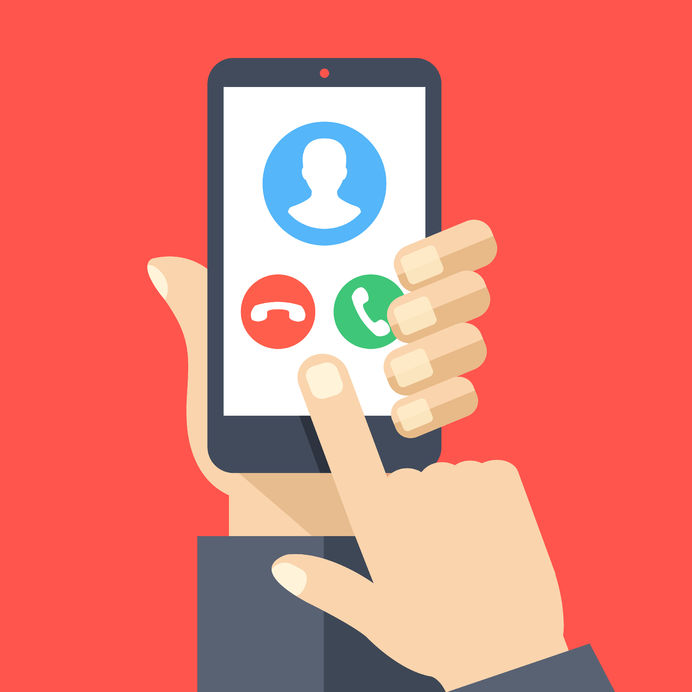 consultation call
Most of the digital marketing agencies would offer you a consultation call so that you both could understand more about each other and see if the values and strategies align with your ultimate goal. We at CodeDesign believe in offering a free consultation call to demonstrate our expertise and help our prospects get the best of the advice from top professionals so that they could ultimately succeed in the long run.
In this 30 minutes of consultation call, you would get to know about the industry trends, competitive analysis, and what could be your next steps to succeed in the long run ultimately. You could head out to add about page to see the professionals working hard day and night to make things happen and sprinkle magic on any digital marketing campaign.
Check the portfolio section on their website.
If a website has a strong portfolio and you have already worked with several remarkable plans, it would ensure that you would be partnering with a team of professionals and experts. Working with a digital marketing agency that has showcased its achievements in the website's portfolio section is always better, eliminating the risk of less experience and low expertise. Also, a digital marketing agency brings you the most value with their use of knowledge and expertise.
Talking about CodeDesign, you could see the brands that trust us with their marketing campaigns:
Our clients that trusts us…
| | | | |
| --- | --- | --- | --- |
| VELUX | Chicco | Nestlé | Microsoft |
| Tranquilidade | Randstad | Guerin | Perfumes & Companhia |
| Anacom | Chateau d'Ax | Deco Proteste | Dif Broker |
| Kulile | Mexto | Nau Hotels | Omstar |
| Recaro | Sleep.8 | Star inn | VP auto |
| Celeiro | Adesa | Loja do Gato Preto | Qualityfood UAE |
Check the list of services that the digital marketing agency has to offer.


Some digital marketing agencies would partner with you even if your requirements are not their expertise. These agencies try to get as much revenue as possible and then outsource the work to other companies at a lower cost. We're proud to state that CodeDesign has successfully delivered marketing services to global companies in all the areas and digital marketing channels. Here you will find the top services that we provide to our clients.
OUR MAIN SERVICES:
| | | |
| --- | --- | --- |
| Media Buying Experts | Digital Marketing Optimization | Web Development |
| Paid Search - Google Ads & Bing Ads | International PPC | Digital Strategy and Sales Funnel Optimization | eCommerce Development |
| Apple Search Ads | Search Engine Optimization | eCommerce Strategy |
| Google Display Advertising | International SEO | CRM Management |
| Social Media - Facebook and Instagram Ads | Content Marketing | Email Marketing |
| Amazon Sales Ads | Content strategy | Amazon Marketing |
| DSP and Programmatic Buying | Content syndication | E-commerce optimization |
| Google Shopping | GTM & Google Analytics | Magento development |
| Youtube True View Advertising | Website migration | Prestashop development |
| Remarketing | Native Ad | Wordpress or Headless CMS development |


How to contact CodeDesign?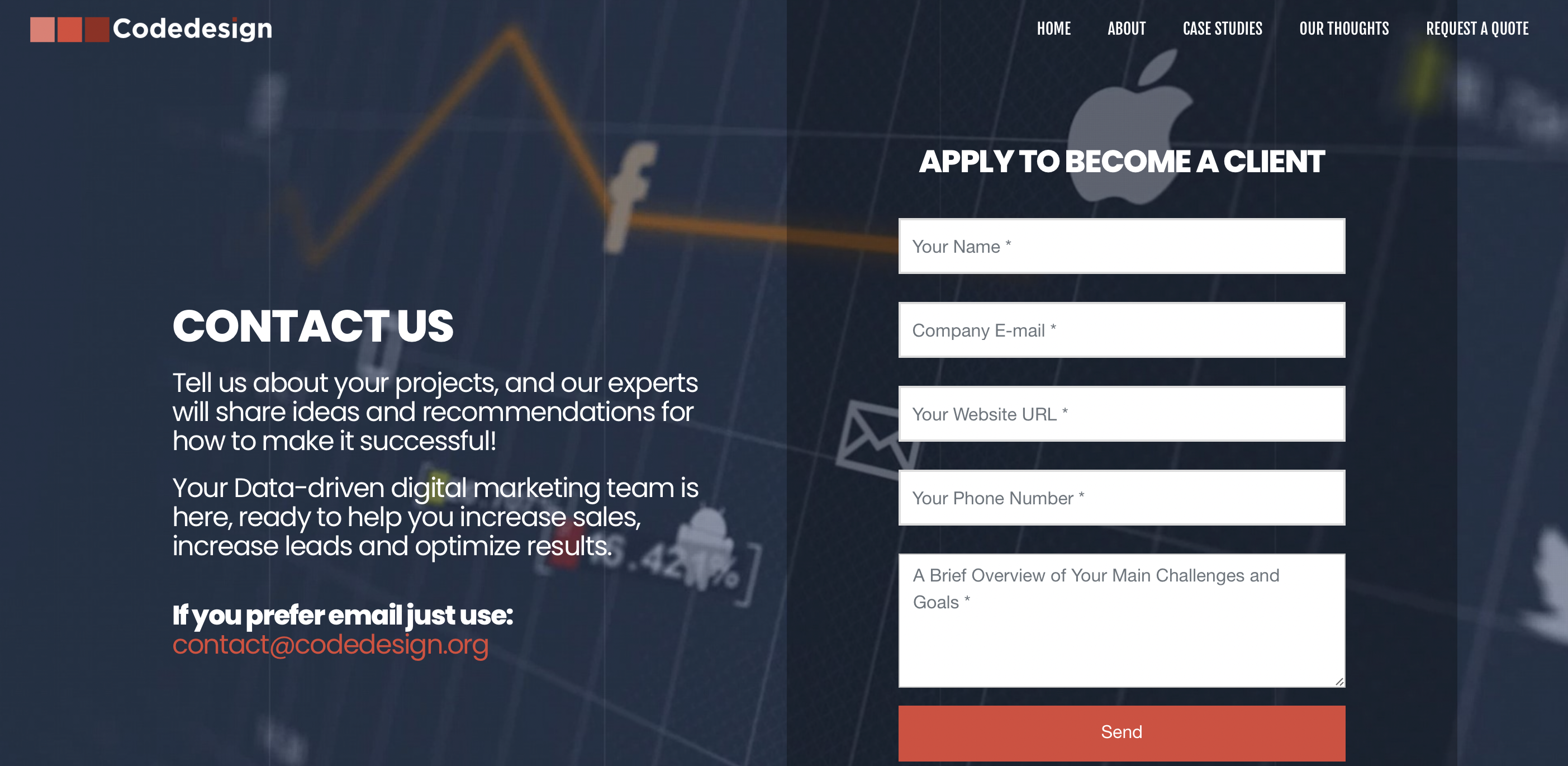 Contact CodeDesign Today
Head over to the "Request a Quote" page and fill out the form, including your name, company email, website URL, phone number, and a brief overview of a few main challenges and goals. The purpose of this form is to prepare before we have a meeting to talk on more relevant topics, meaning more proactive time for both you and us. 
You can also email us directly at contact@codedesign.org.
CodeDesign is a leading:
- Amazon marketing agency, and
Feel free to contact us to see the unprecedented growth of your business.
---