How can solar panel companies leverage digital marketing?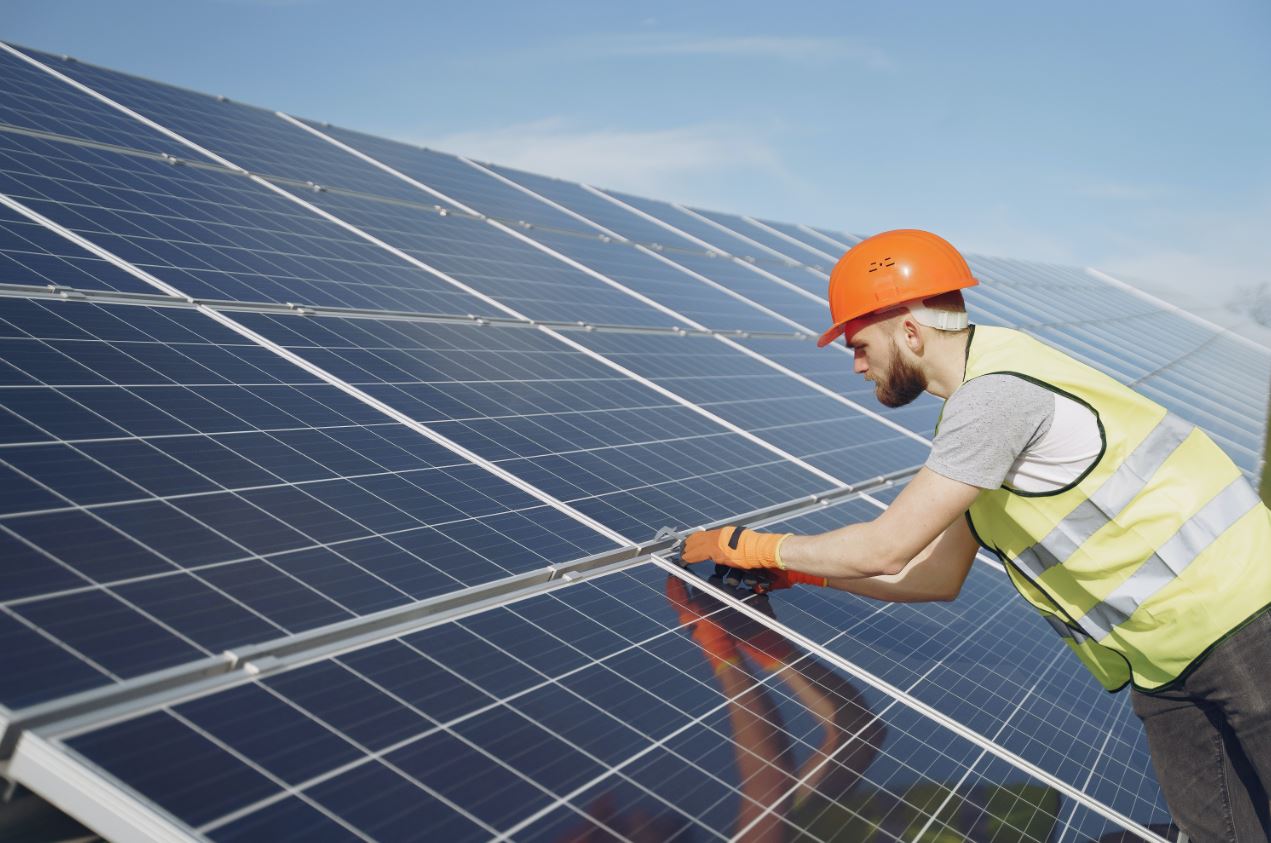 leverage digital marketing as solar panel company
When it comes to renewable energy, a solar panel is the first thing that springs to mind. As the world shifts toward more ecologically friendly and clean energy, the demand for solar power has skyrocketed.
Solar panel companies can benefit significantly from digital marketing in generating leads and attracting new consumers. A steady flow of leads assures the Solar company's consistent new business and commercial growth.
Here are some ideas to assist you in producing more leads for your solar panel business.
CodeDesign is a leading digital marketing agency ranked #1 in Lisbon, Portugal. You could work with us to accelerate your business growth.
Educate homeowners on the advantages of going solar.

solar panels
Buyer education is critical for solar companies to understand and implement for their potential clients in 2023 and beyond. A well-informed buyer typically leads in a shorter sales cycle and a speedier close, which are always desirable. The two crucial educational possibilities for homeowners that are still relevant today are:-
1. Educating homeowners on the cost savings provided by converting to solar energy.
2. Educating householders about the science of solar energy and its influence on the environment and the fight against climate change.
When considering the various approaches to educating your buyers, examine the article's guidance and consider the potential of video and social media. These types of digital marketing are effective! The video should be visually appealing, continually entertaining, and suitable for social media platforms so that users enjoy it. This will be a significant gain for your company's exposure and possible success.


Optimize your website for lead generation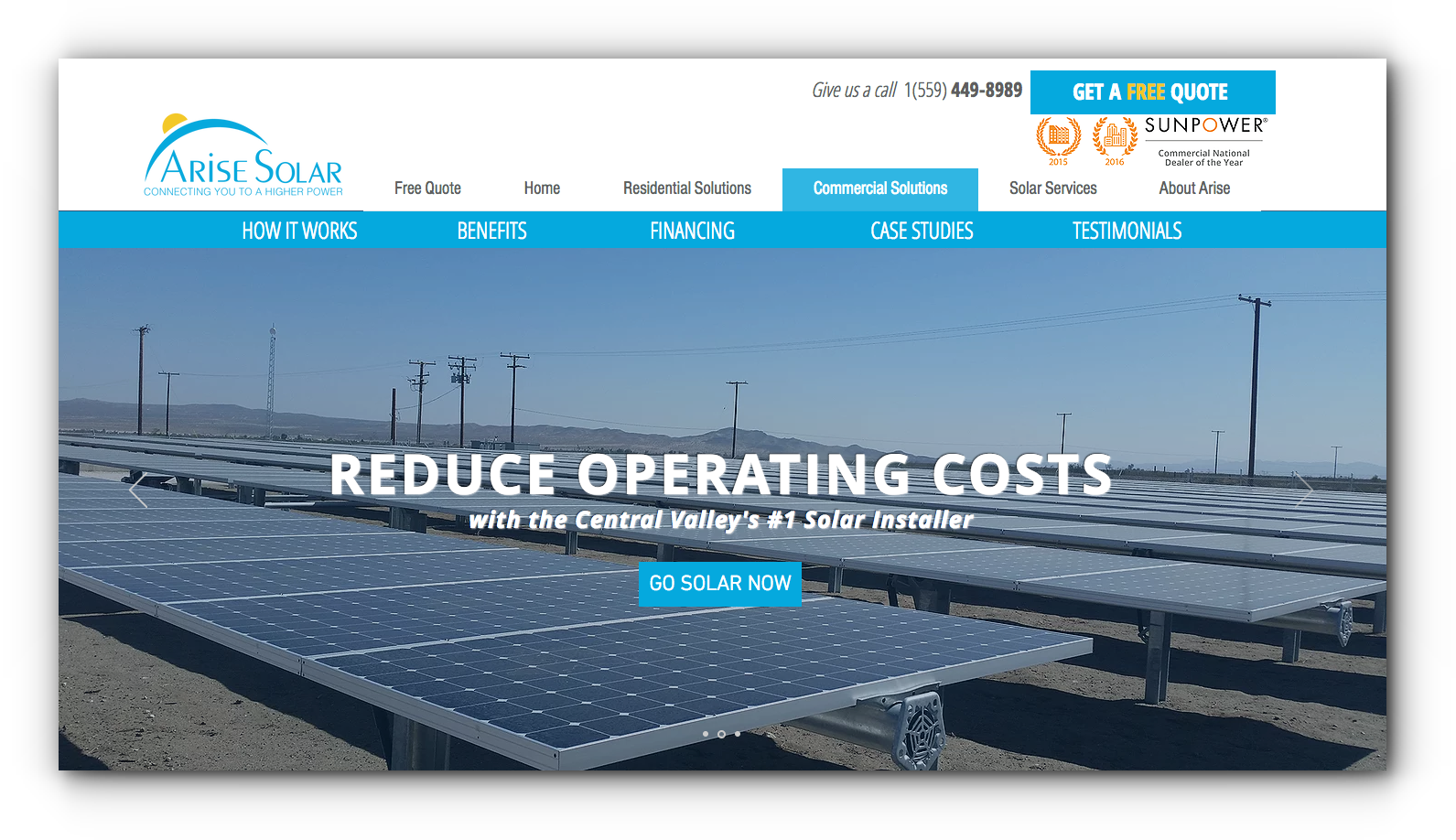 build amazing website
A solid web presence is one of the most significant things a solar panel company can do to attract leads. This entails creating a user-friendly, informative website optimized for lead generation.
Here are a few items to put on your website:
- Information about your solar panel products and services that is clear and concise
- A contact form or other simple lead creation tool
- A straightforward call to action, such as a "Get a Quote" button
- Testimonials from happy customers
- A blog or resource center where potential clients can find helpful information


Increase the visibility of your website through search engine optimization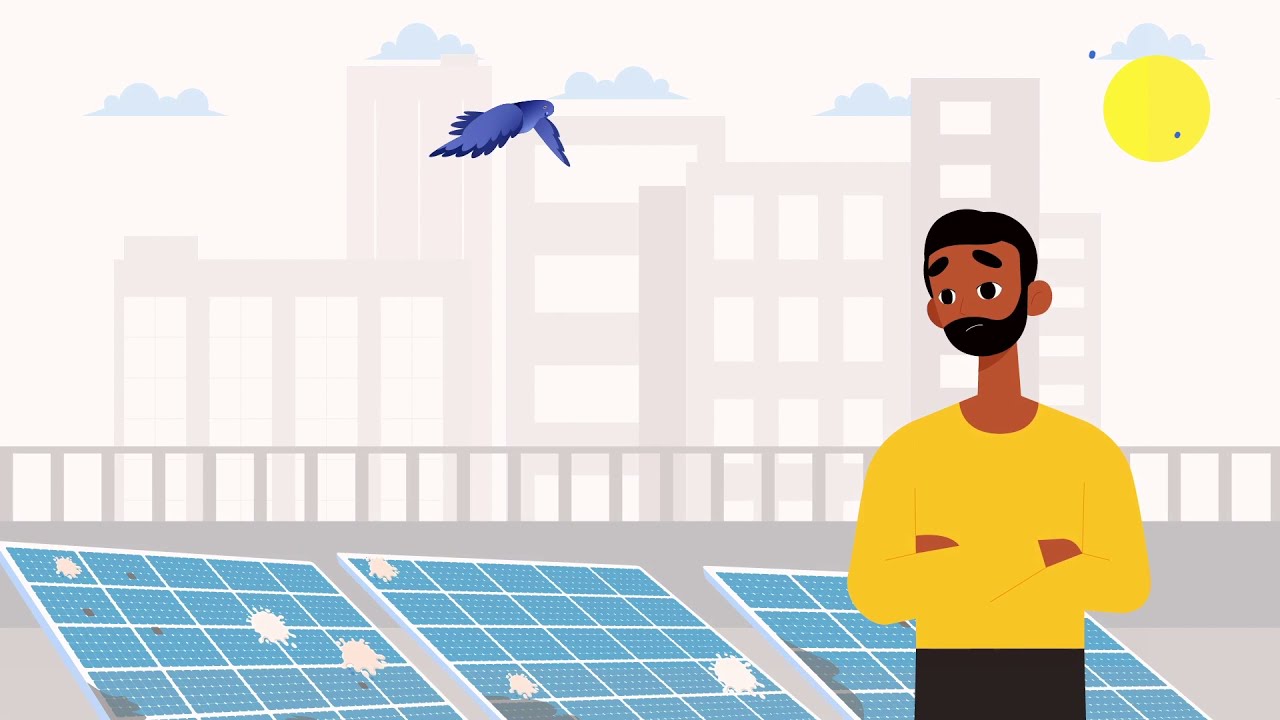 grow your visibility with SEO
People must be able to find your website for it to produce leads. This is where SEO comes into play. SEO is the practice of increasing the visibility of your website on search engine results pages (SERPs).
There are numerous strategies to increase the SEO of your website, including:
- Conducting keyword research to identify the words and terms that potential buyers use while searching for solar panel products and services
- Including these keywords in the content and meta tags of your website
- Obtaining high-quality connections from other trustworthy websites
You can boost the likelihood that potential clients will find your website when they search for solar panel products and services by enhancing the SEO of your website.
Increase your reach and target potential customers with pay-per-click (PPC) advertising
PPC advertising is digital advertising in which you are charged a fee each time someone clicks on one of your advertisements. PPC can help solar panel companies reach more potential clients and generate leads.
Google Ads and Bing Ads are two of the most prominent PPC systems. You can generate ads that display on search engine results pages or on websites that are part of their advertising networks using these platforms.
To get started with PPC advertising, you'll need to sign up for one of these platforms and develop your ads. You must select the keywords for which you want your advertisements to appear, write the ad copy, and set a budget for your campaign.
Reach out to potential customers through social media platforms
Social networking is an effective lead generation technique for solar panel providers. Social networking allows you to communicate with potential customers in a more relaxed and intimate setting, fostering trust and relationships that can lead to sales.
Here are a few ways solar panel firms can create leads through social media:
- Use your social media accounts to boost your solar panel products and services.
- Use social media to share valuable resources with your audiences, such as blog pieces or infographics.
- Engage with potential consumers by replying to their inquiries and comments.
- To attract new followers and leads, run social media promos or contests.
Email marketing is an effective tool for nurturing potential customers and increasing sales
Solar panel companies can use email marketing to nurture leads and boost revenue. You may send targeted, personalized messages to potential customers using email marketing, assisting them in understanding your products and services and motivating them to take action.
Here are some pointers on how to use email marketing to produce leads for your solar panel company:
- Segment your email list depending on your subscribers' interests and possible requirements and deliver tailored communications to each segment.
- Use a lead nurturing campaign to create relationships with potential clients progressively, getting them closer to a transaction.
- In exchange for an email address, provide excellent materials such as ebooks or seminars.
- Use strong calls to action in your emails that encourage subscribers to learn more about your products or get a quote.


Boost Your Solar Panel Sales with Video Marketing
Video marketing is an efficient technique to create leads and promote your solar panel products and services. You may use video marketing to create short, compelling videos demonstrating the benefits of your products and services, which you can then publish on social media, your website, and other platforms.
Here are some pointers on how to use video marketing to generate leads for your solar panel company:
- Make videos that highlight the qualities and benefits of your products and services.
- Use narrative to engage your audience and demonstrate how your solutions can address their problems.
- Incorporate a call to action into your films to encourage viewers to learn more about your products or to seek a quote.
Utilizing Content Marketing to Educate and Attract New Customers
The practice of developing and delivering valuable, relevant, and consistent information to attract and retain a clearly defined audience is known as content marketing. You can educate potential clients about your solar panel products and services while also attracting them to your website and social media accounts with content marketing.
Here are a few strategies that solar panel firms can utilize to create leads:
- Make a blog on your website and share valuable articles and resources about solar panel products and services.
- Use your social media accounts to share infographics, videos, and other visual content.
- Create ebooks or whitepapers that offer detailed information about your products and services in exchange for an email address.
Attract Potential Clients Back to Your Website with Retargeting
Retargeting is digital advertising in which you can offer advertisements to people who have visited your website but did not take action. You may use retargeting to bring potential consumers back to your website and urge them to take the next step, whether getting a quote, joining your email list, or making a purchase.
You must install a retargeting pixel on your website to use retargeting. This pixel records website visitors and allows you to show them advertising as they explore the web.
Grow Your Customer Base with Referral Marketing
Because it allows you to tap into the networks of your satisfied customers, referral marketing is a robust technique for solar panel firms to create leads. With referral marketing, you can promote and reward your consumers for referring their friends, family, and colleagues to your company.
Here are some ideas for using referral marketing to generate leads for your solar panel company:
- Customers that refer friends or family to your business should be given a discount or other incentive.
- Create a referral program in which consumers are rewarded for each successful referral.
- Use social media and email marketing to ask satisfied customers to tell their friends about your company.
Conclusion
These are some of the methods solar companies can use to improve solar leads. To ensure a steady supply of solar leads, keep in mind that lead generation is a continual activity. More importantly, the solar lead-generating process should be regularly adjusted in response to changing market conditions, government incentives, and input from the sales staff.
About CodeDesign
Codedesign is a digital marketing agency specializing in e-commerce and B2B online marketing. Our digital team utilizes the latest digital marketing tools and strategies to help clients reach their business goals. We offer comprehensive services such as website design, search engine optimization (SEO), content marketing, performance marketing, social media marketing, CRM and marketing automation, email marketing, and more. Our experts create and implement customized digital marketing campaigns to increase website traffic, generate leads, and drive sales. Our expertise in e-commerce and B2B marketing allows us to understand the nuances of the digital marketplace and create effective marketing solutions tailored to their client's needs.
CodeDesign is leading:
- Digital Agency
- Digital Marketing Agency
- Amazon Marketing Agency


Feel free to contact us to see the unprecedented growth of your business.
---