5 tips on how to reach SERP Position Zero.  




Position zero describes Google's featured snippets or rich snippets. It is positioned above the organic results and is a way by Google to provide short answers for a query and improve the overall user experience. The aim of position zero is to give the aptest answer to the question of the searcher.
Different types of content that rank as position zero in the SERP result is:
Paragraphs- The snippet is in the form of a definition box to give direct answers or descriptions about the query that a searcher has. It is mostly going to fit the "What is Xyz?" form of questions. According to SEMRUSH, the paragraph snippets are generally in a range of 40-60 words. Hence, you could plan out a definition or short description at the beginning of your blog.
Tables- Data-related searches mostly have featured snippets in the form of tables. If you are trying to provide information related to measurements or data, you wouldn't want to miss including a data table.
Numbered/Bulleted lists-For keywords that have a search intent on knowing the steps or other detailed form of instructions, Google would prefer numbered or bulleted lists to feature as the rich snippets.
Charts or Graphs- You don't have to put fancy charts or graphs to rank at position zero. Instead, provide a dynamic and sortable table and chart for the search engine crawlers to quickly understand your piece of content.
Images- To optimize the image, be sure to add a proper description of the image in the alt tag. You must also be vigilant in adding the srcset attribute and the src attribute with a mobile-centric focus. The Google crawlers can't see your image. Instead, they rely heavily on the alt tag to understand the relevance of the picture. You could also use the dateModified attribute to ensure that Google bots don't consider the image outdated.
YouTube videos-  You must be keen on adding an optimized voiceover and video transcripts to your video as the search engine crawler understands your video with their help. Use all other traditional SEO steps like adding keywords in the video description and providing an apt video name to be featured in position zero.
Carousels- A carousel is a list-like result that people could quickly swipe on their mobile phones
The content that appears on position zero in SERP results is automatically pulled out when Google crawlers index your page.
Are featured snippets important for SEO and increasing organic traffic?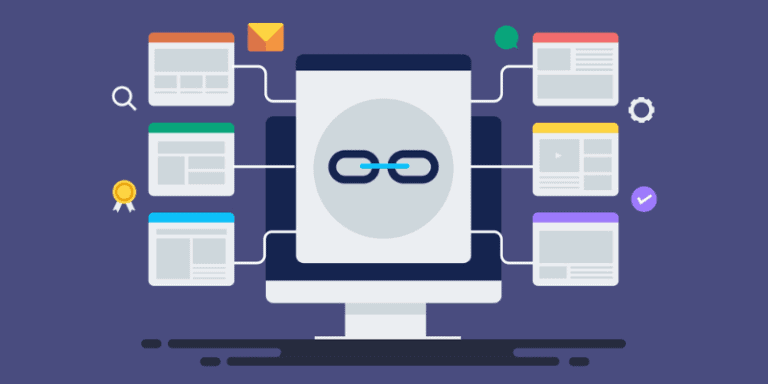 Featured snippets are essential for your SEO strategy because they have a high chance to steal traffic even from the article positioned at number one. According to a report of Search Engine Land, approximately 8% of traffic goes to featured snippets.
Also, when you are featured on position zero, your content somewhat provides an apt answer to the searcher. Thus, there is a high chance that your CTR could increase drastically. Marketers love position zero for the visibility it provides.
We all know SEO is challenging. And you don't want to put in all of those efforts only to get few clicks and lesser visibility. Ranking on the first page is a good strategy, but the first five blogs get the most traffic. Hence, to counter this SEO competition on the SERP results, optimizing your content to be featured as the featured snippet could be the best strategy.
What are the five tips to rank on position zero in SERP results?
1. Find snippet opportunities and provide apt answers to search queries.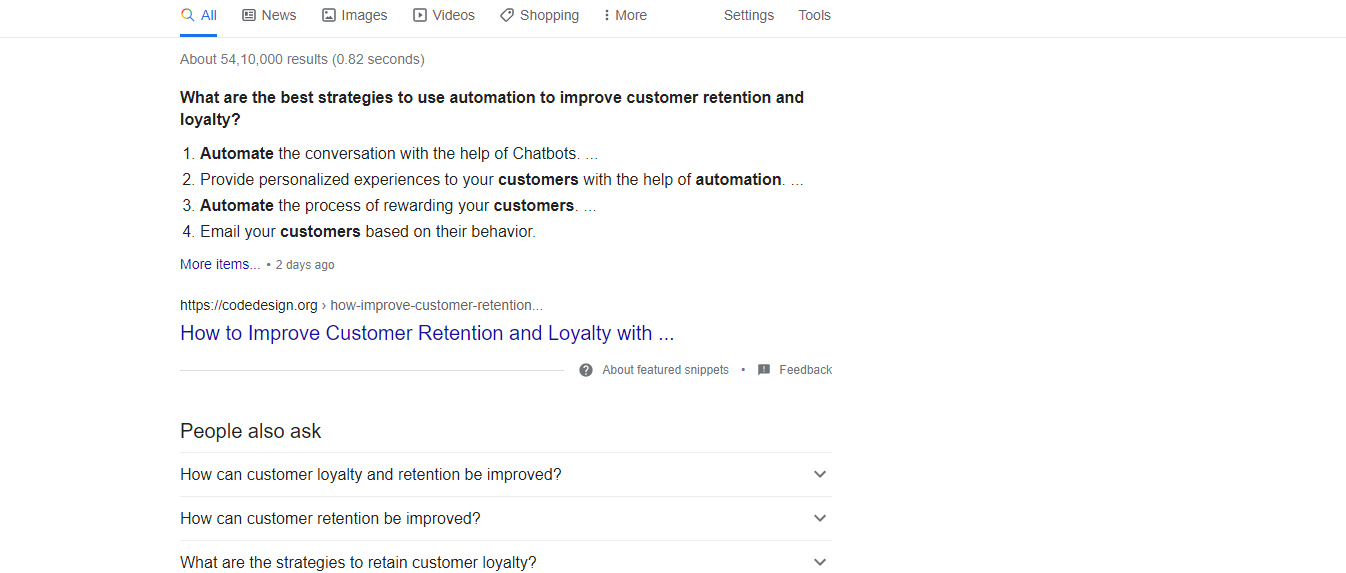 Not all search queries feature the rich snippets at position zero. You need to search on Google to know if the keywords you are targeting already have rich snippets. Once you could analyze which snippets are ranking for your targeted keyword, you could add related content to your blog. You could also look at the "People Also Ask" section to see which kind of content Google prefers. Also, you could look at Semrush for competitive analysis.
Semrush could help you analyze which keywords have got your competitor featured in position zero. You could alter and add information like tables, graphs, definitions, and summaries in your blog to steal that position. Also, with the help of Semrush, you could keep track of which of your blogs are ranking at position zero. You could then try to rank for closely associated keywords to maximize traffic flow to your website.
2. Answer various questions related to your targeted keyword.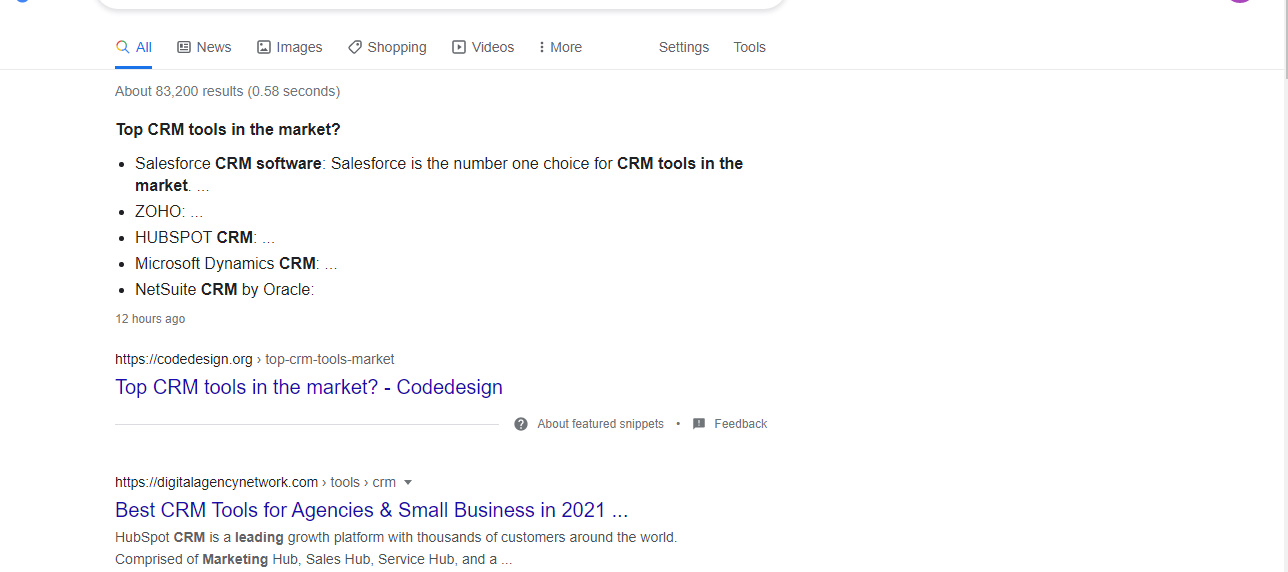 According to an Ahrefs study, once your page is rewarded with the featured snippet, your article has a high probability of getting ranked for related keywords. Thus, it becomes crucial for you to do keyword research and analyze the different types of questions closely associated with your primary keyword. You could also look at the "People also ask" section to examine various questions that people might want to know about.
The Google algorithm wants to provide the best user experience to searchers. It also aspires to reward featured snippets to those articles that could satisfy the query of the audience. Hence, it becomes crucial for you to have a searcher mindset to list all possible questions and answers. 
You have to research your piece of content to provide the most appropriate response. After all, the purpose of rich snippets is to provide summarized solutions to the searchers.
3. Practice an optimal length of 40-60 words and use headers wisely to organize and arrange the points chronologically.
Snippets that are featured on position zero are in a range of 40-60 words. Hence, make sure that you keep the paragraphs(or definitions), conclusions, and lists in a word range of 40-60 terms. Keep your content concise, up-to-date, and directly associated with your targeted keyword. Try to insert only the most essential points of your article to earn yourself that most-awaited featured snippet.
Also, you have to be curious to arrange points of your content in various subheadings for the crawlers to understand your content easily. If you use the H2 tag for your questions in between blogs, you could use the H3 or H4 tag to highlight your answers in the form of points. Try to arrange your blog in a manner that the main points are easily distinguishable.
4. Add FAQ or "how-to" section to your website.
Frequently asked questions are a great tool to include all the possible questions related to your blog's niche, product, or service. A FAQ-rich snippet covers all the related questions that are covered on a linked page. There are some guidelines by Google on how to use the FAQ Schema plugin:
Don't use FAQ schema to promote or endorse yourself. It is only meant for informational purposes and providing the best user experience.
If a particular FAQ section appears on multiple pages of your website, then mark up only at one instance.
You could also create an entire "How-to" section or "how-to-library" for your website. This section could be the one place for all the queries and solving pain points of the viewer.
5. Get your article ranked on the first page and use images and videos with an accurate description, caption, and transcripts.
Indeed, Google won't award you rich snippets if you don't rank on the first page of SERP results. Hence make sure that you optimize your content correctly and use all the SEO practices to get your article ranked on the first page.
Interlink your articles
Write high-quality blogs
Optimize images and provide accurate information
Add your main keywords in the URL, meta description, and title.
Earn yourself valuable backlinks.
Strategize around writing guest blogs on high-domain authority websites to get do-follow backlinks.
Promote your content on various social media platforms.
Provide apt transcripts to your videos. Google may find the transcripts valuable and rank them in the featured snippets.
Conclusion
Featured snippets dominate search results, and around 8% of direct traffic goes to the pages with rich snippets. Once your page is awarded a featured snippet, you get to outrank the article at the number one position. This visibility is excellent to solve the query of the audience directly. 
Find snippet opportunities on Google and find out which competitors have earned a rich snippet with Semrush. Try to add related questions and answers to your blog. But, make sure that you fit the answers in a word count of 40-60 words. The first step to earning a rich snippet is getting your article ranked on the first page of SERP results. Hence, make sure that you follow all the good practices of search engine optimization.
CodeDesign is a performance digital marketing and Amazon agency. Feel free to ask your queries.
---