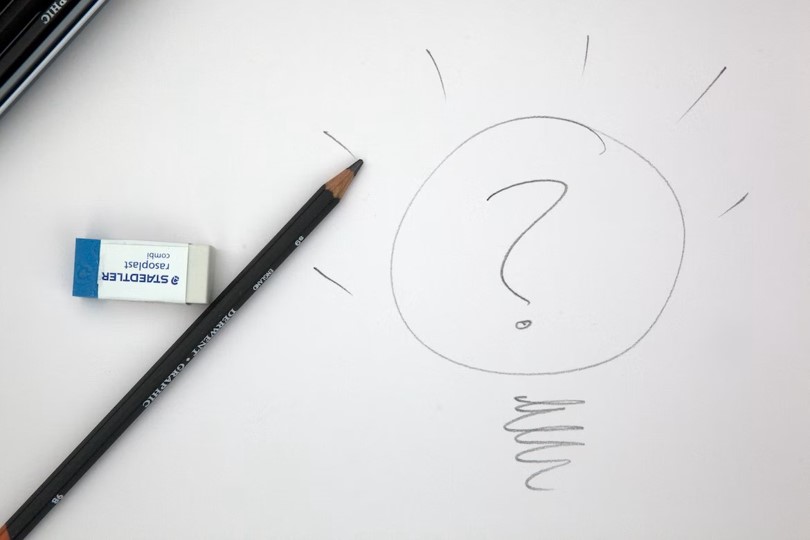 Content should be a central component of every business's online presence and marketing strategy. To begin with, it should form a central part of your SEO and also gives people a reason to keep engaging with your business repeatedly. However, if your content strategy is starting to look a little old and stale, it could well be the case that you need to make a few adjustments and improvements. 
CodeDesign is a leading digital marketing agency ranked #1 in Lisbon, Portugal. You could work with us to accelerate your business growth.
Here are some top ways to make improvements.
Write for Humans First
When people are writing their content, it is often going to be the case that they are so bogged down with what the search engines are 'thinking' that it means the content that they are producing is simply unreadable. However, you should write for humans as a starting point. If people are likely to want to read it in the first place, it is much more likely that what you are producing is high quality. Of course, this does not mean that you should throw the SEO rulebook out of the window entirely.
Rather, you should ensure that the content is readable and engaging while also featuring the necessary  SEO elements. You can use an online paraphrasing tool where you find readability to be a little problematic, and you can use grammar checkers where you find a lot of grammar/spelling errors in the content. Similarly, you have to make sure that you keep the keyword density moderated and also structure the content properly using heading tags to make it easy for the search engine crawlers to go through.
Break Up Your Content
When people are reading content online, it does not tend to be the case that they are reading reams and reams of it all at once. So, make sure that the content is properly broken up into sections with clear subheadings. If it is scannable, this can help people to take in more of the messaging and may even help to retain their interest in the page for longer.
Ensure You Share Your Content
You should also ensure that you are sharing your content as far and wide as possible. To begin with, this means that you should be using your social media pages, email list, and anything else at your disposal. You can also use the services of businesses such as Click Intelligence, as they can help out with a paid search strategy.
Write About Newsworthy Topics
No matter what industry you are in, it would be best if you focused on the news and what is happening in that specific field. This way, it will be much more likely that you are creating the type of content relevant to that moment, and sharing information that is useful for your customers and clients. At the same time, you also need to be sharing it via all of the channels that you have available to create a situation in which as many people as possible are viewing it.
Keep on Improving
Finally, you can certainly do more in terms of making sure that you are always creating better and better content. You should follow the trends that are relevant and create a situation in which your writing style adapts to the audience. At the same time, keep responding to anyone who comments and shares your articles, as this will help build a community of followers that keep coming back. There are always going to be aspects to review and improve on as you develop your content. It will keep your readers engaged and coming back for more.
CodeDesign is a leading:
- Amazon marketing agency, and
Feel free to contact us to see the unprecedented growth of your business.
---