How to Improve Customer Retention and Loyalty with Automation?

Customer loyalty is an essential aspect of the growth and flourishing of any business. It is way simpler and efficient to retain customers than to acquire new ones. As a business, you should understand your customers' pain points and be vigilant in solving them with utmost care. If your customers are satisfied with your products, services, and customer care, there are high chances of generating brand loyalty. Also, as a new business, the churn rate is like cancer that plays a significant role in the doom of any business.
Customer engagement and retention are worth every penny. Not only is it way cheaper than acquiring new customers, but also the majority of the sales SMEs do to these loyal audience base. With expansion and growth, it could become an overwhelming and challenging process. More customers mean more queries and concerns. Also, according to the standards of the market, people want their questions to be answered immediately. Digitalization has allowed customers to have multiple options for one product or service. 
And, in such a competitive atmosphere, you don't want to lag behind your competition. Thus, to create a better user experience and improve your brand's customer journey, you could look up to customer retention automation.
How could automation help in customer retention and loyalty?
Customer Retention Automation means that you converse with your existing customers regularly without the manual labor. There are many automation tools in the market to trigger a call-to-action or email your audience base regularly. Once you understand the customer mapping and journey, you could remarket and re-engage your customers. If you value your customers and put them in the mainstream, then there is a tremendous prospect for you to generate brand loyalty.
Brand loyalty is the most critical aspect for the success of your brand. With customer retention automation, you are also improving the customer service that could be the differentiating factor for your brand.
What are the best strategies to use automation to improve customer retention and loyalty?
1. Post Sale Email.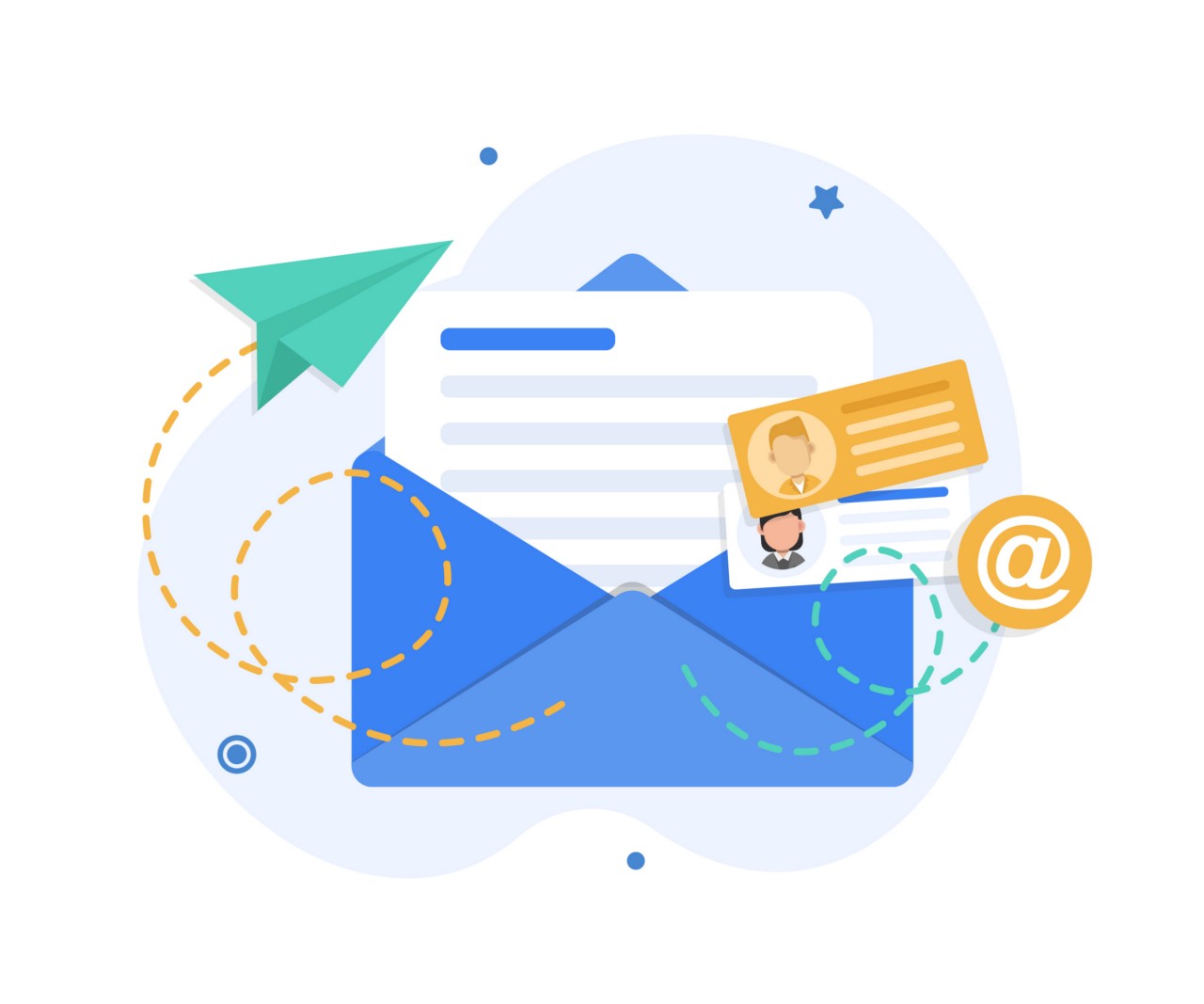 When we map out the customer journey, we keep our plans until the customer buys a product. But, it is vital to send a post-sale email to the customer or client after they buy our service. This mail could be sent just after a customer buys a product or subscription for a product or Saas-based company. 
The followed email could help you establish goodwill in the minds of your customers. Always appreciate your customers and try to help them in every step. In the post-sale email, you could express gratitude to your customer and inform how to benefit from the product or service. Let your customers trust you to increase sales and loyalty.
2. Predict the needs of your customers.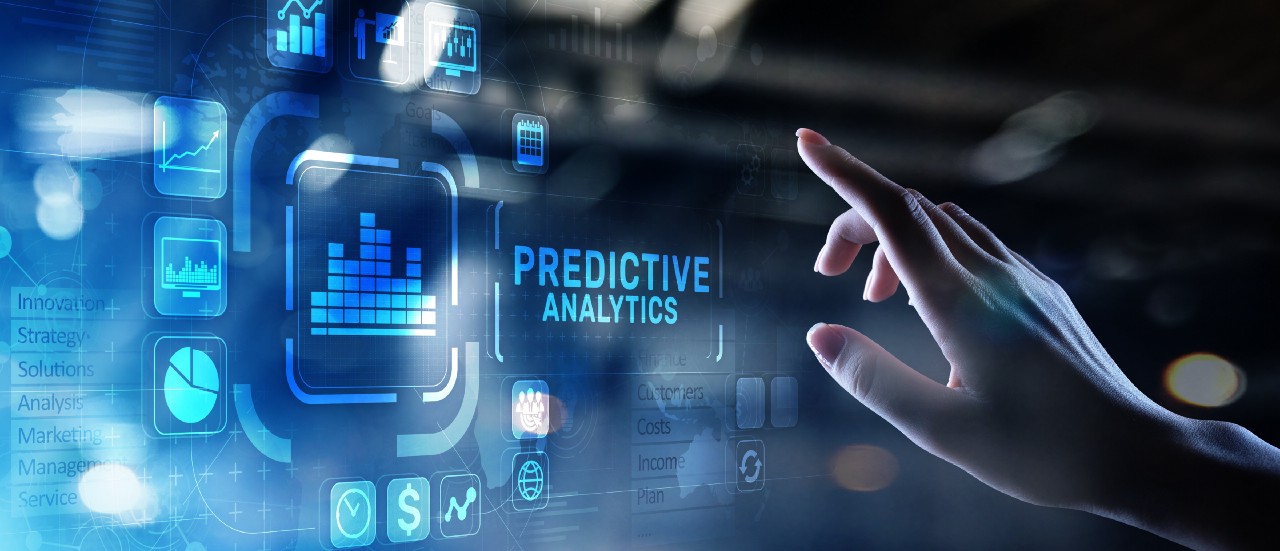 With the help of Customer Relationship Management(CRM) tools, you could predict your customers' needs. Many industry leaders have robust Artificial Intelligence and Machine Learning systems that track the customer's journey in the digital sphere and follow their needs. It is always better to follow your customers with the products that they might need. 
This way, you get to help your customers and sell the product to the existing customer base. Also, with the help of quizzes, you could analyze the needs and problems of your customer. Mapping out the customer journey is about improvising and innovating the processes and products to meet their actual needs.
3. Automate the conversation with the help of Chatbots.
Digitalization has allowed businesses to connect with customers all around the world. When you have an international audience base, there come up many challenges like time-zone difference. Also, according to the market's new standards, customers expect to get an answer whenever they have a query. 
To cope with this challenge, you could deploy chatbots on your website to help the customers have a better experience with your brand. Assuming your customer has a specific doubt about the product or service they have recently bought from you, they could quickly turn to the chatbots to get immediate answers. This experience would build a credible image of yours and help you retain those customers to repeat sales.
4. Provide personalized experiences to your customers with the help of automation.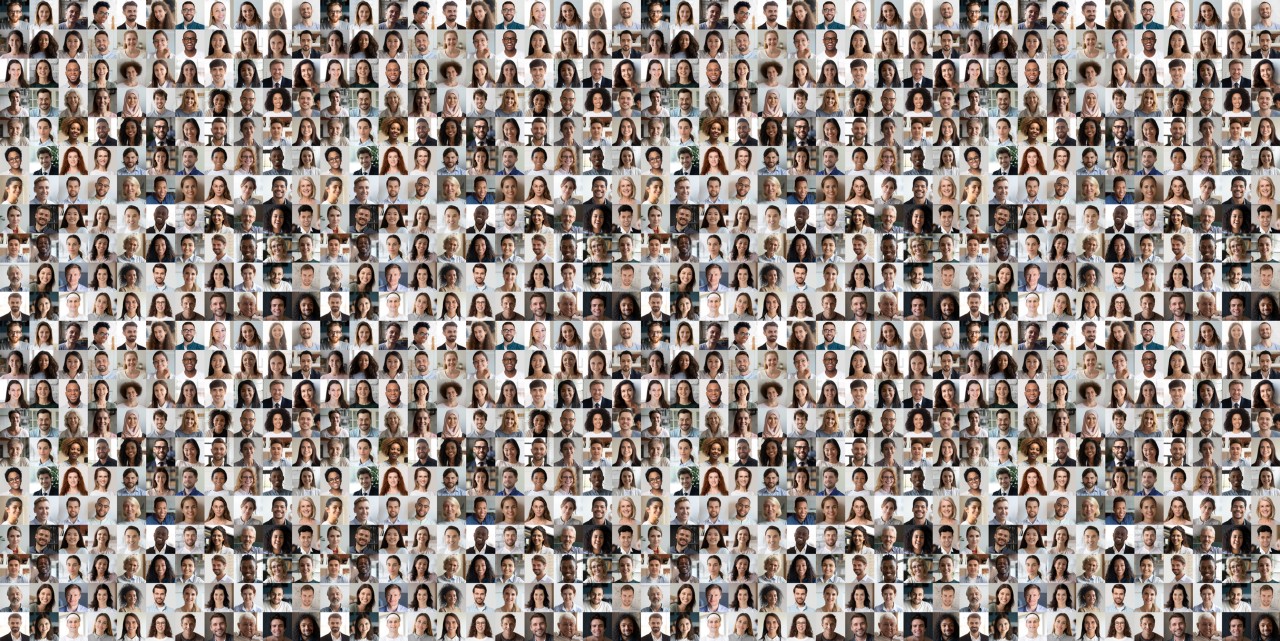 Research from Accenture Interactive brought forward the surprising data that people love personalized experiences on the internet. More than 75% of the people claimed that they would most likely buy again from a brand that remembers their name, shopping history and provide personalized experiences based on their need.
Your relation with the customers shouldn't be related to only selling products. You could add a personalized experience by texting good wishes to your customers on events like their birthday. Almost 70% of people in this report concluded that they are okay if the retailers or brands collect their data to create a personalized experience, as long as they are honest about how they use it.
5. Automate the process of rewarding your customers.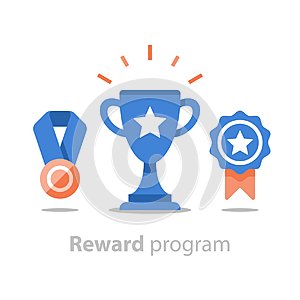 People love personalized experiences and rewards. Thus, you could use the tactic to reward your customers if they perform specific actions. If you diverge the rewarding system for different people based on their interaction with your brand, then there is a high chance they would be more loyal to you. 
For a first-time buyer, you could provide incentives like free delivery(if you are an e-commerce store) or a discount on the first-time subscription. Also, for a different section of customers who have been actively using your product, you could send rewards like a free month subscription if they have subscribed for more than three months. Different experiences with a different set of customers can increase loyalty and retention with time.
6. Email your customers based on their behavior.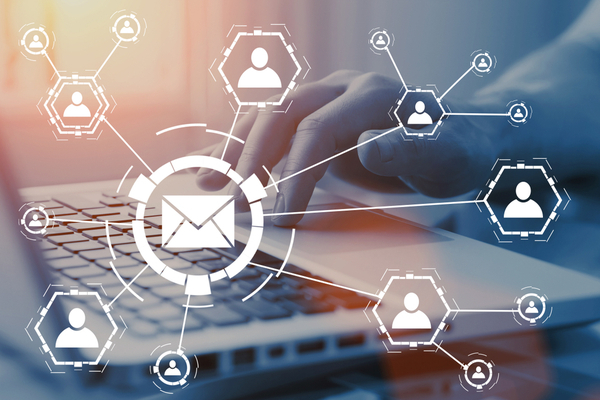 It is easier for you to track how people respond to various call-to-actions provided to them. You could create specific email templates for all possible outcomes and email the people who fall into those respective genres. This process would not only trigger personalization but also remind your customers about you. There are many heat map tools to analyze what sections people are responding to most of the time. With the help of website analytics, you could also segregate people based on their behavior and characteristics. 
Shoot them with an email when you have adequate data about your customer. Email Marketing is crucial for your growth. People want to know more about you if they subscribe to your newsletter or share their email addresses. You must be keen and vigilant in benefitting the most with email marketing.
If you succeed in automating emails, then you could easily converse with your customers regularly, based on their behavior and requirements in their preferred time
7. Improve your product with the feedbacks of your customers.
A brand's relationship with its customer can't last long if its product doesn't add value. The first step to customer retention and loyalty is a fundamentally vital and value-creating product or services. Once the customers like your product, only then would they think of repurchasing. Thus, it becomes crucial for a brand to innovate the product and continually get feedback from the customers.
Many survey tools in the market could automatically target people based on their characteristics to get feedbacks. These feedbacks are the building block of your success. If you evolve your product based on "what people want" and not based on "what you assume," then there are excellent chances for you to retain customers.
8. Customer Service Tools could be game-changing for your business.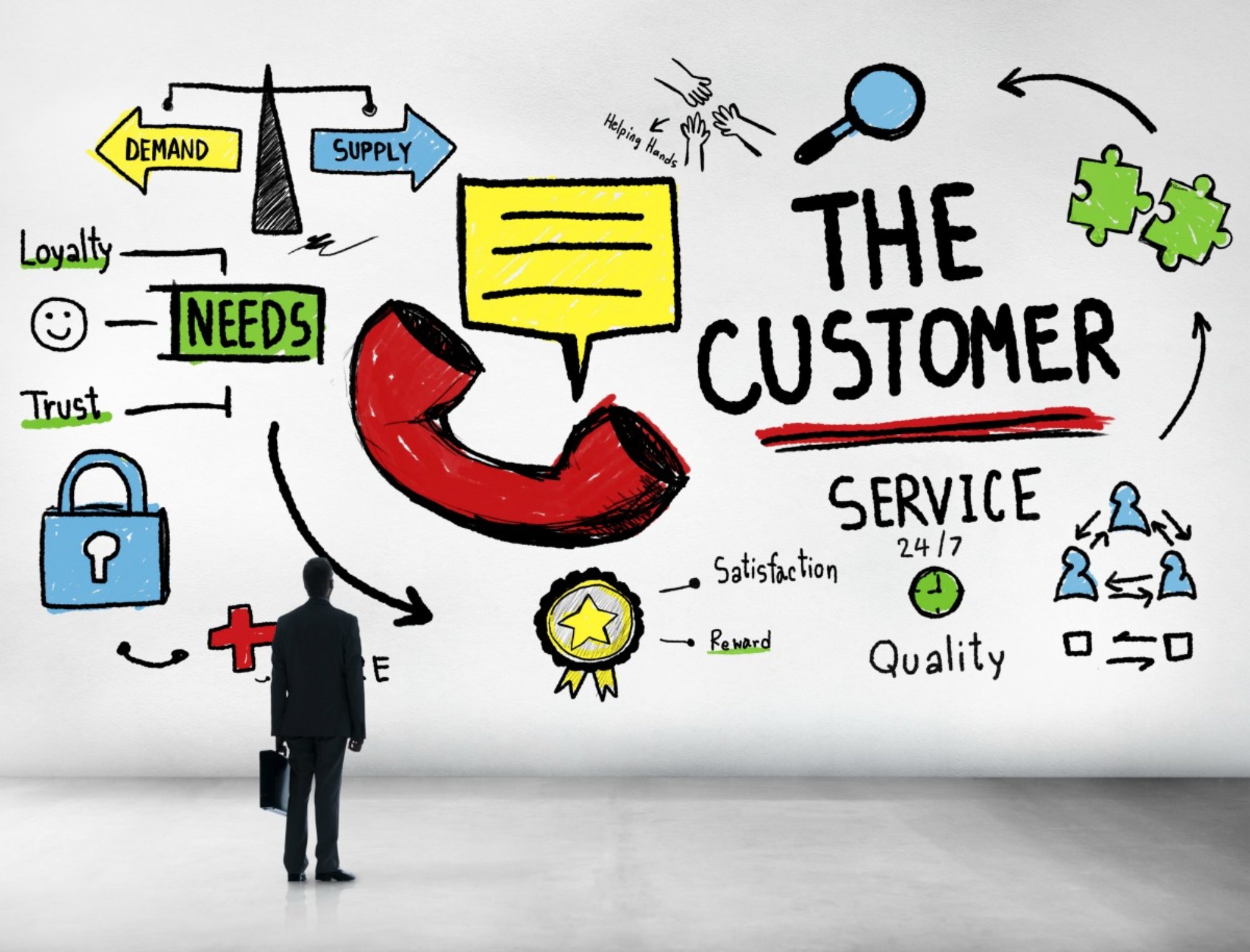 Customer Service with the help of automation tools could be a game-changing decision for your business. If a customer has a complex problem that is not fed in the chatbot system, then these tools could automatically connect the customer to the actual customer service team.
Also, with the help of knowledge-management software or CRM, you could track the early or past conversations to understand your customer's needs better. Also, if your team has a complete idea of the audience's previous issues, they could quickly analyze their problems. In this way, the customer would feel valued and, in return, be loyal to your brand.
Customer Service is a parameter that could differentiate you from the competition. Thus, always be ready to invest in customer service and automation to bring the best experience to your existing customers. Customer loyalty is difficult to gain, but it is worth striving for.
Conclusion
Customer retention automation could help any brand flourish as the customers begin to feel more connected and valued with the associated brand. The digital world is competitive, and customer loyalty is the magical power to succeed. Customer retention demands a good product and personalized experiences. 
Now, a brand should focus on the feedback from their customers to improve the overall user experience. Also, they could deploy automation tools to maintain a conversation with their customers regularly and at their preferred time.
CodeDesign is a leading:
- Amazon marketing agency, and
Feel free to contact us to see an unprecedented growth of your business.
---