Ecommerce Agency: How to choose the right one for your company?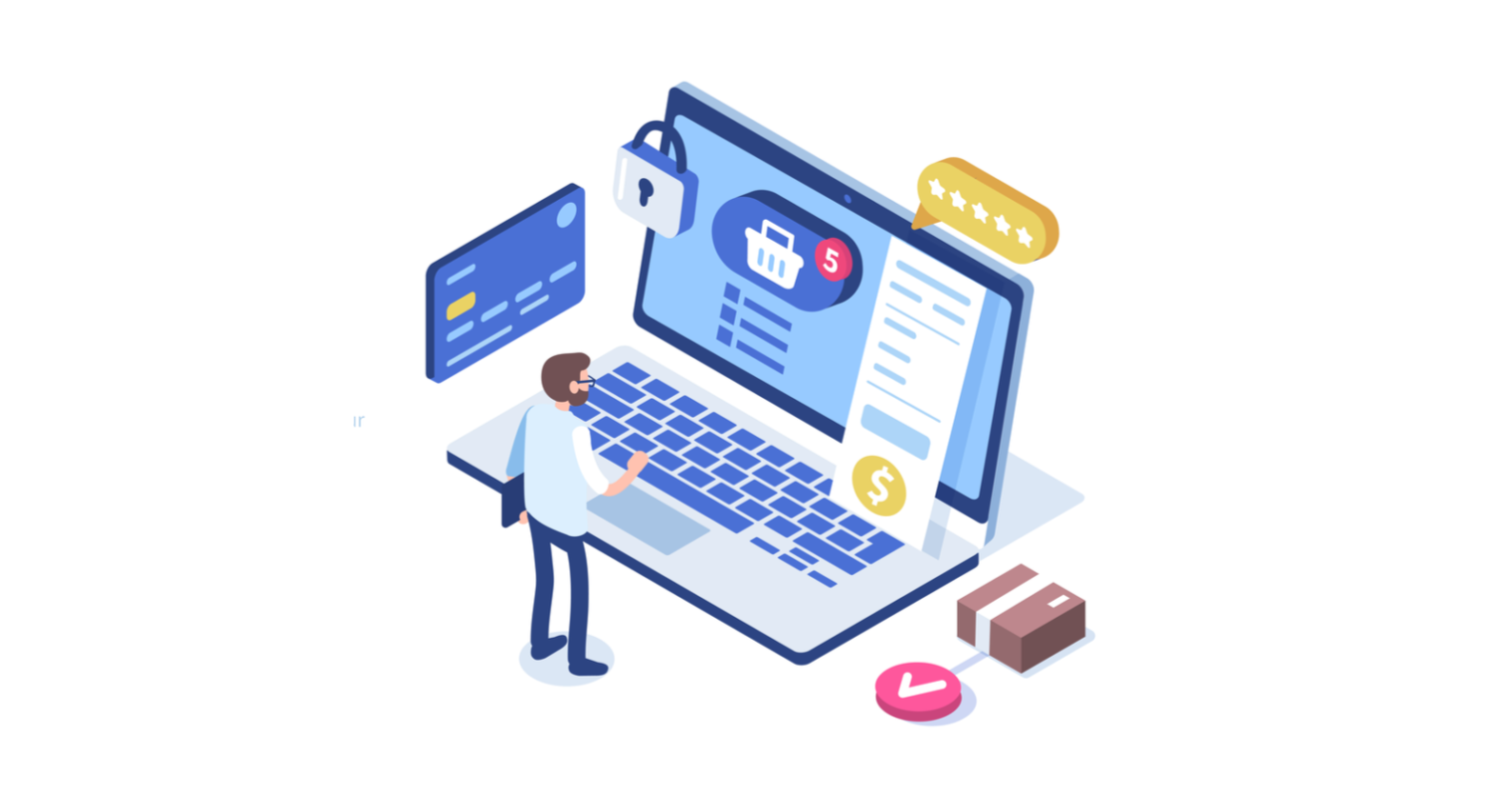 e-commerce agency
An e-commerce agency is a team of professionals ready to take your project and scale it to the next level using a mix of technology, marketing skills, and creativity, making it easier to connect you with the right audience and put your products in their feed. As an e-commerce business owner, you must focus on the other aspects of business like product management, team management, finances, systems, and handling contractors. However, the best decision could be to outsource your marketing and advertising to a team of professionals who have been doing the same thing for years and have a proven track of success.
You could work with us, the leading digital marketing agency to assist you in digital marketing.
How should I choose the right e-commerce agency for my e-commerce business?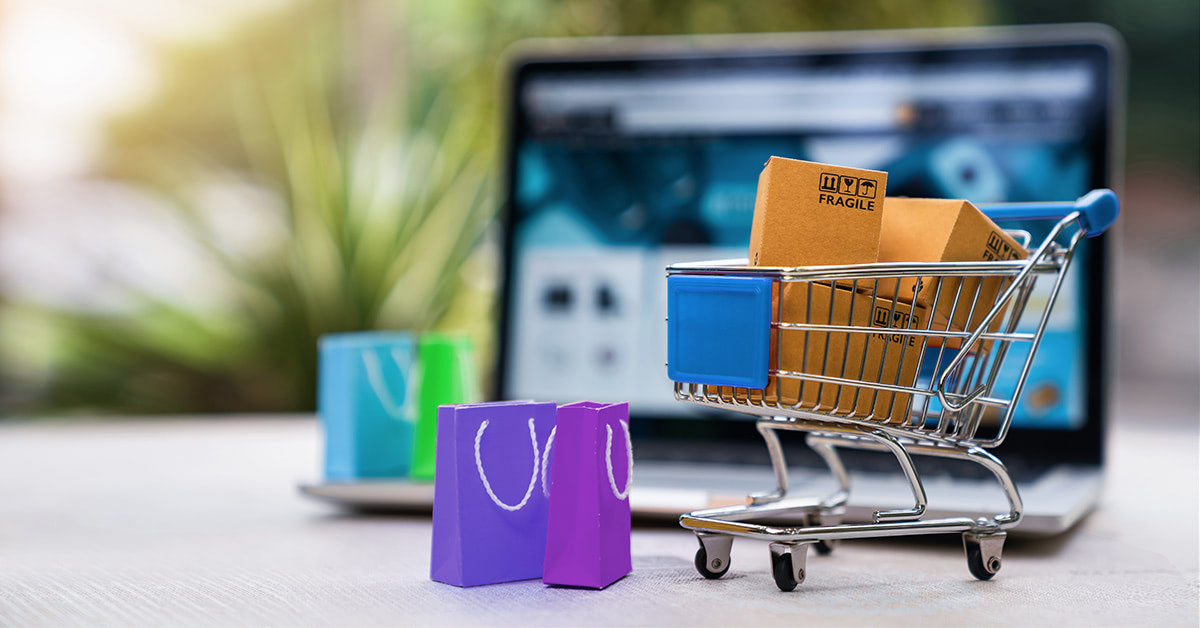 How to choose the right e-commerce agency?
Your business needs the right e-commerce agency as they would be partnering with you for a good period to decide your growth trajectory. Relevant and competent agencies would offer you personalized and customized services specifically catered to your problems. 
Here are the following points to look for when you are searching for the right e-commerce agency:


Look for an agency that has relevant experience in your industry.


When you work with an agency leader in your industry, things become more straightforward. You don't have to explain your industry, competition, trends, target audience, and other crucial factors. It also simplifies the process by putting money into an agency that has already proven the work and has recommendations from the other people in your industry. It would be reasonable to expect better content, technically appropriate solutions, and a lot more guidance. Most of the good agencies must have already worked in several industries, which makes it very likely that they would be putting all of their experience from various sectors into your campaign to promote your products and bring you the best return on advertising spend.
Write down a list of agencies and interview them to see which one fits the best for your company.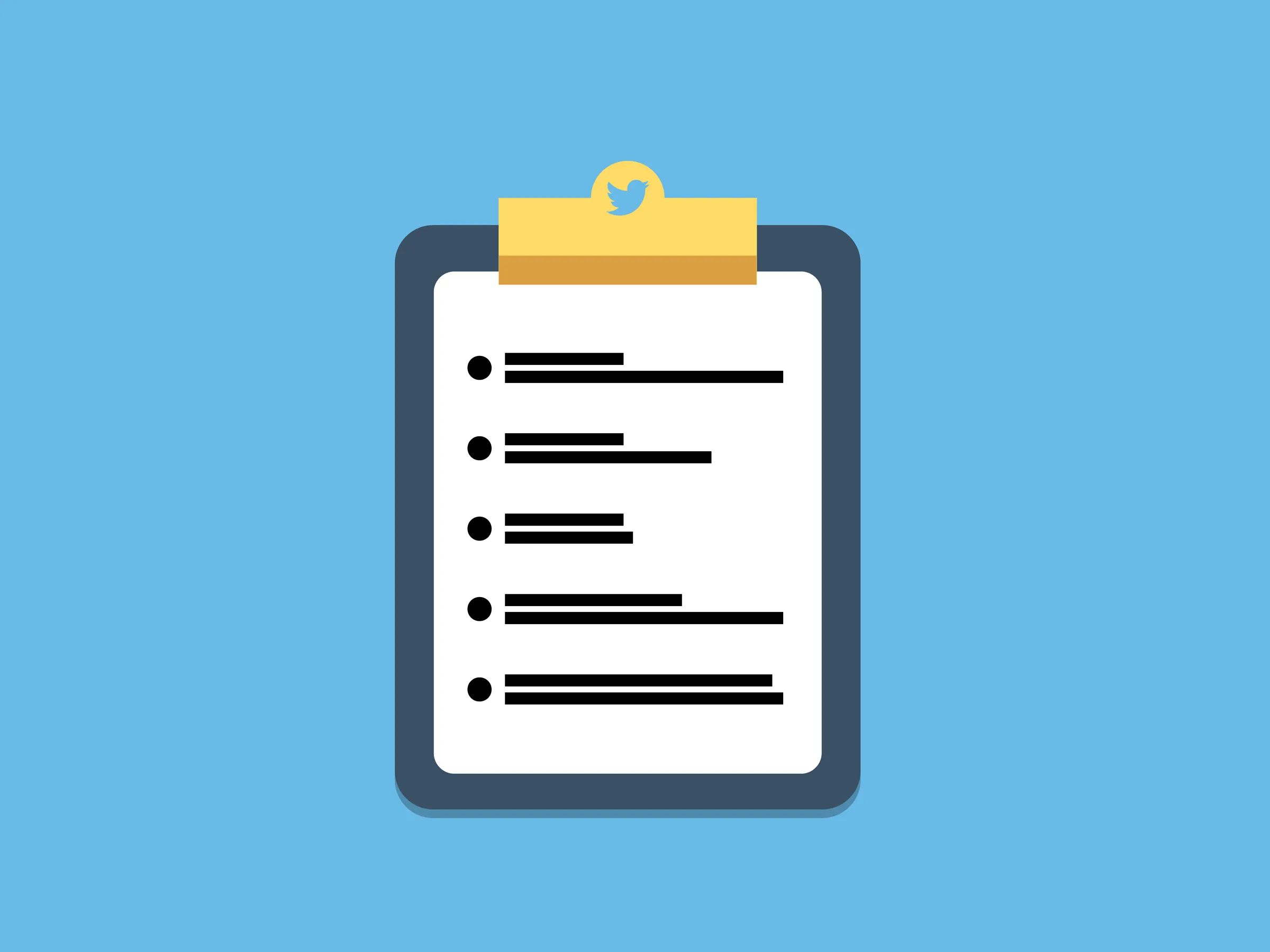 Make a List of agencies
You could check online directories like Clutch to find out the best agencies that fit your industry and region and see their previous performance. You would be glad to know that we are recognized as Portugal's best digital strategy firm. You could check out our portfolio to see how we have helped other companies achieve their KPIs and generate revenue like never before.
We specialize in the e-commerce industry and Amazon marketing, and we are trusted by companies like Microsoft, Nestlé, Recaro, Chicco, Velux, Randstad, and many more.
We suggest you to talk with other agencies and compare and see how we excel at customer service and are obsessed with data and campaign optimization. We always aspire to bring the best results using all the best techniques and out of box creativity to let the customers believe in your company and product.
Success in the previous projects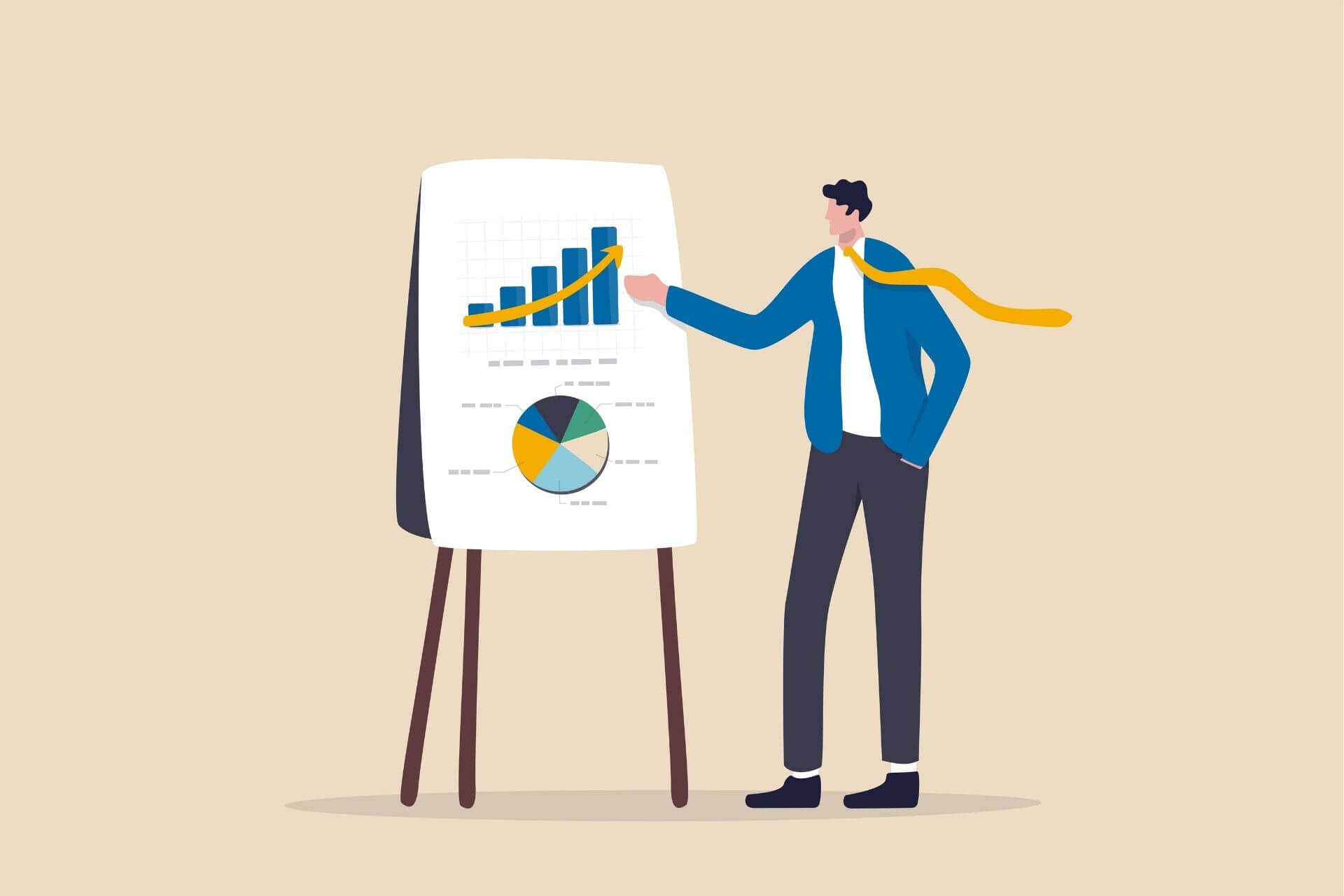 Ensure that the agency has a list of successful portfolio
Your selected e-commerce agencies should be expert in the industry and have a long list of projects they are proud to showcase. It is crucial to have a team at your side who already has a successful track record and is willing to use their expertise to grow your brand. Many times we have seen the e-commerce brands struggling with their return on advertising spend and the cost of customer acquisition because their partner companies or agencies were not able to justify their budget and spending, and were not willing to put any extra effort into understanding your customer persona and target audience. 
We have a long list of case studies that we are proud of. These results have allowed us to establish ourselves as the top agency in the market. If we talk about ourselves, we are certified by many industry leaders and are also given the leading digital strategy agency badge in Portugal. However, we are not restricted to any country or continent. We are proud to say that digitalization has allowed us to operate in every country of this world and our team of experts are willing to conquer any market in any country.
Communication is the key to a successful partnership.


For your business, it would be right to ensure that your partner agency communicates with you every now and often, understands your challenges, and is willing to provide solutions for them. Your goals, market, product fit, customer acquisition strategy would change based on how the market reacts to your campaigns. It directly indicates that you would need to have solid communication with your partner agency to position yourself as the best one for your customers and be a step ahead of the competition. 
However, if you find yourself struggling to get someone to call or email you back when you are trying to become a client, then it acts as a red flag for you, and we would suggest you to go for an agency that is proactive in their communications like us.
Customized solutions to your problems


Every e-commerce company needs to have a customized marketing solution to have the best market fit and communicate with their audience in the best of manners. However, suppose you see any agency providing you a template of services they are offering to someone else. In that case, it means they could be trying to negotiate on their working hours and brainstorming on your business. Any business must find an agency that fits within their budget and requirement. Ensure that you find someone who matches your exact needs and is ready to add specific services as per your need. Look for the industry trends pricing, and have a strong take on your expectations and results.
Why choose CodeDesign as your e-commerce marketing partner?
Our clients that trusts us…
| | | | |
| --- | --- | --- | --- |
| VELUX | Chicco | Nestlé | Microsoft |
| Tranquilidade | Randstad | Guerin | Perfumes & Companhia |
| Anacom | Chateau d'Ax | Deco Proteste | Dif Broker |
| Kulile | Mexto | Nau Hotels | Omstar |
| Recaro | Sleep.8 | Star inn | VP auto |
| Celeiro | Adesa | Loja do Gato Preto | Qualityfood UAE |
We have an extensive portfolio of several global companies that trust us.
We offer bespoke services geared towards helping our clients reach their individual goals. Our commitment to our craft has consistently been our cornerstone in the company. Furthermore, this also helped us secure one of our latest awards, a Clutch award for being one of the top digital strategy companies in Portugal.
We at CodeDesign believe in proposing a free consultation call to showcase our expertise and help our prospects get the best of the advice from top industry experts so that they can eventually succeed in the long run.
In this 30 minutes of consultation call, you would get to know about the industry trends, competitive analysis, and what could be your next steps to succeed in the long run eventually. You could head over to see our about page to witness the in-house professionals working hard day and night to make things happen and execute result-driven digital marketing campaigns.
We help e-commerce companies in every aspect of digital marketing.
OUR MAIN SERVICES:
| | | |
| --- | --- | --- |
| Media Buying Experts | Digital Marketing Optimization | Web Development |
| Paid Search - Google Ads & Bing Ads | International PPC | Digital Strategy and Sales Funnel Optimization | eCommerce Development |
| Apple Search Ads | Search Engine Optimization | eCommerce Strategy |
| Google Display Advertising | International SEO | CRM Management |
| Social Media - Facebook and Instagram Ads | Content Marketing | Email Marketing |
| Amazon Sales Ads | Content strategy | Amazon Marketing |
| DSP and Programmatic Buying | Content syndication | E-commerce optimization |
| Google Shopping | GTM & Google Analytics | Magento development |
| Youtube True View Advertising | Website migration | Prestashop development |
| Remarketing | Native Ad | Wordpress or Headless CMS development |
We are a digital marketing agency focused on results, and we care to grow your revenue, increase sales and get you qualified leads. We are recognized by names like Top Interactive Agencies(TIA), Clutch, TDA, Hubspot, and Google premier partner. We are proud to say that our team has successfully delivered thousands of digital marketing campaigns for businesses looking to increase sales, leads, phone calls, transactions, and qualified web traffic. Our e-commerce portfolio is impressive, and we have already worked with many leading companies.
FAQs:
What does an Ecommerce agency do?
Ecommerce agencies manage all aspects of your online business so that it grows within whatever platform you are on. This type of B2B business can help your store with characteristics such as SEO of your website, content creation, managing PPC ads and studying your audience to understand better what they want from your business.
What is a niche agency?
A niche agency specializes in achieving particular sales funnel goals. Niche agencies can focus on just one of the services mentioned in the question above. For example, it can specialize in obtaining leads through an SEO plan. Also, niche agencies can be experts in one particular industry and help you sell your products depending on your niche, for example, sports clothes.
How is Ecommerce SEO different than traditional SEO?
Like any strategy, a good agency wouldn't apply the same tactics for every platform. Website and ecommerce don't have the same goals, and because of that, they have different SEO methods.
A critical difference between both is that websites don't carry product descriptions. Still, your ecommerce site must have descriptions that highlight the characteristics of your product and make it stand out from the competition.
How can Social Media impact Ecommerce websites?
Social media channels effectively find more customers while creating stronger relationships. As for today's digital marketing standards, every online business must have social media channels; if not, they don't exist. On these platforms, you can showcase your products, offers and any other news about your ecommerce while getting direct feedback on what people say and want. At the same time, you can drive customers to your website by putting your link in the bio or your post's captions.
Why is it essential for business owners to create An Ecommerce Site?
ECommerce websites are important for several reasons. Selling your products online has two options: 
A standalone ecommerce store 

Marketplace website. 
Every marketplace website is an e-commerce site, but not all ecommerce stores are online marketplaces. A standalone online store would be necessary if you wish to see your business in existence for a long time. As we have expertise in ecommerce marketing, we recommend using a standalone page, as it's a better option than doing business through a marketplace site.
CodeDesign is a leading:
- Amazon marketing agency, and
Feel free to contact us to see the unprecedented growth of your business.
---