Dropshipping marketing: Everything you need to know from branding to sales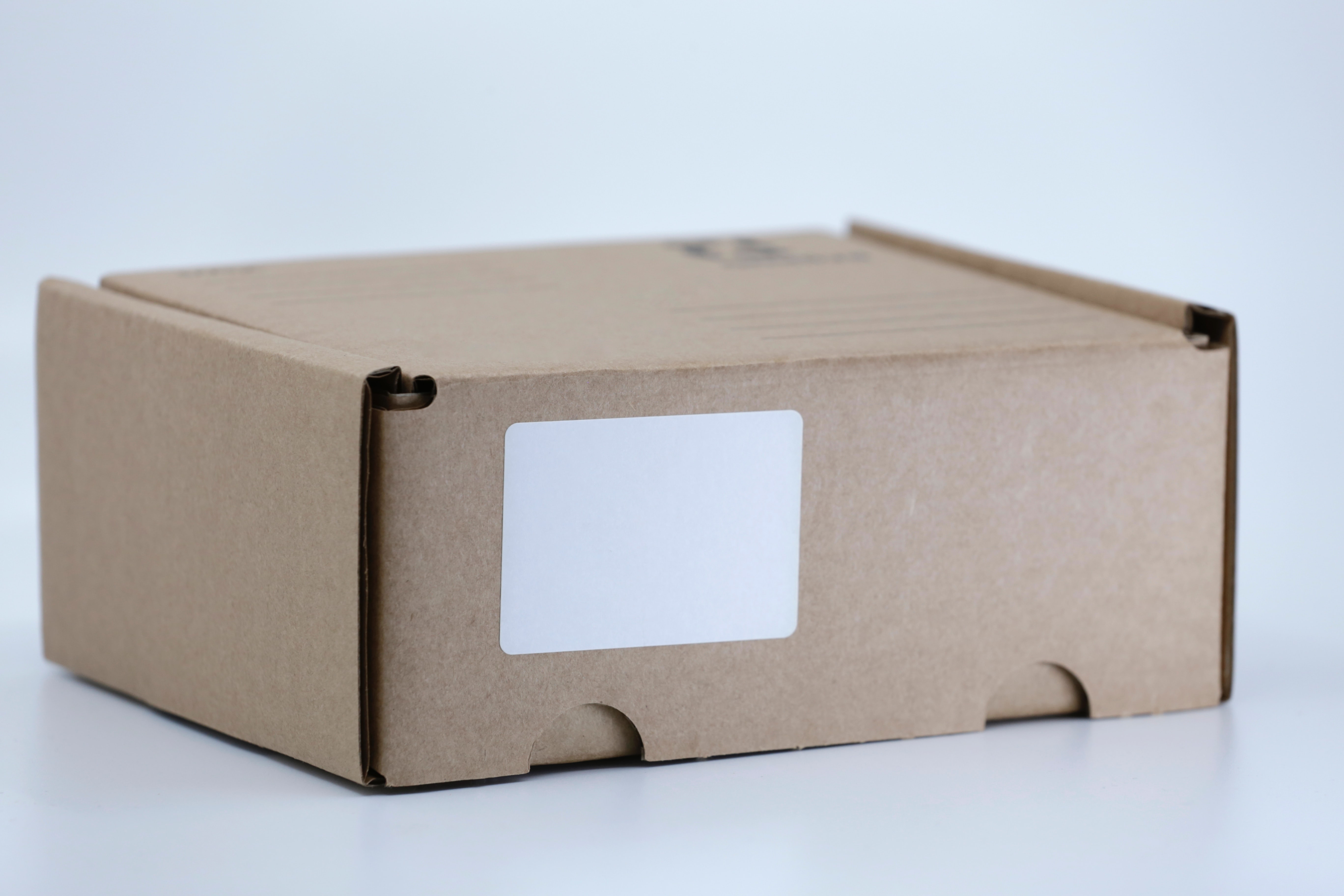 Source: Unsplash.
Dropshipping marketing has proven to be a profitable business model for many entrepreneurs out there, and due to the low cost of investment and the number of platforms like Shopify or Amazon that allow you to practice it, the door is open for anyone who wants to enter. in this type of business.
As Market Data Forecast suggests, the size of the dropshipping market was estimated at 128 billion in 2020 and predictions expect to grow by 32% by 2026.
Seeing these stats may bring a smile to your face if you already own a dropshipping store, but, there is a little problem with it.
Due to its easy entry into this type of business, competition is fierce in this niche, so just entering it will not ensure instant success and profits.
So, how do you increase your notoriety and thus your sales?
Well, with a key tool for all marketers: branding!
In this article, we will explain everything you need to know to brand your dropshipping store and thus increase your sales volume.
Ready to add a boost to your store!
Well, keep scrolling down and find out everything you need to know!
You could work with us, the leading digital marketing agency to assist you in digital marketing.
Why is Dropshipping marketing important?
To make it simple, in a nutshell, if your dropshipping store does not have good branding by 2022 it will most likely sink into oblivion, tragic but true.
And it is that branding is important because it helps consumers to locate your brand by its symbols, not just the quality of your services.
Symbols are important things for the collective unconscious, quoting a little Carl Gustav Jung since the idea is that when talking about
Dropshipping, people first locate your logo, the colours of your brand or any original addition that your branding has...
In the long run, branding will help you to generate better relationships with your consumers and thus create e-commerce that works for you in the long term.
How to brand your Dropshipping store?
Take in mind that not many dropshipping stores do branding because of how simple is to enter this type of business, but now that you know how useful is this for your brand, it is time to take some action and create all the identity and personality of your brand.
Take a look at these tips to brand your store in 2022!
Create a Memorable logo!
We know that this is easier said than done, but believe that the importance of a memorable logo is vital for your store.
The main reason is that it is the easiest way to encompass your brand and everything it represents in one image, and that is saying enough.
When you create an easy-to-recognize logo, customers already have a predetermined image of how to locate you, and they will know that you are not just another store but a unique store with its characteristics.
The article "The Importance of Logo Design" by Chrysalis, a leading design company in Jamaica says:
A logo is an important part of your company's brand, and makes a significant impact on a company's public perception.  In fact, a logo is one of the most important branding investments a business can make.
Source: YouTube.
Design the complete experience of your brand
Opening a dropshipping store has been marketed as a simple way to make money without much effort, this means that when contacting one of these brands it has 0% branding in it but 100% desire to become a millionaire from day tonight.
The effort almost always bears good fruit, so if you manage to differentiate your store from a lot of competitors who only put a generic name and the avatar of their email, the safest thing is that you will transmit more confidence and elegance to your consumers.
Customers value the effort you put into your store because it makes them feel like you care about your business and give them excellent service, so you need to put effort into designing every aspect of your store.
For example, it is not the same to receive the merchandise in a common brown bag that you may have gotten in an office store, then for the same box or bag to come with the default design of your logo, a letter of thanks and to top it off the entire customer experience, a confirmation email with all the credentials of your brand.
To stand out, we have to show people that we are professionals, not just opportunists who are taking advantage of the wave of this business model.
To make your designing task easier, here are some aspects to consider when you are creating.
Create the basic pages
Your website has to look clean and professional, not only having the products and paying options, your website has to look legit. 
Most dropshipping owners don't focus on this, and for this reason, people don't trust fully in their services, cause it's hard to buy from a brand that doesn't even have a contact page, it looks like buying products illegally you know?
So what are the main pages you should focus on, well, pay close attention:
Privacy Policy & Terms of Service
Refund Policy 
Shipping Policy
Contact page
About page
FAQ page 
Homepage 
Besides these pages, everything is optional, which could be great to differentiate your page, but with these, you will be fine.
Study what colour could go well with your brand
What comes to your mind when we say green? Nature, plants maybe health, healing or something deeper.
Believe it or not, colours have a meaning of their own and psychology has proved it.
So don't choose just your favourite colour because you love it and look great, instead, study what these colours mean and fix it with the story and values of your brand.
Source: YouTube.
---