10 Ideas using Digital Marketing Predictive Analytics to Anticipate Your Customer's Next Steps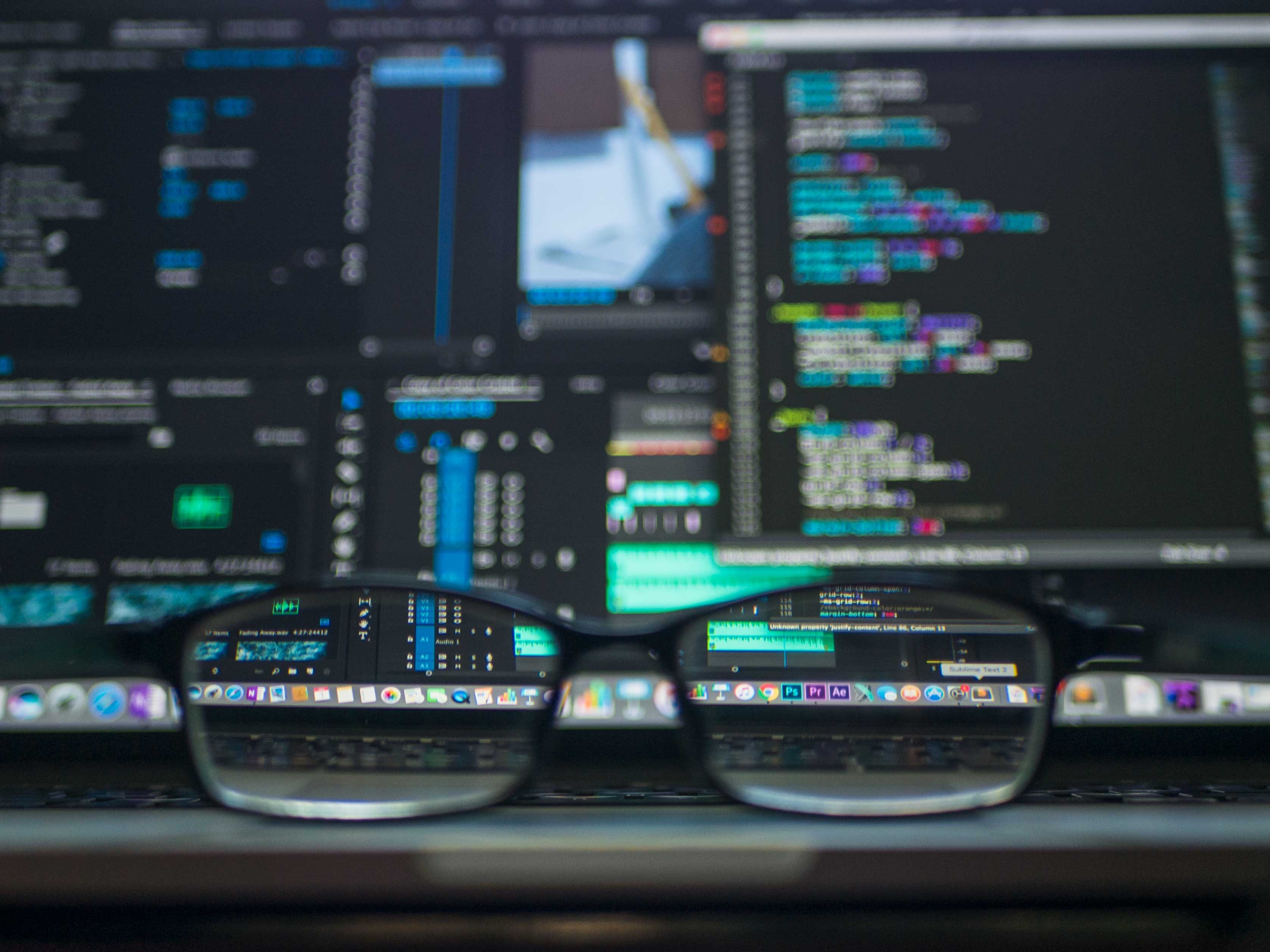 Predicting the future, is that possible?
Since ancient times, human beings have sought to predict the future, either to know our fortune or prevent us from a turbulent destiny. Over the millennia, thousands of "ways of predicting the future" have been created, the tarot, the horoscope, astrology and a myriad of pseudosciences that draw their conclusions from "presentiments and spiritual gifts."
However, with the development of science, we have looked for a way to base behaviours through verifiable facts. Apparently, with the growing development of artificial intelligence, we could find a way to predict the future, at least in terms of the behaviour of our clients.
Predictive analytics is the oracle crystal ball for marketers, and instead of relying on intuition, it grabs information from big data, analytics and customer behaviour to predict their next steps.
Having the power to decipher the future, we will give you 10 ideas to use predictive analytics and all AI to your advantage in this article.

Let's see how we can take advantage of this tool!
Use Data to avoid Churn before it happens...
Churn is a tragedy, it is like a breakup for customers and brands, and it hurts.
If you don't know what this term means, Churn happens when a customer stops doing business with you or buying your products or services. While keeping a loyal customer can be easy for brands, making a customer come back once they have abandoned our services is harder than making your toxic ex come back.
With data from experience and operational insights, such as declining repeat purchases and decreased purchase frequency, predictive analytics can detect that customer that is about to get disappointed with your brand. In this case, it is easier for your company to take care of their demands before they give the last goodbye to your brand.
This can play an integral part in your advertising success. Make sure to know the difference when it comes to metrics versus analytics debates in order to know how to utilize this data properly. For example, customer behavior can be compared to past trends with analytics, which provides a better understanding of their mentality. Metrics, on the other hand, stands out as a tool to measure the success of campaigns by tracking customer engagement.


Source: Youtube.
Combine operational data with Experience data
Data gives us all the signs of what the customers are about to do. You have to use operational data (O-data), which is information like sales, finance and HR, with the help of Experience data (X-Data) like Customer Satisfaction and Net Promoter Score.
Combining these two sources gives you a holistic understanding of your company since it shows the connections between revenue, growth and customer behaviour.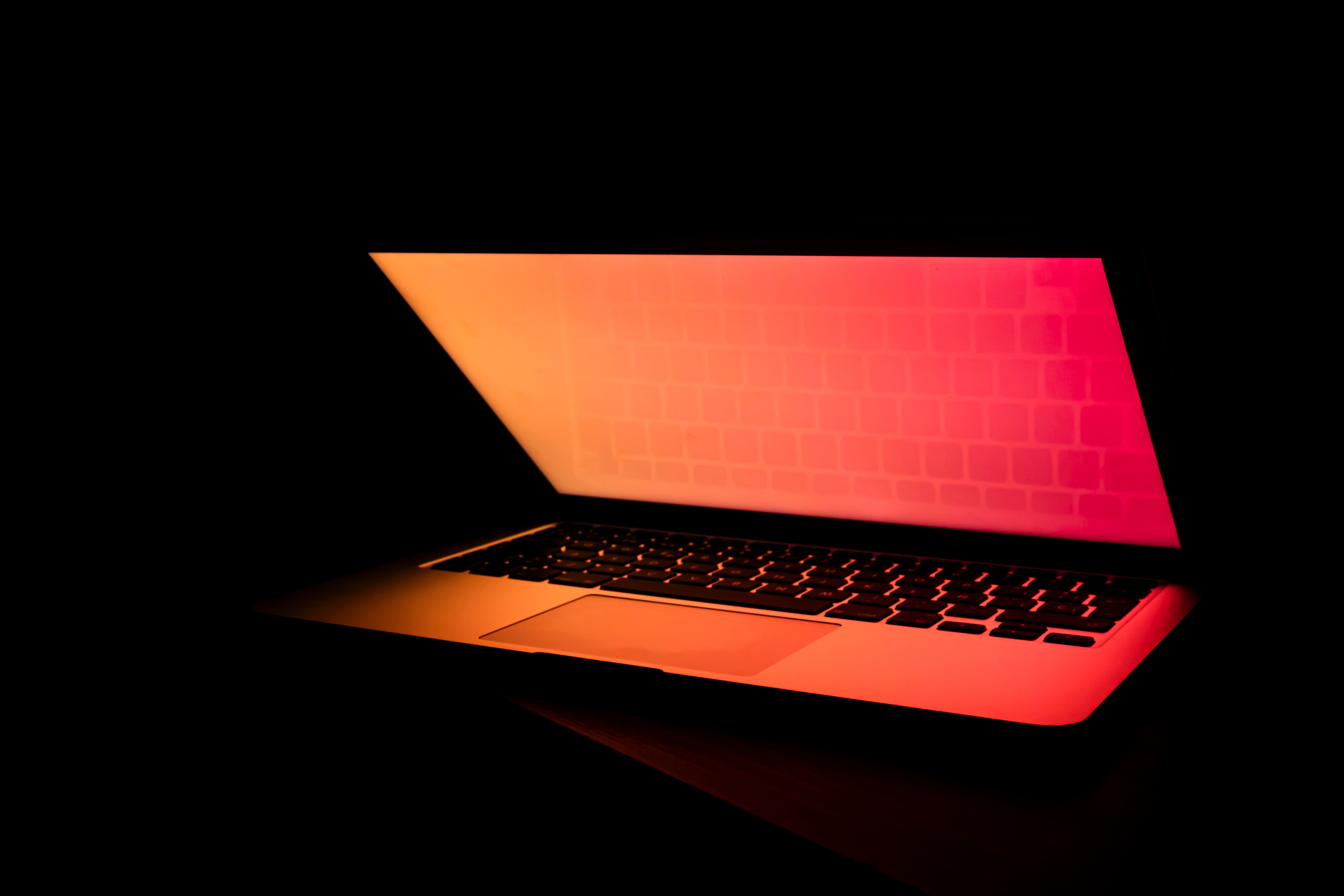 Source: Unsplash/Filiberto Santillana
With customer retention software, you can easily measure and understand all customers' relational and transactional journeys. For this, you need to combine X data with O data, and this helps you identify who the customers are likely to stay and which ones will churn are. 
You can use closed-loop and action planning tools to follow up with at-risk customers to keep track of their problems and solve them quickly. When you do this, you improve customer experience, becoming loyal customers to your company.
Source: YouTube.
Build customers groups to predict patterns
Artificial intelligence can help you divide your audience into different profiles, and in this way, be able to know what type of campaigns they can combine with these clients. Segmenting your audience manually is almost prehistoric. That is why through the use of historical data, AI can segment new or old customers according to their needs and measure how they can react to different products or offers.
This technology gives you information about how responsive customers could be in every segment and how they react to different stimuli. By establishing criteria, you can make customers in a group make a purchase decision. All these predictive patterns allow you to create a more effective customer experience.
Source: YouTube.
Improve Customer Experience through Anticipation of Needs
"Give your customers what they want practically before they realize they want it."
Predictive analytics measure and know-how customers behave. Therefore, according to the segmentation in which they are, they can predict what the needs of each niche are in your audience and offer them fast and effective customer service.
According to Global Management Consulting McKinsey, personalization leaders can drive 5% to 15% increases in revenues by deploying product recommendations and triggered communications within singular channels powered by predictive analytics.
Source: YouTube.
Demand Pricing
The yield management demand pricing process is about putting a price on products or services based on differences in the elasticity of demand among consumer segments.
When you use predictive analytics, you can design mechanisms that help your business figure out factors that influence the price of demand, which ultimately helps develop favourable pricing strategies that can help your company grow financially.
Let's take Uber as an example. This transportation service charges more during rush hour, but it doesn't cost everyone the same. For office workers who want to avoid public transportation and can afford a comfortable ride, their rides are a little more expensive, reducing the price for another group of passengers. This strategy helps the company to meet Return on Investment goals without being unpopular among consumers.
Source: YouTube.
Predict where your customers are going to be
The location of your business plays a fundamental role in the number of customers that will visit your store, and luckily for everyone, technology allows us to predict which is the most optimal location to put our branches.
Users of Kimola's Analytics, a social research platform, increased the sales of a world-renowned sports brand by 210% by studying their target audience with algorithms and machine learning.
The company's goal was to understand which stores in Istanbul should be rebuilt to have more soccer fans. The strategy was to upload profiles on social media to a Machine Learning that could define a soccer fan.
The platform found 50,000 passionate soccer fans and investigated things they were interested in. After all the study, the Machine Learning platform found that the city's outskirts were the best place to attract more fans. The company remodelled the stores in this place and put a 100% soccer theme, achieving this great results on sales.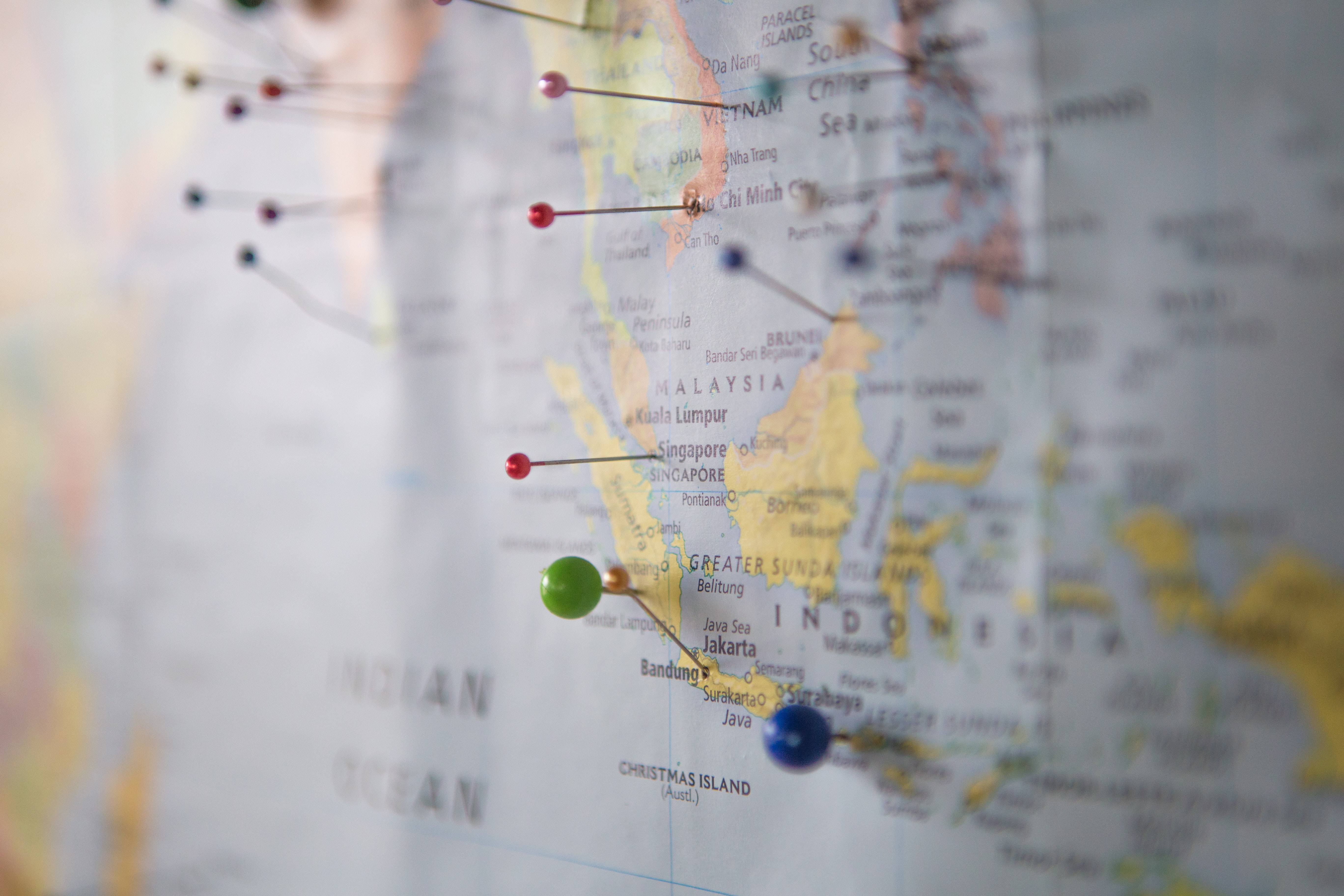 Source: Unsplash/Capturing The Human Heart
Predict where your customers are going to be in social media
Predictive analytics will not only help you locate your physical stores in the right place, and these tools allow you to accurately predict which is the best channel for your business on social networks.
Managing a multichannel strategy is a fantastic strategy to reach a larger audience. Yes, it is important to spend your income on the platforms your audience uses the most. The information from predictive analytics can clearly indicate where your customers are, and in this way, choose whether to leave one of these channels or enter a new one.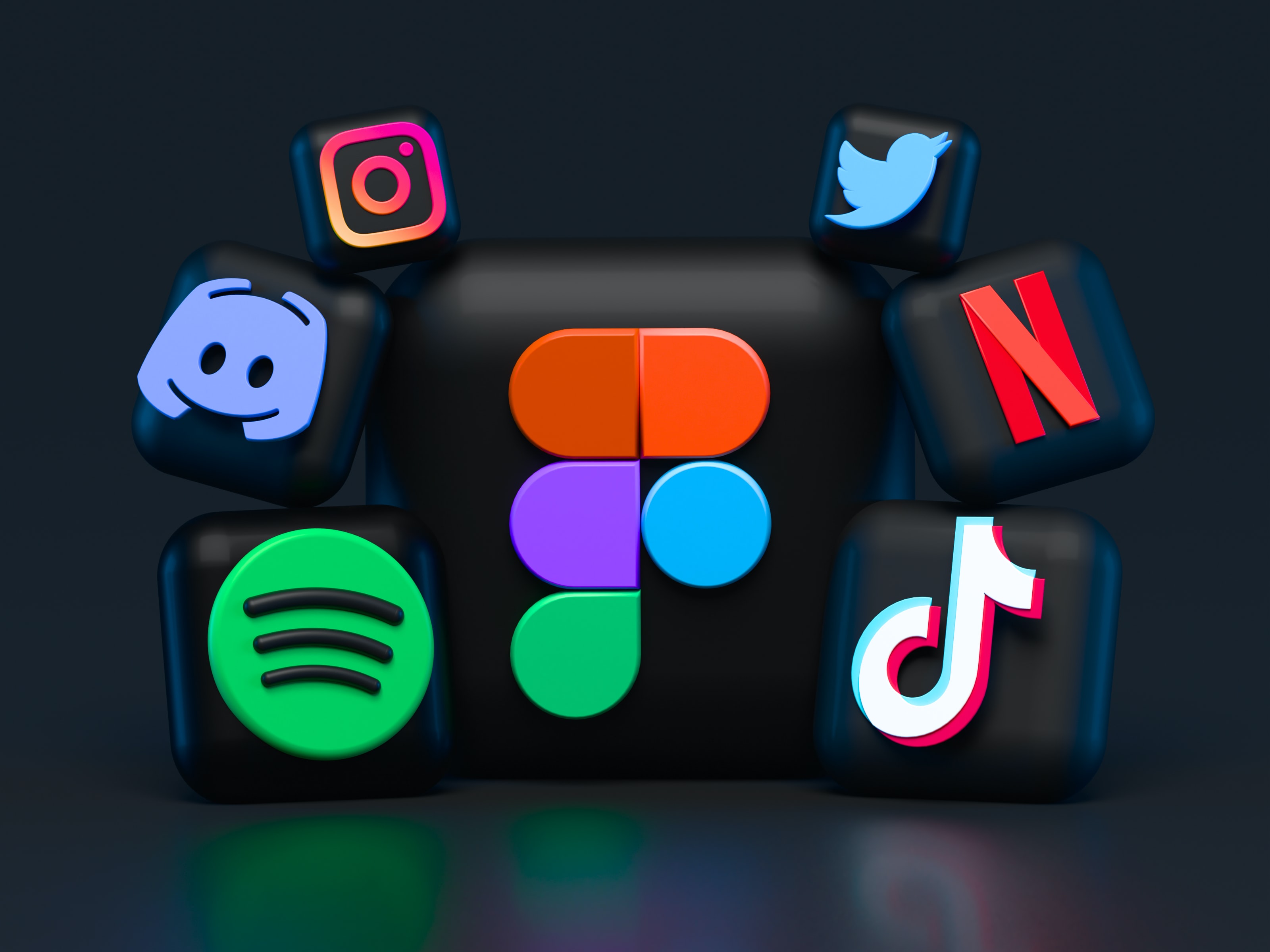 Source: Unsplash/Alexander Shatov
Optimize Resources and Spend
Since we know where our clients will be and when now, predictive analytics will help us know when to make a large investment and only save our income.
The markets vary their supply and demand depending on the times of the year. For example, it is likely that in winter, consumers do not want to eat ice cream but rather want a warm brownie with a cup of coffee, unlike hot summers, where the best A companion can be ice cream or a soda.
Analyzing the current contexts in environmental conditions, political factors, and other infographics, you will better understand the right time to put more money into your marketing strategies.
Source: YouTube.
Figure out who are the best leads
By studying consumer behaviour, predictive analytics can qualify and prioritize leads by choosing the ones that are closer to conversion. This technology can predict how likely a consumer is to act, allowing your marketing team to dedicate more attention to those customers and minimize waste of investment in people who are just passing by.
Source: YouTube.
Final Thoughts
There has been no better way to predict how human beings will behave since we all somehow repeat patterns in our behaviour.
With the help of all these new trends in technology, you will be able to market your company with less risk since you have artificial intelligence being your greatest advisor when acting. All this is based on an immense amount of data and data on the performance of your company.
Have you tried using predictive analytics in your company? How has it worked for you?
Leave us a comment below and see you in the next article!
CodeDesign is a leading:
- Amazon marketing agency, and
Feel free to contact us to see an unprecedented growth of your business.
---