Being a workaholic has its pros. For example, you can easily keep yourself busy during a personal crisis and avoid intrusive thoughts that could hold you back. On the other hand, pulling one all-nighter after another can be detrimental to your mental and physical health.
To help you work smarter, we've prepared a list of valuable tools that can take some weight off your shoulders when you need it most.
You can use many solutions to achieve your goals, from time trackers to note-taking applications and password managers. For instance, a faxing app can save time and money by streamlining your faxing experience, allowing you to send your documents to your phone or tablet quickly.
Here are some of the best apps to take your job performance to the next level. Read on and see which one will suit you best!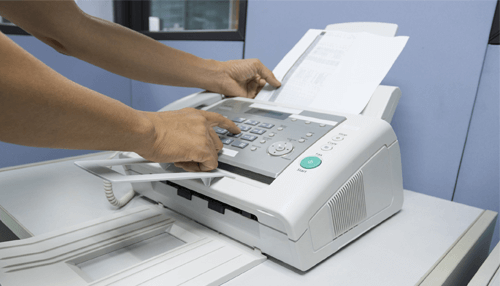 Faxing Apps
Even though many people see faxing as a thing of the past, it is still one of the most popular ways to send documents.
Many companies and organizations still use faxes on a daily basis, so it's essential to keep up with this technology. Learning how to fax from iPhone and other tricks can prove useful in your line of work.
Here are some of the best faxing apps on the market:
FaxBurner
FaxBurner is a faxing app that allows you to send documents directly to your phone. The unique feature of this app is its ability to convert scanned documents into PDF files. This app has a modern interface, so you can easily send and receive your faxes from your phone or tablet at any time.
FaxFile
FaxFile is an app that you can find in Google Store. It lets you send and receive faxes from your Android phone or tablet. The app's intuitive interface makes it easy to use. Plus, it supports sending fax via PDF and Microsoft Word.
HelloFax
HelloFax is an all-in-one faxing solution that allows you to send and receive faxes from your computer, phone, or tablet – no paper involved. The app is also integrated with Google Drive, Dropbox, Box, OneDrive, and Evernote.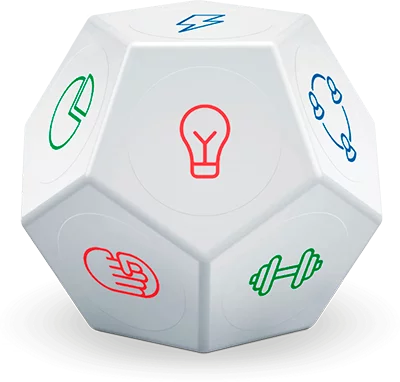 Time Trackers
Time trackers have been around for a while and are still helpful whether you're self-employed or working for a company. These apps let you record the time you spend on tasks and projects and help you stay focused on the important stuff.
Here are some of the best time-tracking tools available for iOS and Android:
RescueTime
RescueTime is a time-tracking app that runs in the background of your computer or phone and collects data on which websites and applications you use the most. It then produces detailed reports that show you exactly where you're spending your time so that you can make more efficient use of your time.
Toggl
Toggl is a simple time-tracking app that lets you start and stop a timer with just one click. It's great for tracking how long you've been working on a project and integrates with many popular project management tools.
Harvest
Harvest is a time-tracking app that can help you track your time, invoices, and payments all in one place. It's great for freelancers and small businesses and has a free, fully functional 30-day trial.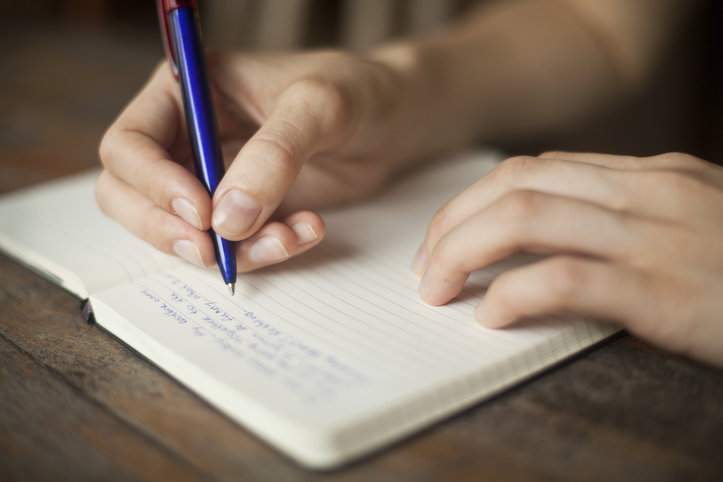 Note-Taking Apps
These apps are ideal for those who want to boost productivity. They allow you to scribble down your thoughts and ideas, save them, and access them from any device.
Wherever your needs lie, there's an app out there that can handle all your weird quirks and obscure preferences. Here are some of the best choices in this regard:
Evernote
Evernote is a powerful note-taking app that allows you to capture ideas, thoughts, and even entire articles and store them in the cloud. It also has a handy "web clipper" extension that makes it easy to save web pages for later.
On top of that, Evernote's interface is intuitive, so it won't take long before you feel comfortable using it. Overall, this app can turn your brainstorms into real pieces of art.
Google Keep
Google Keep is a free note-taking app from Google that allows you to capture ideas and save them in the cloud quickly. You can also share notes with others, and there's even an Android Wear version that lets you take notes with your voice.
OneNote
OneNote is a note-taking app from Microsoft that comes pre-installed on many Windows computers. It's great for taking notes in class or during meetings – Microsoft Teams integration allows you to work on them together. Like with other positions on this list, you can also use OneNote to create to-do lists and save web pages for later.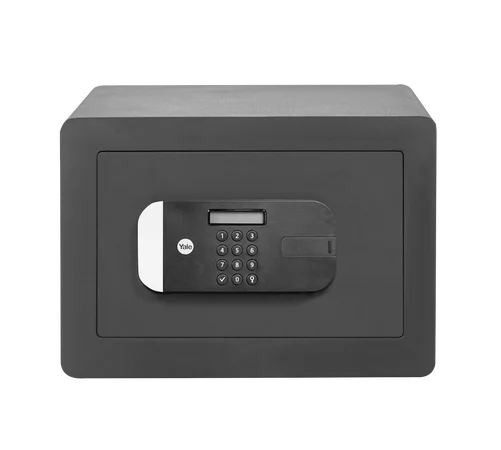 Password Managers
A password manager can help you get rid of the password chaos. It enables you to create and manage different passwords for various accounts, such as email, social media, online banking accounts, and much more.
With such an app, you can access your passwords through one central place and never have to think about them again. Here are some of the best password managers that are worth their price:
LastPass
LastPass is a password manager that allows you to store all your passwords in one place. It's great for keeping track of complex passwords and has a handy "password generator" feature that creates strong passwords for you.
1Password
1Password is a password manager that goes beyond just storing your passwords. It also allows you to store other sensitive information like credit card numbers and bank account information. And it has a handy "Teams Starter Pack" that will enable you to secure your team of up to ten people.
Dashlane
Dashlane is a password manager that stores your passwords and fills them in automatically when you visit websites. You don't need to remember all the complex passwords you created to keep yourself safe!
Besides, its best-in-class encryption and personalized security alerts ensure that you are always on top of your cybersecurity.
In Conclusion
The world today encourages people to play hard and work harder. However, it's essential to understand that cultivating a workaholic mentality can lead to several issues. While working hard to get things done is good, it's crucial to use some tools to lessen your burden and take care of yourself.
You can always find a way to improve your life in different ways, so don't be afraid to try something new. The above apps are an excellent starting point to bring more balance into your life. Whether you opt for a time tracker or faxing application, it w
After all, the best way to succeed is to work smart1
---